Lumon Canada is now 11 years old! All we can say for this journey is that it's been a roller coaster (read: fun!) ride.
On 5th May 2022, Lumon Canada celebrated 11 years of business, reflecting on the growth through the years! Our biggest victory? We've grown tremendously and seen many employees, customers, and partners associated with Lumon grow in their personal and professional life!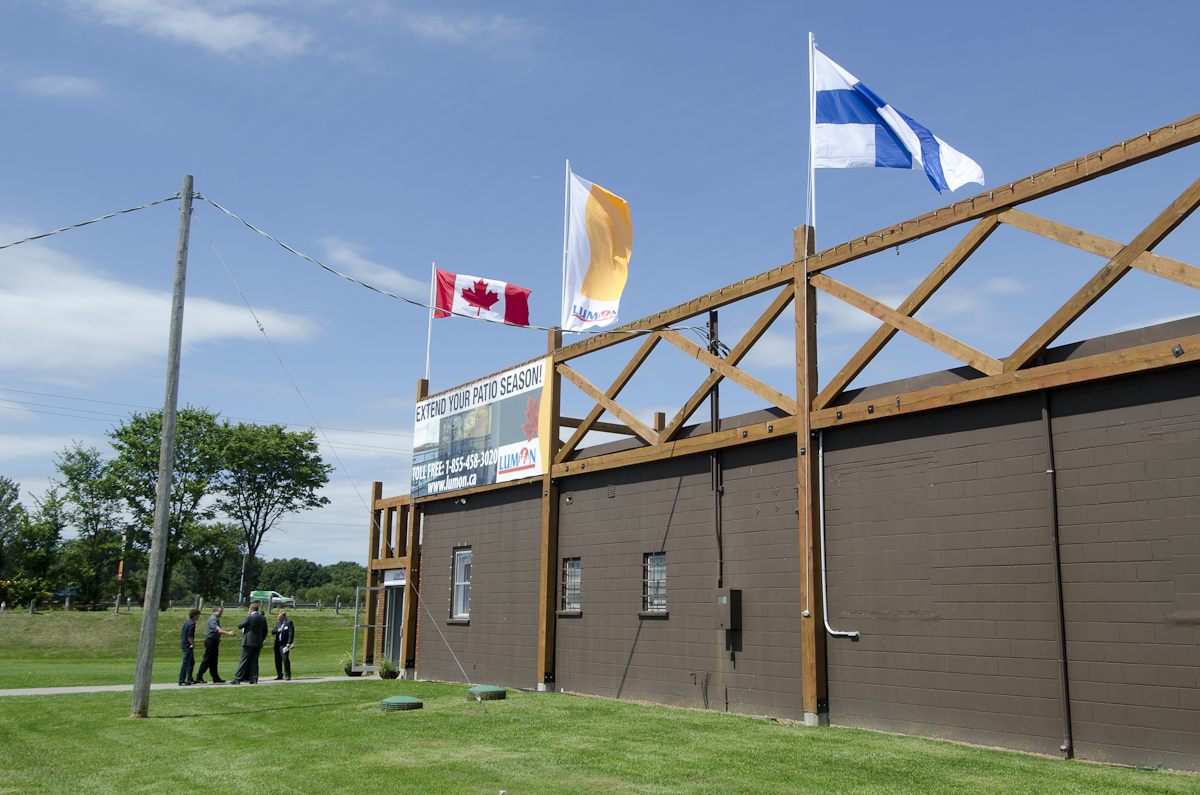 Starting a company, especially one that manufactures and sells custom-built products, is far from easy. Lumon Canada's started its journey from a small warehouse in Cookstown! In an interview, Lumon North America's CEO, Olli Vanska, said, "It's exciting to look at the last decade and look at the path that we have been able to walk, to get to this point. We started with two people, and now we have over 120 employees. We started with a very small operation in Cookstown, and now we've created a great company that provides service throughout Canada".
Throughout the years, the processes at Lumon have changed tremendously, but the thing that has remained constant is our values. Olli remembers how they started the journey of selling to multi-residential projects, "We started focusing on project sales as soon as we started our operations. We put all our energy and excitement into the opportunity of exploring this market in Canada. Our resources were limited, but we were hungry for success".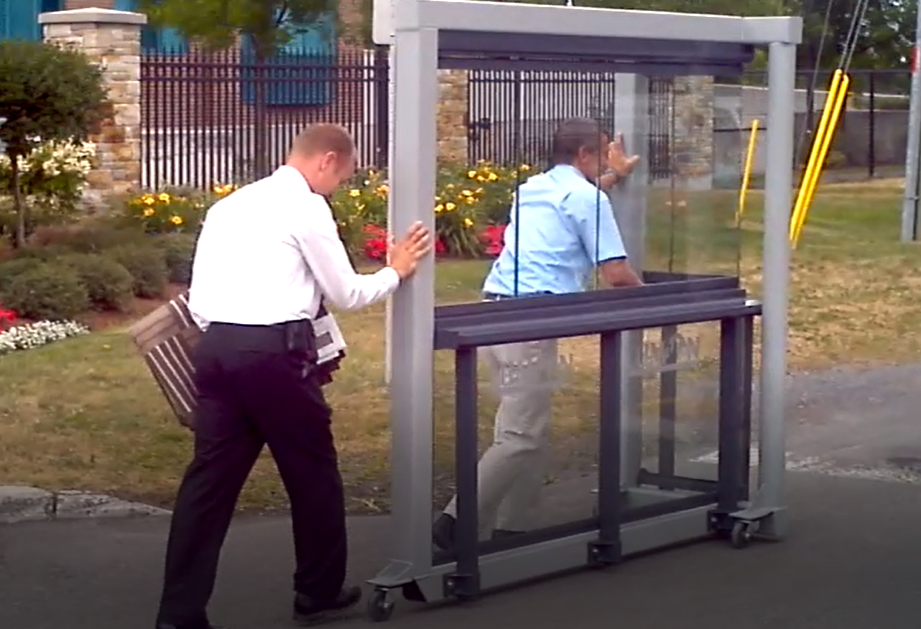 Looking at some of the first condos installed for Lumon Canada, we can not believe how we have gone from selling a completely new concept to the North American market to working with some of the most exciting residential developments in Canada. This month we celebrate our success and the opportunity to make better homes with added livability more accessible in today's market!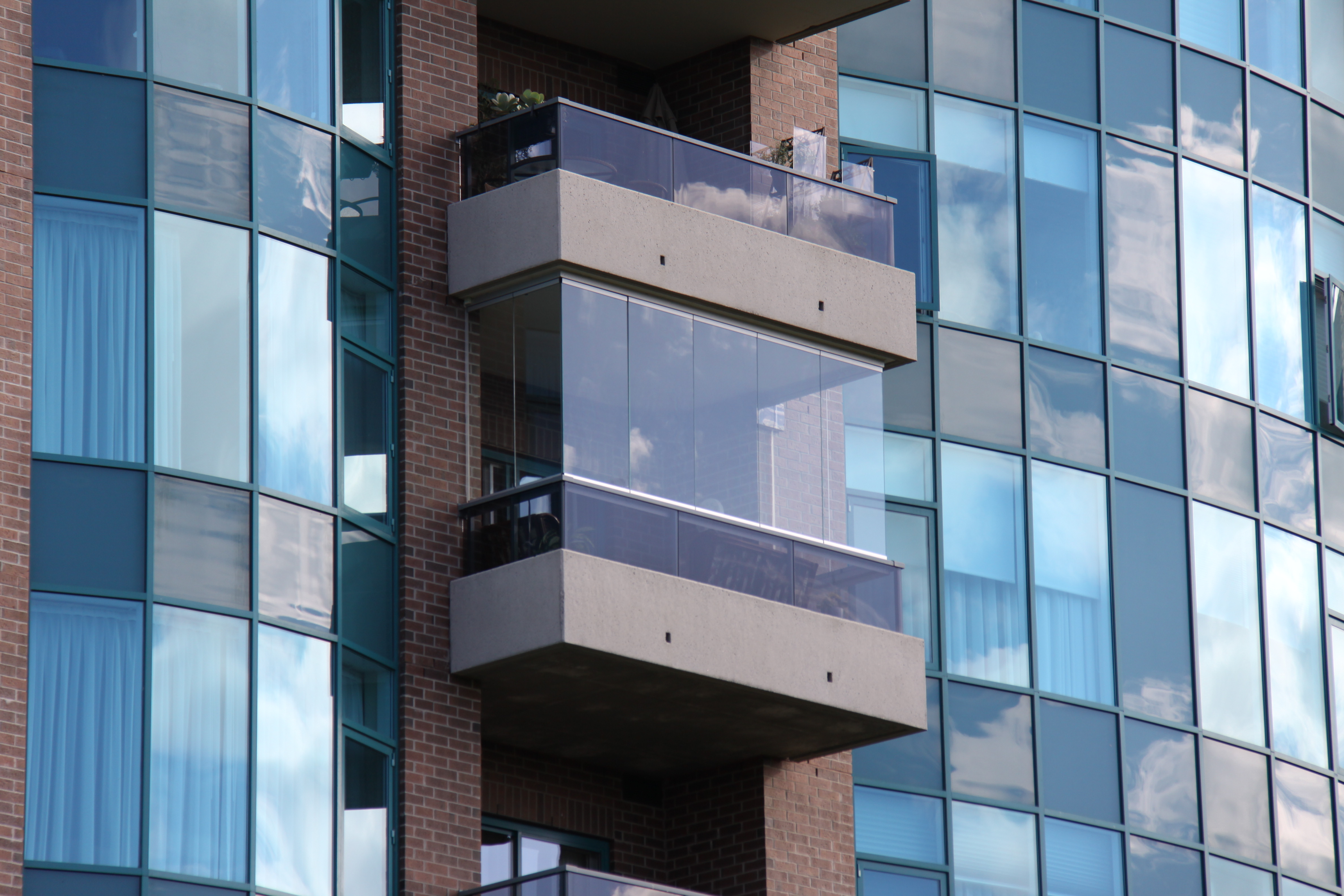 Olli says he has big plans for our project sales division. He believes that Lumon will be massive in the next decade! "We have been committed to excellent customer service and being a reliable partner for our pro customers. Our customers can count on us. We deliver on our promises and do everything we can to help them be successful with their projects". We've sure come a long way, but the future looks brighter!
Thank you for being a part of this journey and giving us the opportunity to make better homes for a better world. Want to learn more about how we can further grow together? Get in touch to discuss any project needs!