Sectors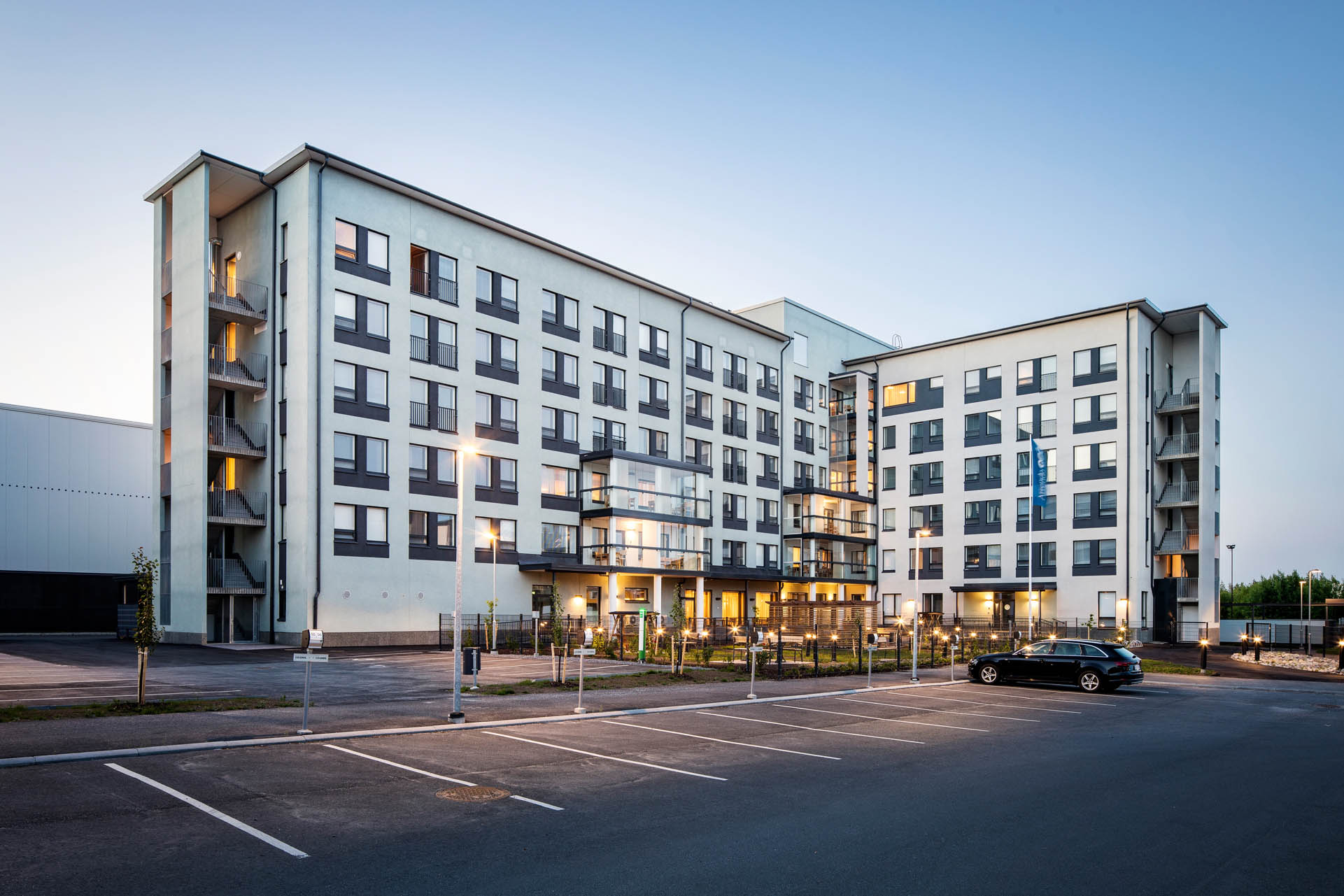 Lumon glazing solutions for new construction and renovation projects
Lumon products are suitable not only for apartment buildings, but also town houses, row houses and cottages, for both new construction and renovation projects.
Lumon balcony glazings, railings and roofs, together with blinds, form a modern and impressive balcony facade, demonstrating pioneering European architecture.
Aluminum and glass are durable but light materials which can be used to create graceful, stylish and unimpending complexes. This allows for impressive and modern balcony facades, which conform to the construction demands of the future. As both glass and aluminum can be reused, our material choices support the circular economy.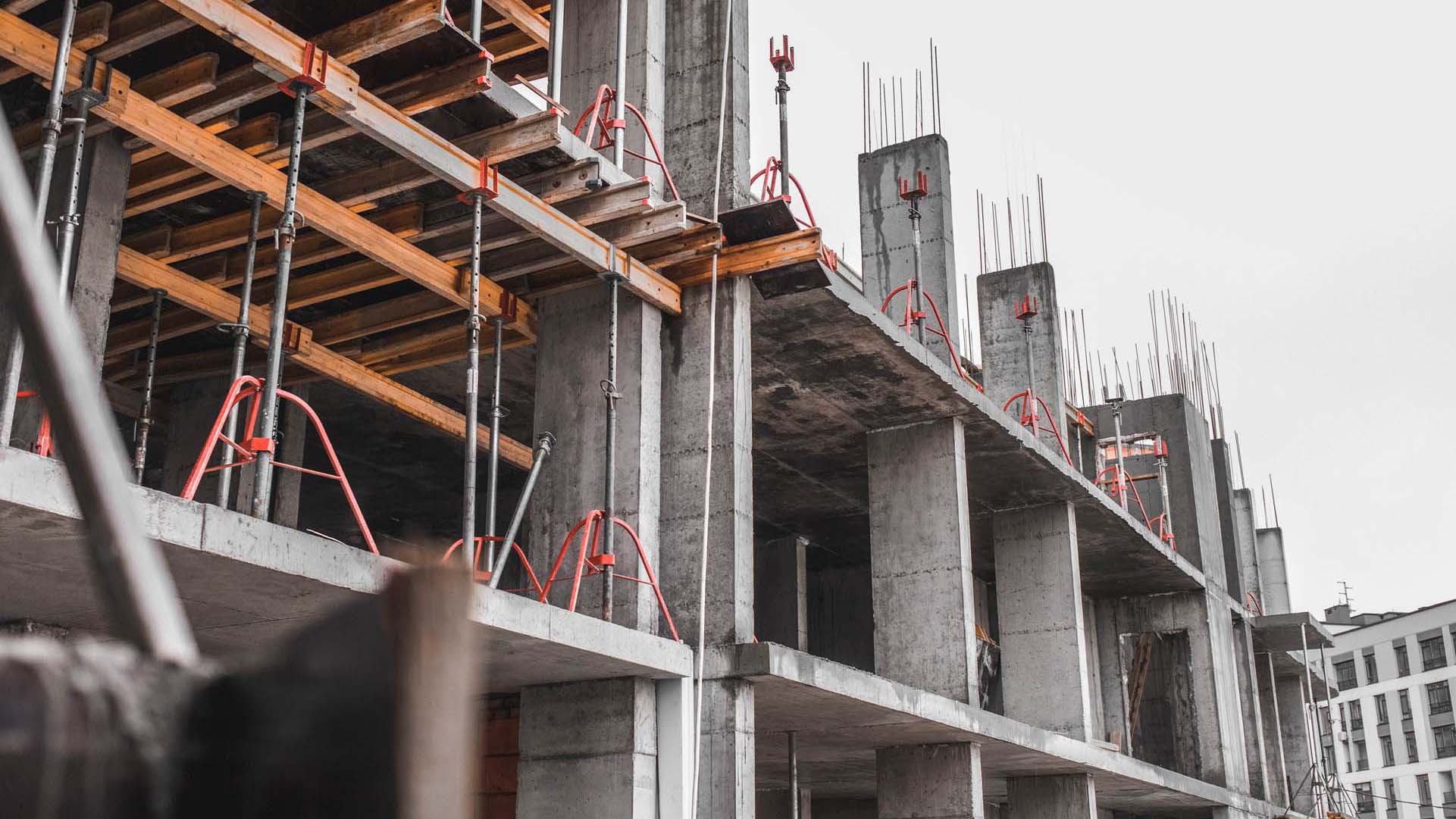 For new construction – Lumon fits and enhances
Lumon Glazing is suitable for new construction projects but can also be installed later without any problems. The timeless design can be discreetly integrated into the existing architecture and enhances the property of the building.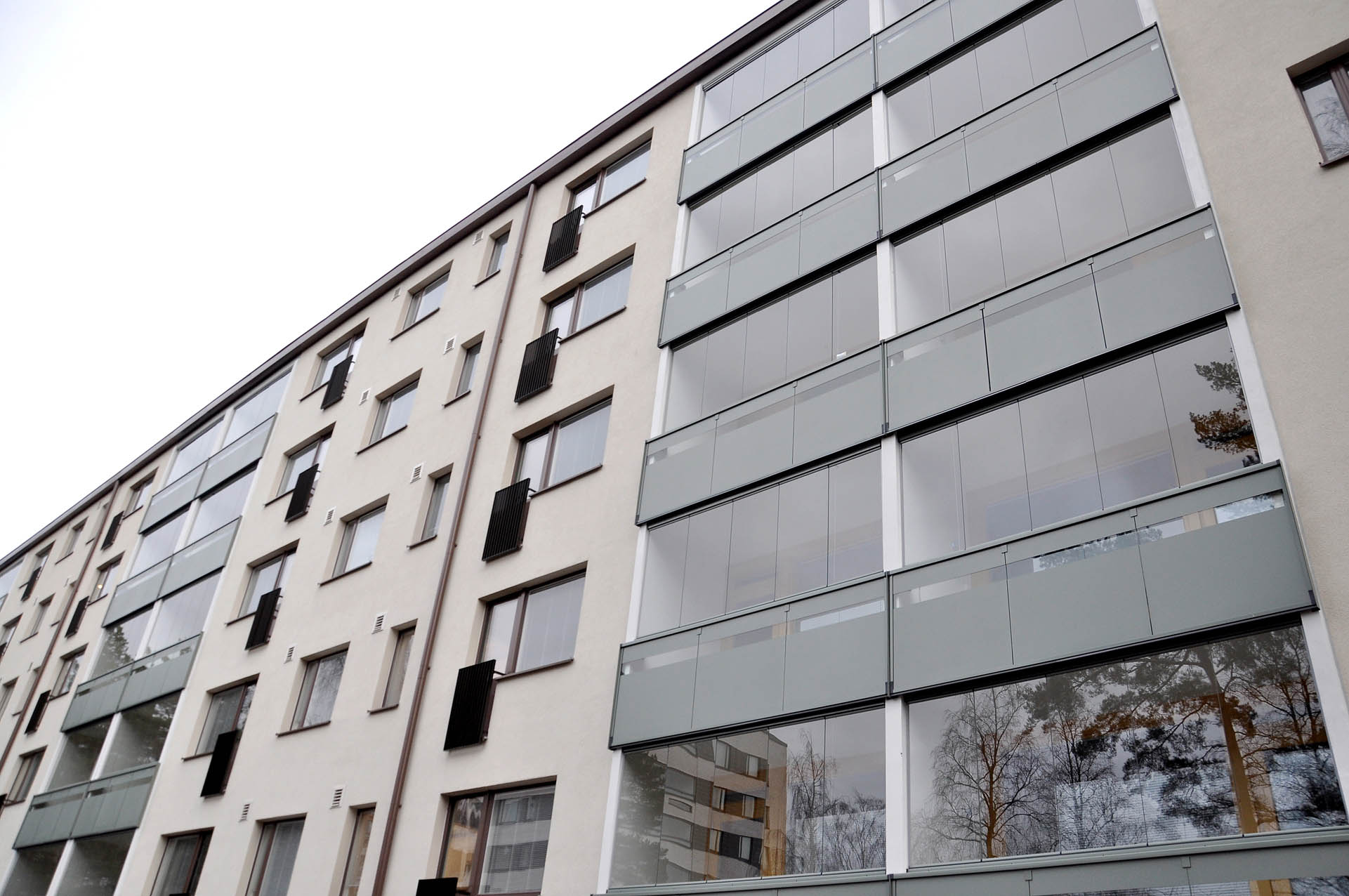 For renovation – Lumon lower renovation costs
Often, the renovation is about technical improvements to the existing facade, such as better insulation, energy saving and better protection against wear. Choosing durable and safe building materials is therefore also an important part when designing a glass facade. Lumon Glazing allows many possibilities for designers and it also protects balcony and facade structures from damage and decay over a long period of time, reducing the need for maintenance by 50%.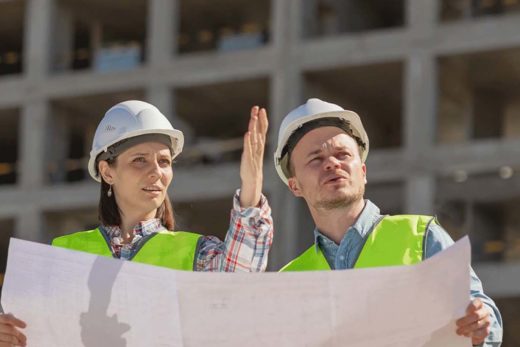 Lumon for Developers
Elevate your developments to new heights with Lumon's cutting-edge glazing systems, providing unmatched quality, design versatility, and enhanced value.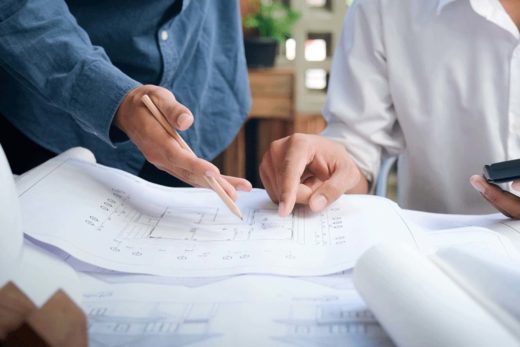 Lumon for Architects
Design with confidence using Lumon's premium glazing products, combining sleek aesthetics, energy efficiency, and exceptional performance to bring your architectural vision to life.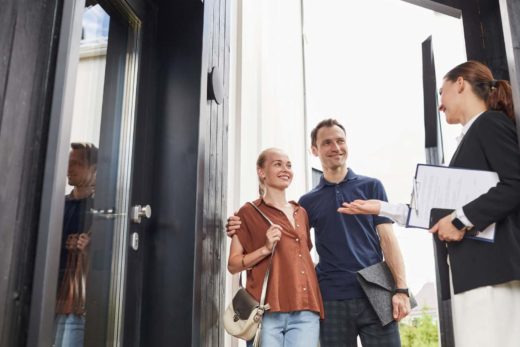 Lumon for Real Estate Investors
Invest in the future with Lumon's innovative glazing systems, offering a competitive edge in the real estate market by providing stylish, versatile, and functional outdoor spaces that elevate property desirability.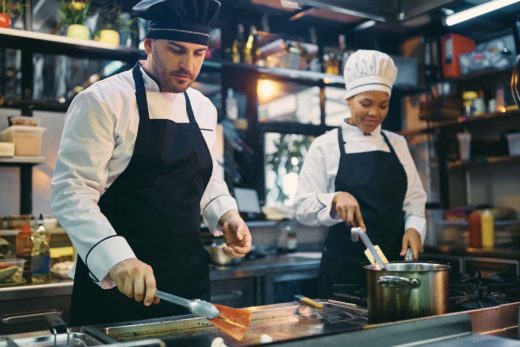 Lumon for Hotels and Restaurant owners
Enhance your restaurant's ambiance and attract more patrons with Lumon's sleek and functional glazing systems, providing versatility, weather resistance, and an inviting atmosphere for guests to dine in style.
Learn more about why Lumon is a reliable partner for your project needs.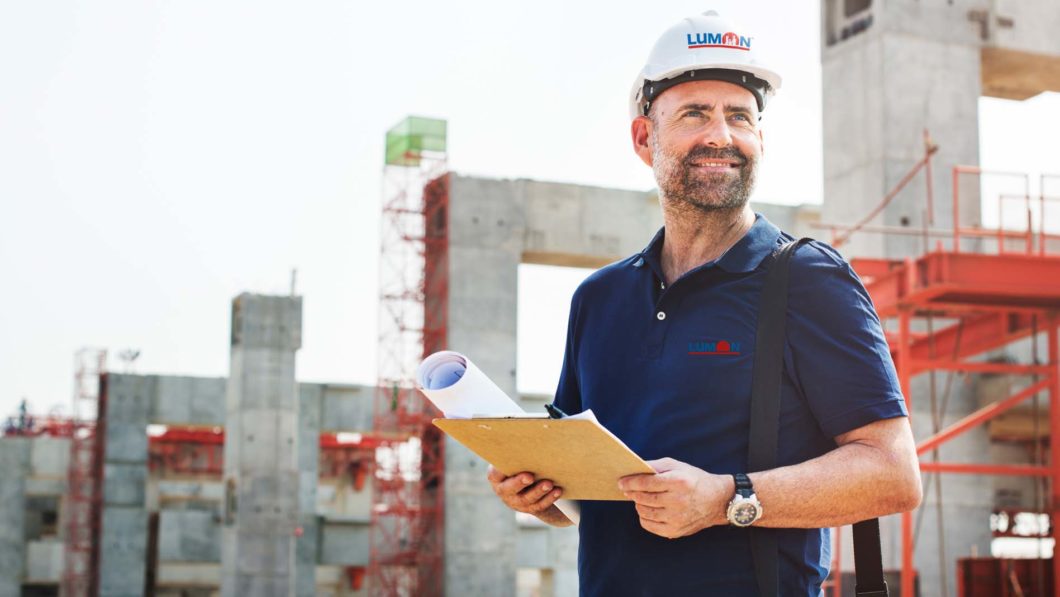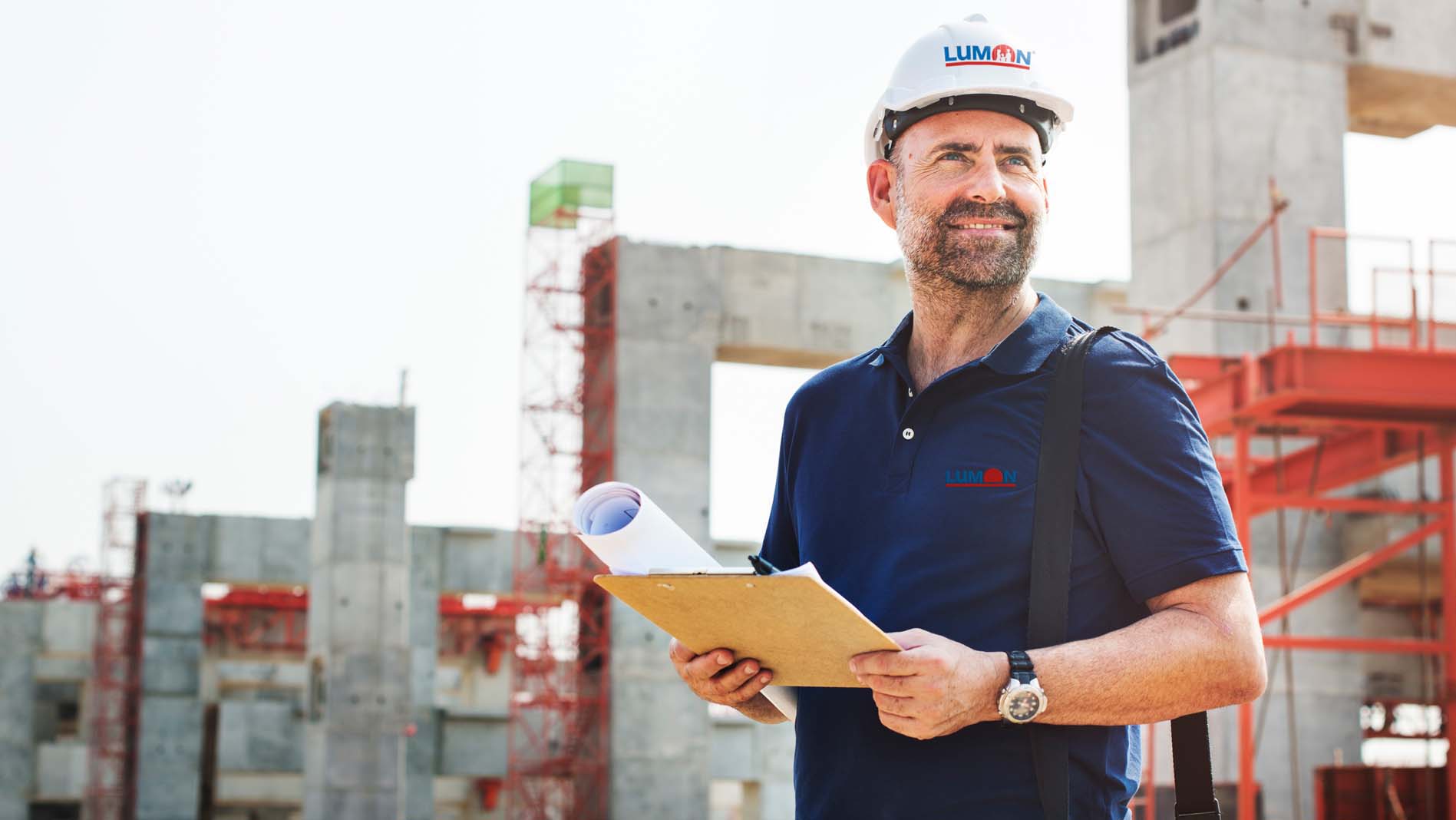 We have enjoyed working with Lumon and feel that there has always been a good relationship. From the beginning, Lumon has had a good plan and it has been easy to talk to them. Lumon has understood our requirements for simple things such as documentation, security, self-checks and also our requirements for the planning.

Samuel Palm, Site Manager of the production, HSB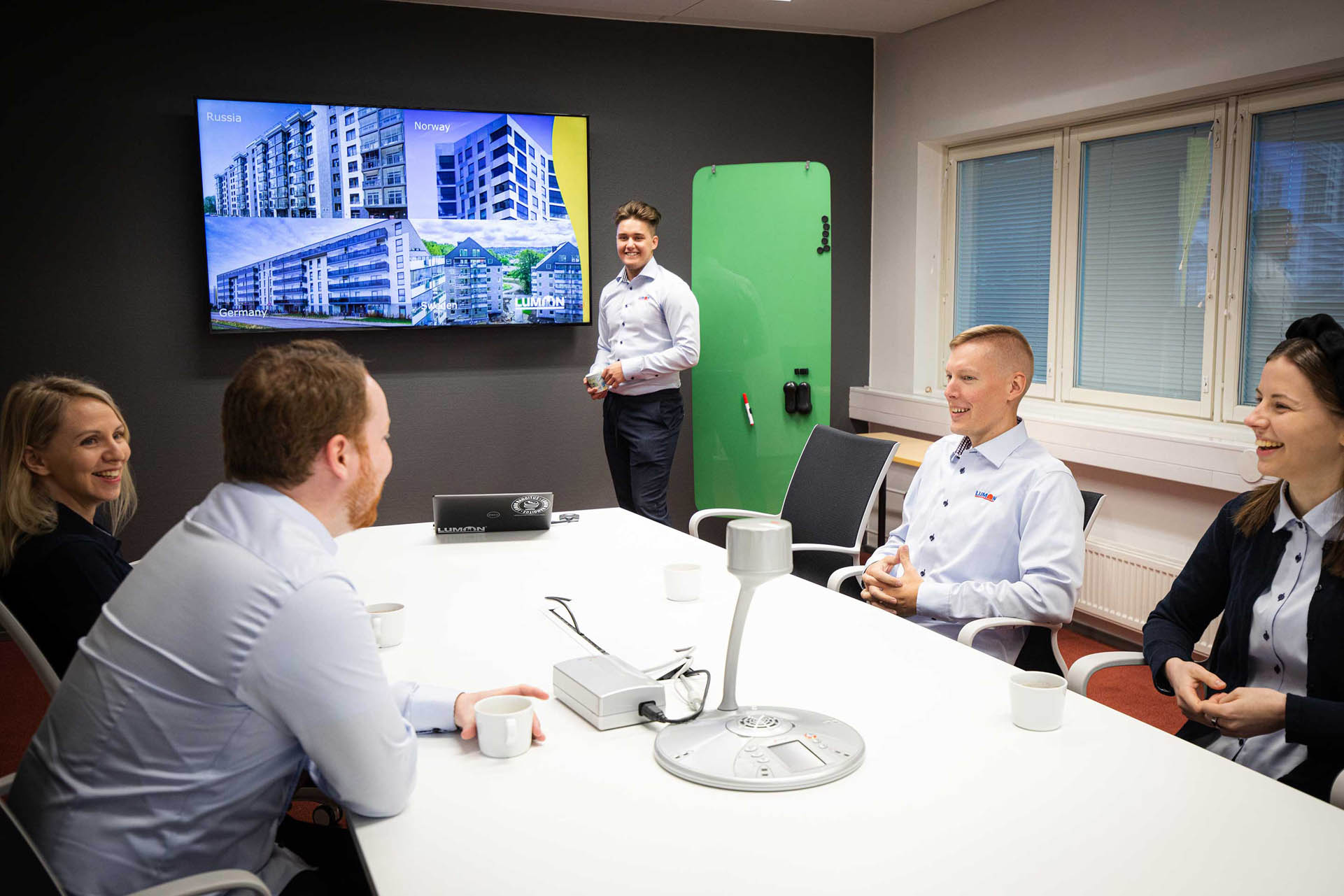 We can proudly say that we have happy customers
Our customers gave us an NPS score of 75 in 2022! We at Lumon are so glad that our customers value the continuous development that we do to be able to serve them better.

Benefits of choosing Lumon as a partner:
Full commitment & support
Up-to-date information on your ongoing project
Efficient logistics from start to finish
Comprehensive warranty and after-installation care
Contact us for more information on how we can help you to succeed in your next project!

Ask for an estimate or more information
We are happy to help on any questions regarding our products and solutions on all project phases.