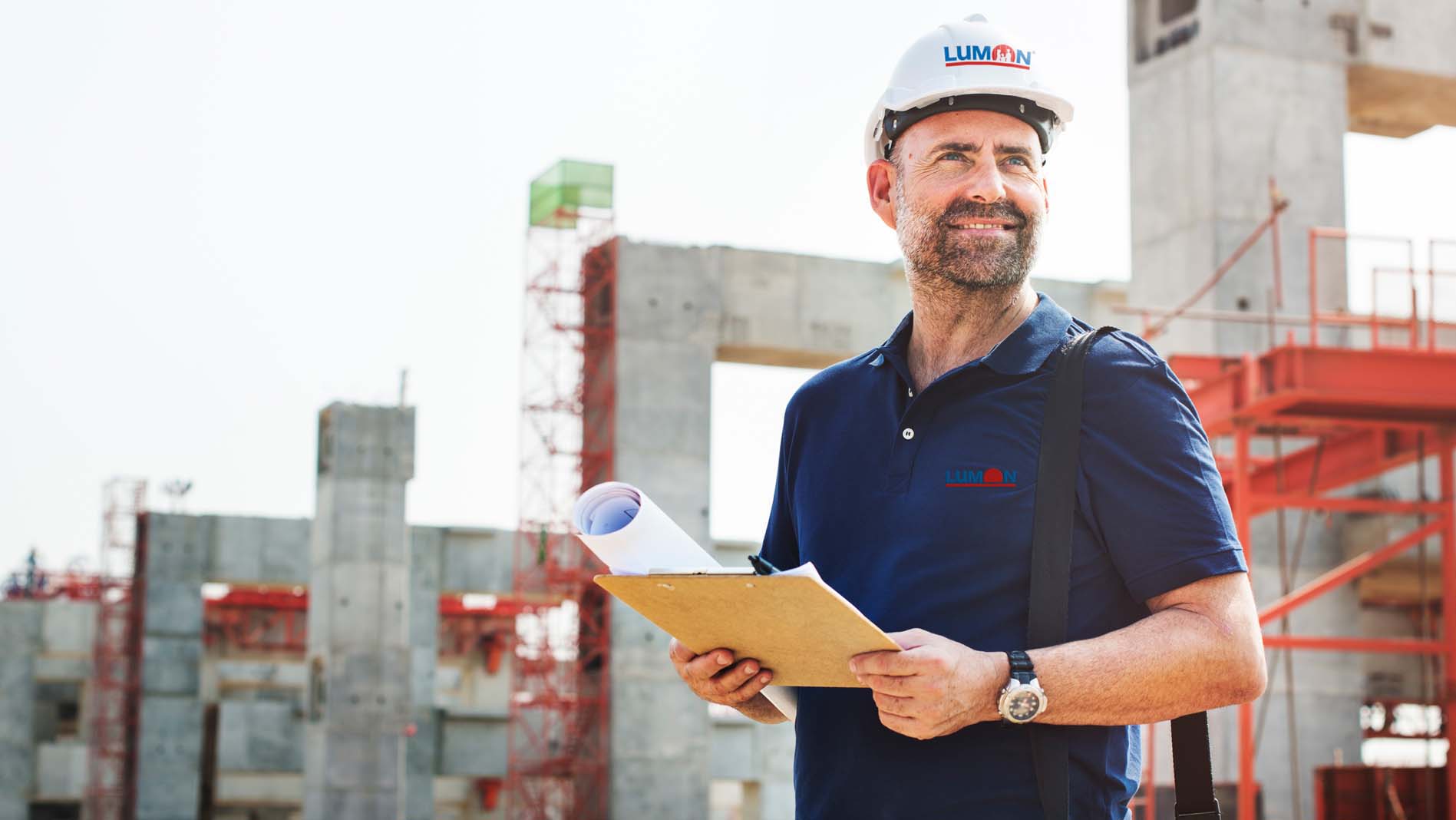 Project Portfolio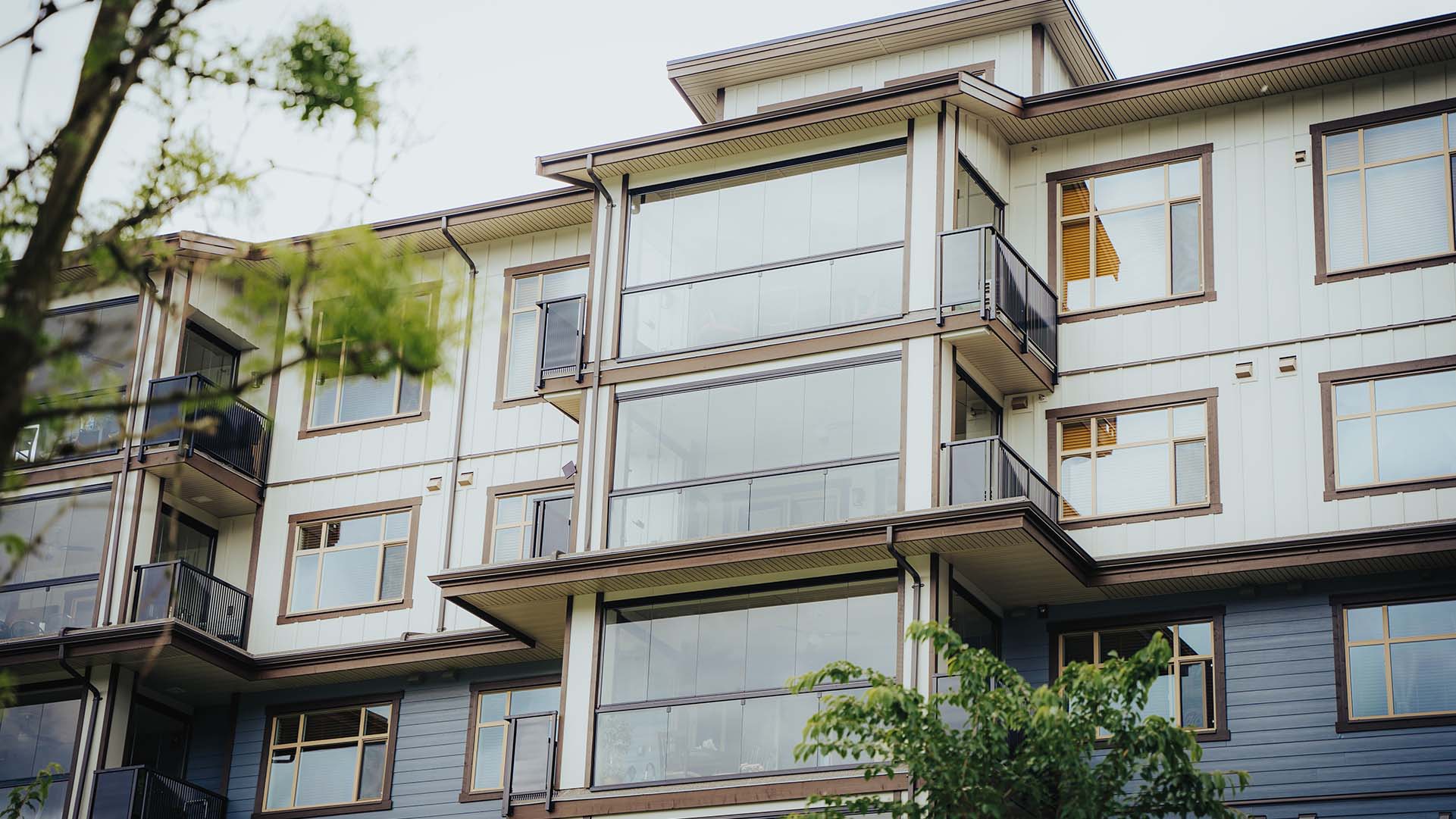 New Construction Projects in Canada
Lumon's new construction projects in Canada deliver impressive return on investment and faster sell-out rates. Our innovative glazing systems optimize living spaces, captivating buyers.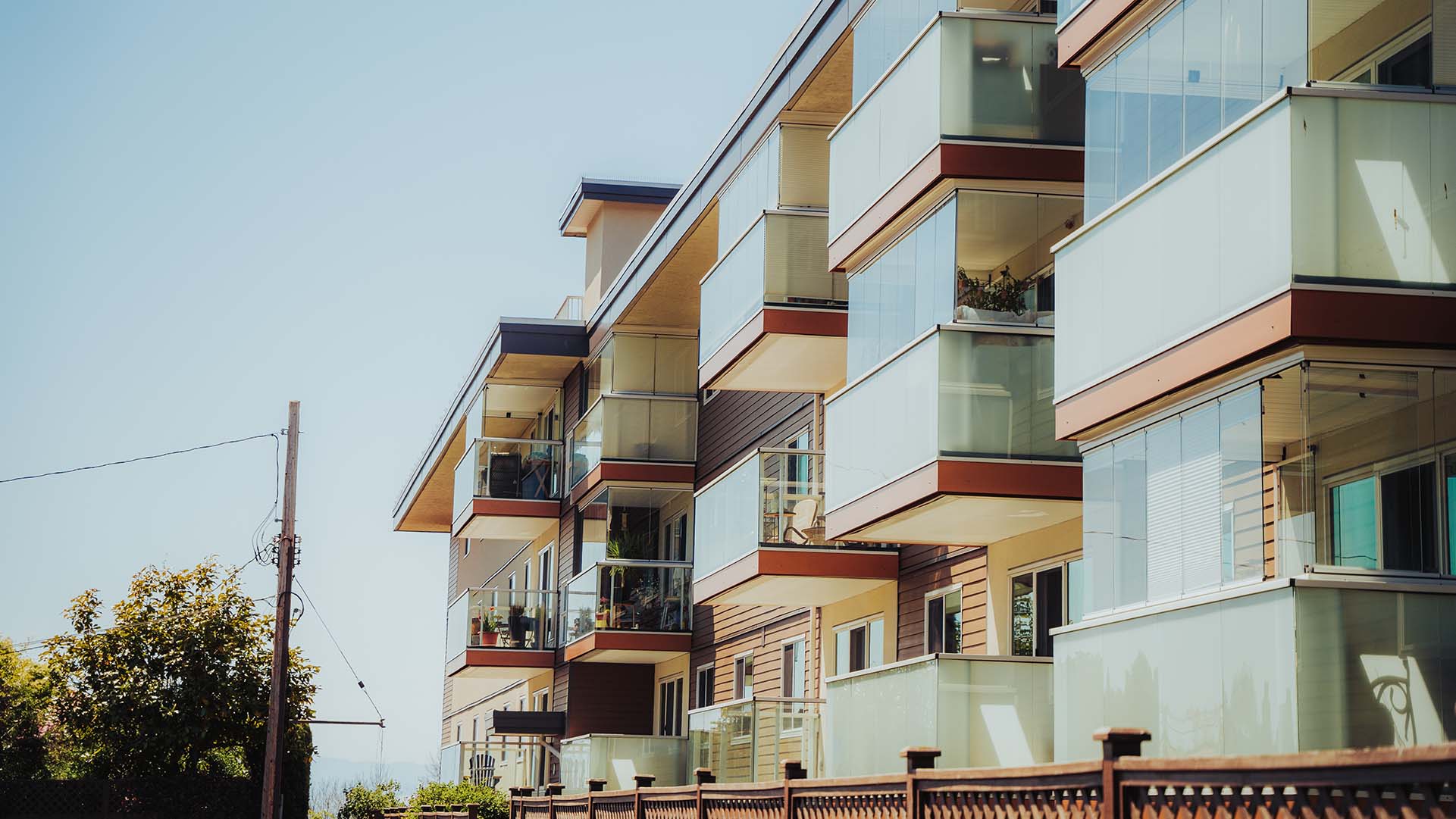 Renovation Projects in Canada
Lumon can be incorporated on existing buildings. Our advanced glazing solutions enhance living areas while optimizing long-term efficiency. Lumon can help you elevate your property's value.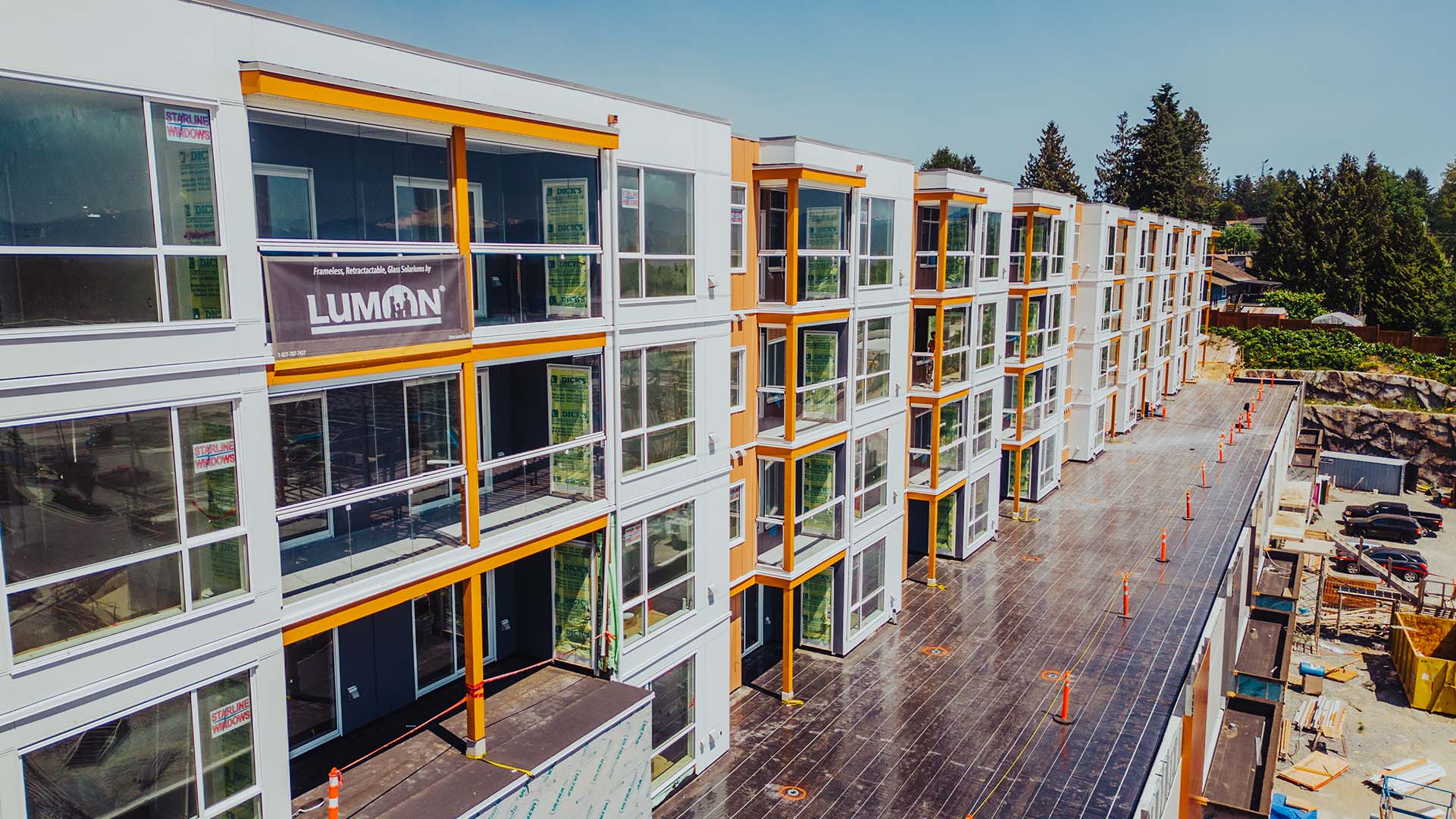 Upcoming Projects in Canada
With over 44 years of experience, our innovative solutions have consistently delivered exceptional results in building design. Lumon offers cutting-edge products that enhance functionality and aesthetics, setting your projects apart from the rest.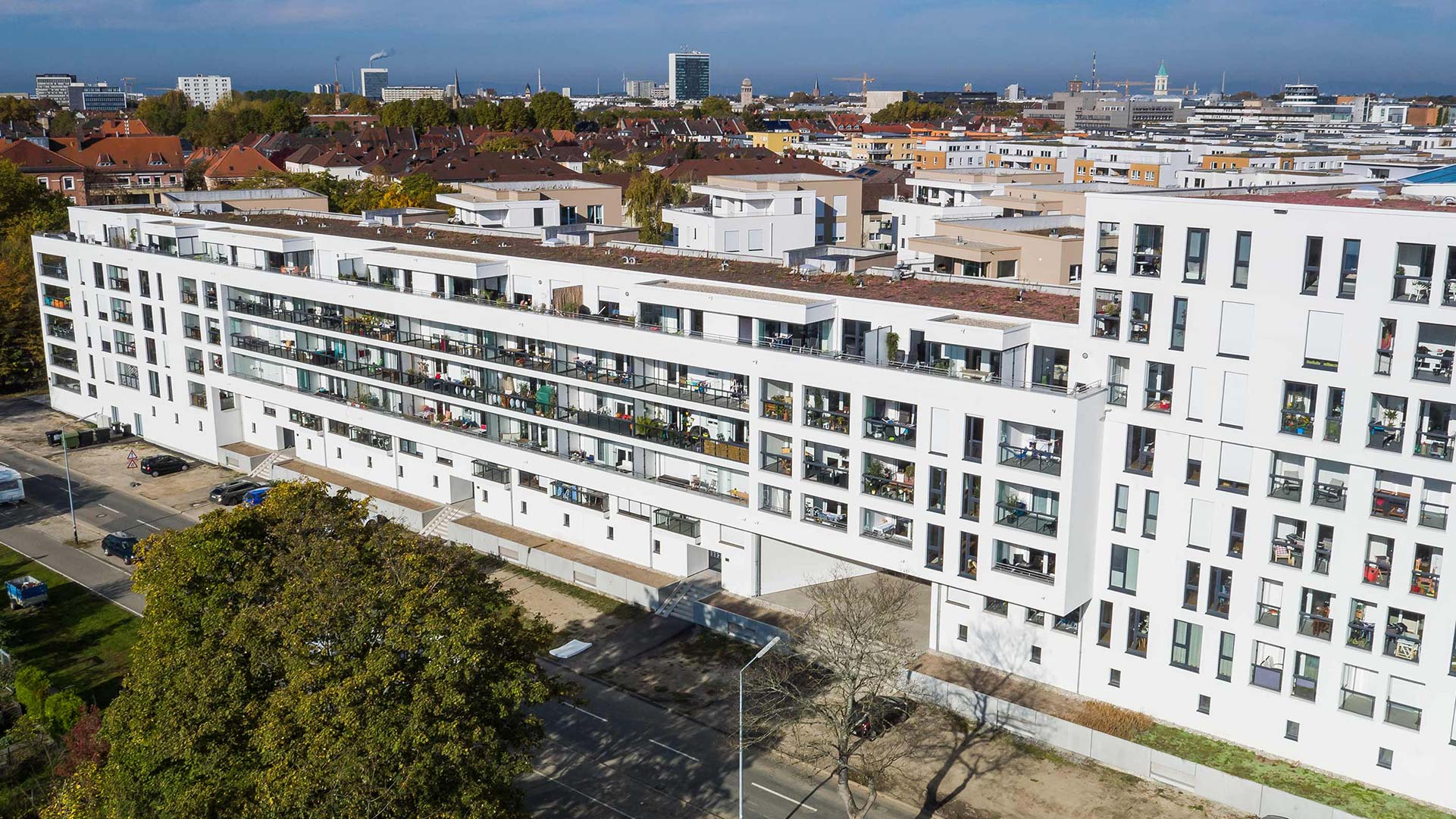 International Projects
Lumon Group excels in international projects, delivering innovative and versatile glass solutions that elevate building design, enhance outdoor spaces, and optimize living experiences worldwide.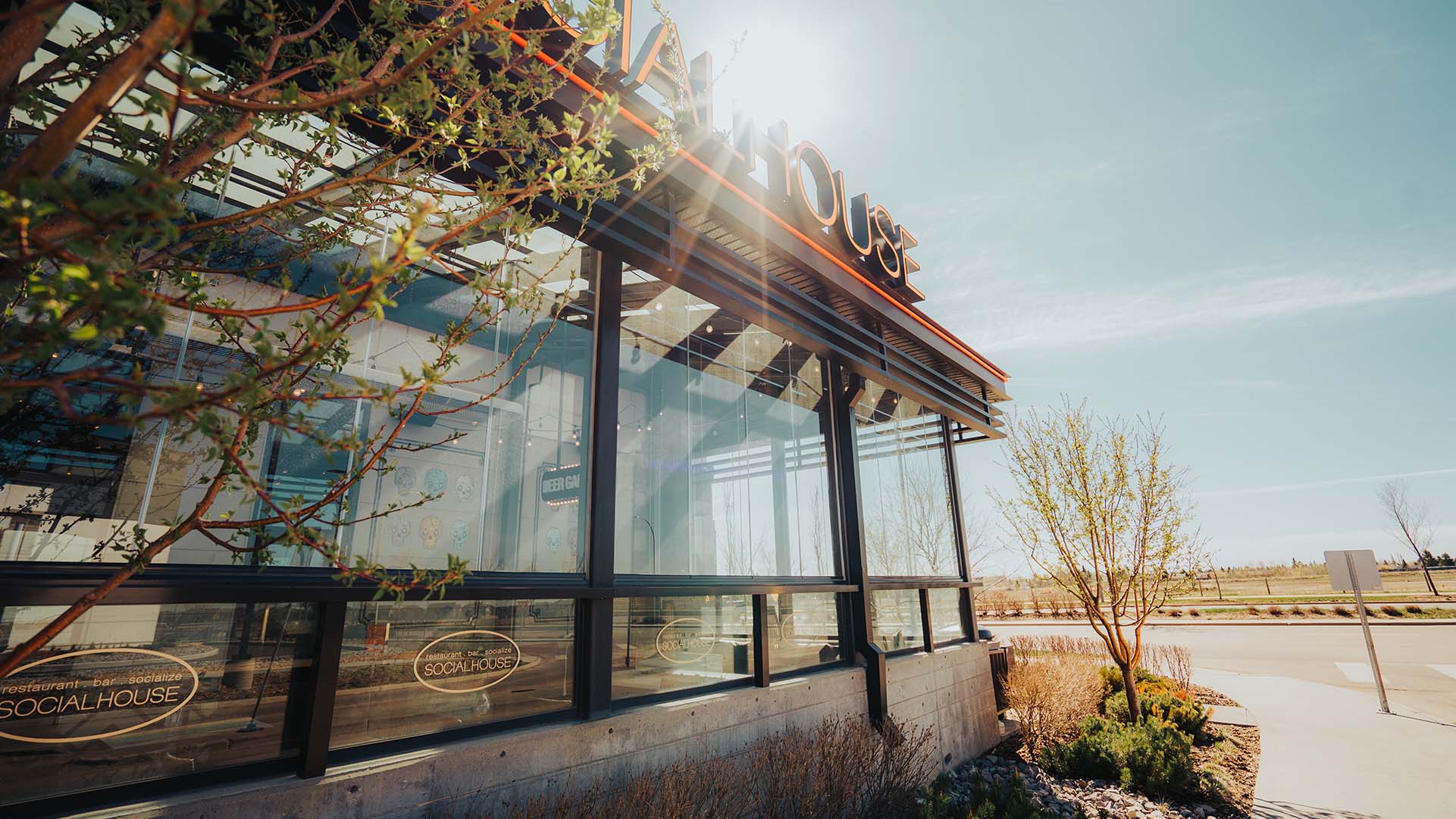 Restaurants and Hospitality Projects
Lumon Canada transforms restaurant spaces with cutting-edge patio enclosures, offering weather protection, increased seating capacity and year-round usability. Elevate your dining experience with Lumon's elegant glass solutions.

Ask for an estimate or more information
We are happy to help on any questions regarding our products and solutions on all project phases.