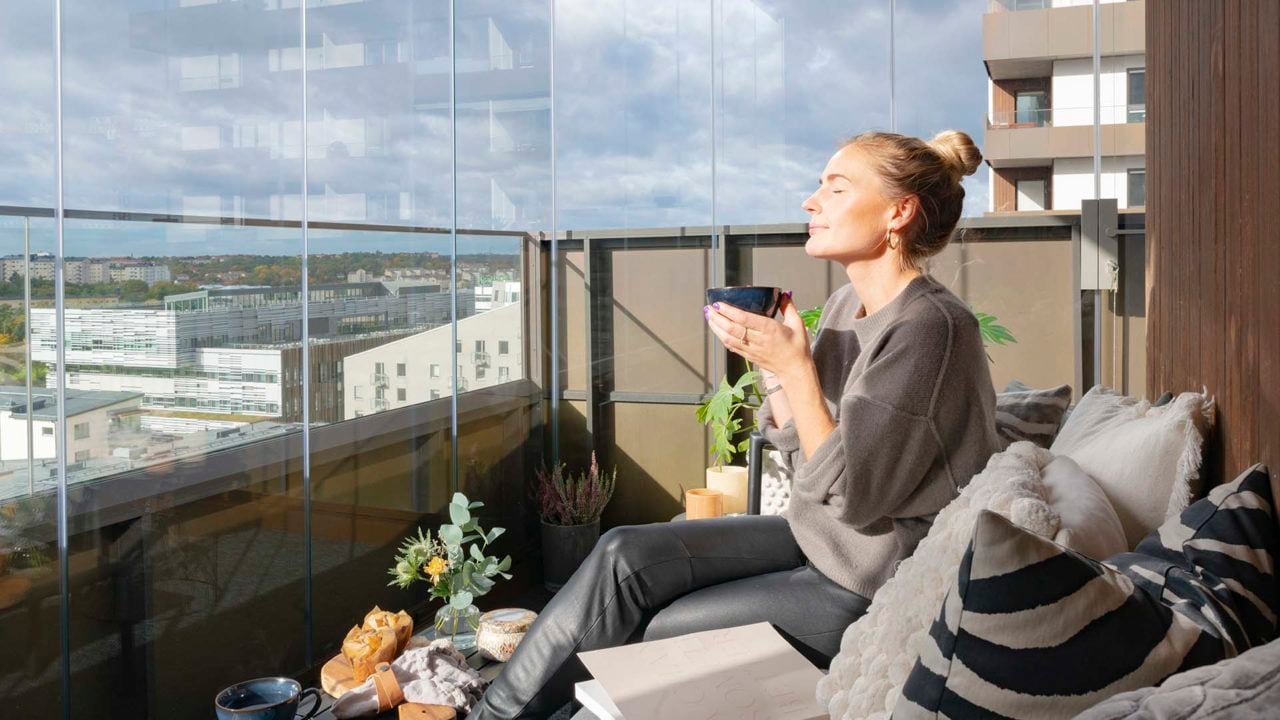 Lumon UK
More room for life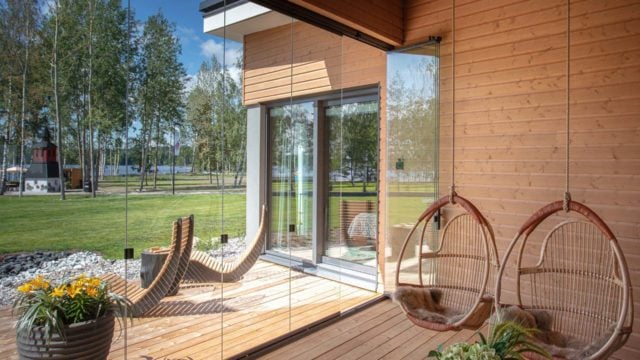 Glass verandas
See how Lumon UK's glazing systems turn those unused outdoor places into inspiring and stylish spaces with life.

Gallery
Find inspiration for your space
See how the frameless Lumon Glazing system works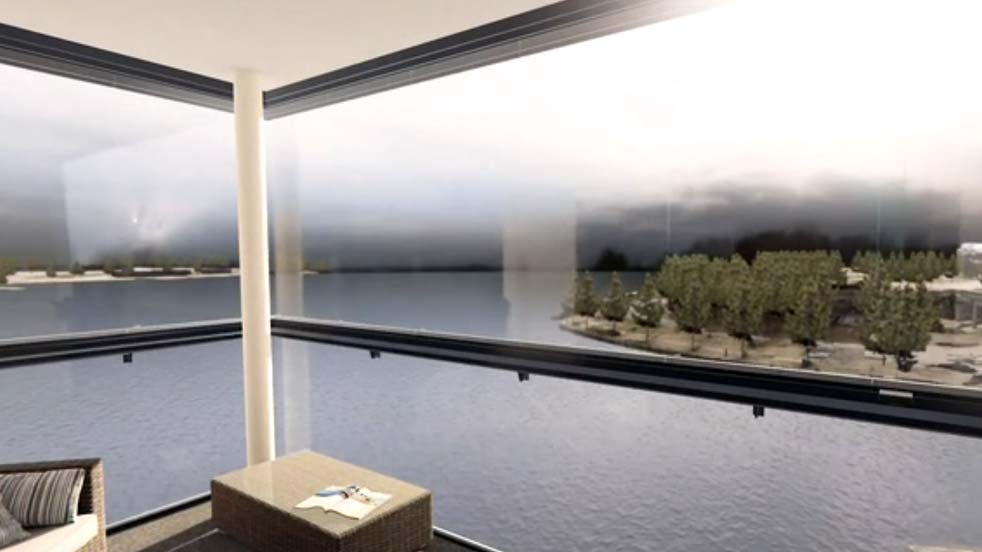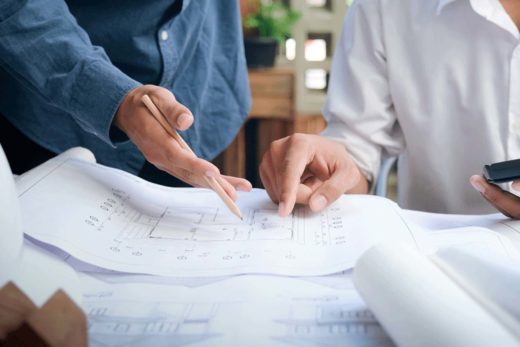 Looking for our professional pages?
Are you an architect or a contractor, a developer or a real estate investor? Find more about how we work as a professional partner in the building industry.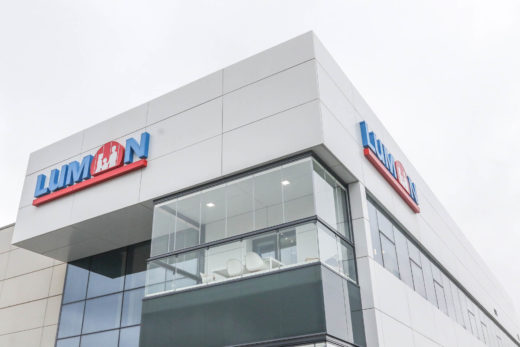 Want to learn more about Lumon?
We help our customers get more room for life. Over one million satisfied customers across the globe are already enjoy their outdoor spaces.
Get Started With A Free Quote For Your Dream Outdoor Living Space
When you commit to Lumon's services, we commit to you — we guarantee professional, friendly service from start to finish.
The process begins with a consultation when you share your vision with us. We create a plan to make your patio dreams come true while offering a cost estimate according to the specifications of your project.
Next, we go over your design in more detail and customise your glass veranda to your size, material, and aesthetic preferences.
Once we finalise the materials and design, it's time for the installation team to start bringing your dream garden room to life!
But we don't stop there. Lumon offers after-installation support to ensure you're happy with our product. Experience the joy of a perfect new space that complements your home and lifestyle. Contact Lumon today for a free quote or some expert advice.
Get Started With A Free Quote For A Sunroom!
At Lumon, we make adding outdoor spaces to your property easy. We offer competitive pricing, completely customisable designs, and efficient installation.