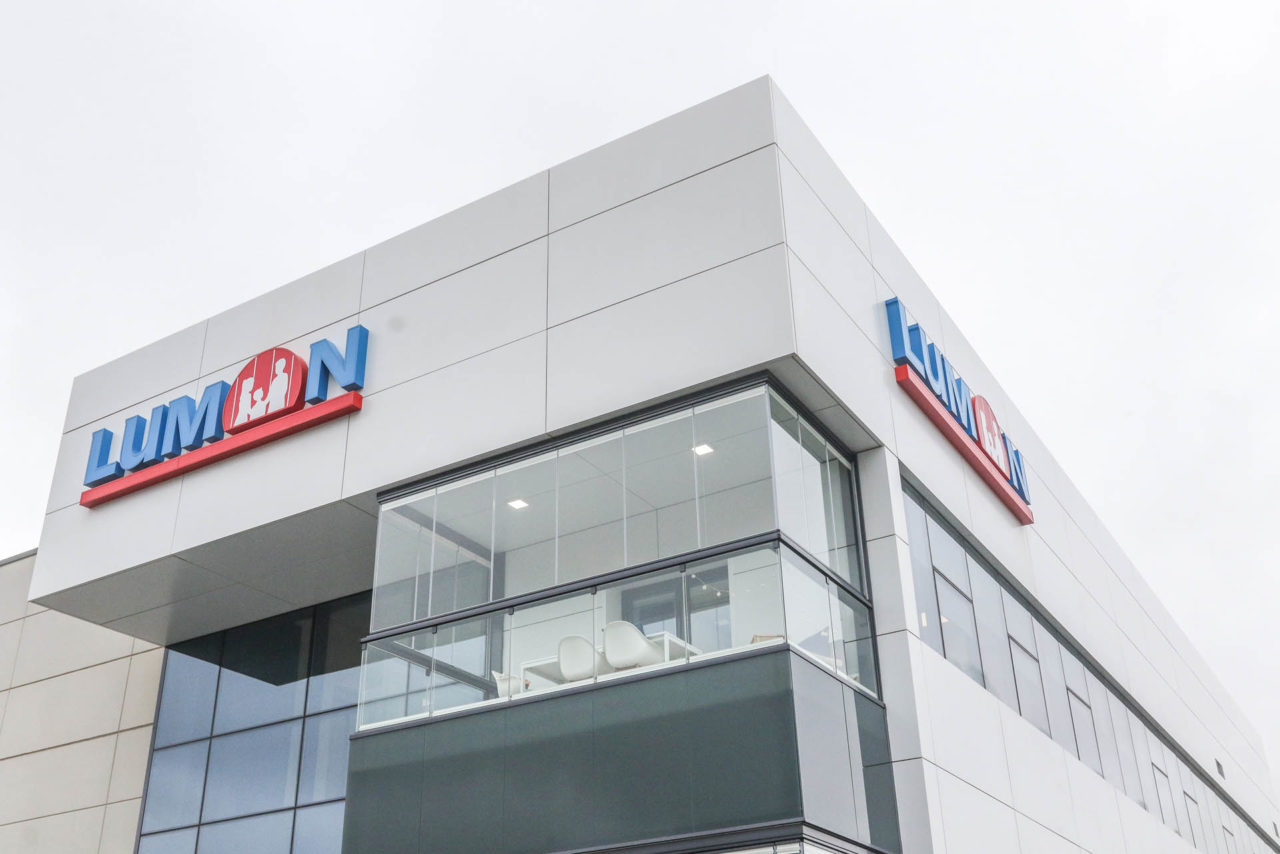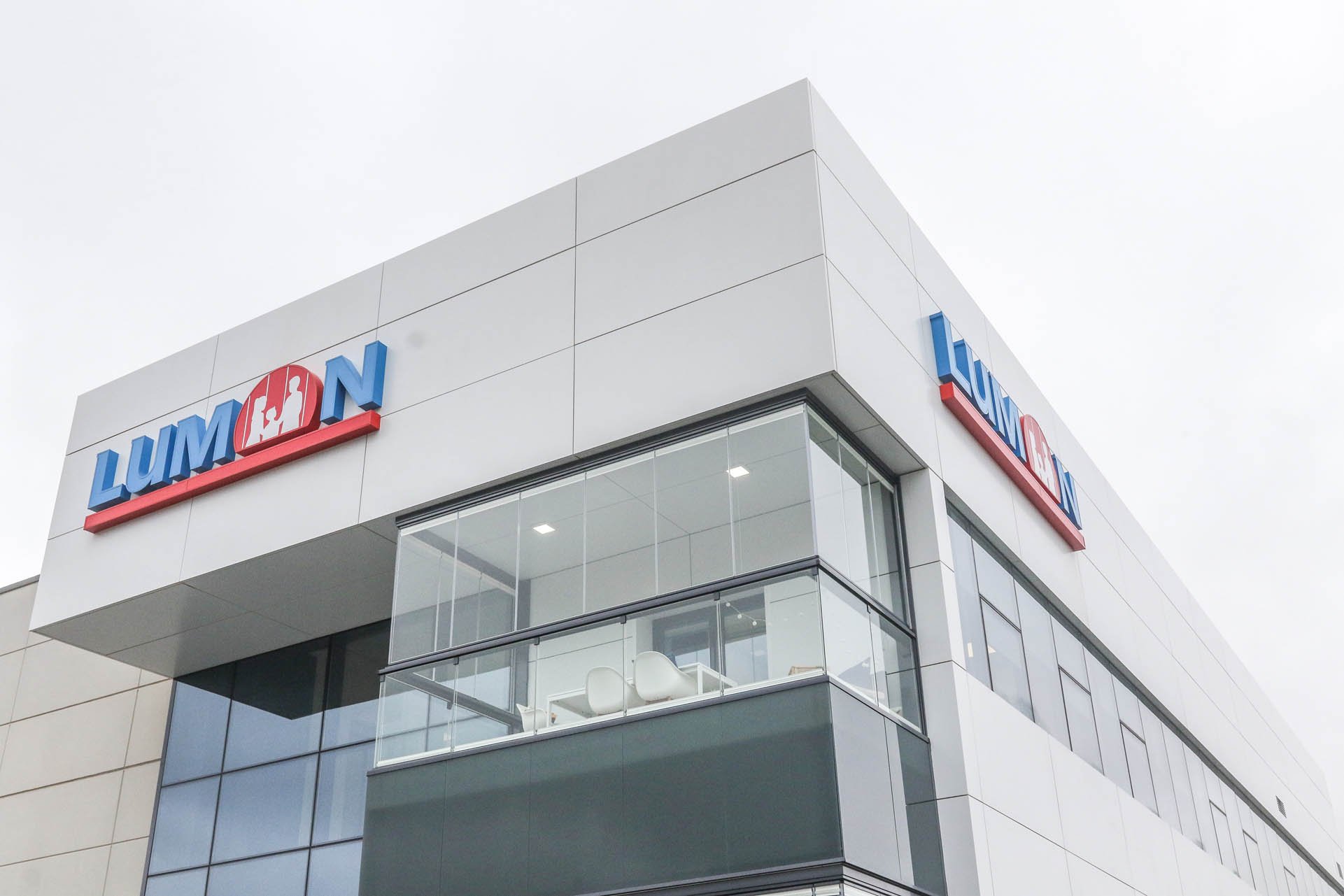 Company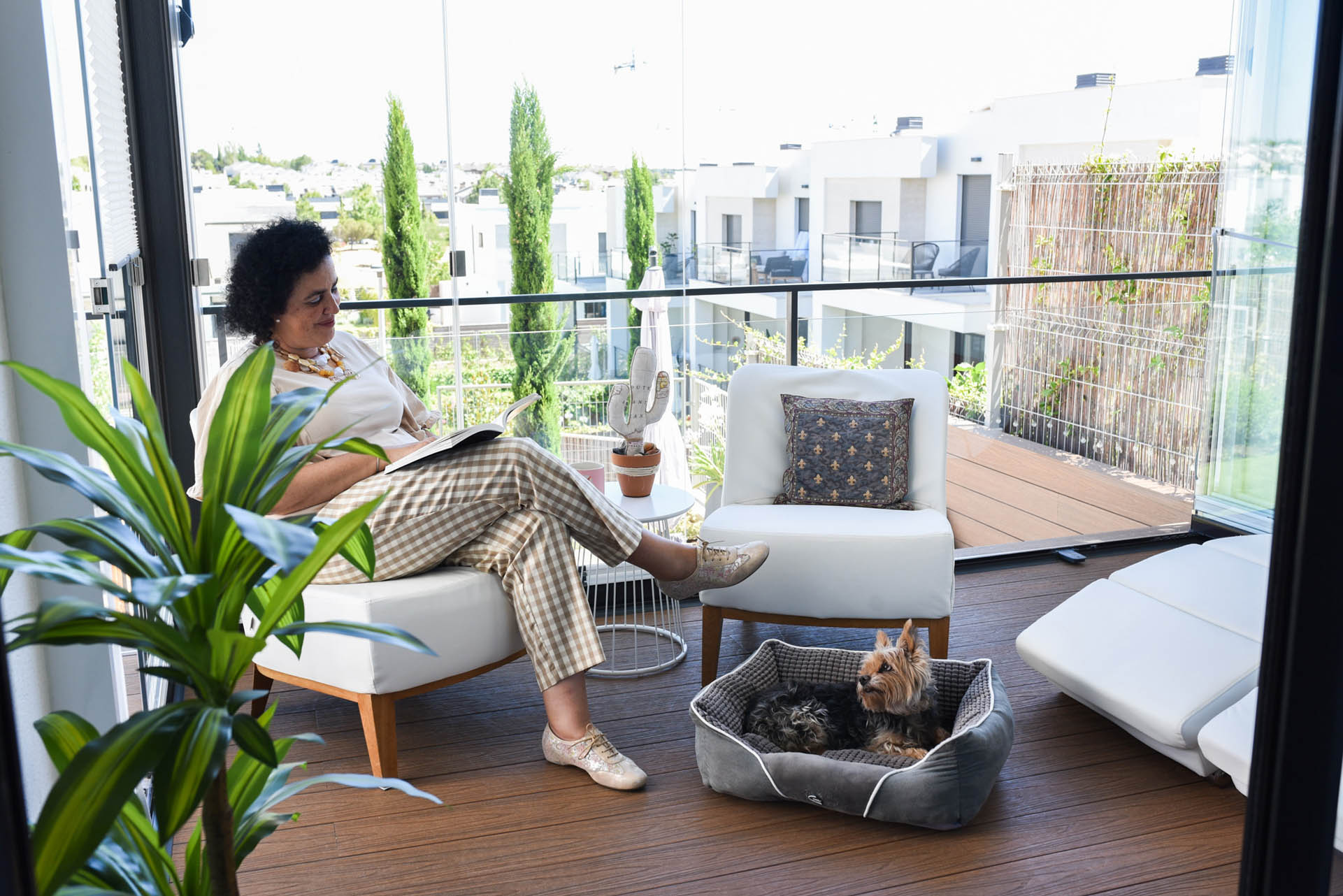 Lumon – Creating More Room for Life since 1978
We help our customers get more space for life by converting unused terraces and balconies into inspiring and versatile glazed living spaces. Lumon has over one million satisfied customers across the globe.
Our product selection covers balcony glass, glass terraces, various balcony facade solutions, Lumon glazing maintenance services and Visor blinds. Lumon Group's turnover in 2022 was EUR 193 million, and we employ more than 1,300 people.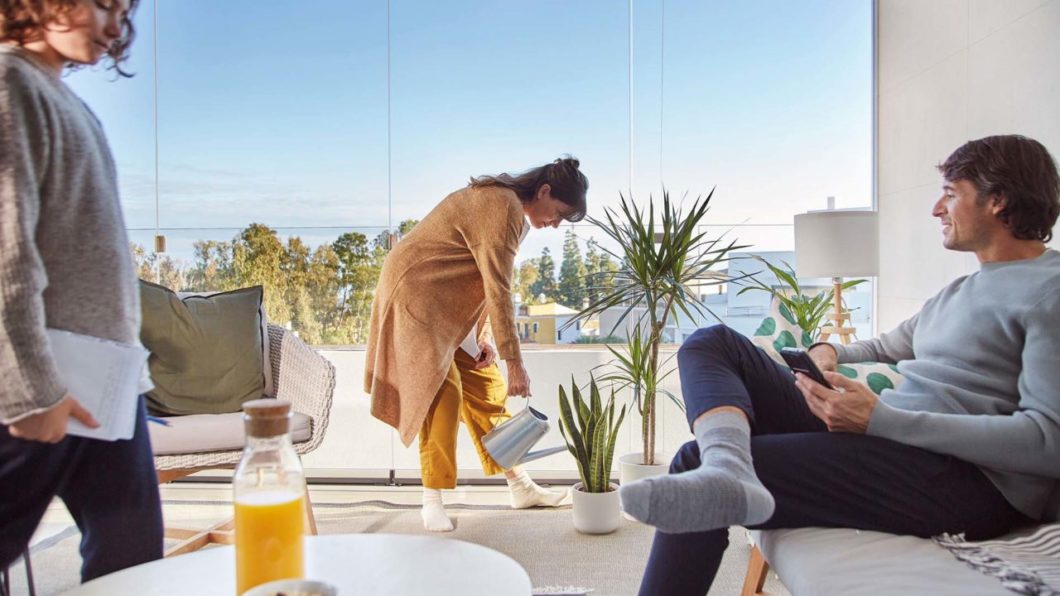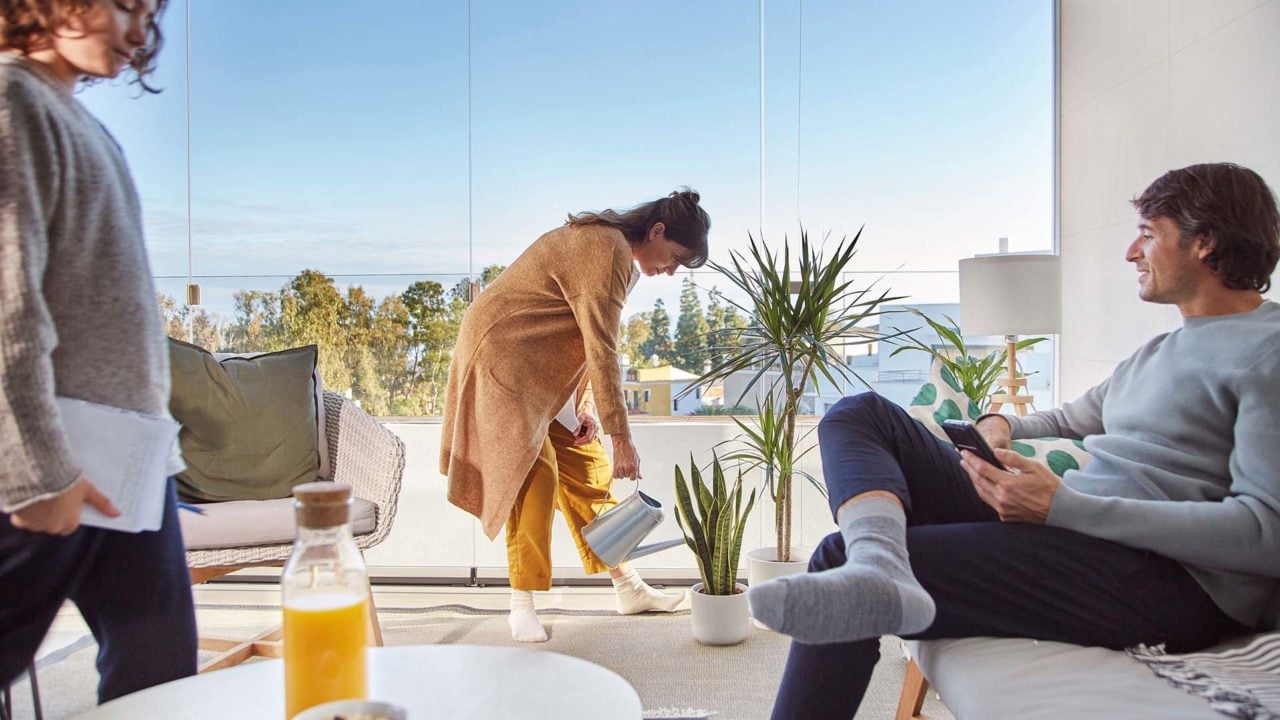 Get to know us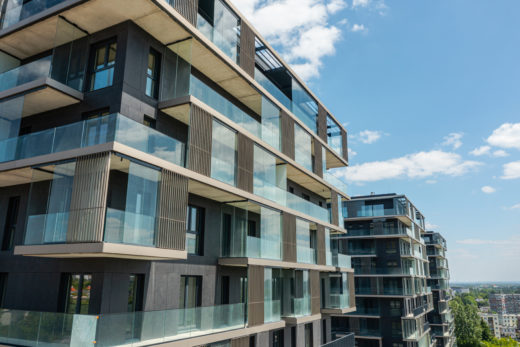 About us
Want to know how it all started and how Lumon became what it is today? In the About us section, you can read more about the Lumon way of working and what we do, find out our strategy and key figures and get familiar with our management and organization, as well as get information about our multi-site factory premises.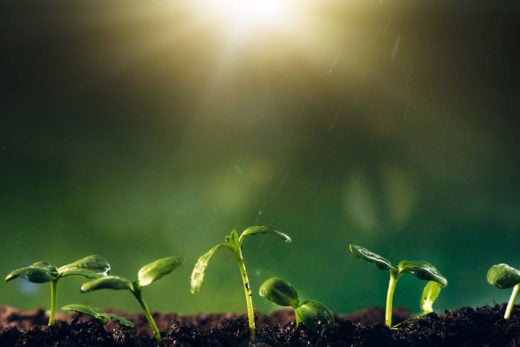 Sustainability
Our goal is to be the leading provider of sustainable living solutions in the balcony and terrace glazing industry. This means that we help our customers build better homes in a sustainable way while providing them more room for life – with the long-term future always in mind. Our sustainability is lead by a sustainability horizon, which comprises of three parts: Environment, Social and Governance (ESG).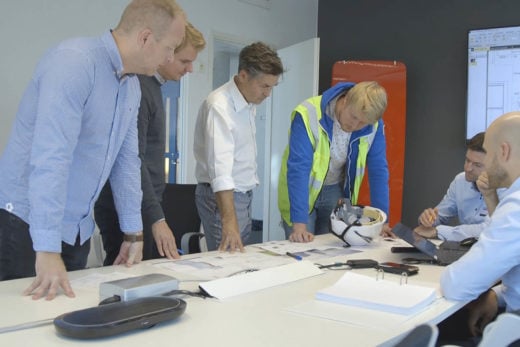 Mission, vision and our values
Our mission is our driving force and greatest source of inspiration. We act according to our values to provide our customers more room for life in a sustainable and safe way. The vision to be the best and the most desired outlines the destination we want to reach together with our stakeholders and employees.


We at Lumon have a passion to help people make their homes better. We are all about people. We do things together and believe that everyone on board is needed to reach our destination. At Lumon you can grow by learning new things and sharing best practices throughout the company. Our customers are in the center of all our operations and we all work our very best to ensure an amazing experience during the whole customer life cycle.
Three Steps to Bring Your Outdoor Space to Life with Lumon
When you commit to Lumon's services, we commit to you — we guarantee professional, friendly service from start to finish.
The process begins with a consultation when you share your vision with us. We create a plan to make your patio dreams come true while offering a cost estimate according to the specifications of your project.
Next, we go over your design in more detail and customise your glass veranda to your size, material, and aesthetic preferences.
Once we finalise the materials and design, it's time to install!
But we don't stop there. Lumon offers after-installation support to ensure you're happy with our product.
Get Started With A Free Quote For Your Next Project
At Lumon, we make adding garden spaces to your property easy. We offer competitive pricing, completely customisable designs, and efficient installation.