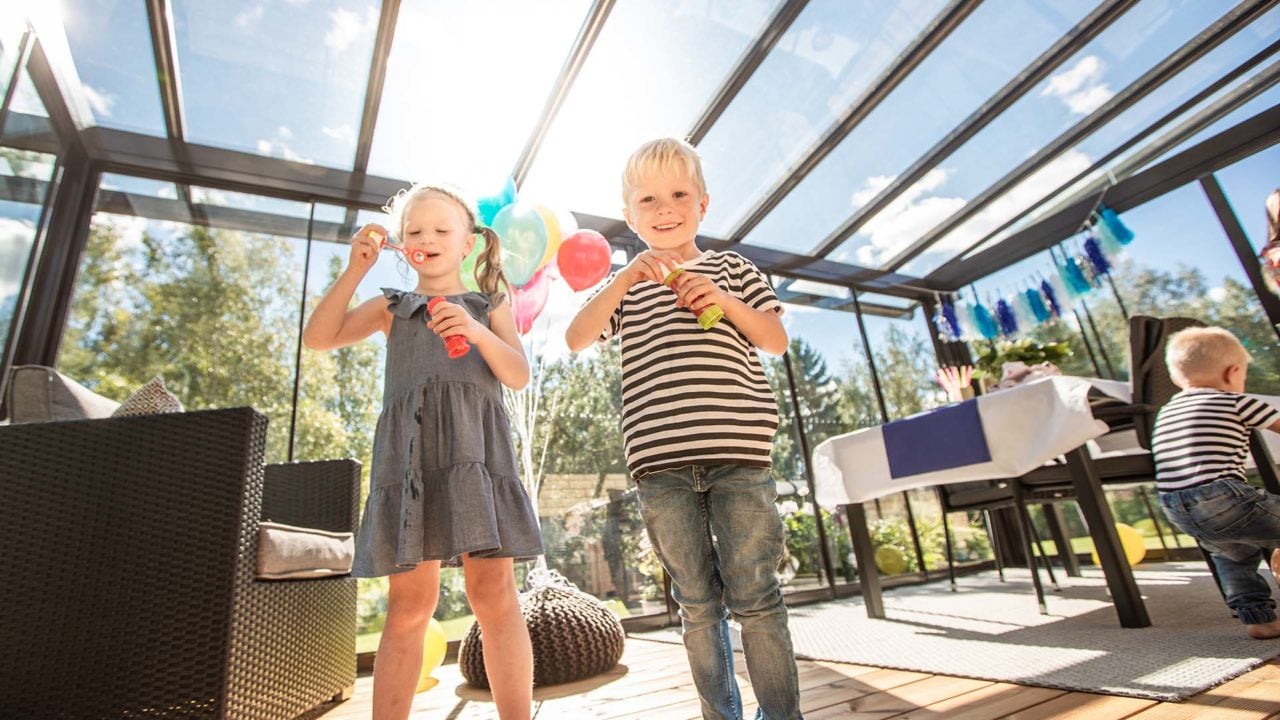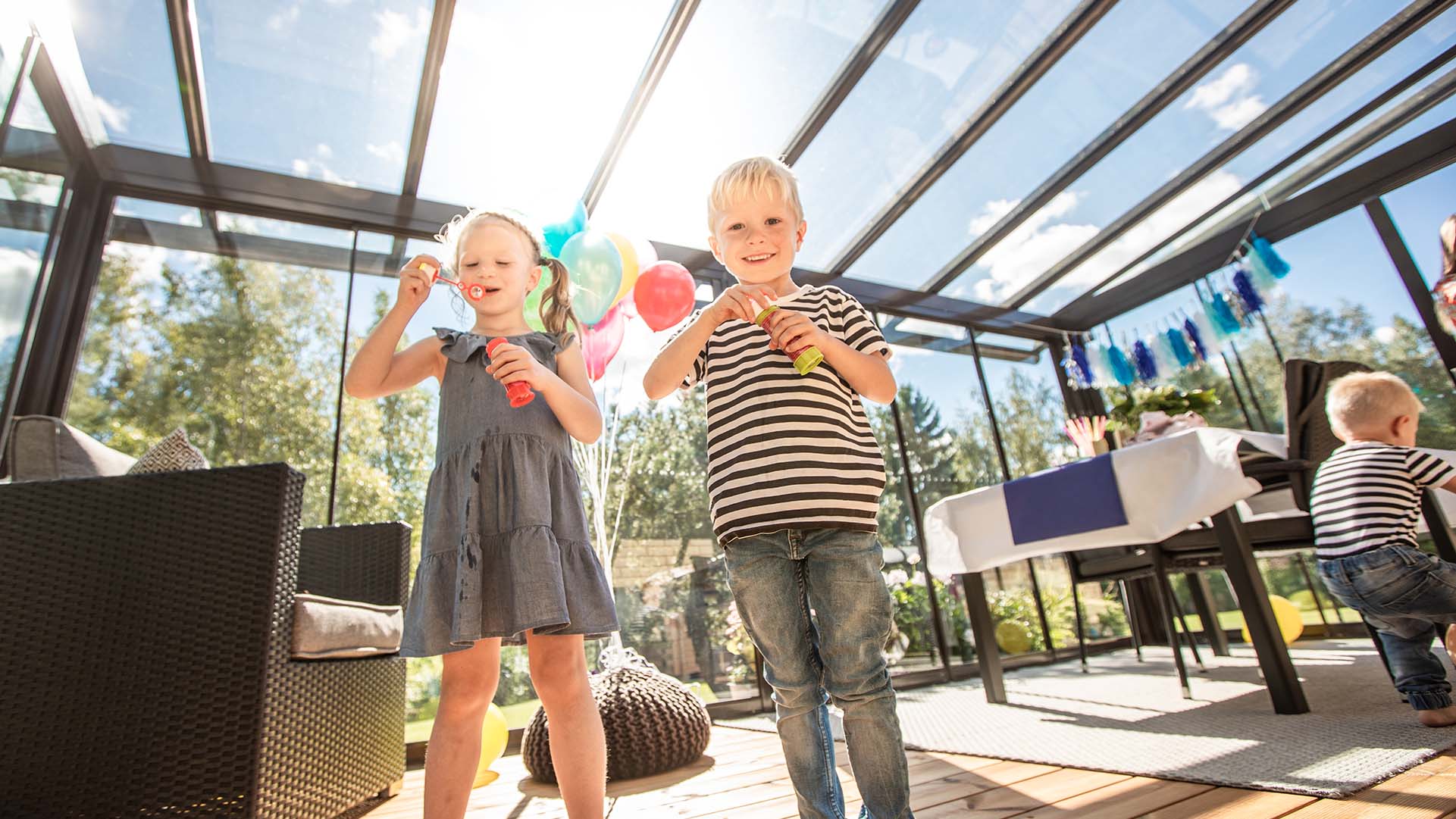 Lumon Glass Walls and Sunrooms
More room for life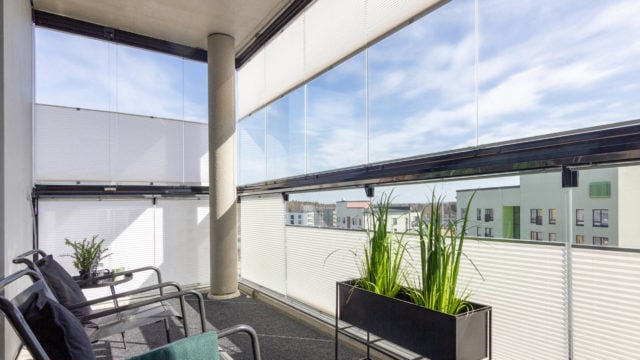 Balcony Enclosures
Learn more about the Lumon Balcony Glazing. All the benefits, planning and see what other customers worldwide have done and get inspired.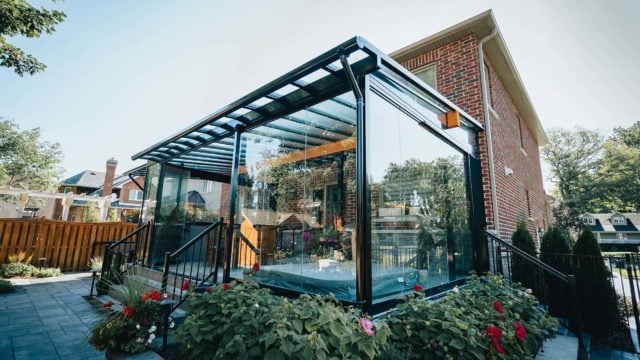 Sunrooms and Glass Walls
See how our glazing systems turn unused outdoor places into inspiring and stylish spaces to add more room for life in your home.

Gallery
Find inspiration for your space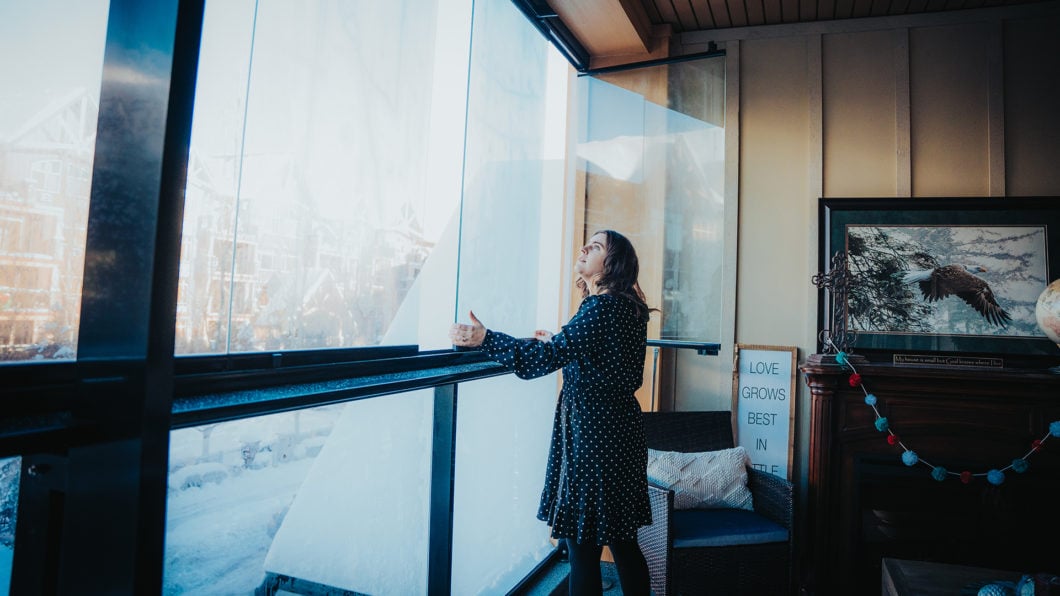 Get to know our customers' experiences
Adam found the perfect solution to enhance his outdoor space. Read on to discover how Lumon's exceptional products and attentive service exceeded Adam's expectations, creating an outdoor oasis that offers year-round enjoyment.

Read more…

Today, we feature Chris, who discovered the perfect solution to maximize the potential of an unused outdoor space. Read on to learn how Lumon's modern and functional design turned this space into a beloved room that adds value and joy to Chris's home.

Read more…

Wayne Kerr, St. Thomas, ON

Wayne is a homeowner who discovered a remarkable solution to enhance his outdoor living space. Read on to learn how Lumon's removable panels revolutionized Wayne's experience and added value to his home.

Read more…
Looking for our B2B or Company pages?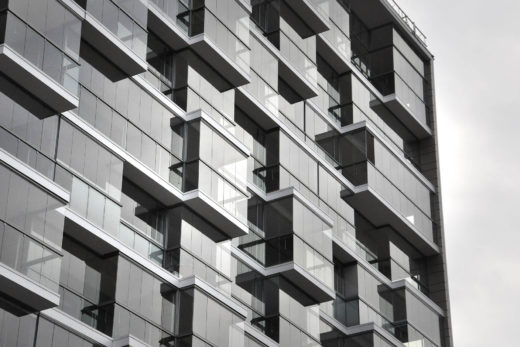 Learn more about B2B services with our professionals page
Are you an architect, contractor, developer or a real estate investor? Find more about how we work as a professional partner in the building industry.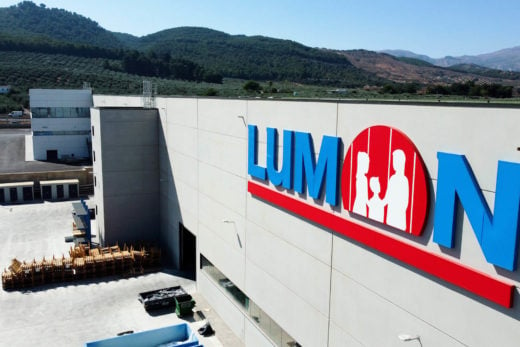 Learn more about Lumon Canada and see why it's a good fit for you
We help our customers get more room for life. Over one million satisfied customers across the globe are already enjoy their outdoor spaces.
Follow us on Instagram!