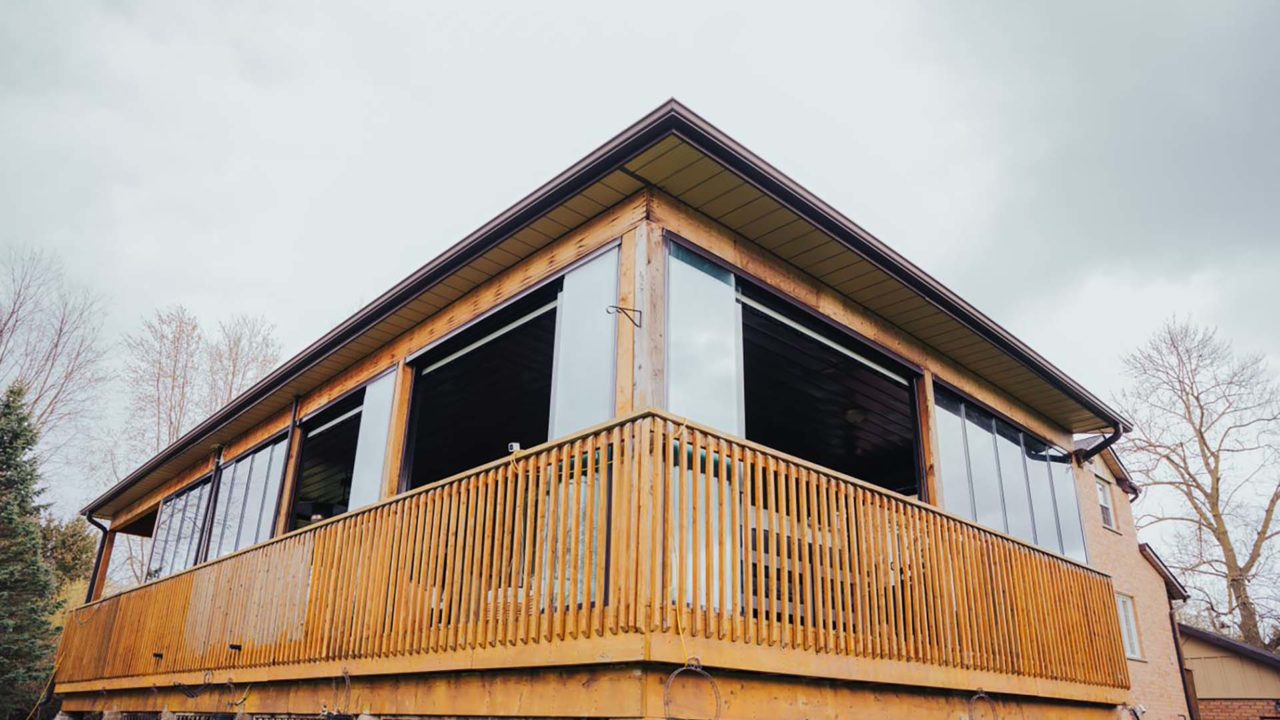 Adam Chan, Brampton, ON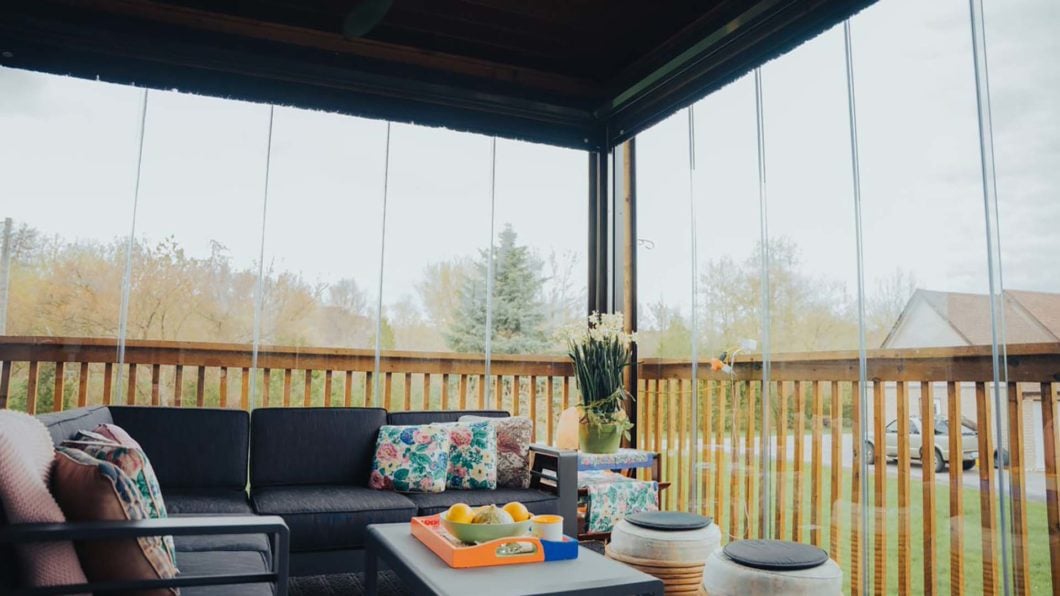 I'm Adam from Brampton, and my experience with Lumon started with the challenge of utilizing my large wraparound deck in a Victorian house. My main goal was to find a solution that kept bugs out without obstructing my view. After extensive research, I came across Lumon's products, and I knew that's what I wanted.

Adam Chan, ON
Adam found the perfect solution to enhance his outdoor space. Read on to discover how Lumon's exceptional products and attentive service exceeded Adam's expectations, creating an outdoor oasis that offers year-round enjoyment.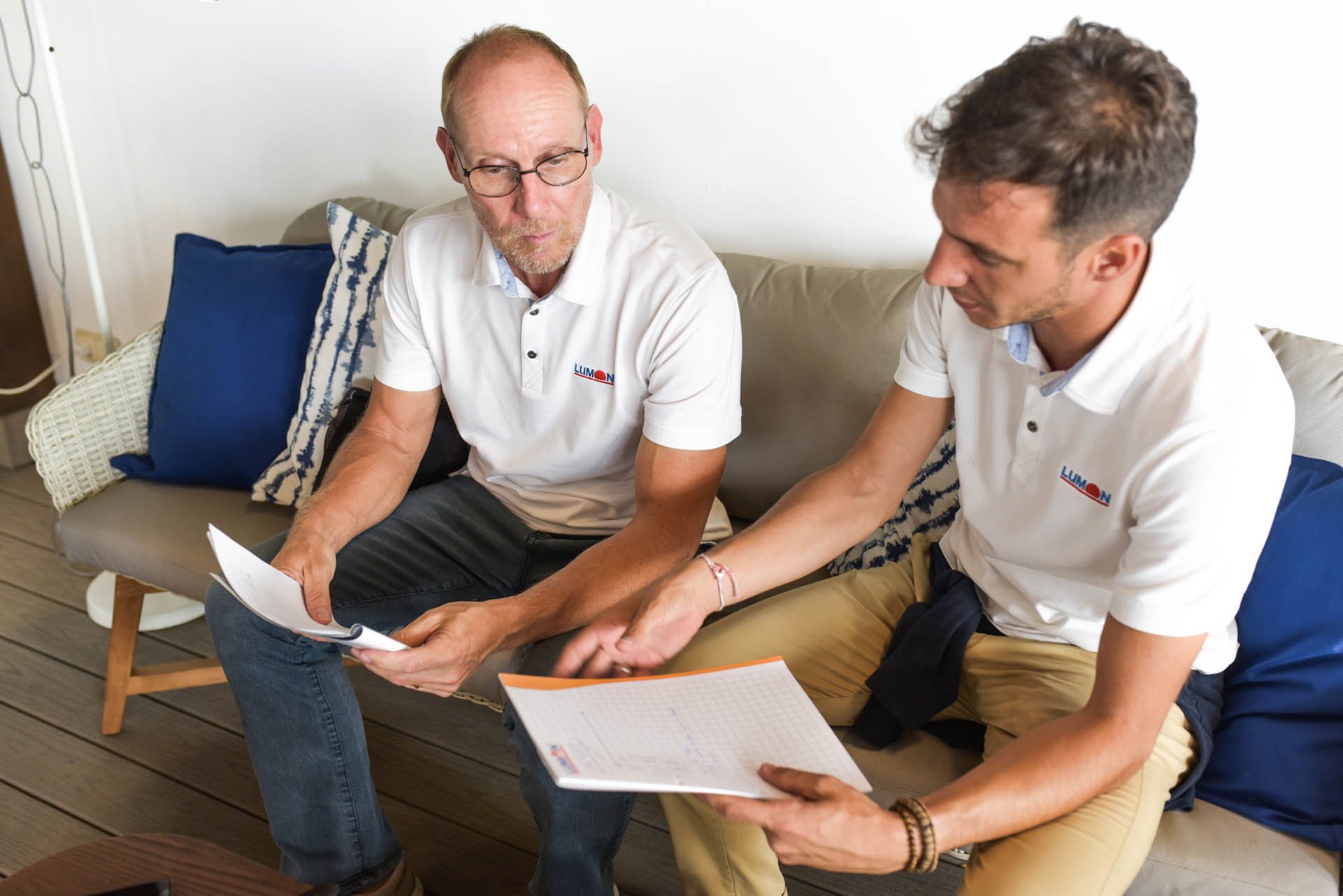 Attentive Service and Detailed Planning
Adam reached out to Lumon through their website, and Rush Kapadia, one of Lumon's salespeople, promptly contacted him. Rush visited Adam's house, carefully listening to his needs and concerns. To ensure a shared understanding, Rush arranged visits to other Lumon clients, showcasing various features and options. Adam appreciated the meticulous planning and attention to detail, ensuring that his vision aligned with the final product.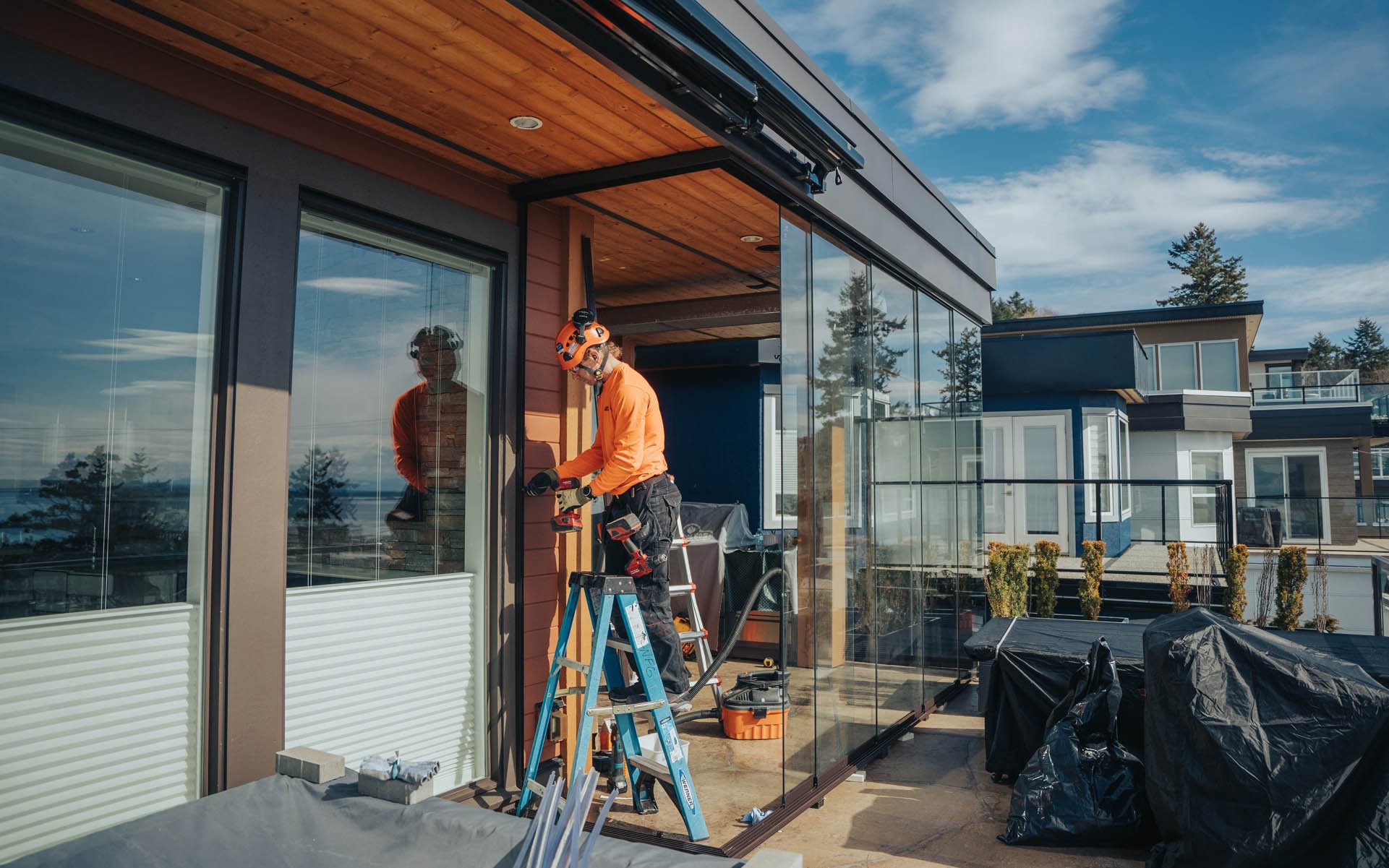 Professional Installation Process
Adam emphasizes the professionalism and efficiency of the installation team. Led by a skilled foreman and an assistant, the team consistently arrived punctually and diligently worked from 8:30 AM to 6:00-6:30 PM. Adam was pleasantly surprised by the team's cleanliness and their ability to complete the job within just eight days. The installation was flawless, leaving Adam fully satisfied with the outcome.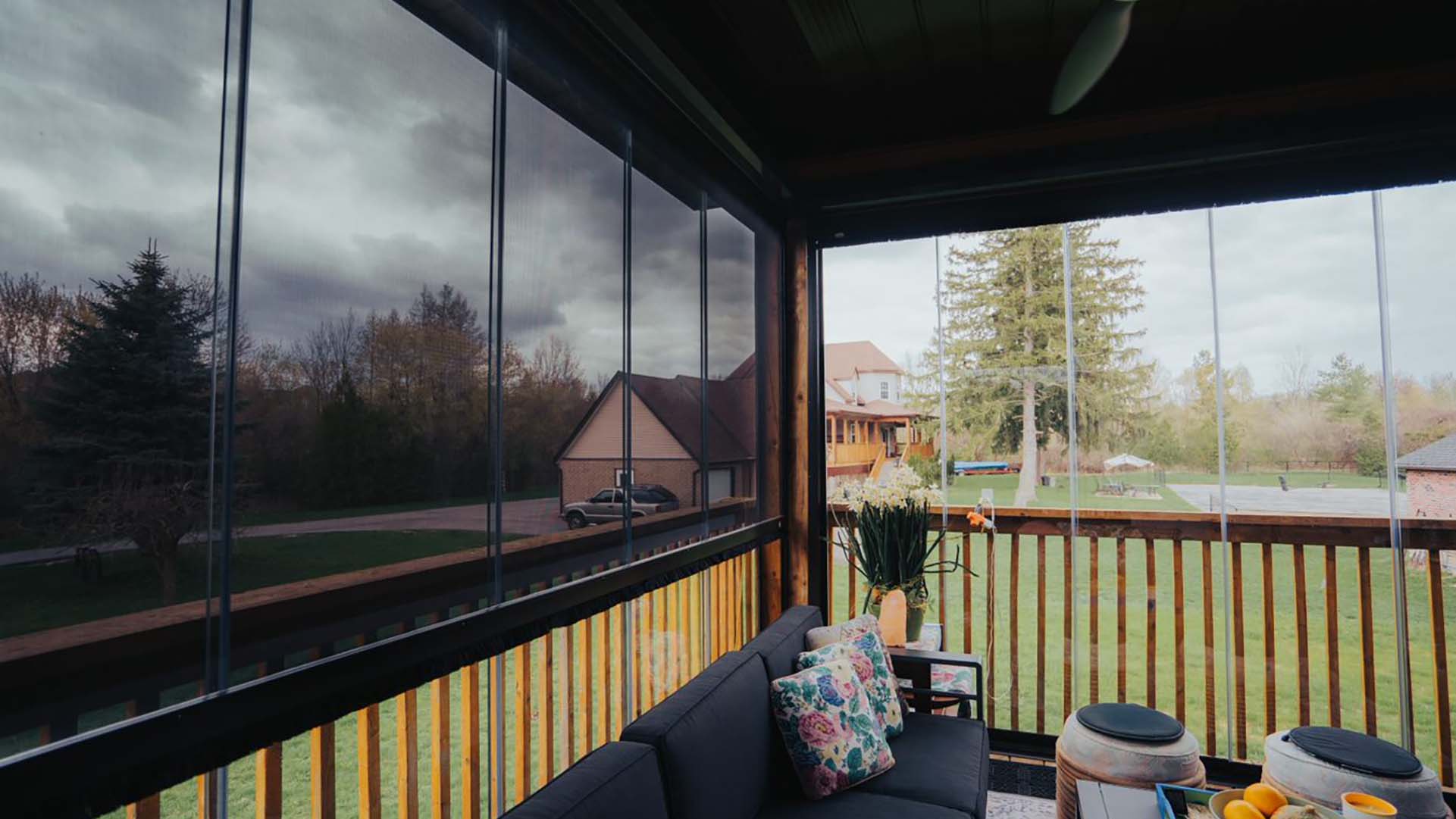 Ongoing Support and Future Plans
Adam commends Rush for his continuous support even after the installation. Rush's dedication to ensuring customer satisfaction has left a lasting impression on Adam. In fact, Adam is so pleased with Lumon's product and service that he plans to collaborate with Rush again for another design project on his adjacent property.
A Personal Invitation and Guaranteed Satisfaction
Adam extends an invitation to anyone considering Lumon's products, encouraging them to visit the Lumon warehouse or, better yet, experience the quality firsthand by visiting his place. He assures potential customers that once they see the product in action and have their questions answered, they will recognize the outstanding value and will not regret their decision.
Once you see the product, it speaks for itself, and you won't regret it.

Adam Chan, ON

Contact us today to embark on your own outdoor living transformation and join the satisfied customers who have experienced the unmatched quality and enjoyment that Lumon offers.
Explore More Customer Testimonials
Today, we feature Chris, who discovered the perfect solution to maximize the potential of an unused outdoor space. Read on to learn how Lumon's modern and functional design turned this space into a beloved room that adds value and joy to Chris's home.

Read more…

Wayne Kerr, St. Thomas, ON

Wayne is a homeowner who discovered a remarkable solution to enhance his outdoor living space. Read on to learn how Lumon's removable panels revolutionized Wayne's experience and added value to his home.

Read more…

Jamie Edwards, Stoney Creek, ON

Jamie shares his journey towards creating a remarkable three-season room overlooking Lake Ontario. Read on to discover how Lumon's innovative solutions transformed Jamie's outdoor space and provided a perfect retreat throughout the year.

Read more…