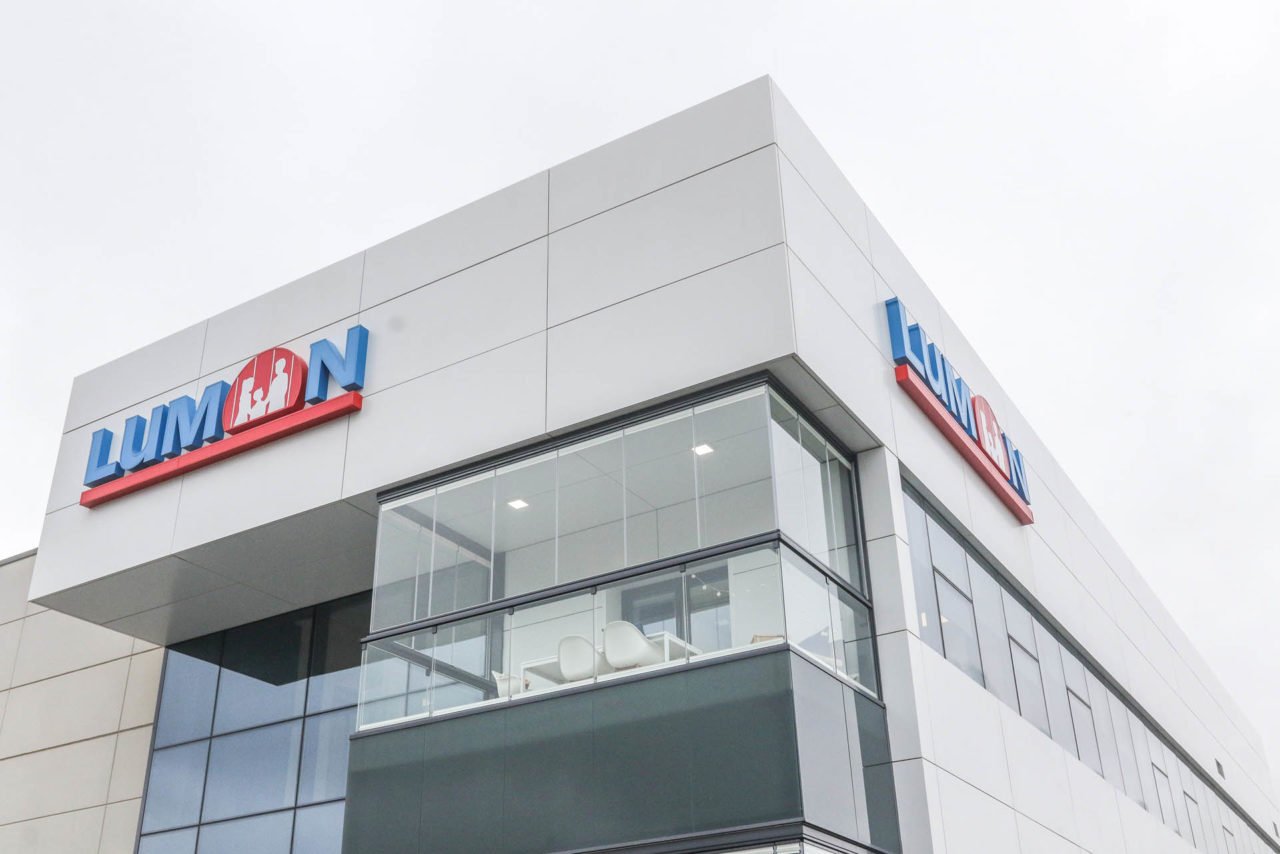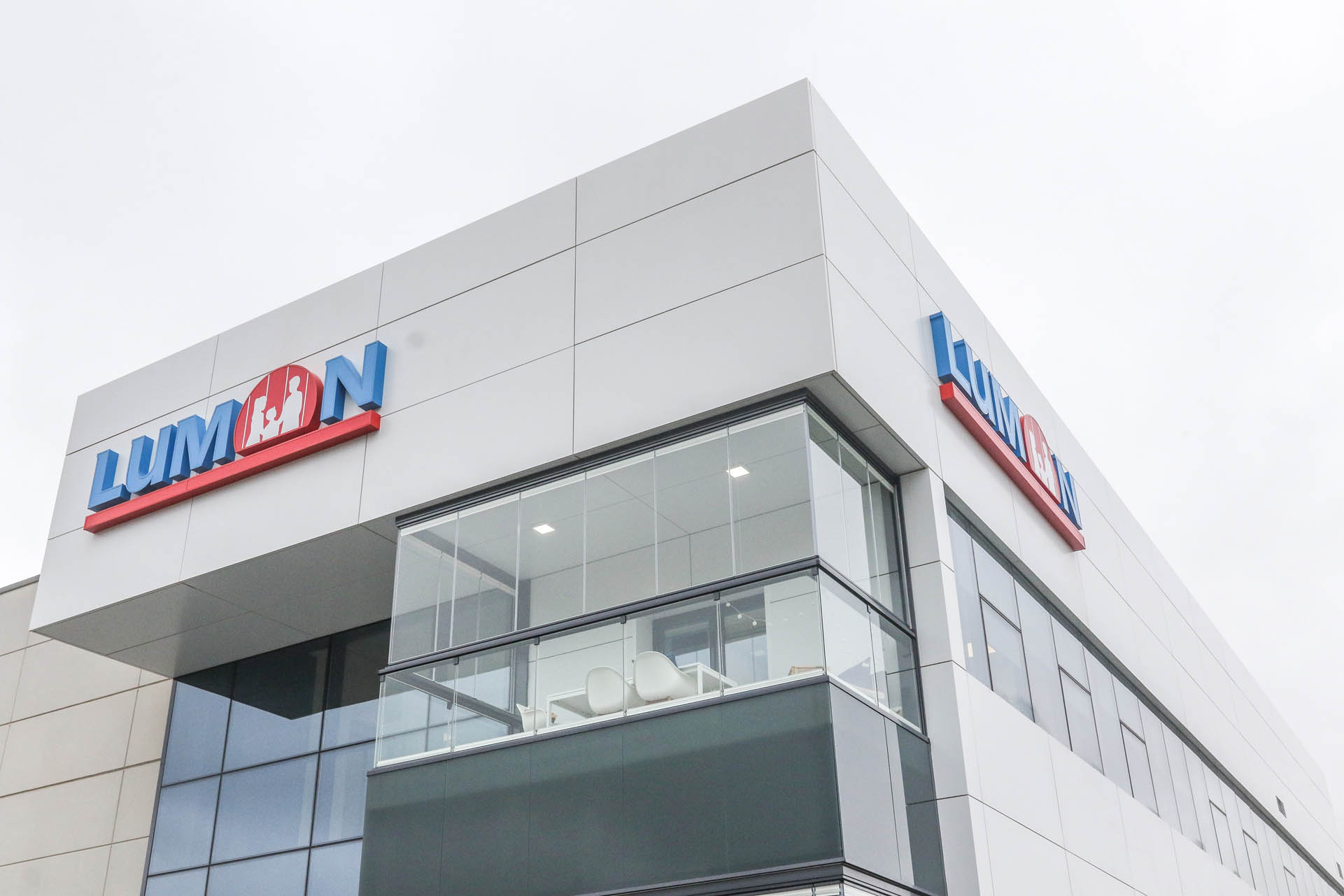 About Us
More room for life
Balcony and patio glazing by Lumon
Lumon is a Finnish, family-owned, international group focused on the design, sales, production and installation of frameless balcony facades and patio glazing solutions. Lumon is a significant player in the European and North American balcony and patio market.

Lumon operates in 20 countries across the globe, with subsidiaries in Spain, Sweden, Norway, Denmark, Germany, France, Switzerland, Poland, Canada and the USA. In some countries, Lumon products are available through resellers. Our manufacturing facilities are located in Kouvola and Kempele in Finland, Ontario, Canada, and Malaga, Spain.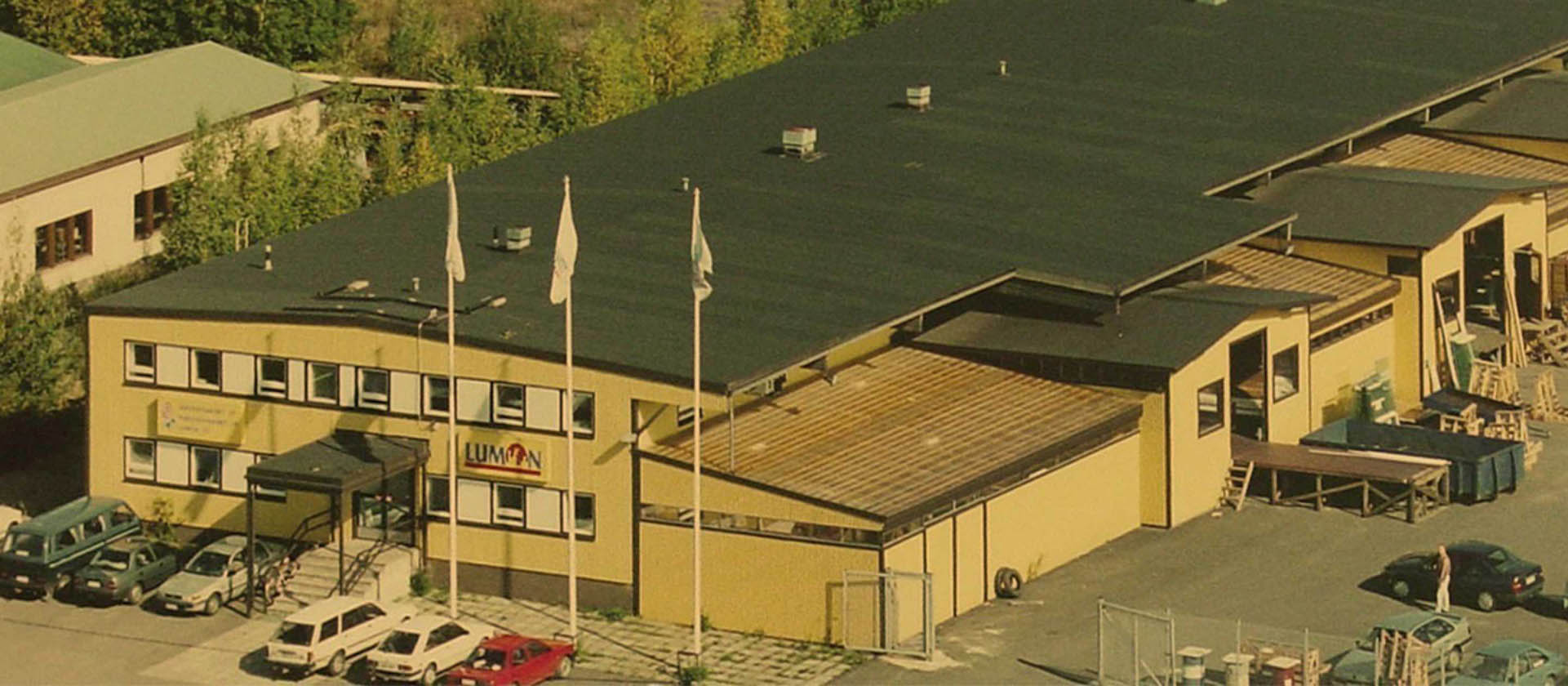 Our Story
Pohjois-Karjalan Lasipalvelu Ky began carrying out window repairs for single-family houses in 1978. The company's initial office was situated in an old henhouse. From there, our story began through working together.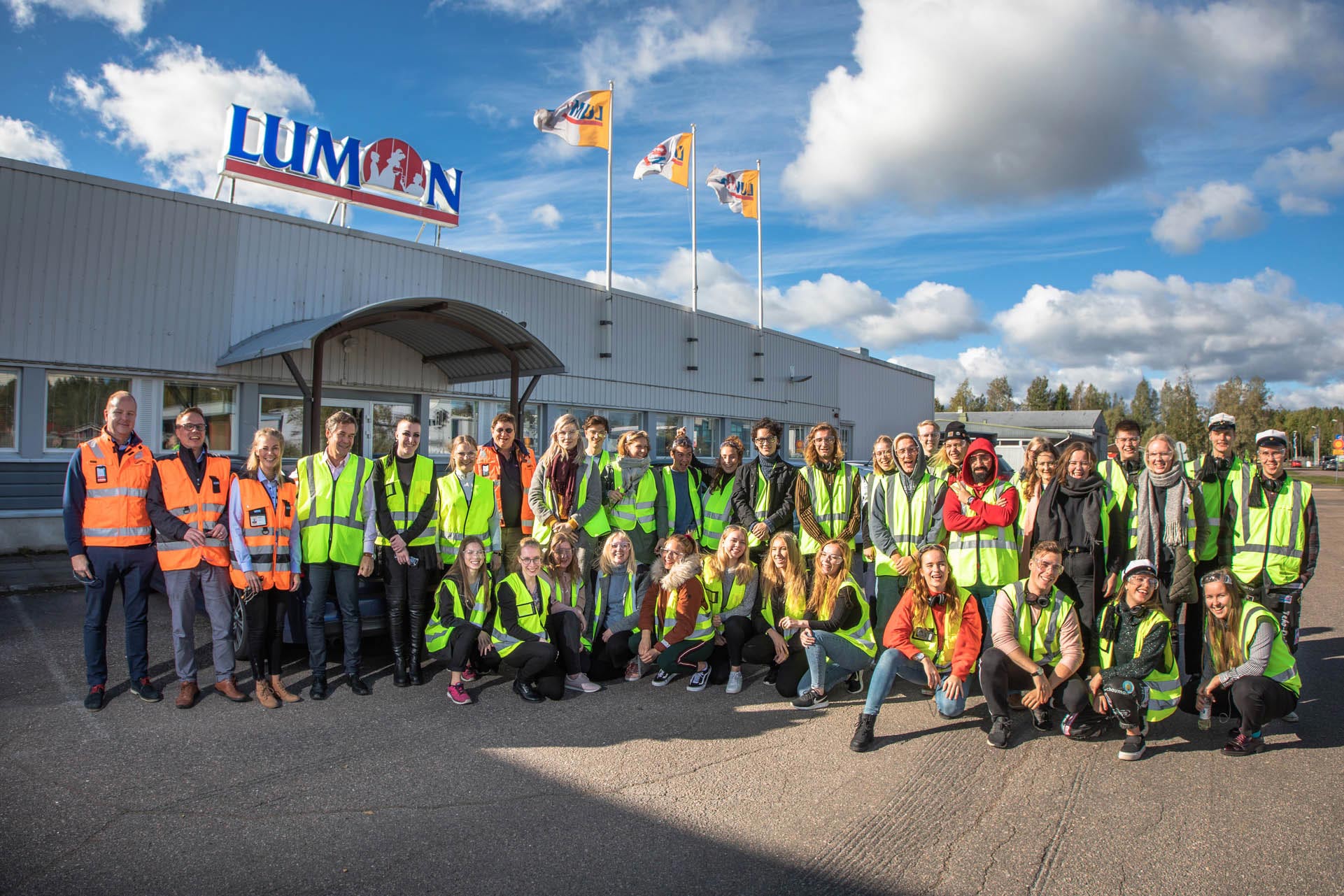 Mission, vision and our values
Our mission is our driving force and greatest source of inspiration. We act according to our values to provide our customers more room for life in a sustainable and safe way. The vision to be the best and the most desired outlines the destination we want to reach together with our stakeholders and employees.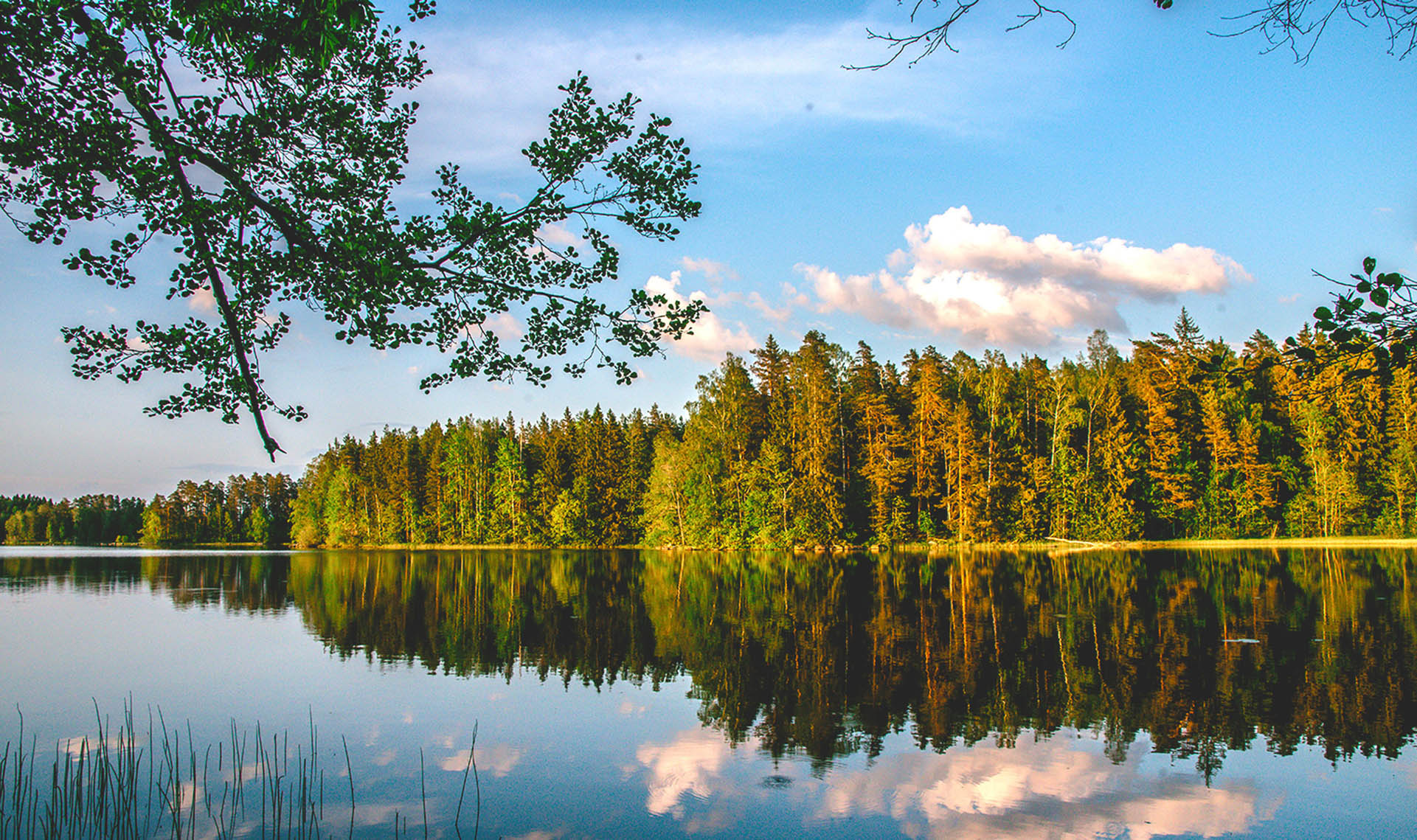 Sustainability
Our goal is to be the leading provider of sustainable living solutions in the balcony and patio glazing industry. This means that we help our customers or build better homes in a sustainable way while providing them more room for life – with the long-term future always in mind. Our sustainability is lead by a sustainability horizon, which comprises of three parts: Environment, Social and Governance (ESG).
We are a family-owned company, where every Lumon employee does their best for the customer. This means fulfilling, and often exceeding, the customer's wishes. Our culture is characterised by tenacity, courage and brisk implementation, which have helped us reach the point we are today.