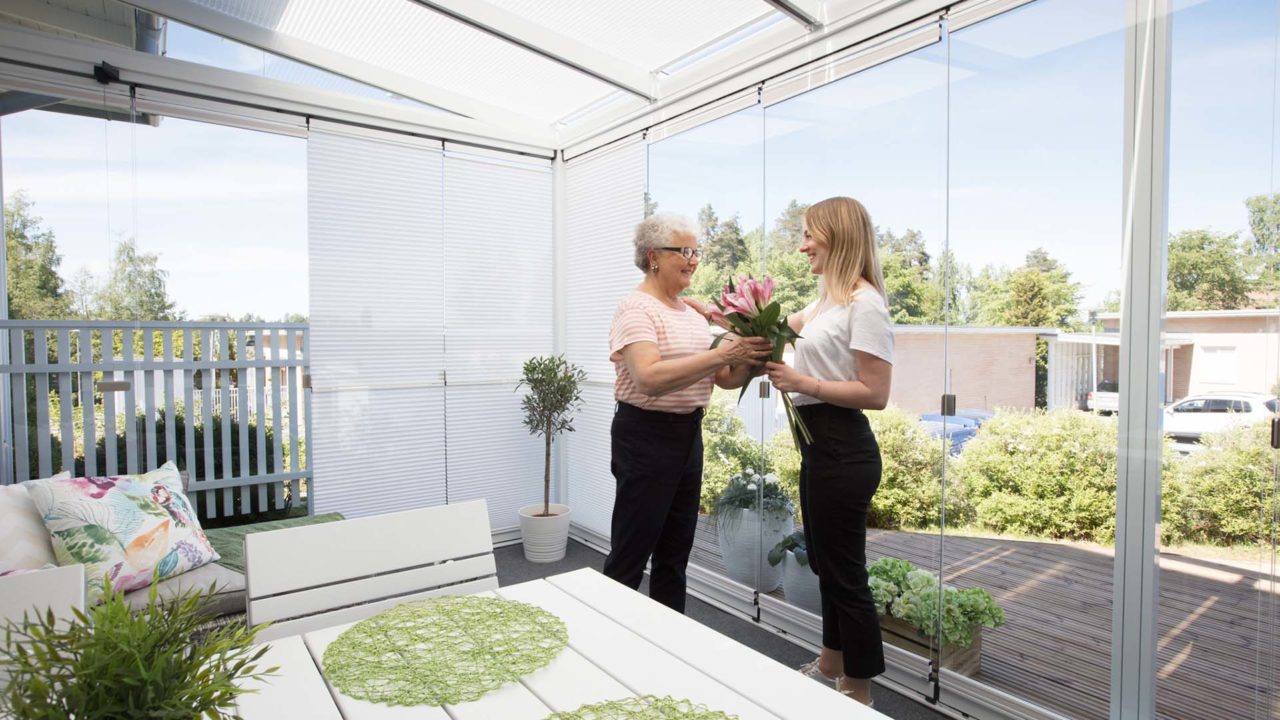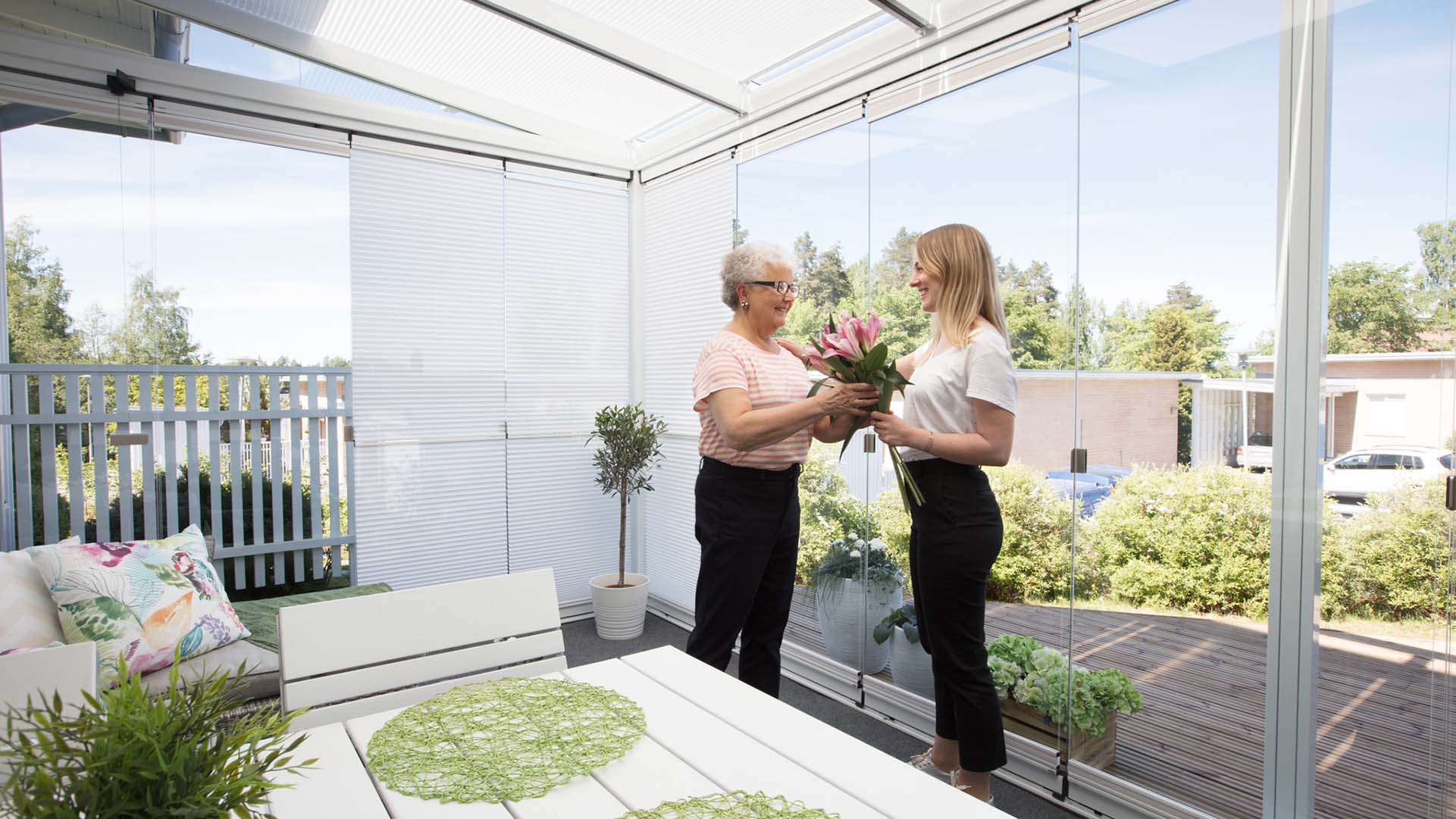 Value, mission and vision
Our mission is our driving force and greatest source of inspiration. We act according to our values to provide our customers more room for life in a sustainable and safe way. The vision to be the best and the most desired outlines the destination we want to reach together with our stakeholders and employees.
Mission: Better homes, Better Life, Better World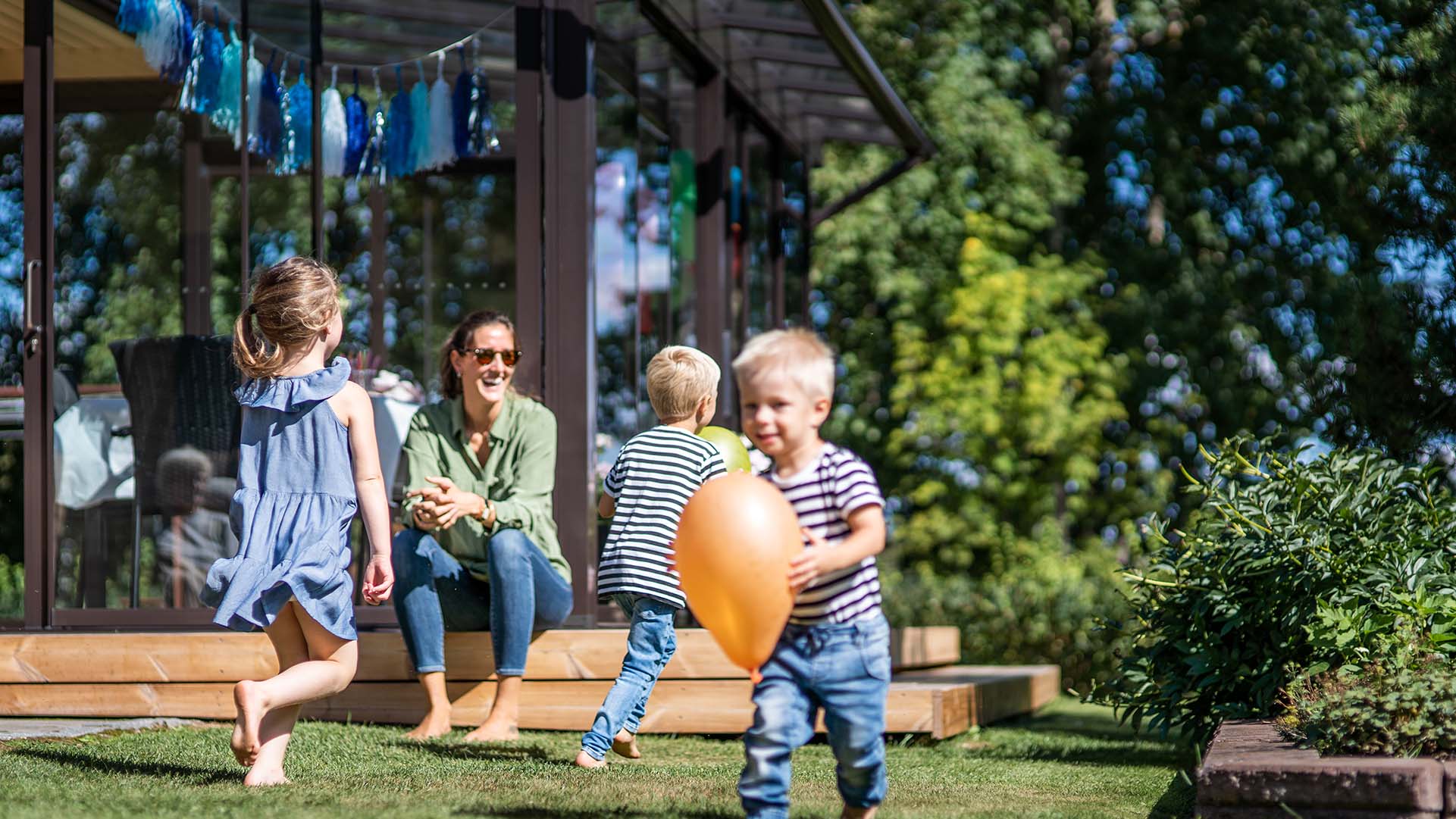 Better Homes
We help our customers to create better homes by giving them more room for life. This way, their outdoor spaces can be utilized and enjoyed to the fullest. Our blind products give a final touch to the space, by providing privacy and protection. We take the customers' needs into consideration and provide solutions on the basis of what the best solution for their better home looks like.
We create a safe and inspiring working environment for our employees and provide opportunities for learning and growth. We care about our employees and provide them benefits to make a better home for themselves.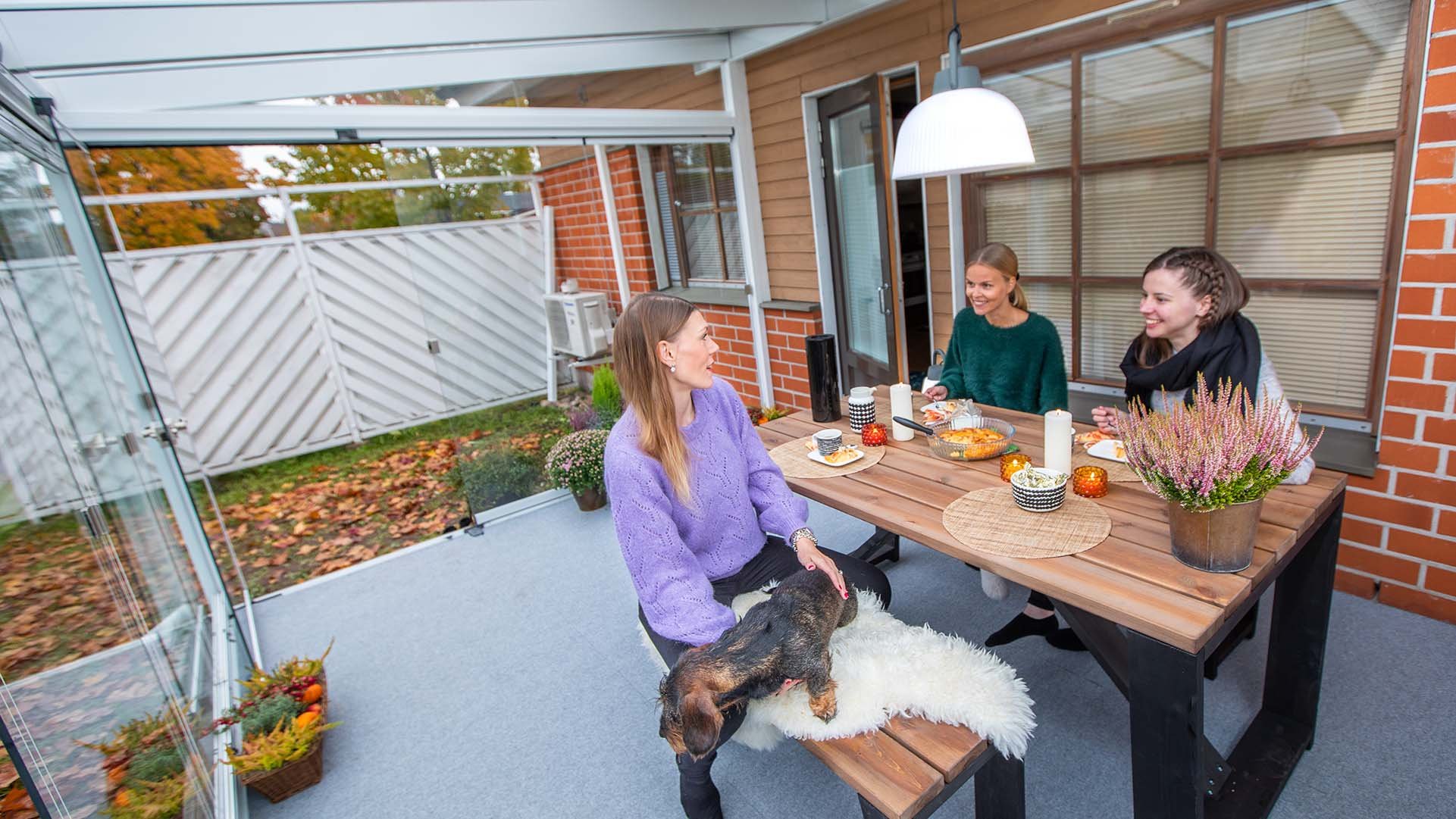 Better Life
We also want to create a better life for our customers over the entire product life cycle. We care for the customer from production to installation, and even beyond. More space for life can look different for every individual, and we provide opportunity for a better life, whatever it may look like. We want our customers to enjoy life on their glazed terraces and balconies for decades to come.
We have a great team where no one is left alone. We create a working environment that is meaningful, where everyone is working towards the same vision. We spend a lot of time at work, so it is important that our employees do work that is meaningful to them. Meaningful opportunity allows for a better life.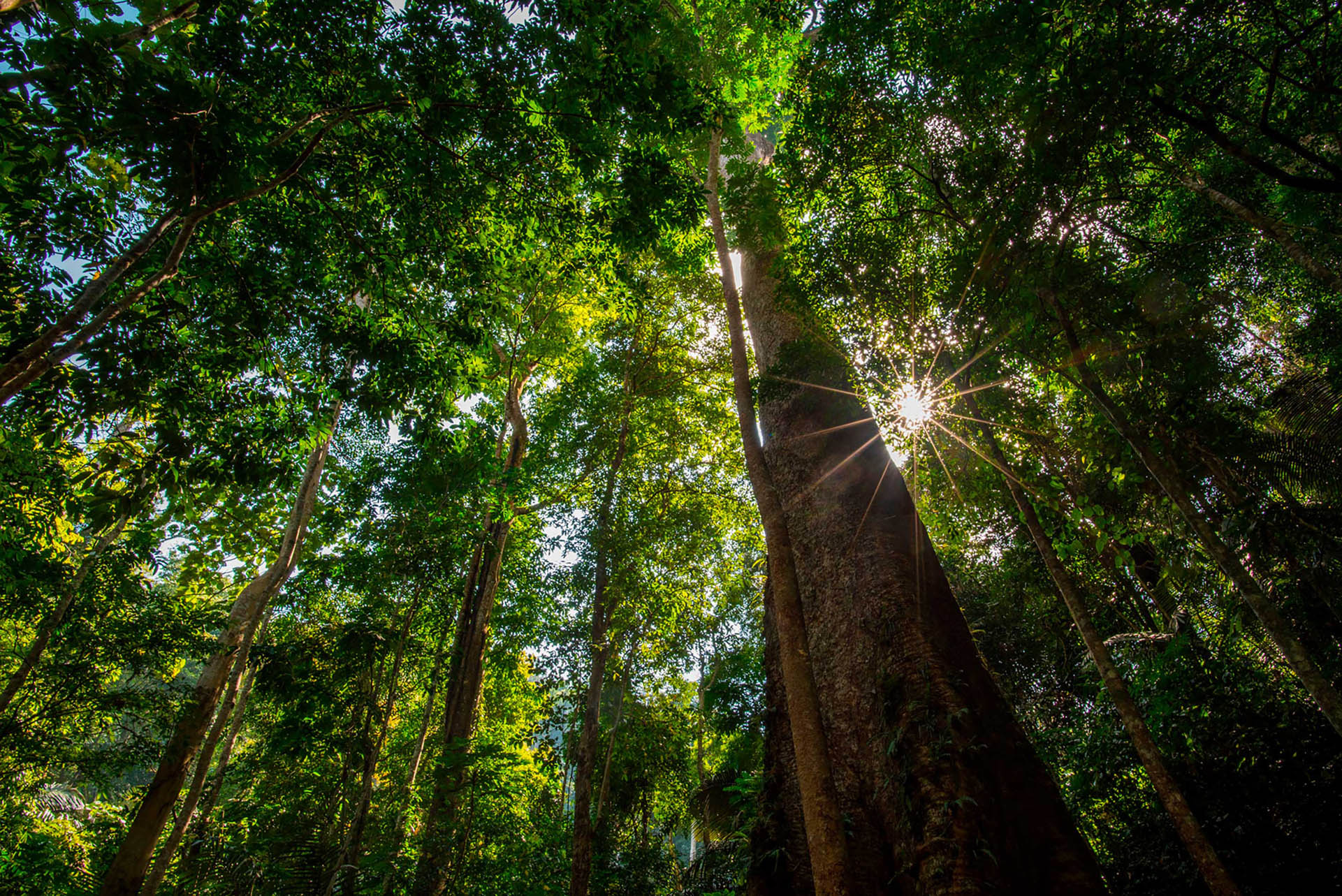 Better World
Our products are 95% recyclable and a sustainable choice, which helps to save the environment through energy costs and reduced need for maintenance. Increased quality of living and more room for those things which are meaningful also create a better world.
We build the future together by giving opportunity for learning and think that attitude matters. Our current and future employees are ones that have a drive to learn from another, and to build each other up. A better world is created by the family-feeling we receive from one another, where we truly care for each other's success. We recognize that the best is achieved by learning together.
Vision : The best and the most desired
Satisfied customers are at the heart of our operations. To be the best and the most desired in the eyes of our customers means to deliver the best possible solutions to our stakeholders while staying near throughout the customer lifecycle. The Lumon team is at the core of bringing the best and most desired to life, and we believe that the best is achieved by learning together. Continuous development enables us to deliver the most efficient and professional experience to our customers. Our goal is that when our customer looks at their newly transformed space, they say: "This is so amazing that I'll definitely recommend it to everyone."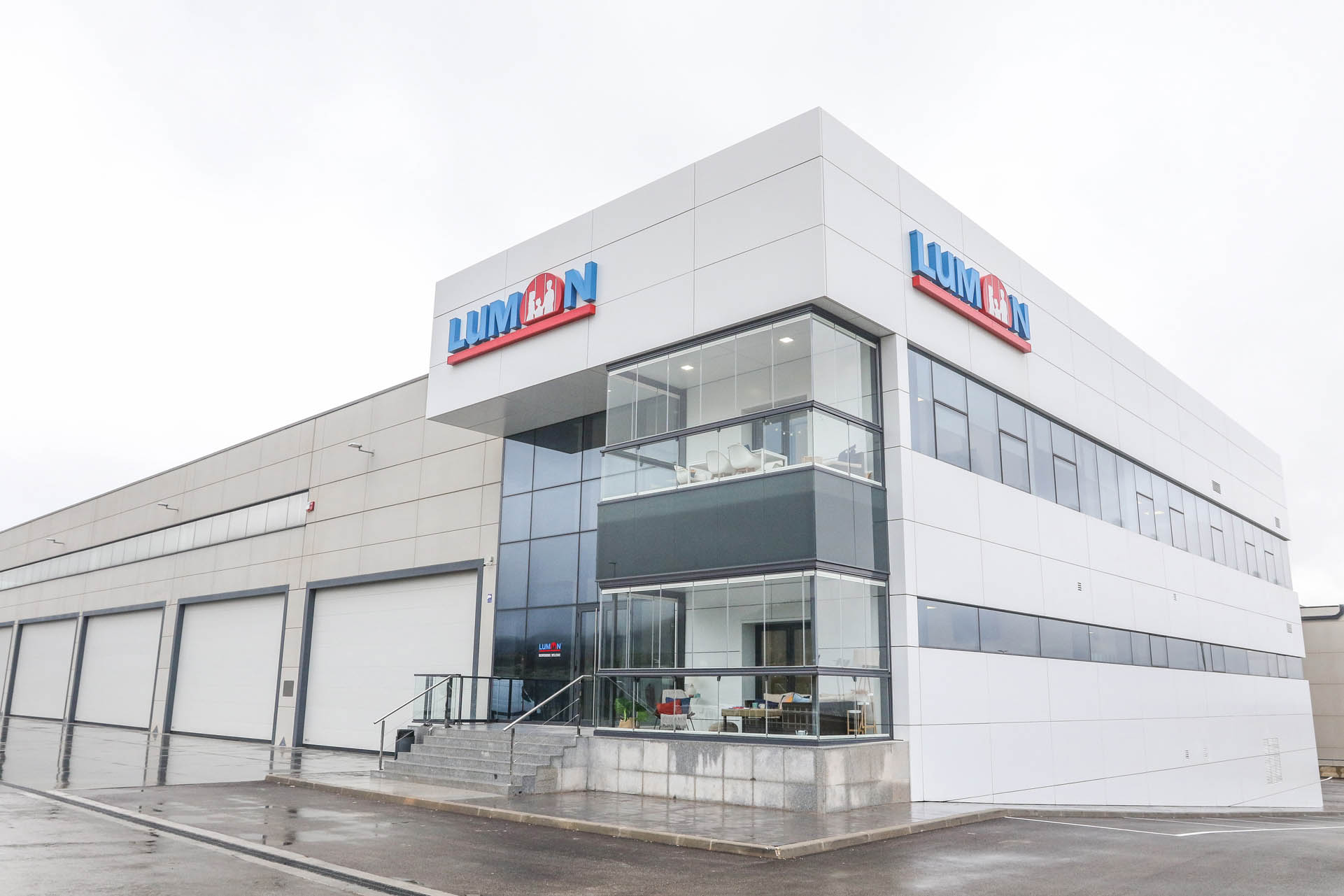 Our values
We keep our values at the core for all things all our activities. Lumon's values are always being near, keeping our promises and building the future together!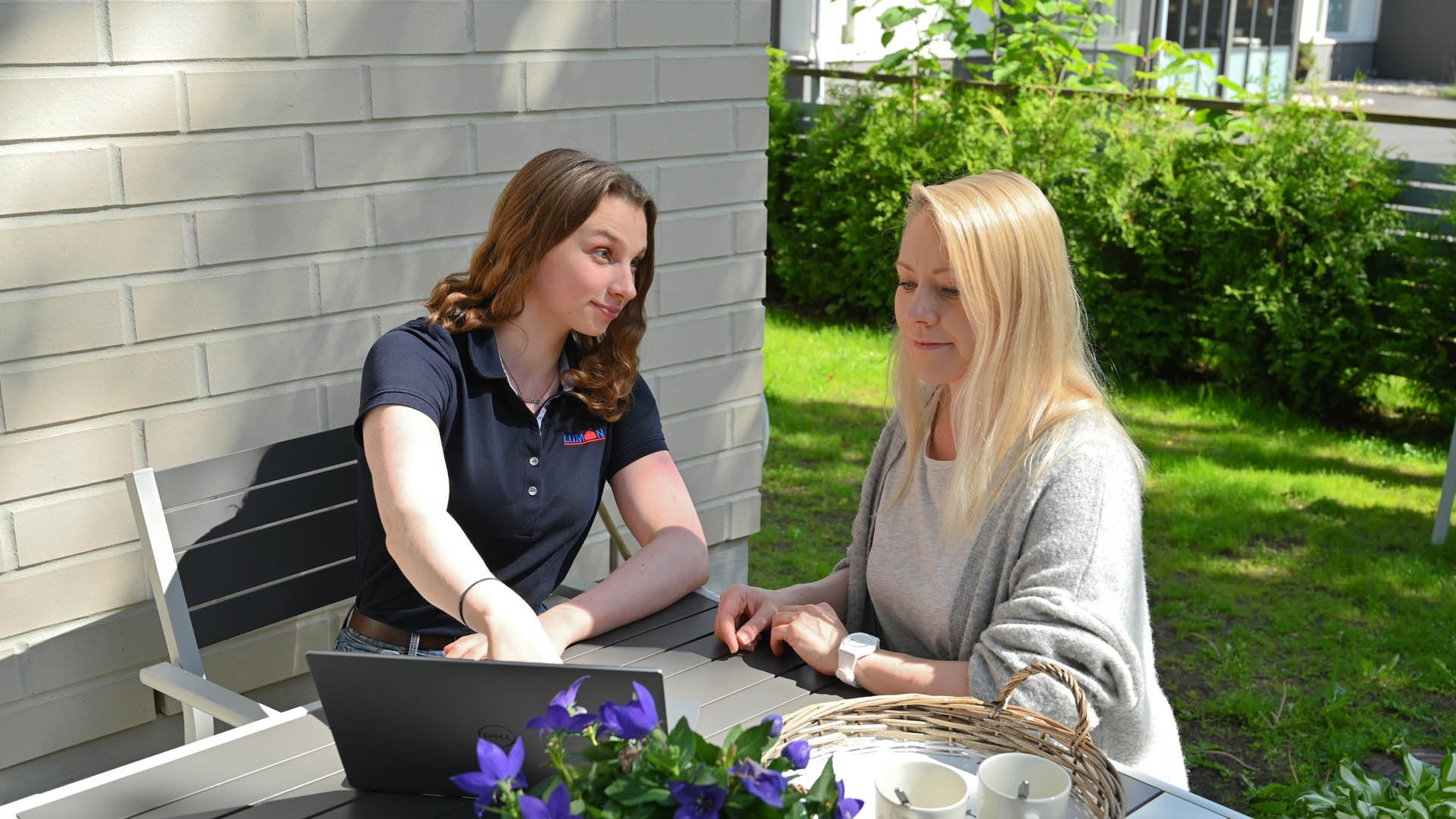 We are always near
We approach our external customers with care and courage, and always prefer active communication. We deal with situations proactively and in a timely way, and always strive to find the best solution to the customer's needs. When an issue arises, we actively do our best to resolve it, until the best solution is found. We always cooperate with one another to give our customers the best possible experience. We are near, both in our online and offline presence, and stay involved in the communities in which we are.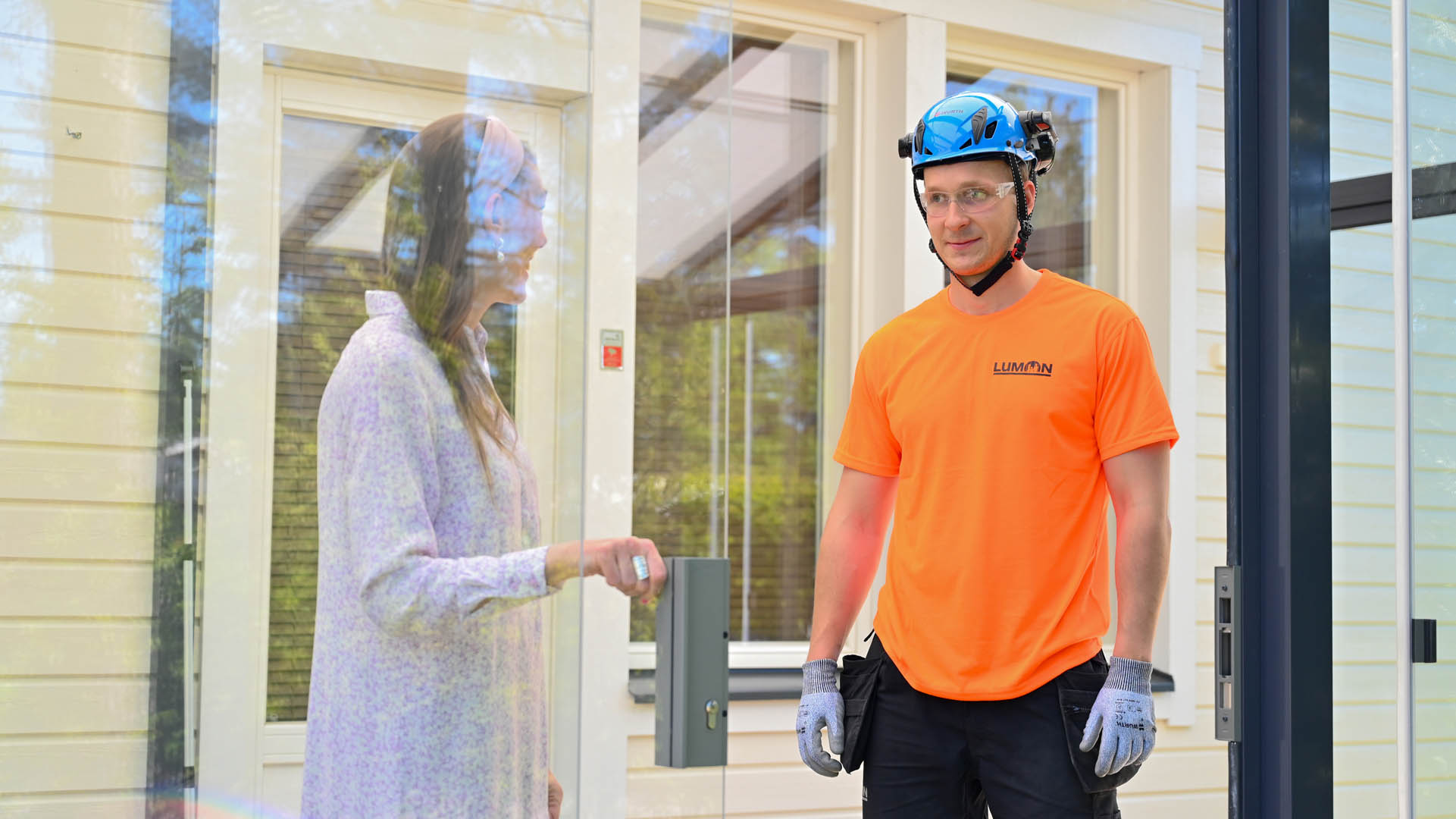 We Keep Our Promises
Our word and handshake can be trusted. We act professionally, and our operations are guided by our promise to our customers. We act according to the One Lumon picture, and always use it as our trusty guide in decision-making.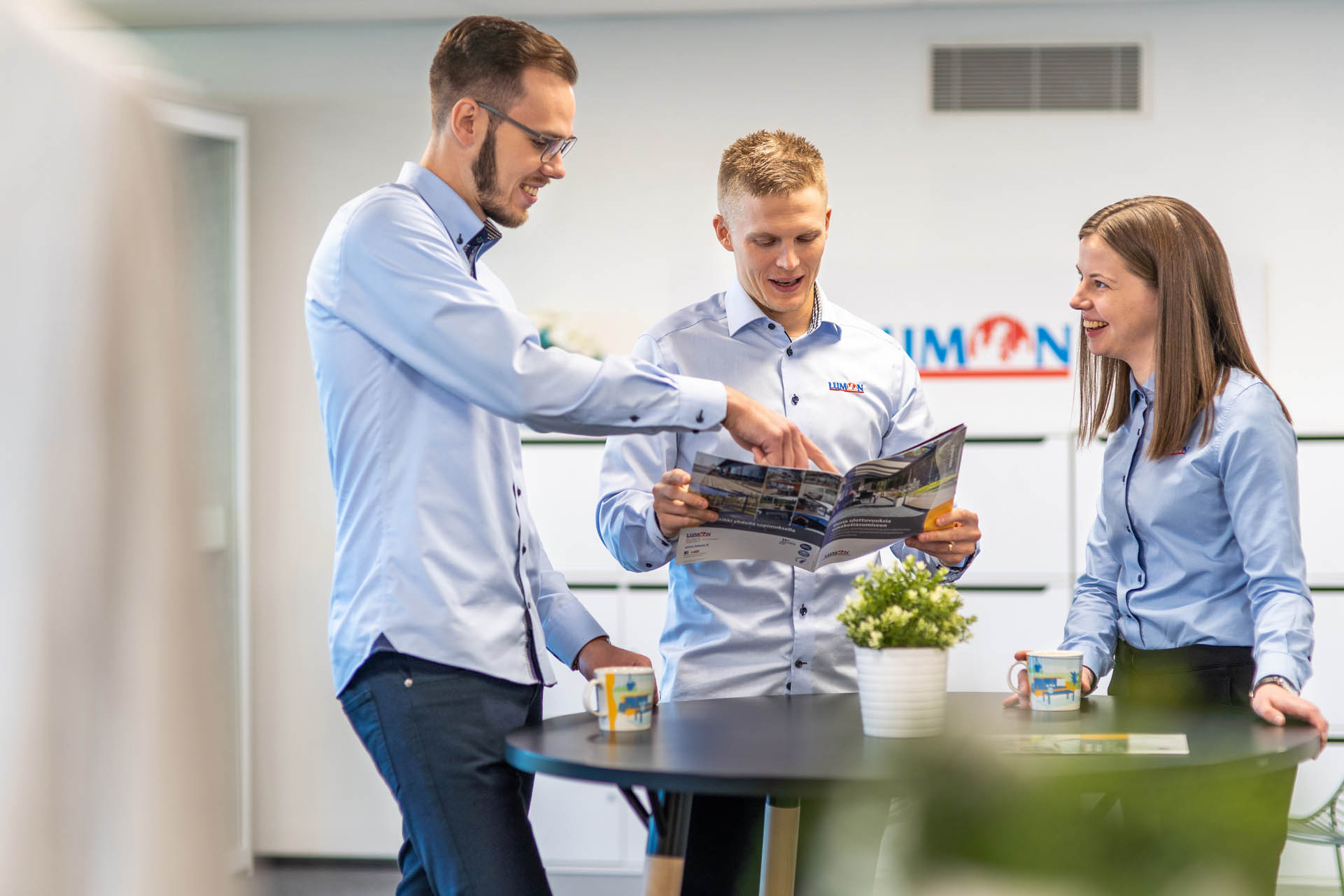 We Build the Future Together
We provide sustainable solutions and always think about development in the long term. We take sustainability and the environment into consideration in our decision-making and product development. We continually develop our operations to be more local and to support the future of communities and society. We care for the customer during the entire product lifecycle.
Our Value Proposition: More room for life!