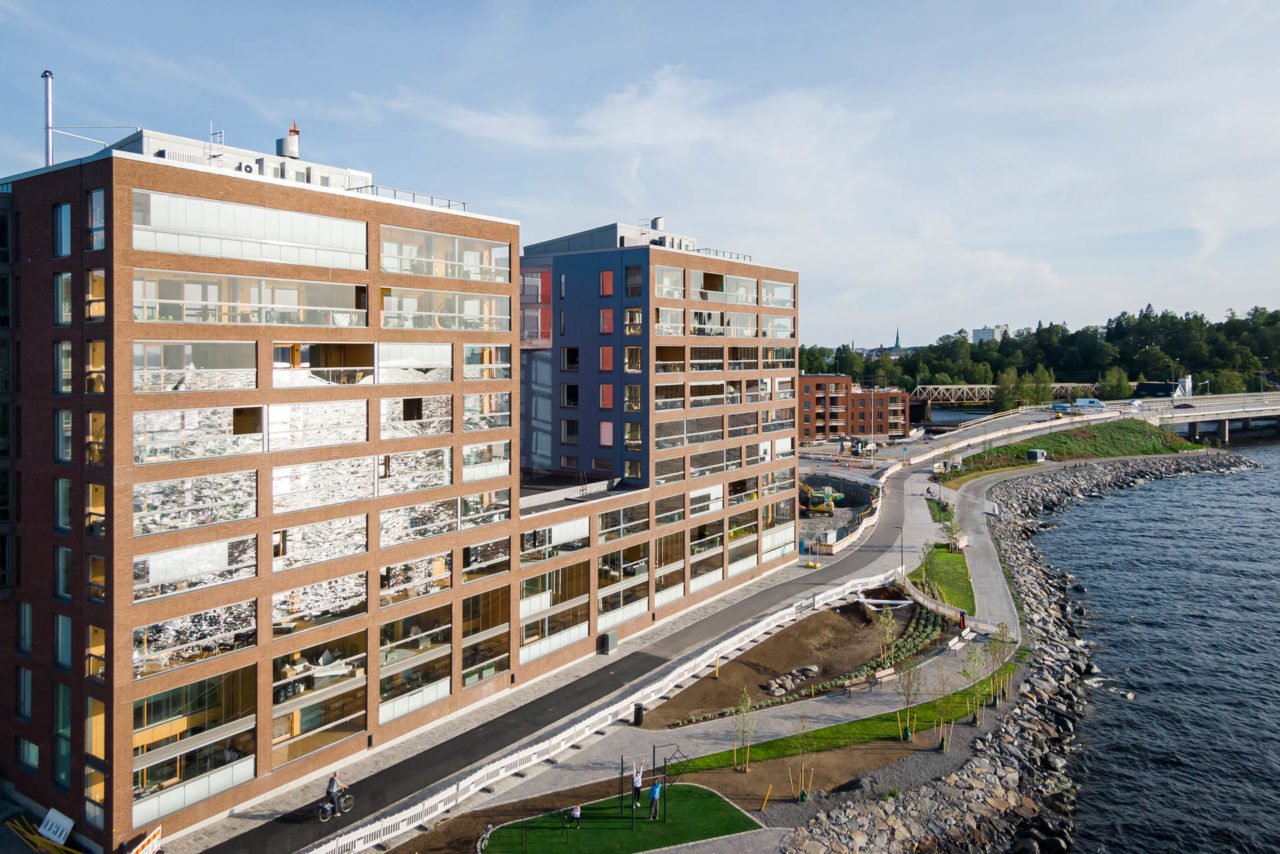 Lumon Glazing for Developers
Smooth workflow for building projects
We as a company are fully committed to helping builders and contractors achieve their goals by providing exceptional glazing solutions that are safe and meet unique project requirements. The quality and affordability of our products and excellent customer service ensure a successful partnership and excellent project outcome. With over 40 years of experience among balcony glazing, railings, roofs and blinds worldwide, we can work in any type of the building project on time and within budget.
Lumon benefits for developers – An investment in the future
There are numerous benefits that Lumon balcony glazing can offer for both developers and residents of buildings:
Maintenance of the building – Balcony glazing protects the exterior of the building, extending the lifetime of the balcony for up to 30 years.
Improving energy efficiency – EPBD (Energy Performance of Buildings Directive) places high demands on new buildings, but it may also apply to the renovation of old buildings. Balcony glazing can make a significant contribution to achieving insulation goals.
An impressive facade increases the value of not only the building itself, but also individual apartments, and brings additional comfort to living.
Balcony glazing reduces noise from the environment into the apartment and protects the balcony from debris and pollen.
Quality & low reclamation rate – Over 40 years' experience of frameless balcony glazings and railings worldwide, thousands of happy B2B customers and a NPS score of 75.
Easy and fast to install – The-all-in-one glazing solution that can be installed from inside. Easy to learn and easy to install, enabling efficient and profitable business.
Logistics and transport – Delivery on time. Well-packed balcony-specific products makes work faster on-site.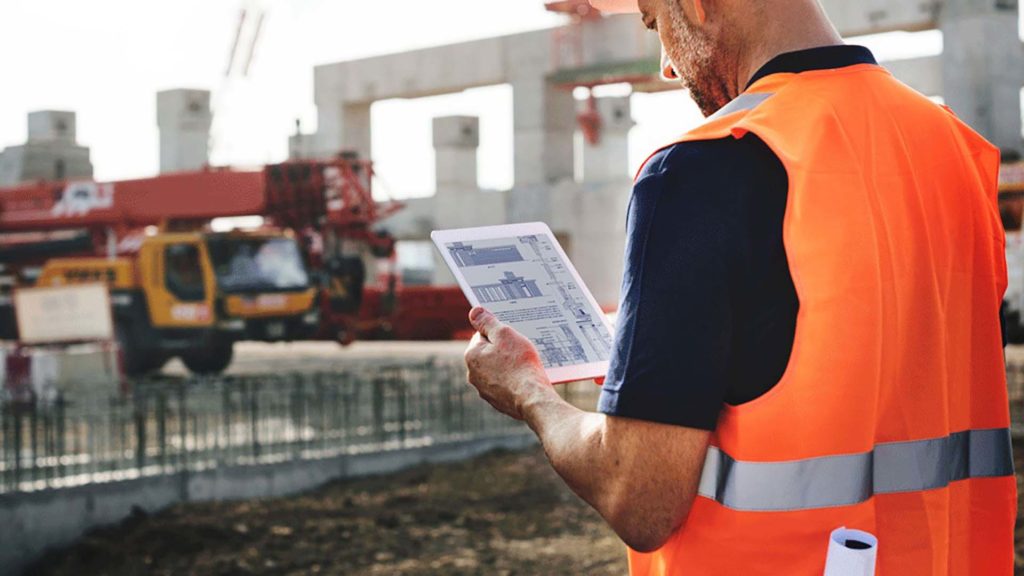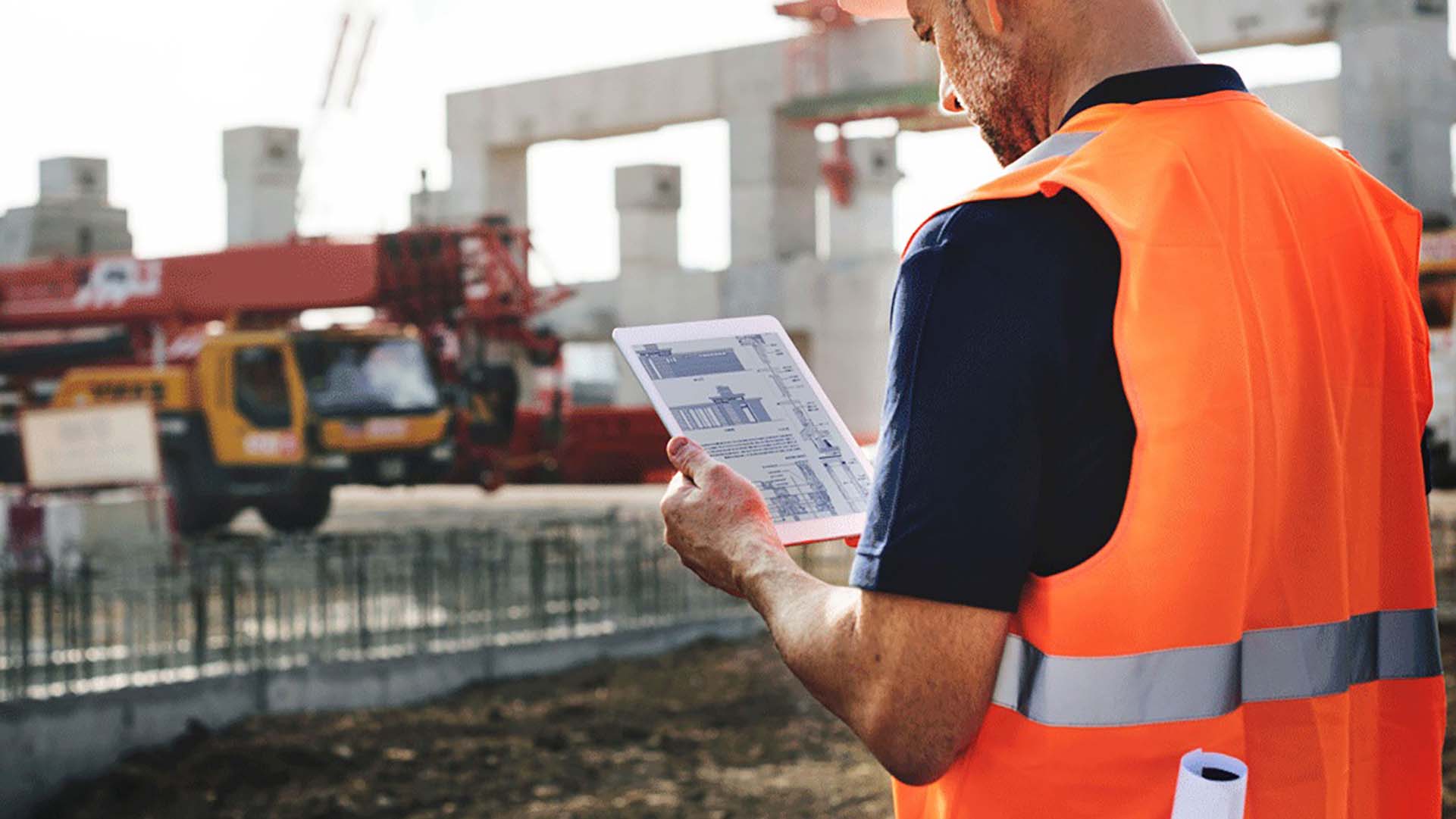 Why choose Lumon?
Quality and Safe Products: We only use high-quality materials for our balcony glazing products and ensure that they meet safety standards.
Competitive Pricing: We offer competitive pricing for our balcony glazing products and services to help developers reduce project costs without compromising quality.
Timely Delivery and Installation: We always strive to deliver our products and services on time and complete installations as quickly as possible to avoid any delays in the project timeline. Our highly skilled team provides professional installation services that guarantee long-lasting results.
Excellent Customer Service: We provide exceptional customer service, including timely and accurate responses to inquiries and concerns, clear and concise information about our products and services, and support throughout the project's lifespan. Our NPS of 75 is clear evidence of our superb customer support.
Customizable Solutions: Our team of experts can work with developers to design and implement customized solutions that meet their specific needs without compromising safety
From design to installation
Our beginning-to-end processes ensure a successful end result in any kind of project. We make the job of the developer easy by managing the balcony facade for our customers from design to installation. This means that the general developer has Lumon as the sole contractual partner for all our products and services. Smooth site logistics and responsibility for occupational safety are also important to us, and we offer a comprehensive warranty and maintenance service for our products.
If you're looking for a reliable balcony glazing partner for your building projects, contact us today to learn more about how we can help you achieve your project goals.
Lumon glazing – Suitable products for new and renovation projects
Lumon's balcony design is suitable for new and renovation projects. As a developer, you can rely on Lumon as a partner from the early project design stages until the commissioning of the building, thanks to our solid expertise in glazing design from production to installation.
Our product portfolio includes glass balcony railings, aluminum bar railings and glazing for balconies, loggias and terraces. The frame less glazing is installed either on top of the railing or behind the railing and can be opened or closed individually.
A combination of Lumon glass railings and balcony glazing is called Lumon balcony facade, offering a frameless view of the outside and, thanks to the glass materials, blending in wonderfully with the overall facade design. Alternatively, the glazing can also be mounted behind or on an existing balustrade.
Lumon has been an asset to work with in all 623 units of our project. Their professionalism and attention to detail and delivery of time-sensitive items has been fantastic. Out of all the trade partners we have on our project, I feel that Lumon is the most attentive to the schedule and has the ability to comprehend where the project is and think weeks in advance of what they need to be doing. This comes at a huge advantage when the schedule is being adjusted and they carry on with due diligence.

Johann D'Mello, Project Manager, Peak Construction Group
Supporting professionals to design and build efficient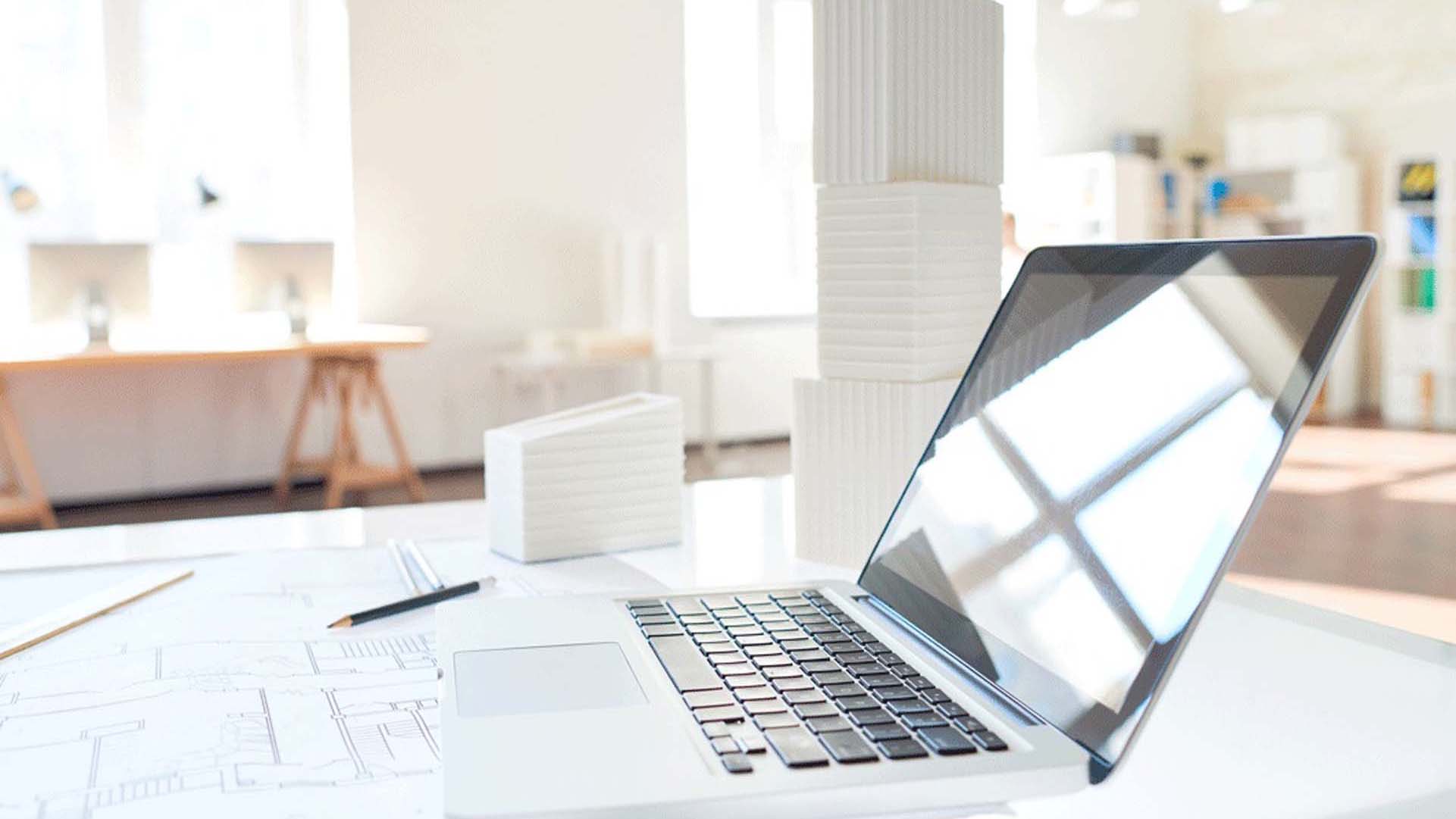 BIM objects
All Lumon products can be found as BIM objects, which enables professional project management. With BIM, engineers get a single source of data, allowing for easier management of information, figures and dimensions. With the BIM model, it is easier to detect errors and fully see the big picture, as well as With BIM run tests to ensure that the design is safe, serviceable and performs well, before the building is built.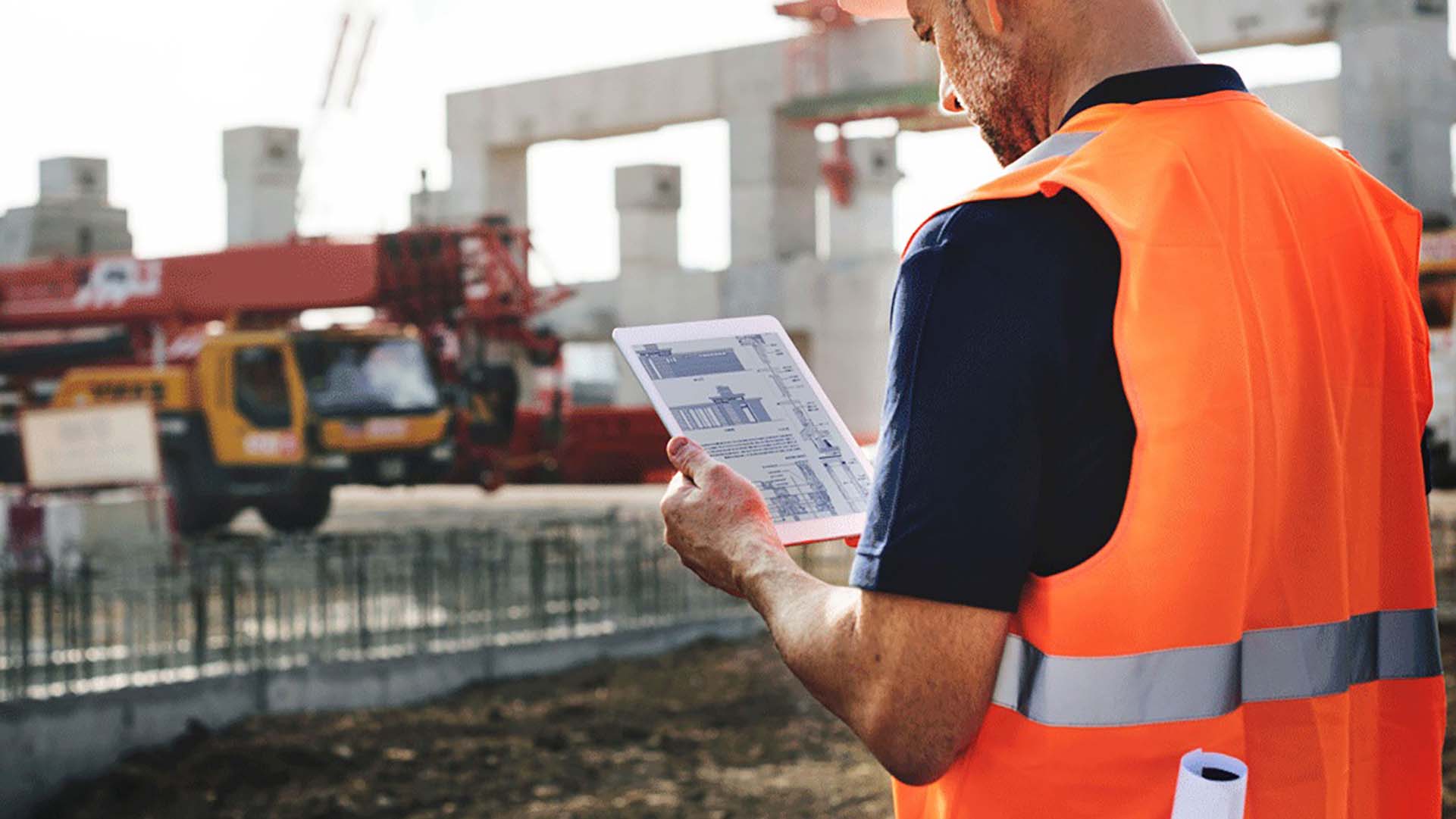 Collaboration in the design phase
Collaboration in the design phase of the project ensures that the right product solutions are implemented, having a significant impact on the final costs of the project. At the same time, we collaborate on choosing the best solution in terms of aesthetics and functionality for your building.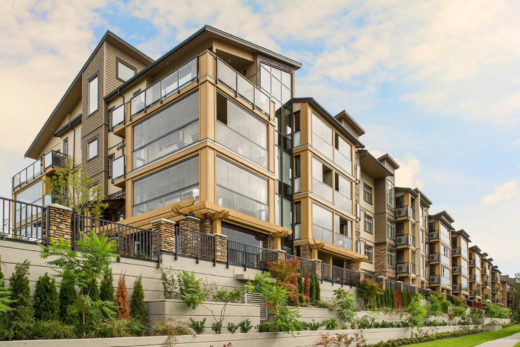 Reference cases
Lumon has completed hundreds of construction and renovation projects in co-operation with building companies over the past decades, in more than 20 countries. Here you can see inspirational pictures, technical drawings and read how other developers and contractors see co-operation with us.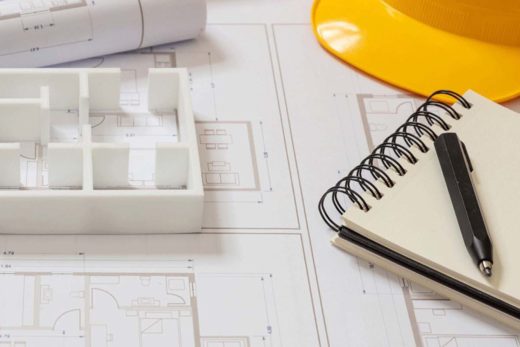 Visit our Blog
Major changes in the urban landscape, over the past five years, have set new requirements for construction site logistics. Nowadays, urbanisation allows for creating architecturally more unique building objects. Want to read more about construction site logistics and its relevance to project success?

Ask for an estimate or more information
We are happy to help on any questions regarding our products and solutions on all project phases.