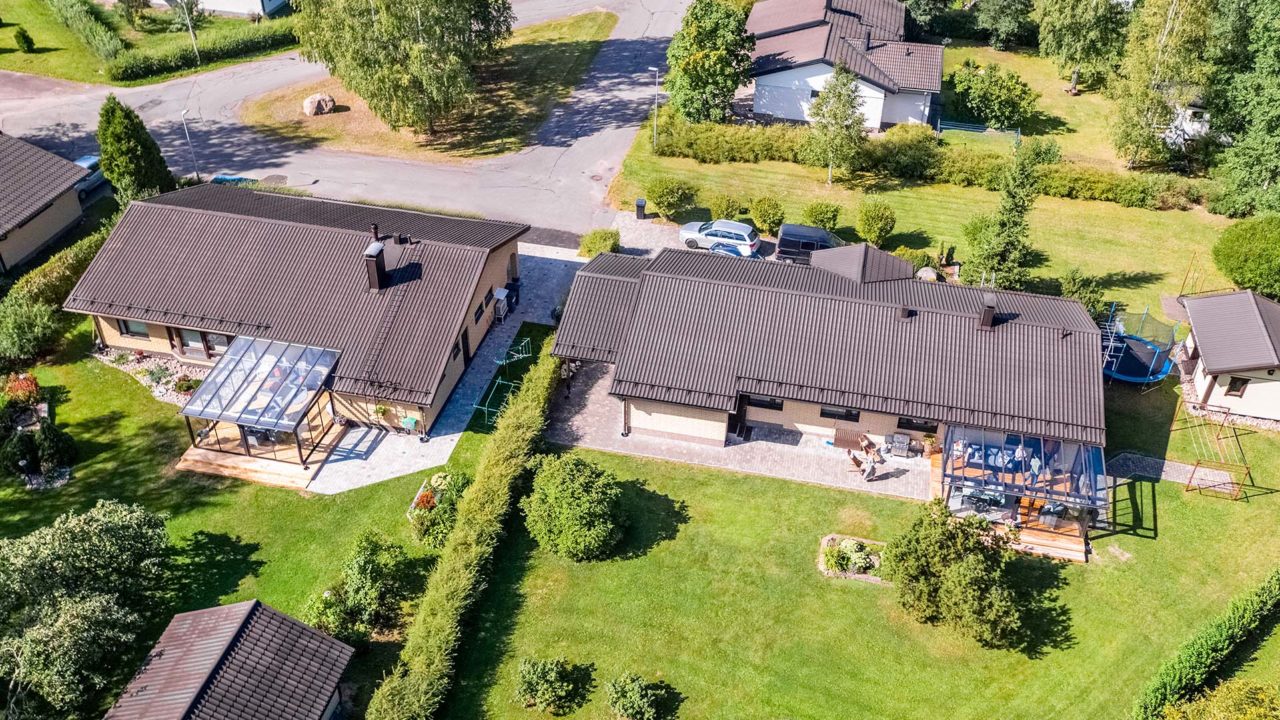 Sustainability
Our goal is to be the leading provider of sustainable living solutions in the balcony and patio glazing industry.
This means that we help our customers or build better homes in a sustainable way while providing them more room for life – with the long-term future always in mind. In addition, our products help our customers to minimize the carbon footprint of their homes. Calculations have proven that the reduction of carbon emissions achieved through the use of our product exceed the carbon emissions resulted in the production of our product by a wide margin. Our sustainability is lead by a sustainability horizon, which comprises of three parts: Environment, Social and Governance.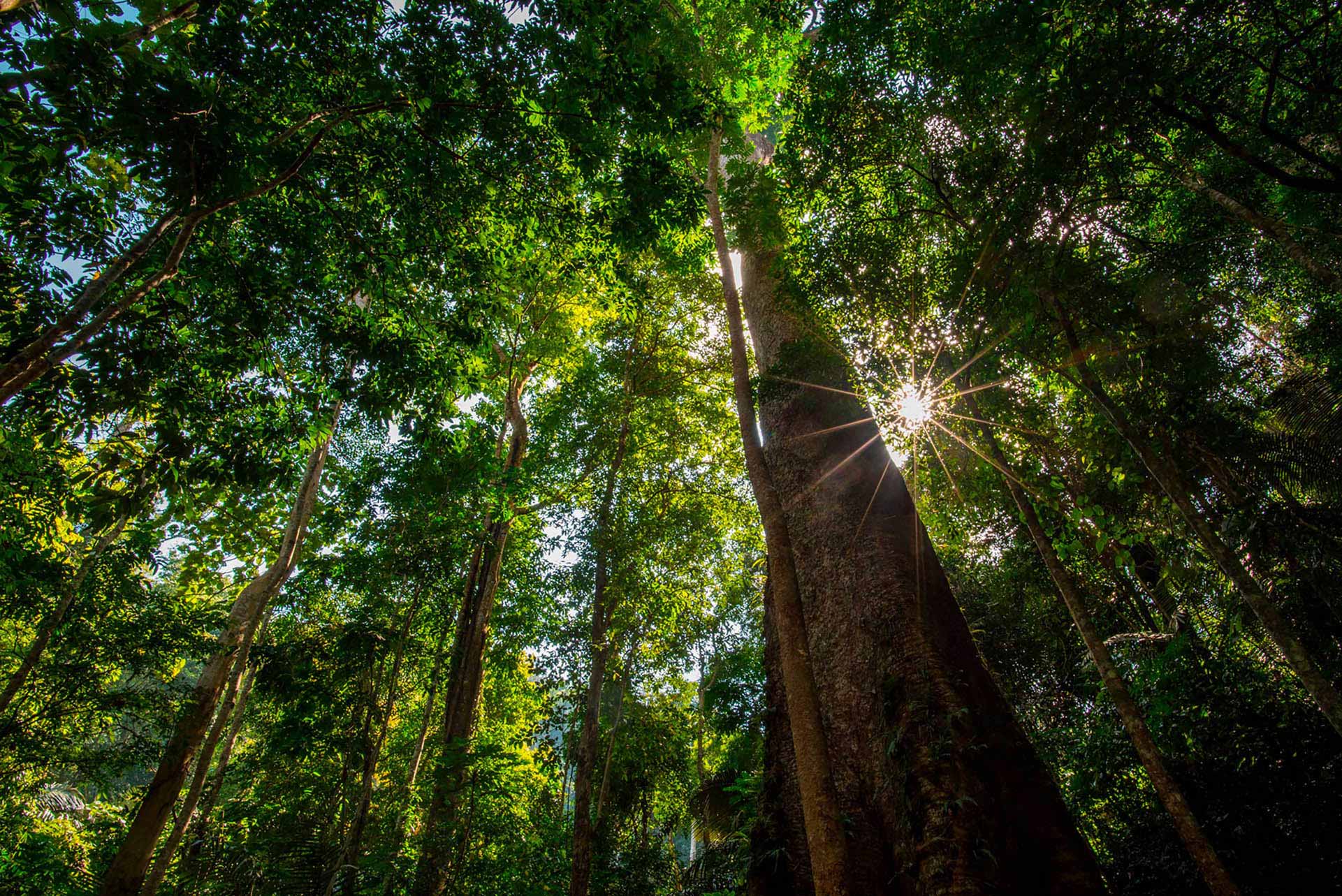 Environment
Our product development is guided by the goal to make products which provide benefit for our customers throughout the entire product lifecycle. Lumon Glazing saves energy, and on average, the carbon footprint of the product is offset within three years and four months. Through this, we help our customers reach a carbon neutral future.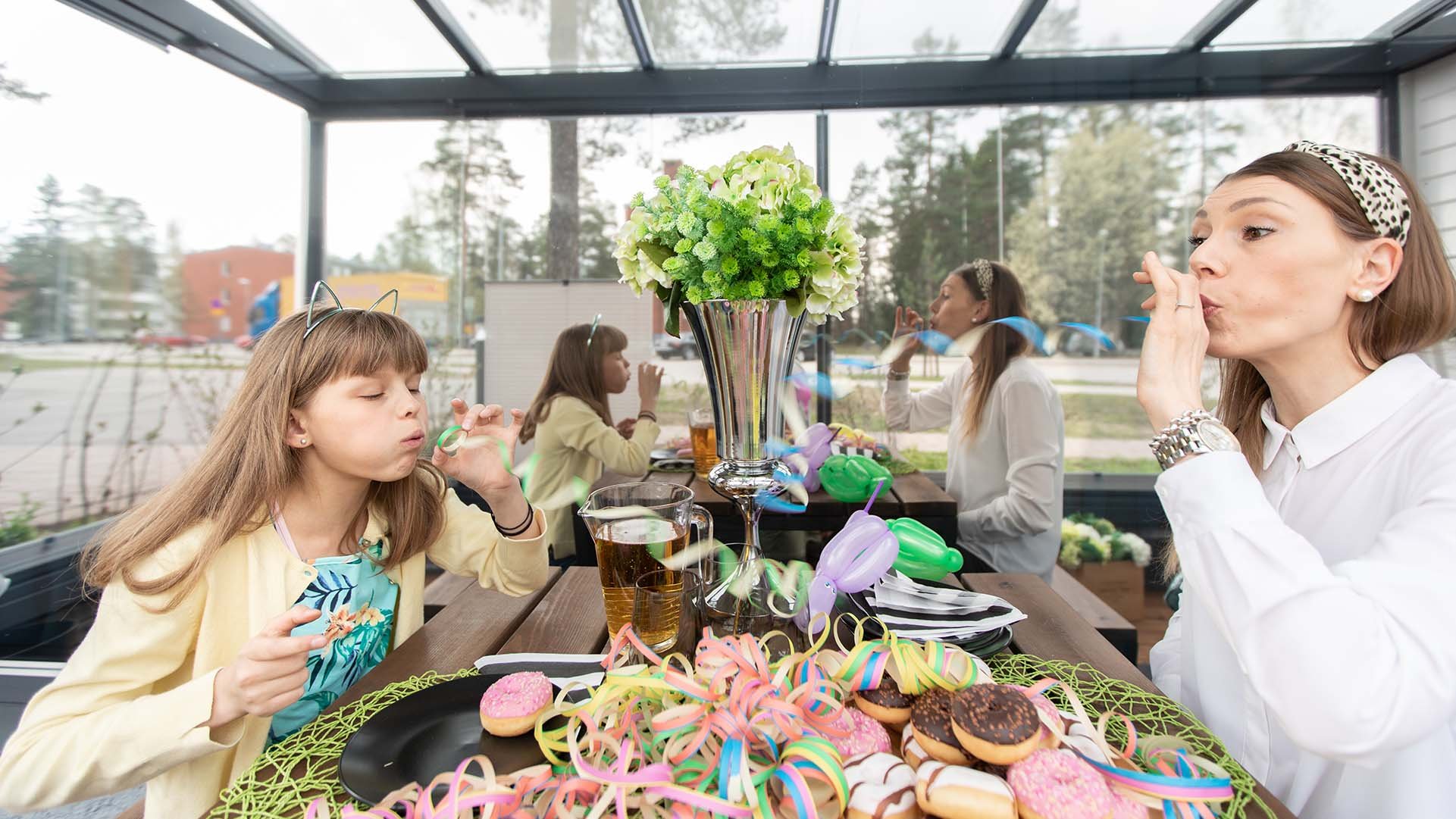 Social
We believe that the talent development of our personnel, focus in work safety, ensuring employee satisfaction, and support of employee wellbeing create the basis for providing the best service for our customers.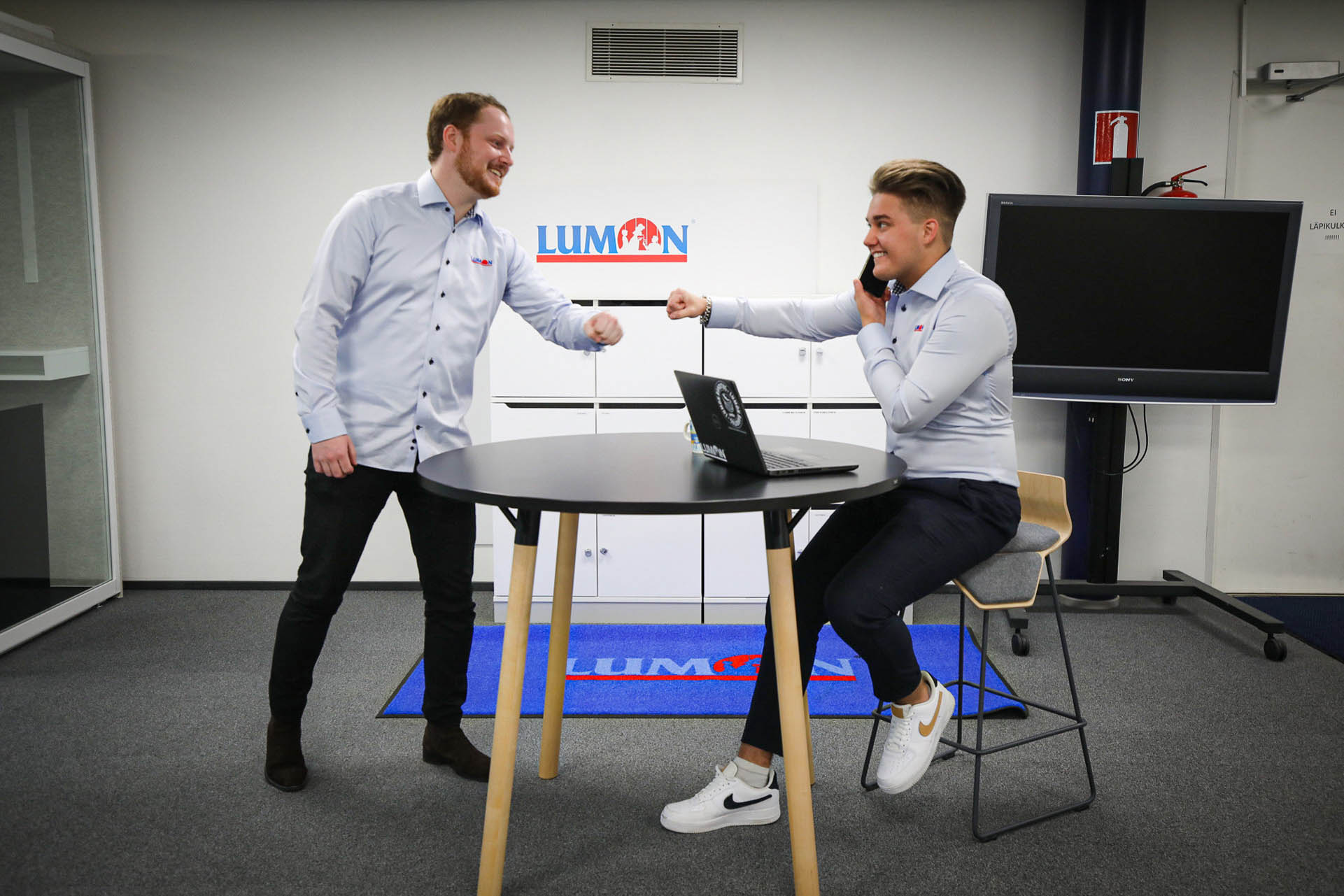 Governance
Lumon cares for its societal responsibilities, and focuses on serving the local communities where business operations are located. We are a profitable company, and the profit is used for the development of the business, its factories, and its products. Through this, we can make an impact in our society.