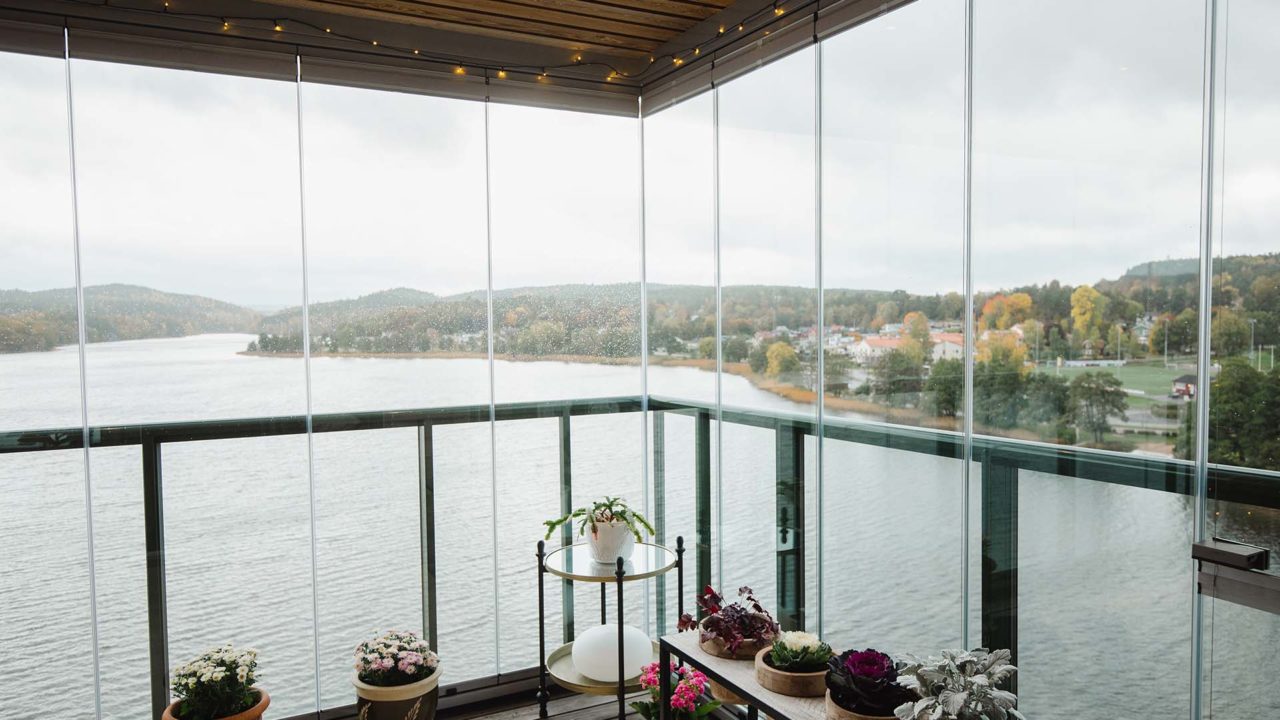 Design Support for Architects, Designers and Structural Engineers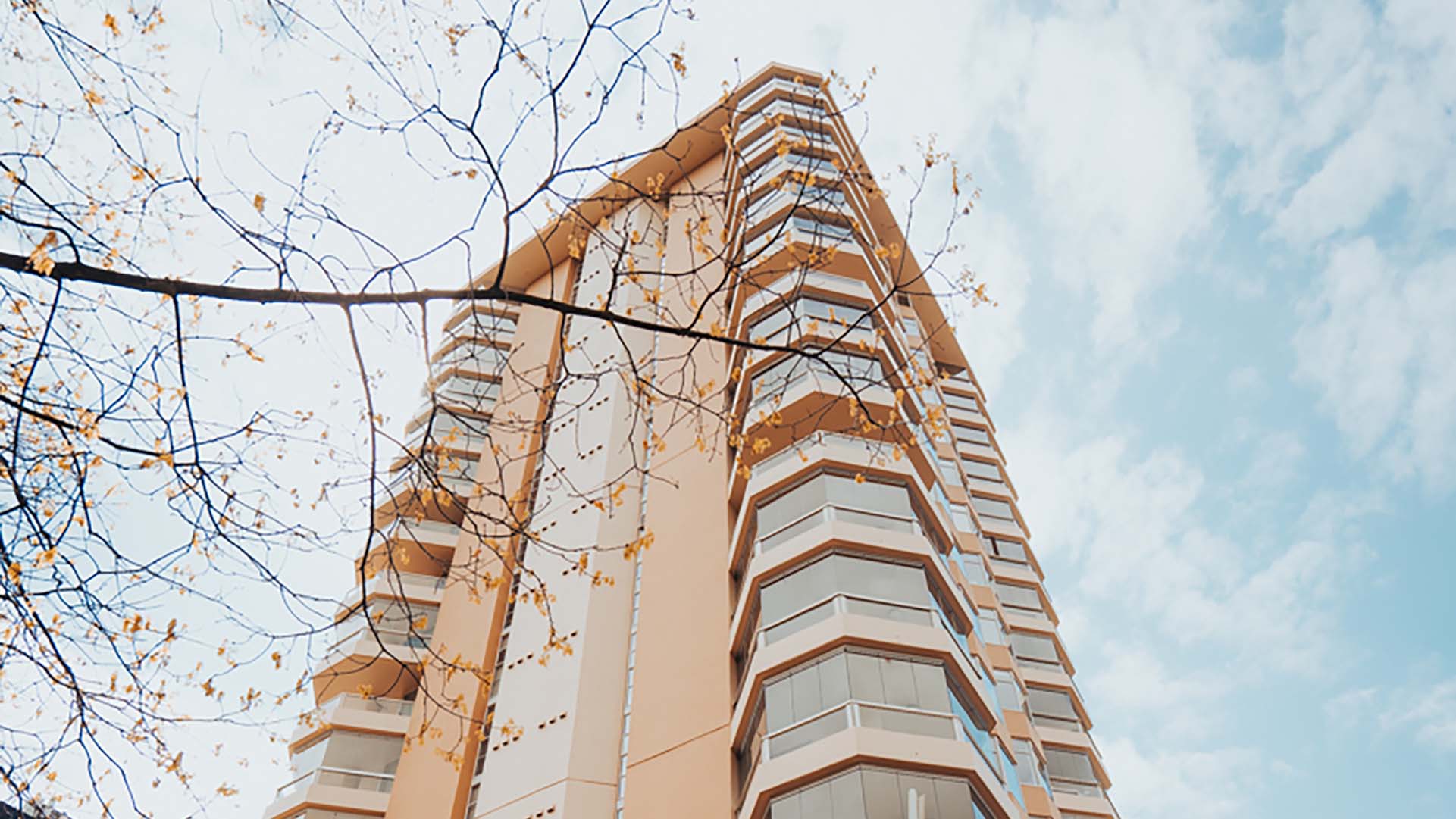 Every project is unique
Architects and designers strive to devise structures that not only look great but also function well and are safe for occupants. The design process can be complex and challenging, and we want to make sure that it is as smooth as possible.
At Lumon, we understand that every project is unique and requires a customized solution. We want to help you bring your vision to life. That's why we offer personalized guidance and support to our B2B customers, from initial design and planning to installation and ongoing maintenance.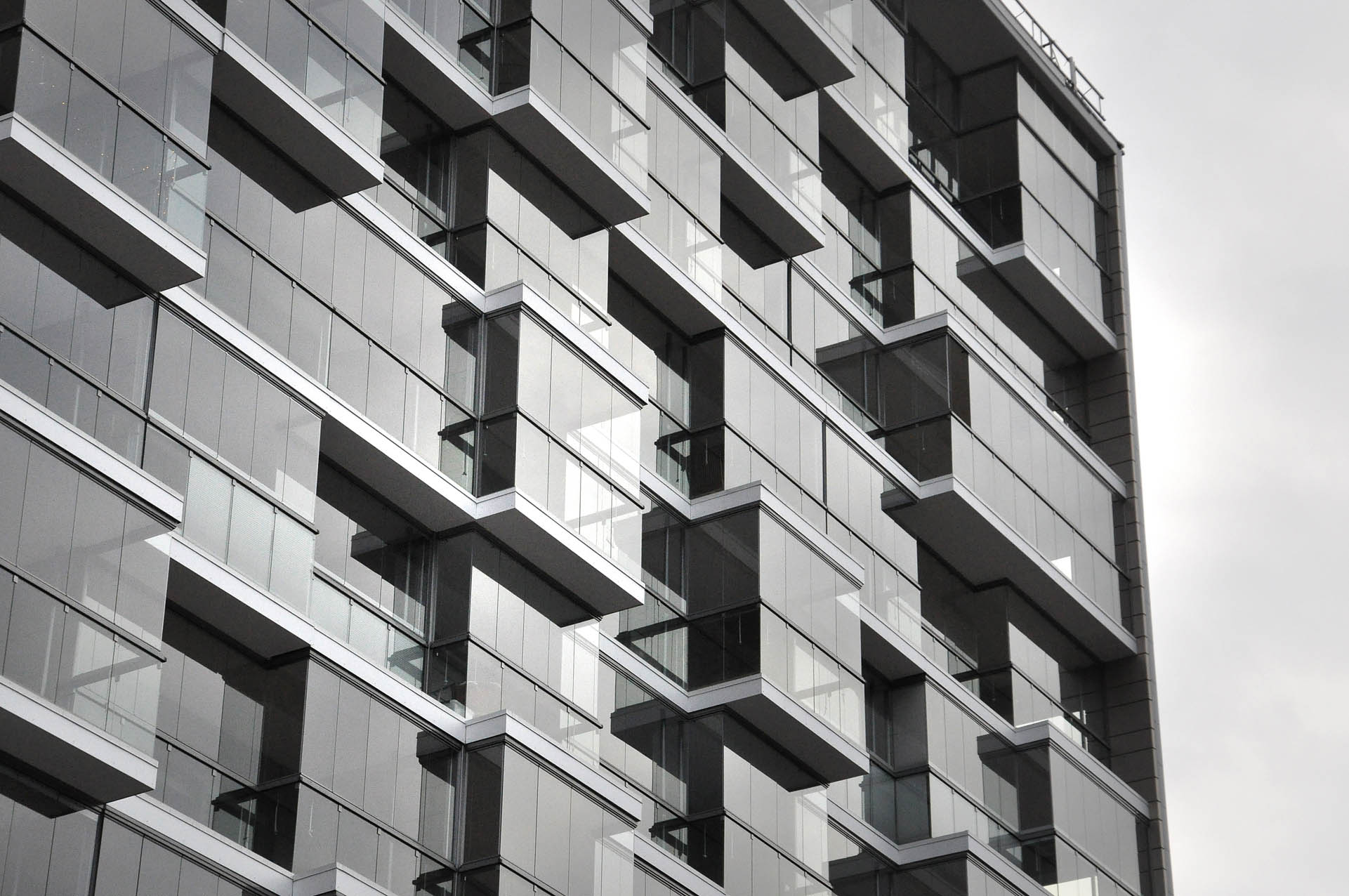 Benefits of using Lumon objects in BIM projects
Lumons objects for Archicad, AutoCAD and Autodesk Revit can help you achieve greater success in your projects. Here are some benefits of using Lumons objects in your BIM projects:
• Time savings: Pre-made, high-quality objects allow for faster project completion and increased productivity.
• Increased accuracy: Accurately represent building components and ensure design intent is met.
• Improved design quality: Access to a wide range of objects to enhance the aesthetics and functionality of your designs.
• Enhanced collaboration: Standardized objects make communication and collaboration easier among team members.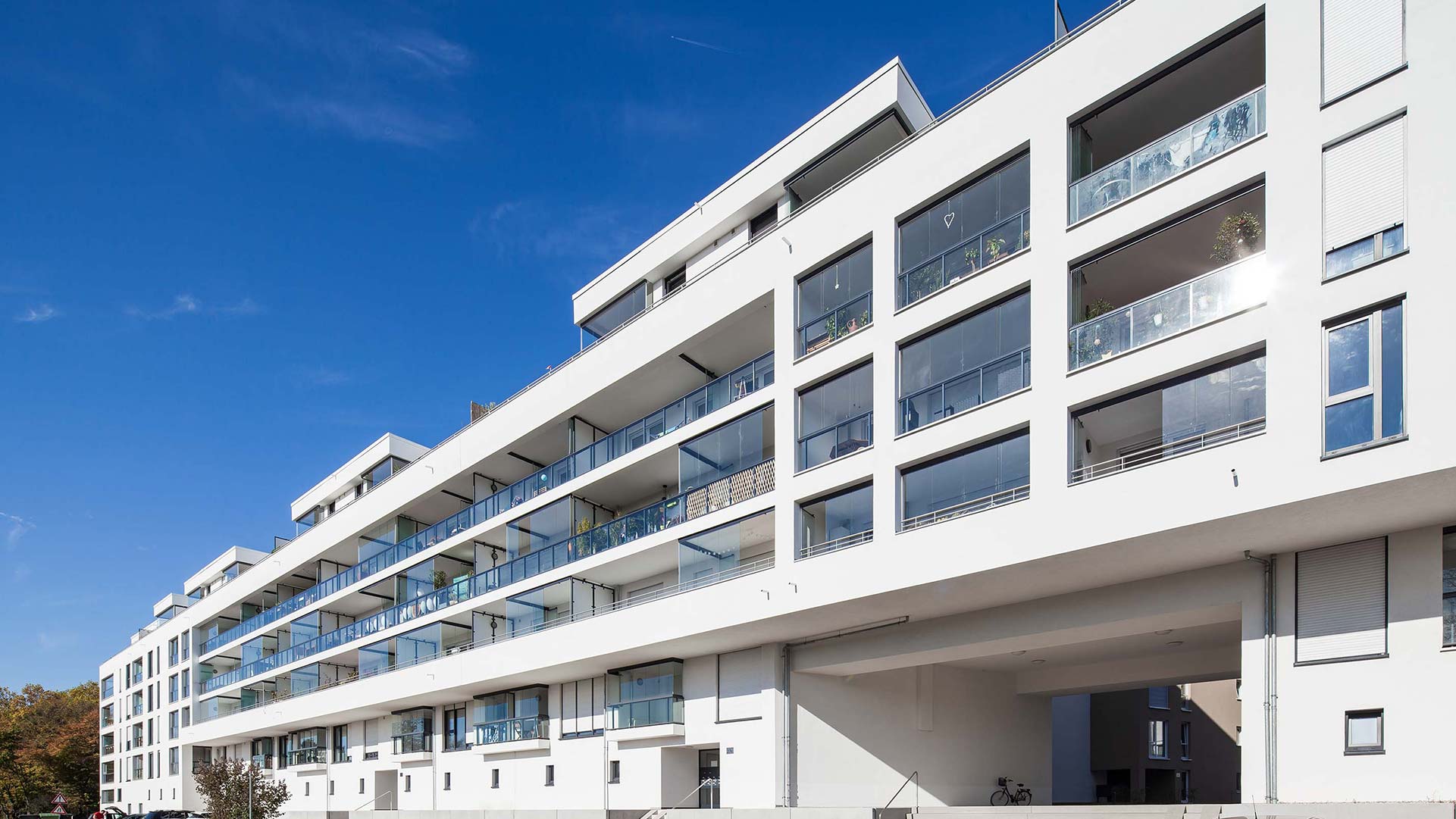 Strong support during design projects & BIM objects available
Lumon BIM objects are highly detailed, accurate, and always up to date, ensuring that you have the information you need to make informed decisions during the design process.
Our BIM objects are created by experienced engineers, ensuring that they meet the highest standards of quality and accuracy. They are available in a range of formats, including Revit and AutoCAD, making them compatible with the software you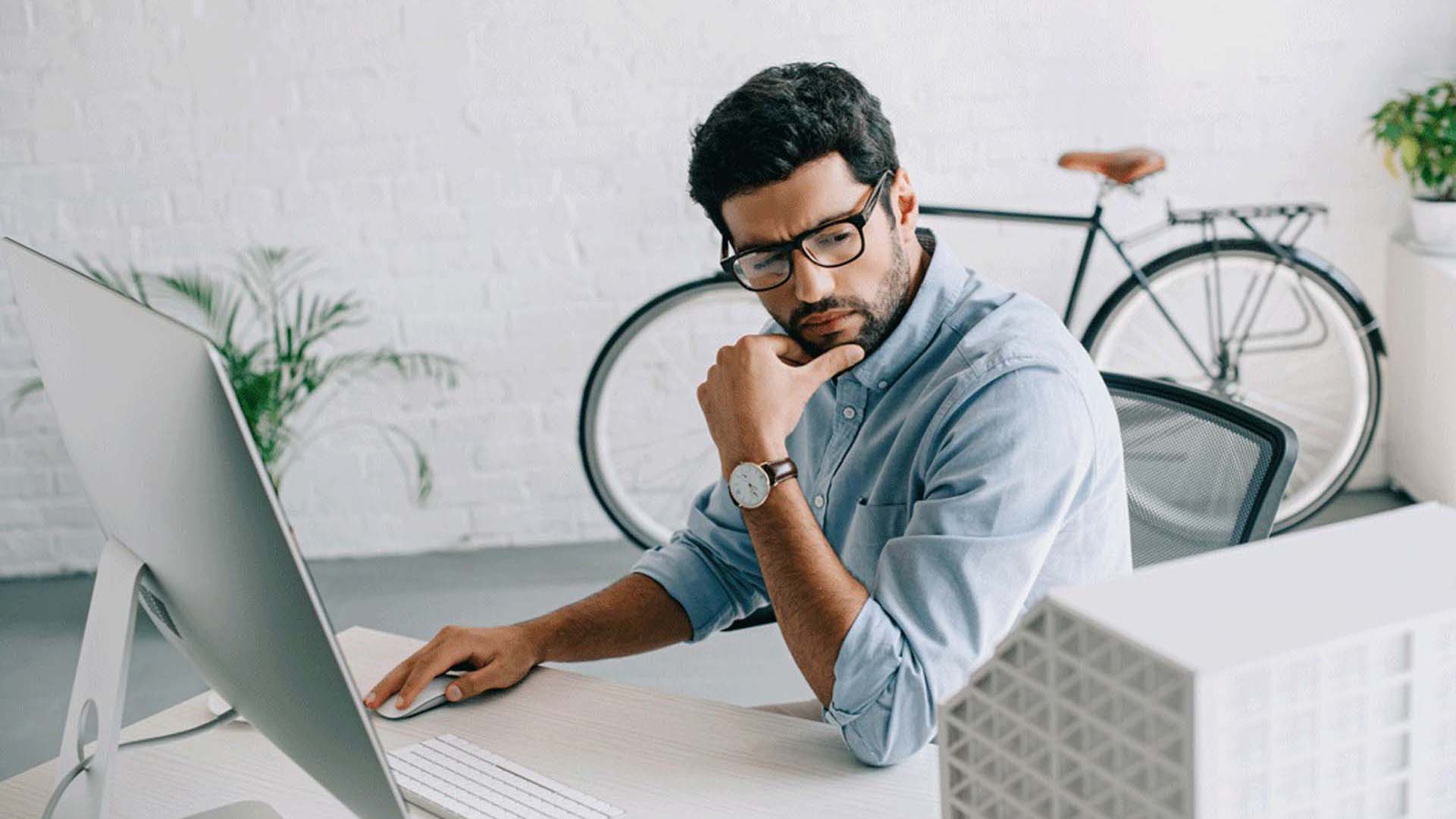 BIMObject for Autodesk Revit and ArchiCAD
Lumon products can be downloaded in BIMObject portal for free. You only need to register yourself as a user in BIMObject to get an access to the BIM objects themselves and the technical information of the products.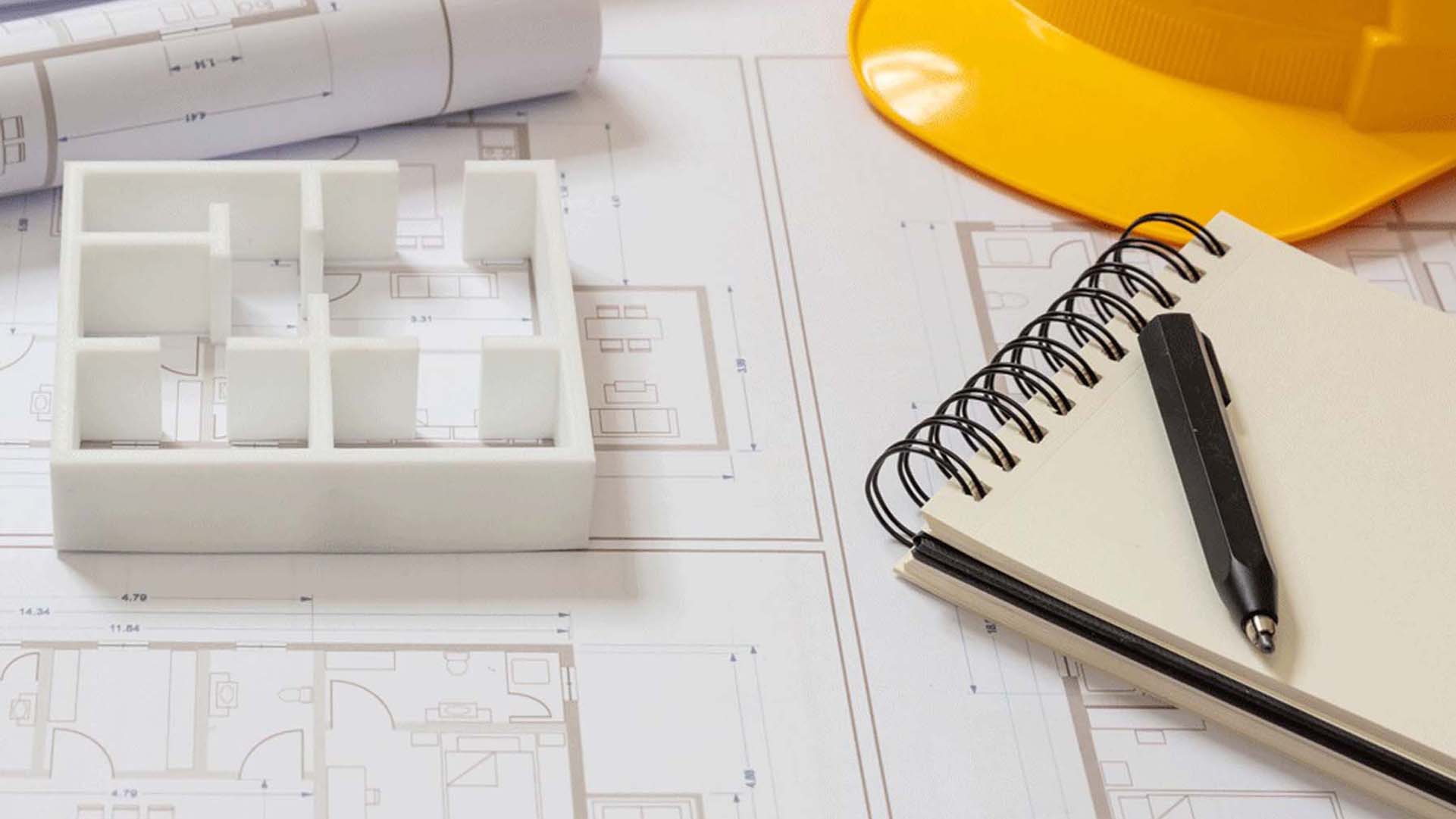 ProdLib for AutoCAD
Lumon glazing products are also available as digital objects in the ProdLib and WebLib digital libraries for free. You can use the objects directly in your design program or browse them on ProbLid platform.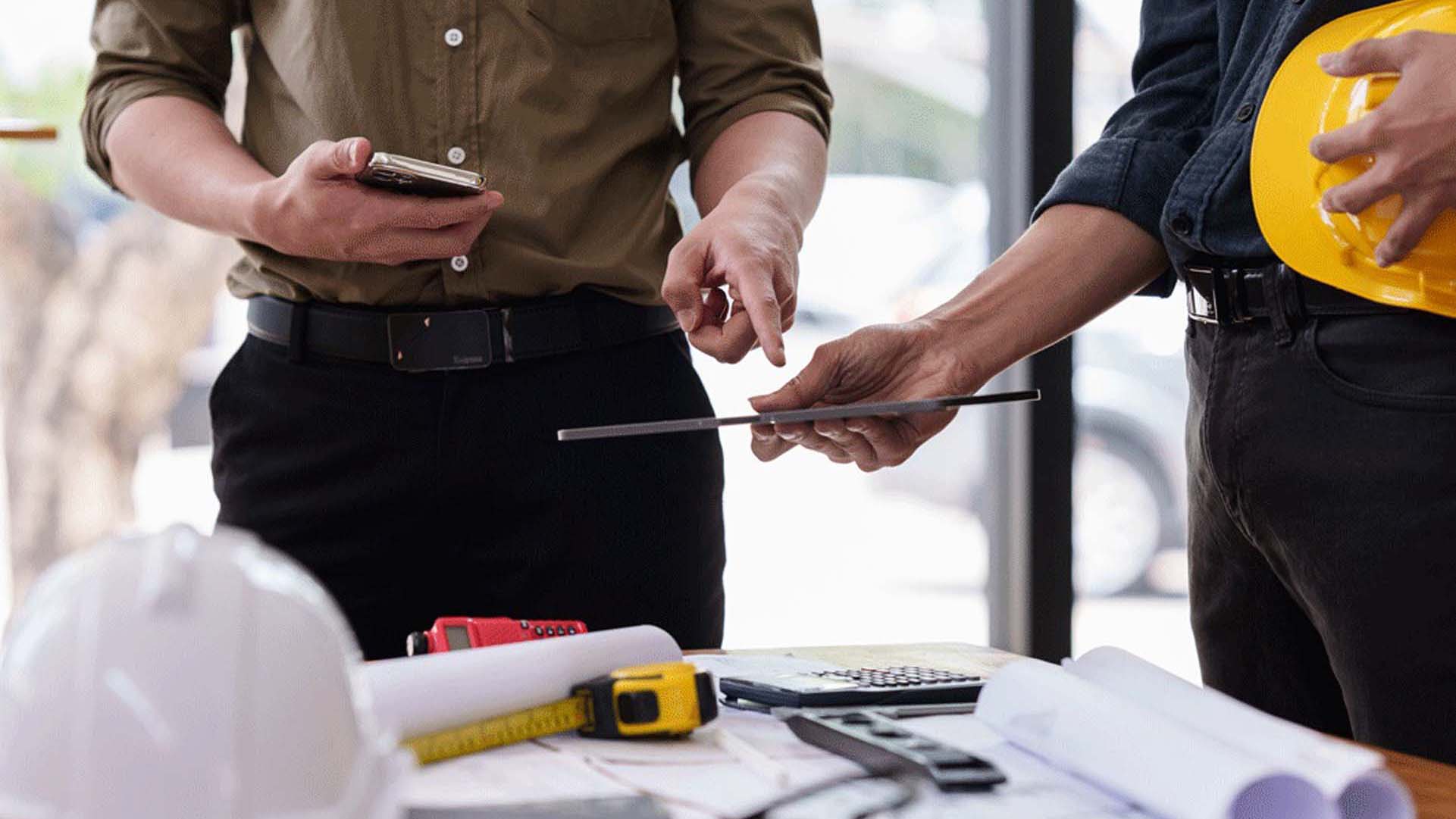 Planning Guide for technical details and documentation
Lumon's Planning Guide provides crucial information about our products, including certifications, technical specifications, and cross-sections. The Planning Guide is a platform we offer to our customers, partners, and those seeking accurate product information.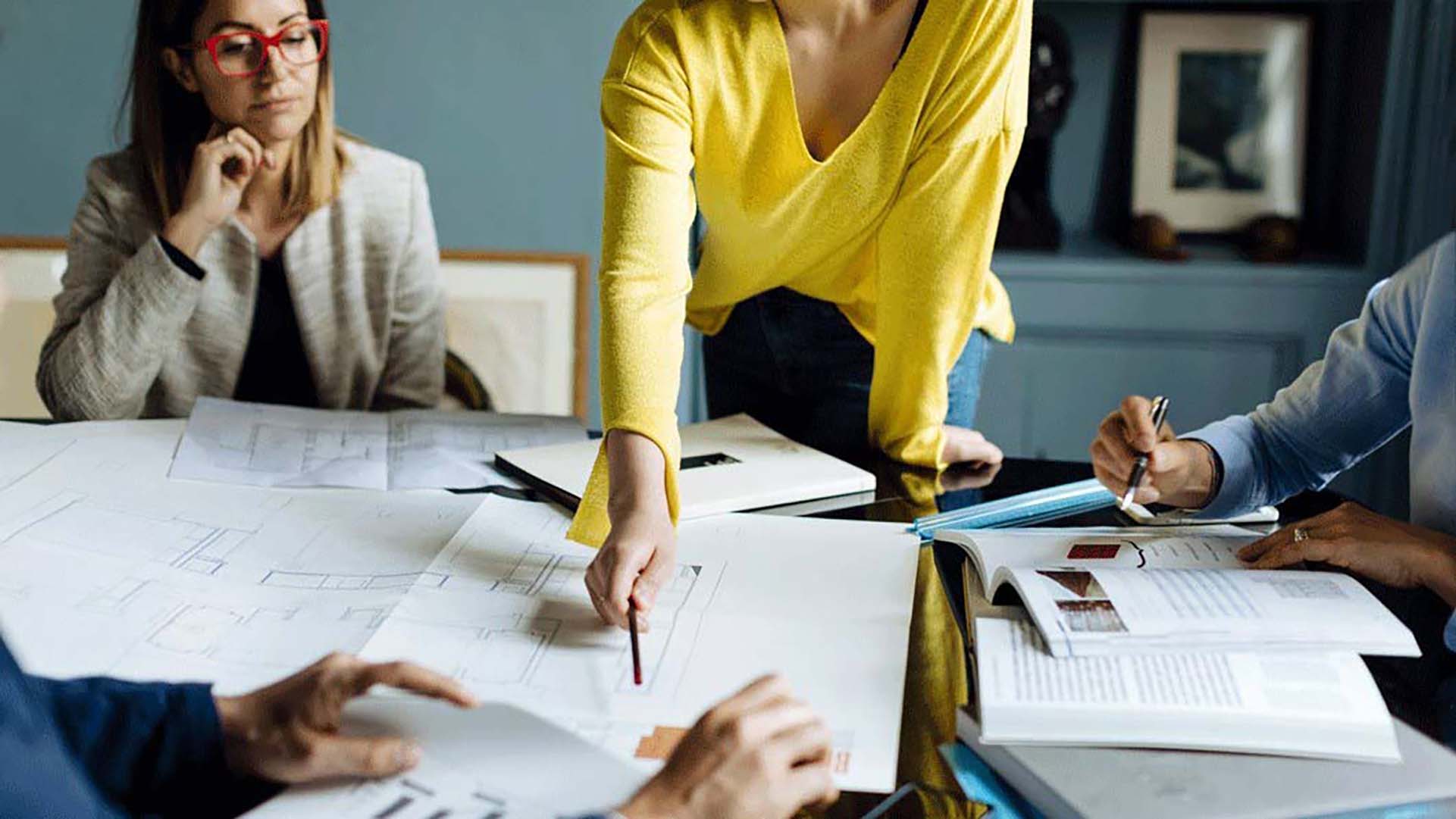 Support during the design phase
In addition to our BIM objects libraries, we also offer support services to help you get the most out of your BIM software. Our experienced team of professionals can provide you one-on-one support and technical assistance, ensuring that you have the skills and knowledge you need to succeed.
Lumon has understood our requirements for simple things such as documentation, security, self-checks and also our requirements for the planning.


Samuel Palm, Site Manager of the production, HSB

Ask for an estimate or more information
We are happy to help on any questions regarding our products and solutions on all project phases.