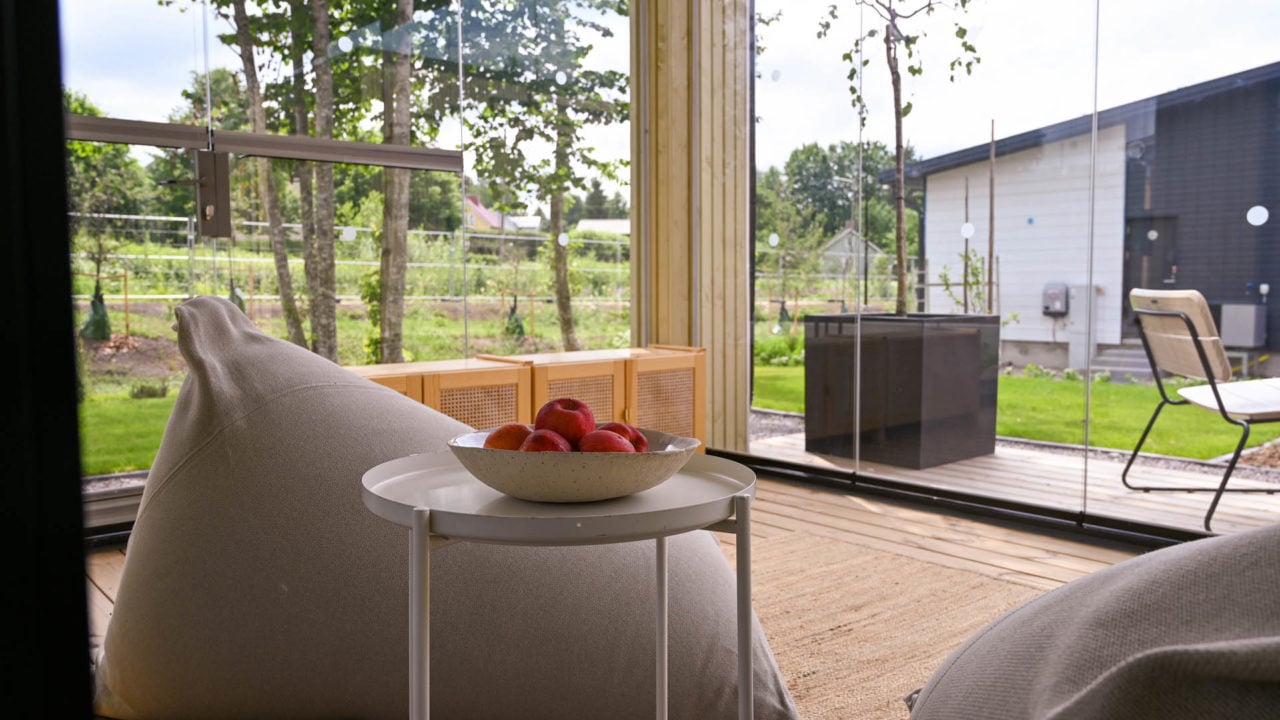 How to buy Patio Glazing
Transform Your Patio: The Ultimate Guide to Buying Glazing Systems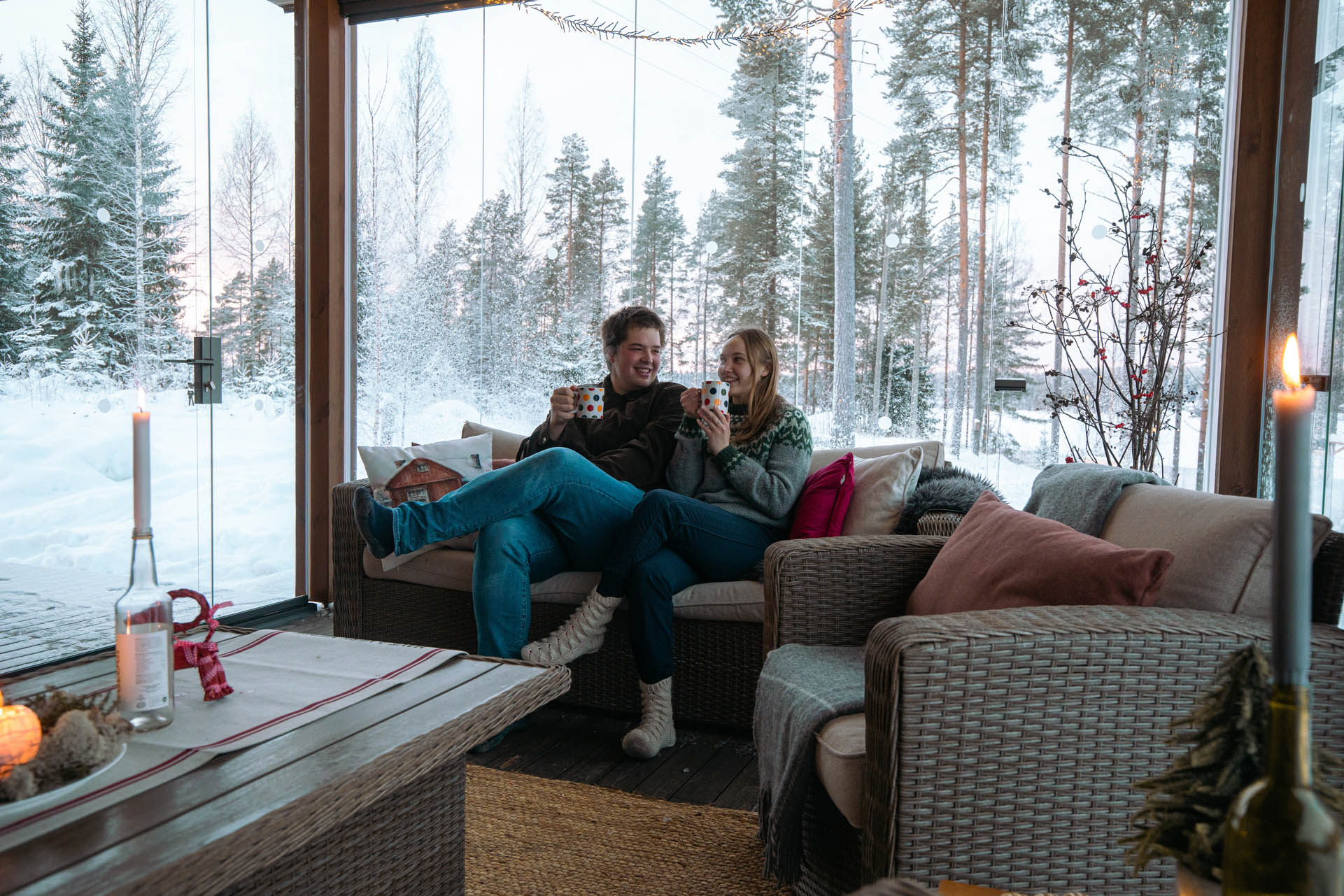 Buying a Lumon patio glazing system is very easy. Take the first step towards a protected and multi-purpose patio by ordering a free design and cost estimate visit below or by calling our patio glazing consultant.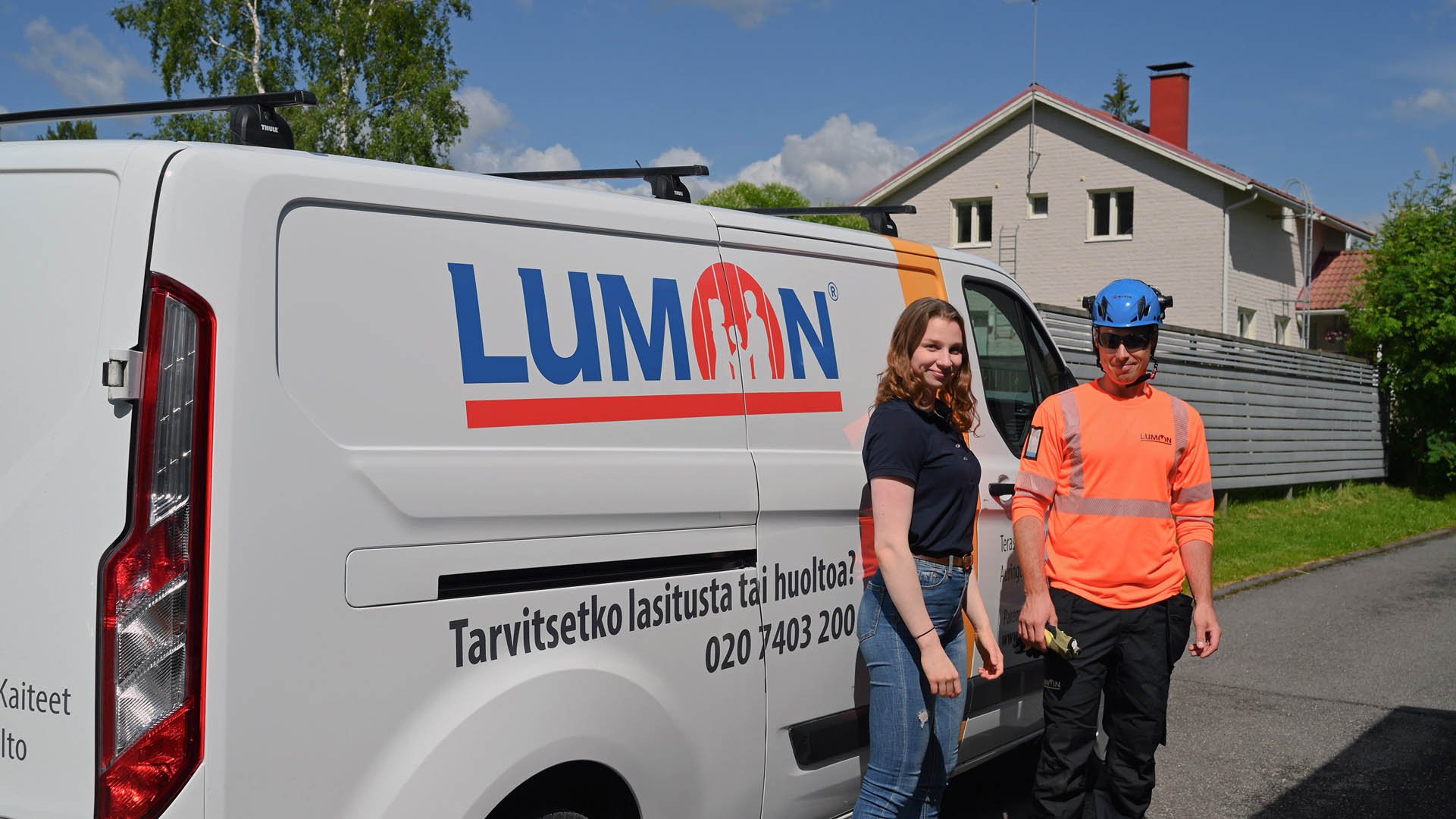 Schedule your home visit
Our consultants will meet with you in your home and spend some time getting to know you, your space and your preferences. They'll take some measurements and review different sunroom addition options with you. Generally, these consultations take one to one-and-a-half hours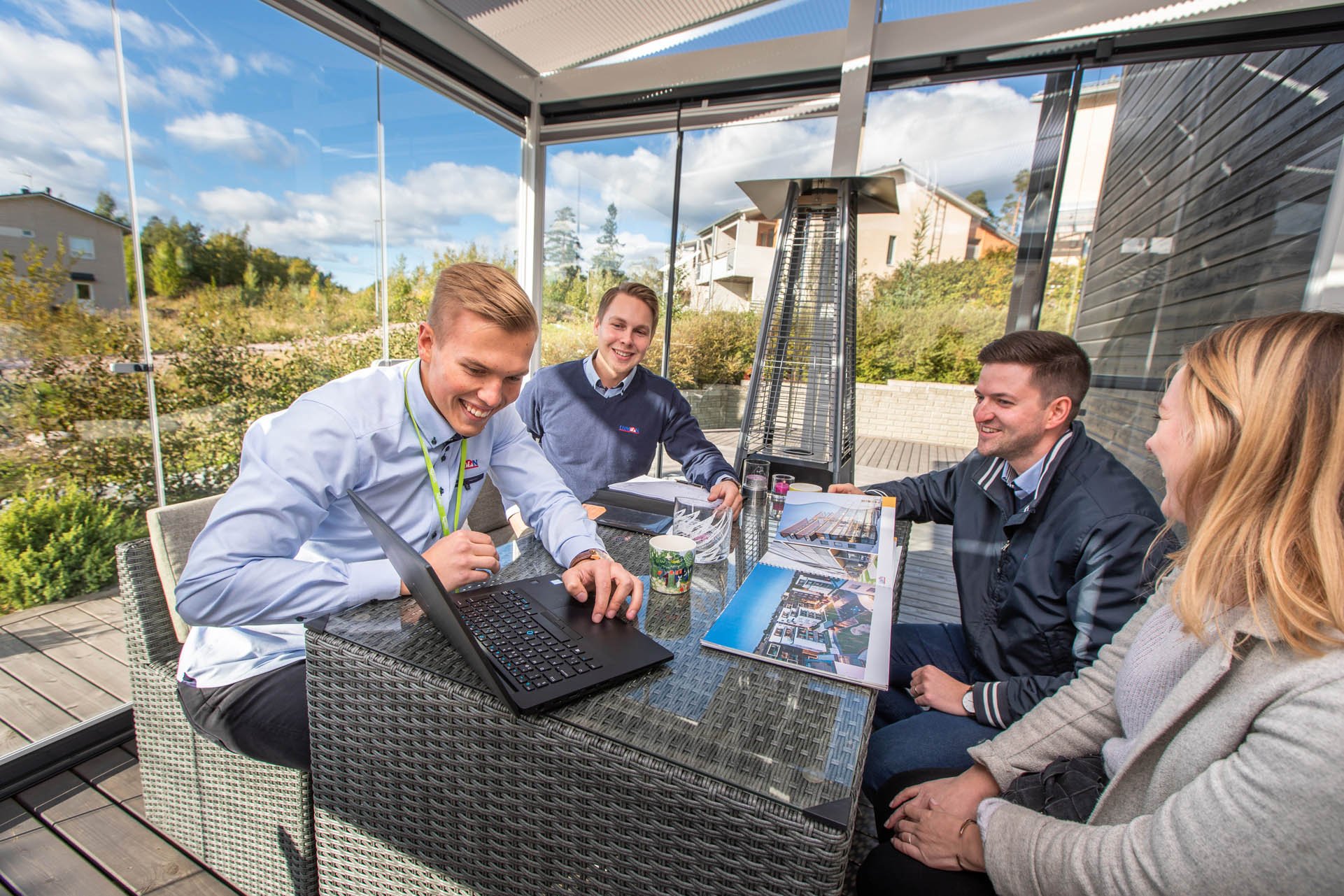 Get your 3D rendering
Our team will take accurate measurements of your patio to create a 3D drawing that will show you exactly what your glazed patio will look like. This drawing will also help you visualize how the space will be utilized and any potential design considerations that may need to be addressed.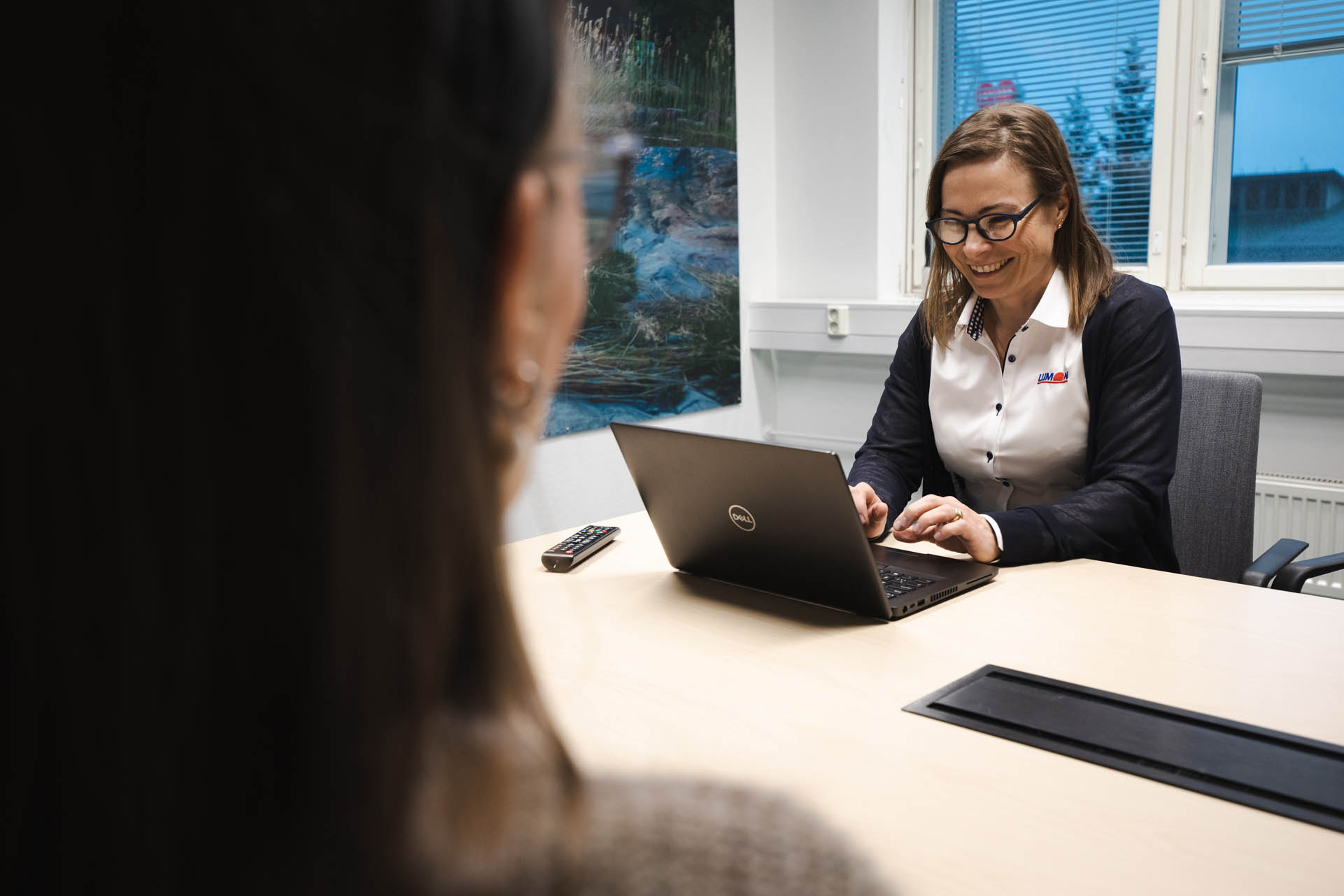 Accept the offer
At Lumon, we take pride in the quality of our products and the expertise of our craftsmen. Once you have accepted our offer, we'll take care of the rest. Our manufacturing process is streamlined and efficient, ensuring that your patio glazing is completed to the highest standards and delivered to your door as quickly as possible.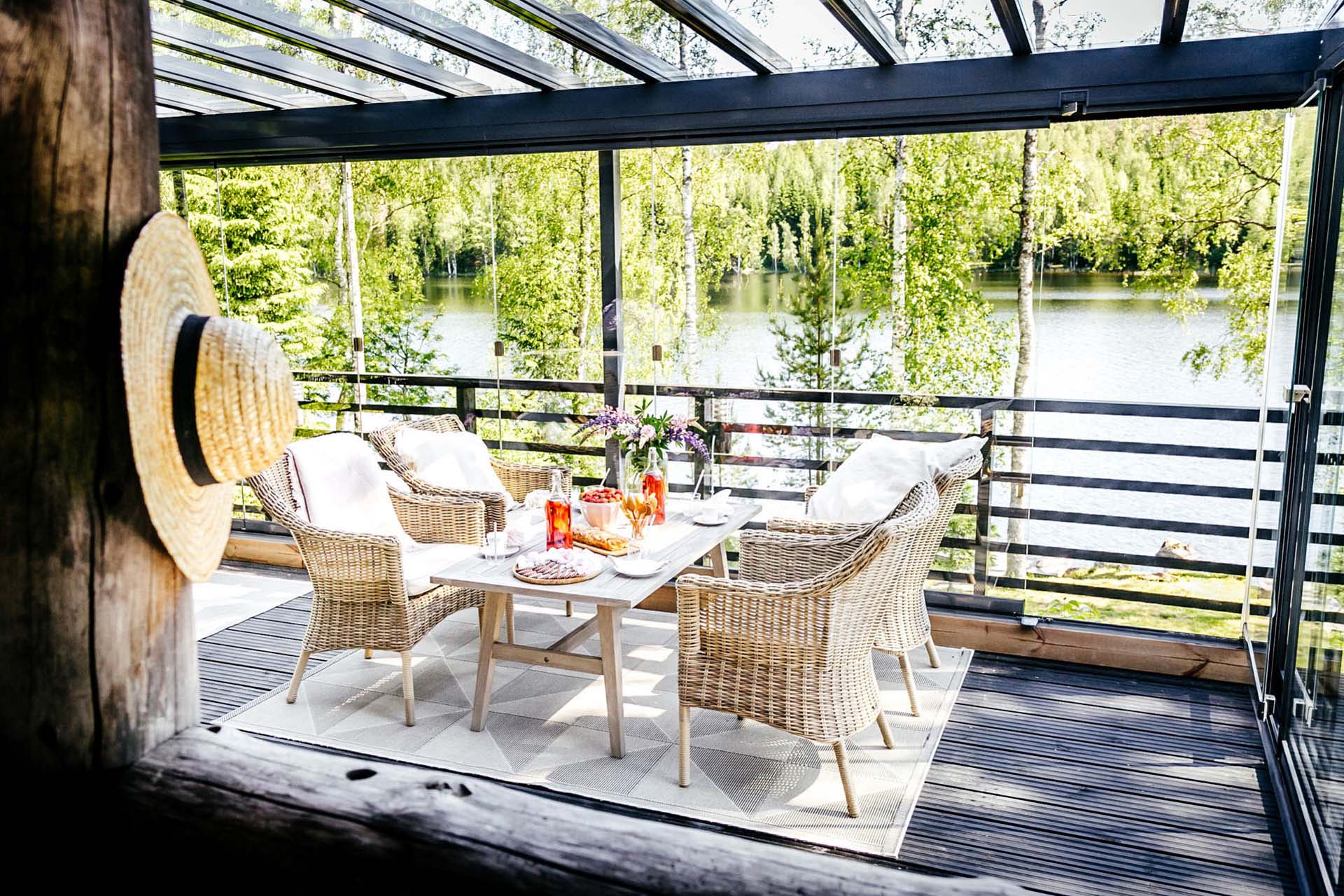 Prepare for installation
If you haven't yet built the foundation for your patio or patio, our experienced team can assist you with the installation process, ensuring a smooth and hassle-free experience. We'll work with you every step of the way, from planning and design to installation and maintenance, to ensure that you are completely satisfied with your new glazed patio.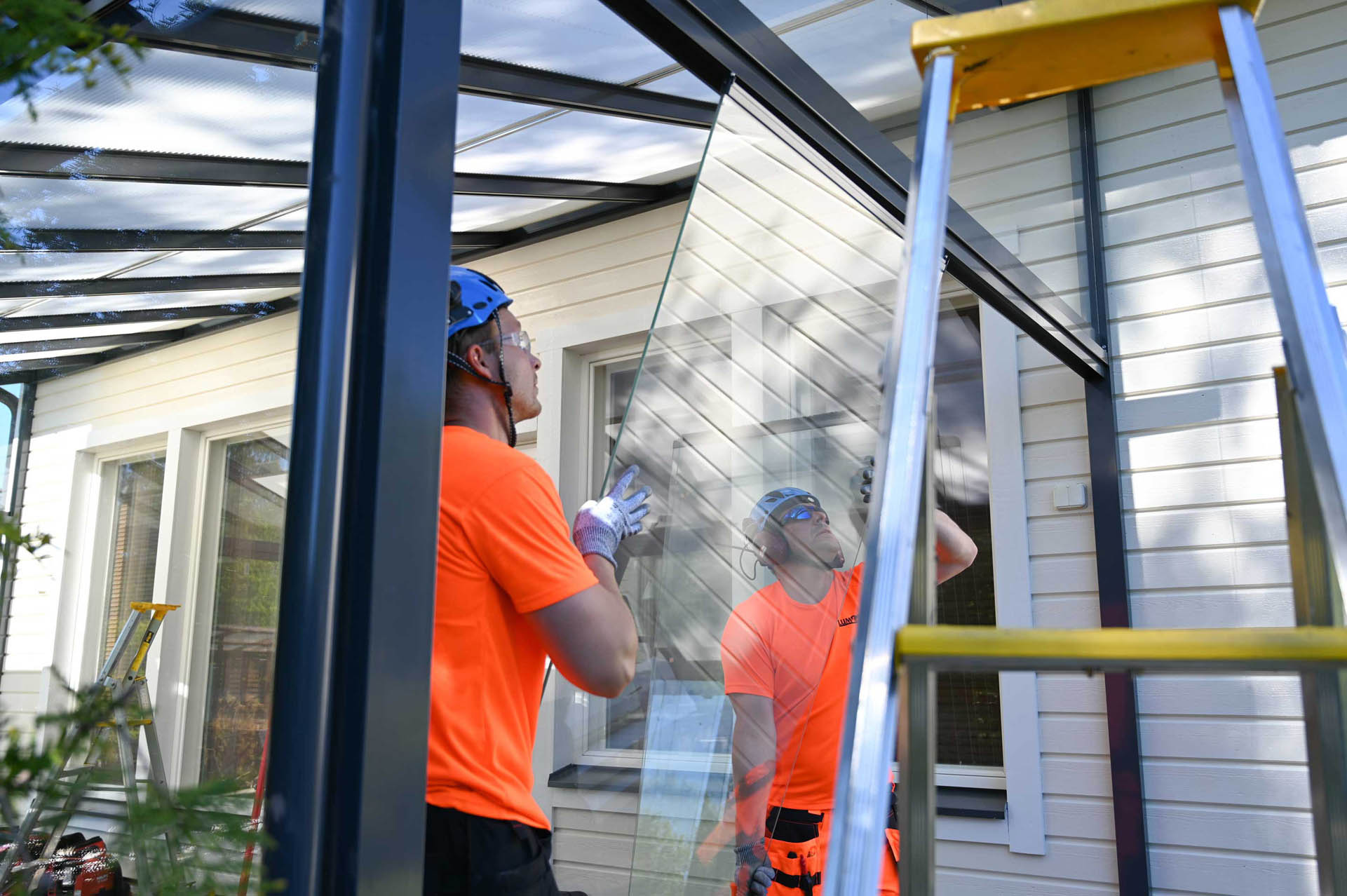 Glazing installation
Our installer will ensure that the patio glazing is properly fitted and aligned. They will also provide you with instructions on how to operate and maintain your new patio glazing to ensure its longevity and optimal performance. If you have any questions or concerns after the installation, our Lumon team is always available to provide support and assistance.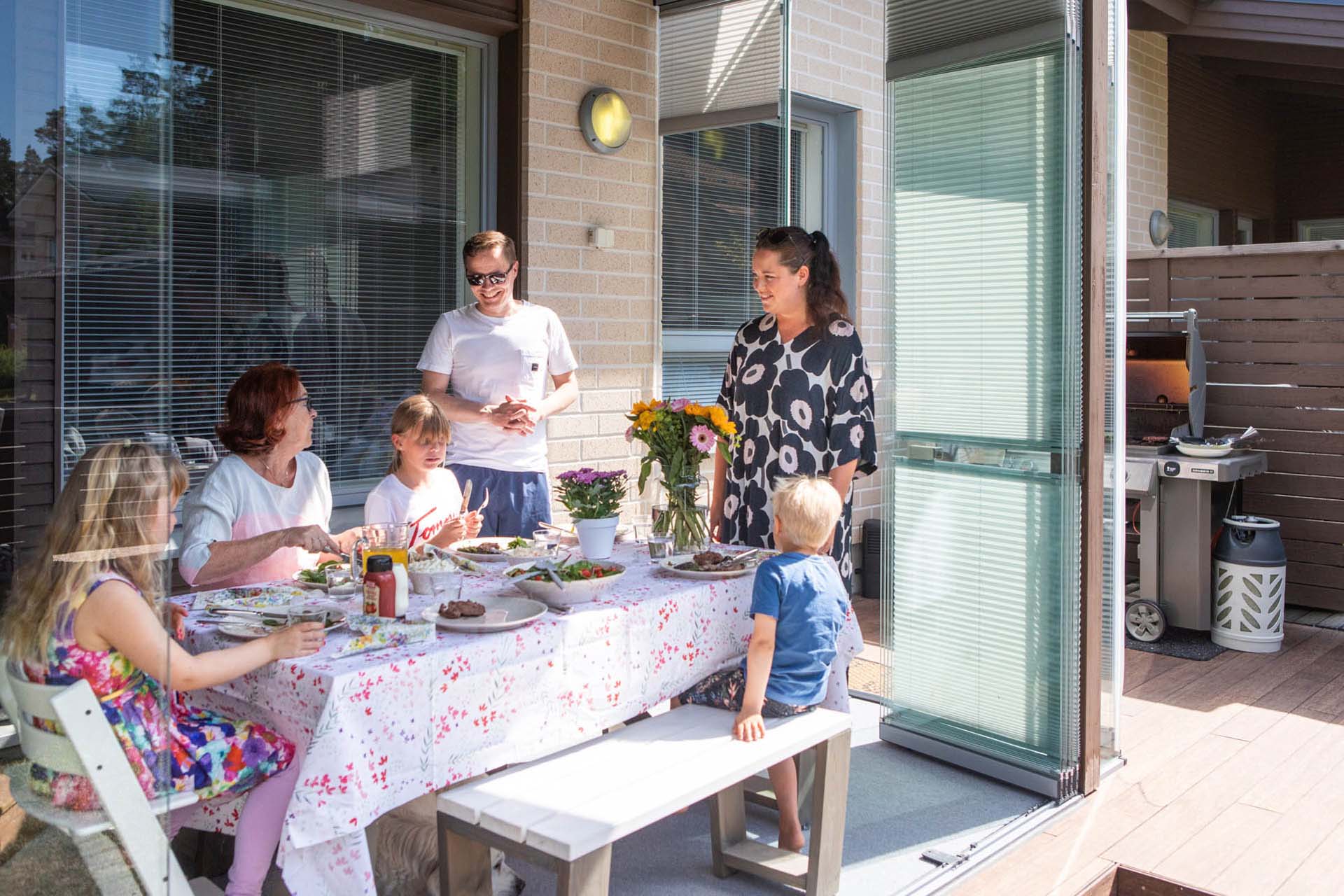 Enjoy the benefits of glazing
Glazing makes your patio a more comfortable and pleasant place to sit – many of our customers have said that the glazed patio has become a second living room for the whole family. Glass walls protect your patio from weather changes, dust and pollen, so you have more freedom to decorate your patio as well.
We were impressed with the professionalism of all the people we have met from Lumon. The end result is a quality product that looks beautiful. We couldn't be happier.

— Geoff and Cathy N. from Langley, BC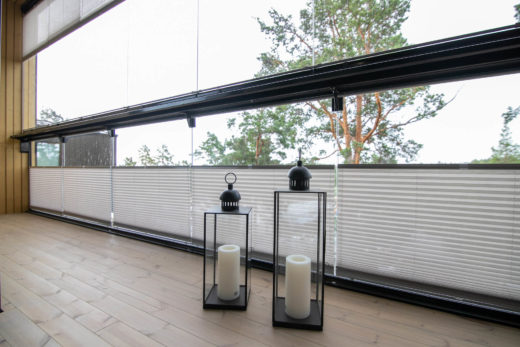 What makes up the price of sunroom?
Lumon patio glazing is a high-quality and unique custom-made product that is always designed as required by the object to be glazed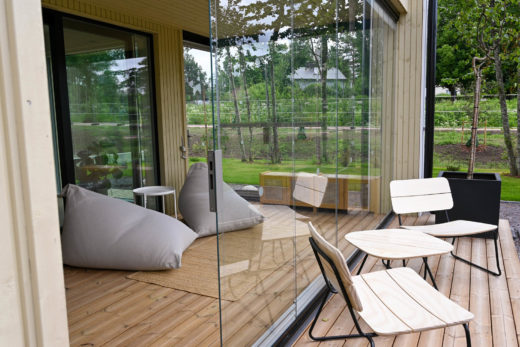 Start planning your patio glazing
Get inspired and see different kind of solutions for your patio. See what others have done.