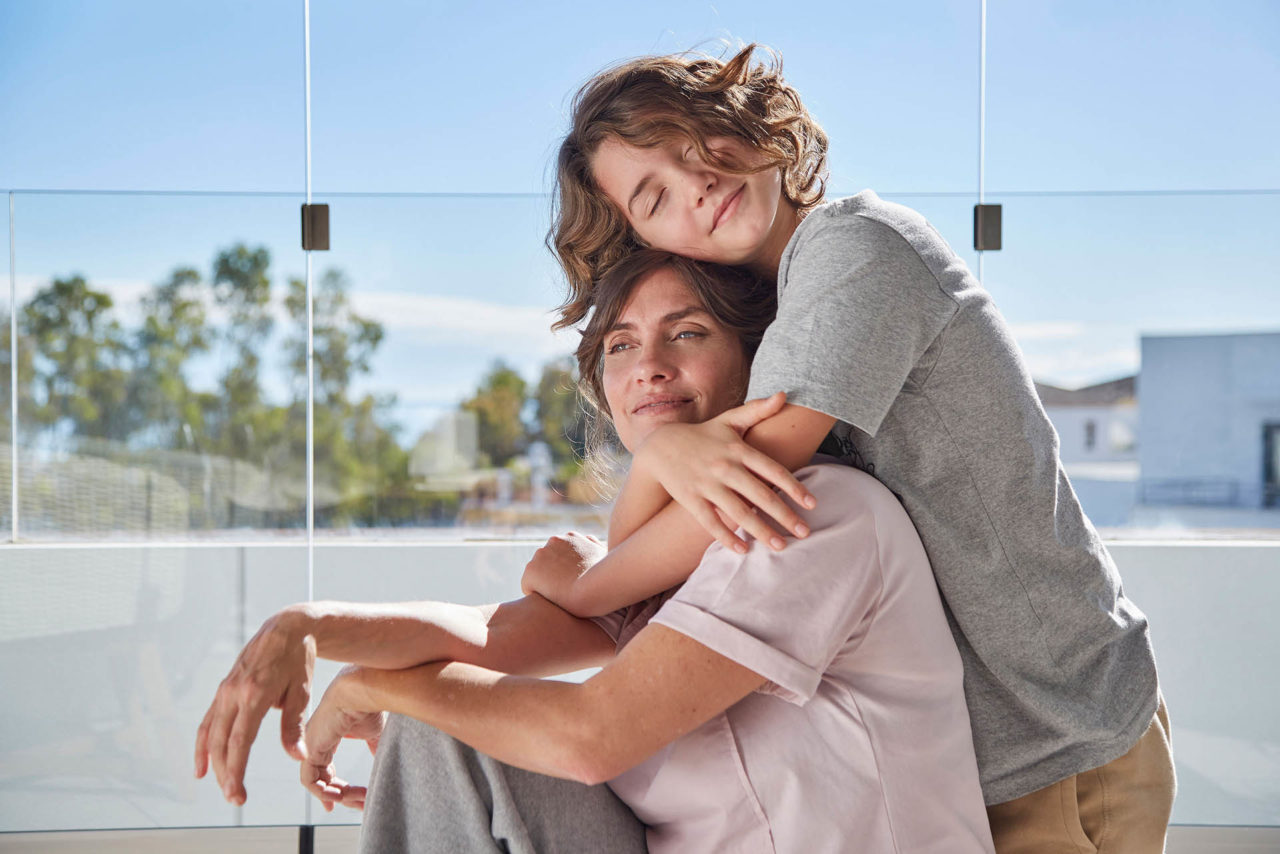 Inspiration
Discover Endless Inspiration: Lumon Blogs and Gallery Unveiling the Beauty of Outdoor Living!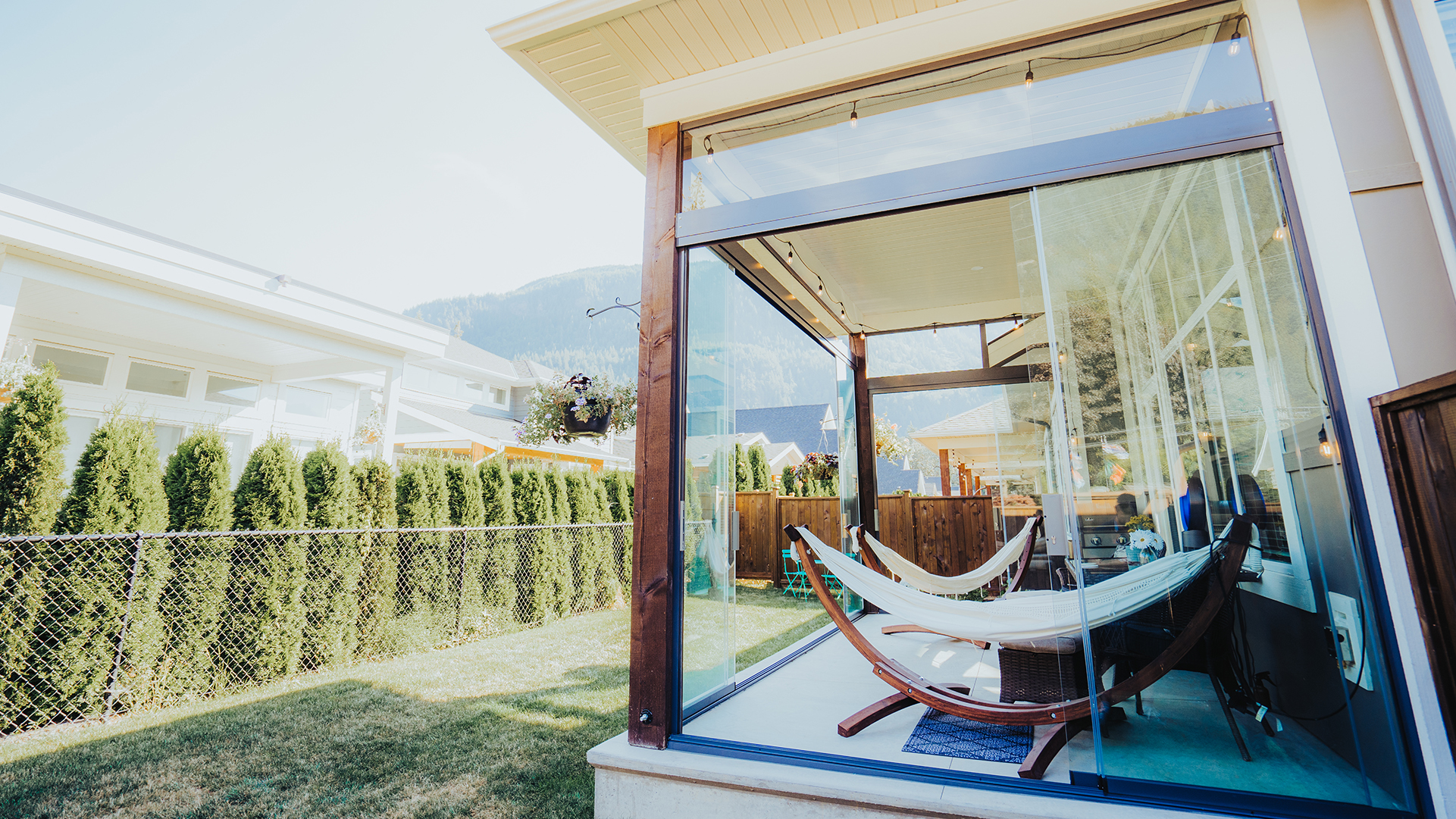 Find our galleries and get inspired
The fully retractable Lumon balcony glass and patio glass systems transforms your unused balcony or patio into a solarium where the changing seasons can truly be enjoyed, imagine the possibilities for extending the entertainment season.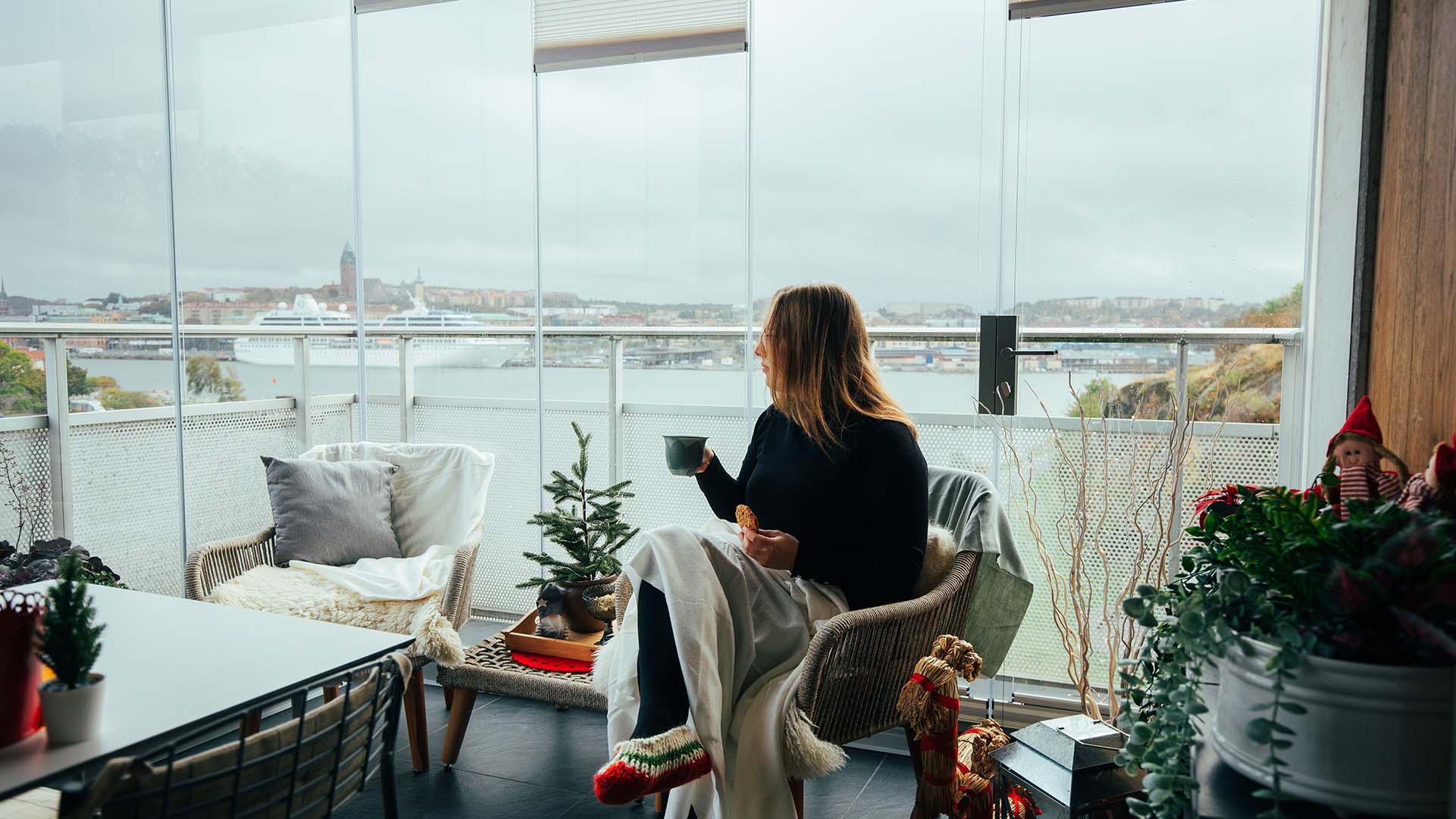 Get inspired by our blog
Unlock Your Design Inspiration: Dive into Lumon's Captivating Blog for Endless Ideas!