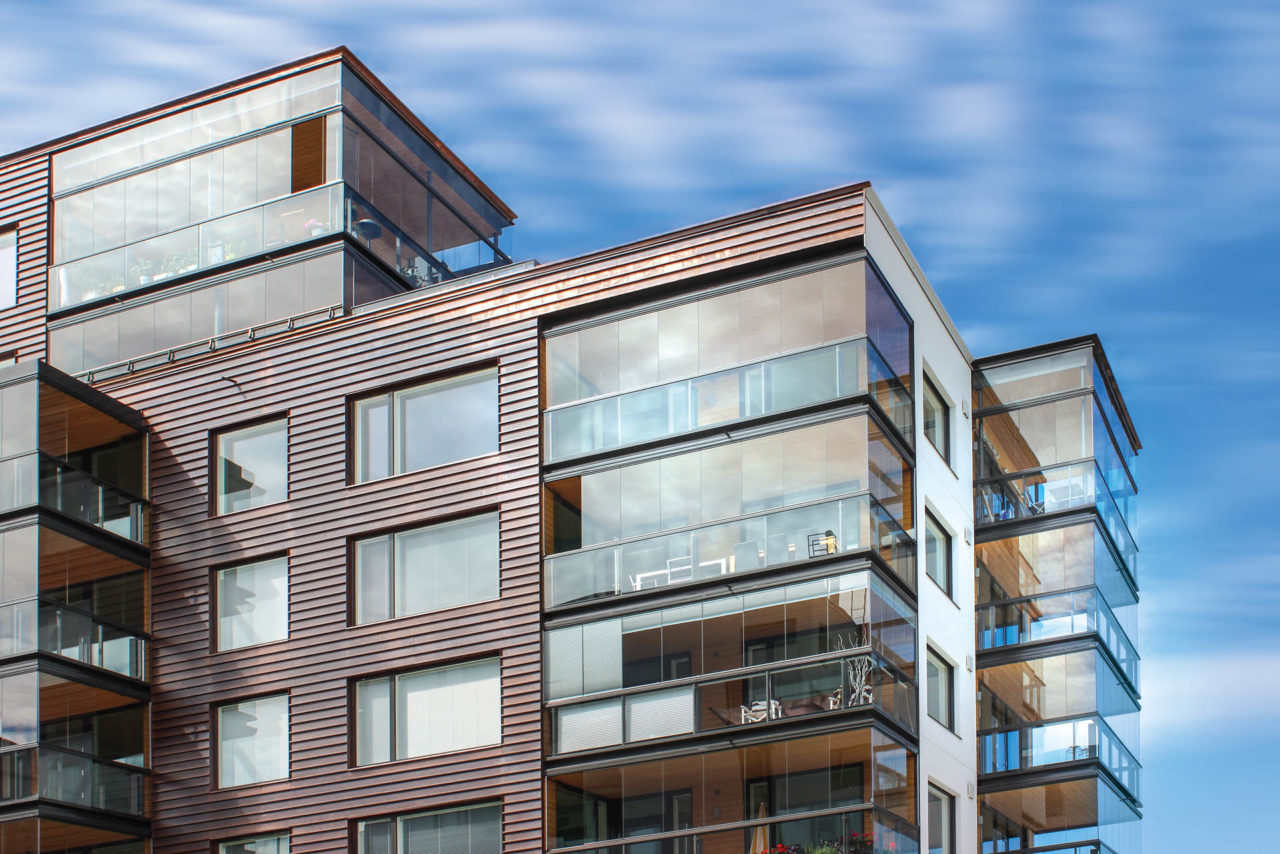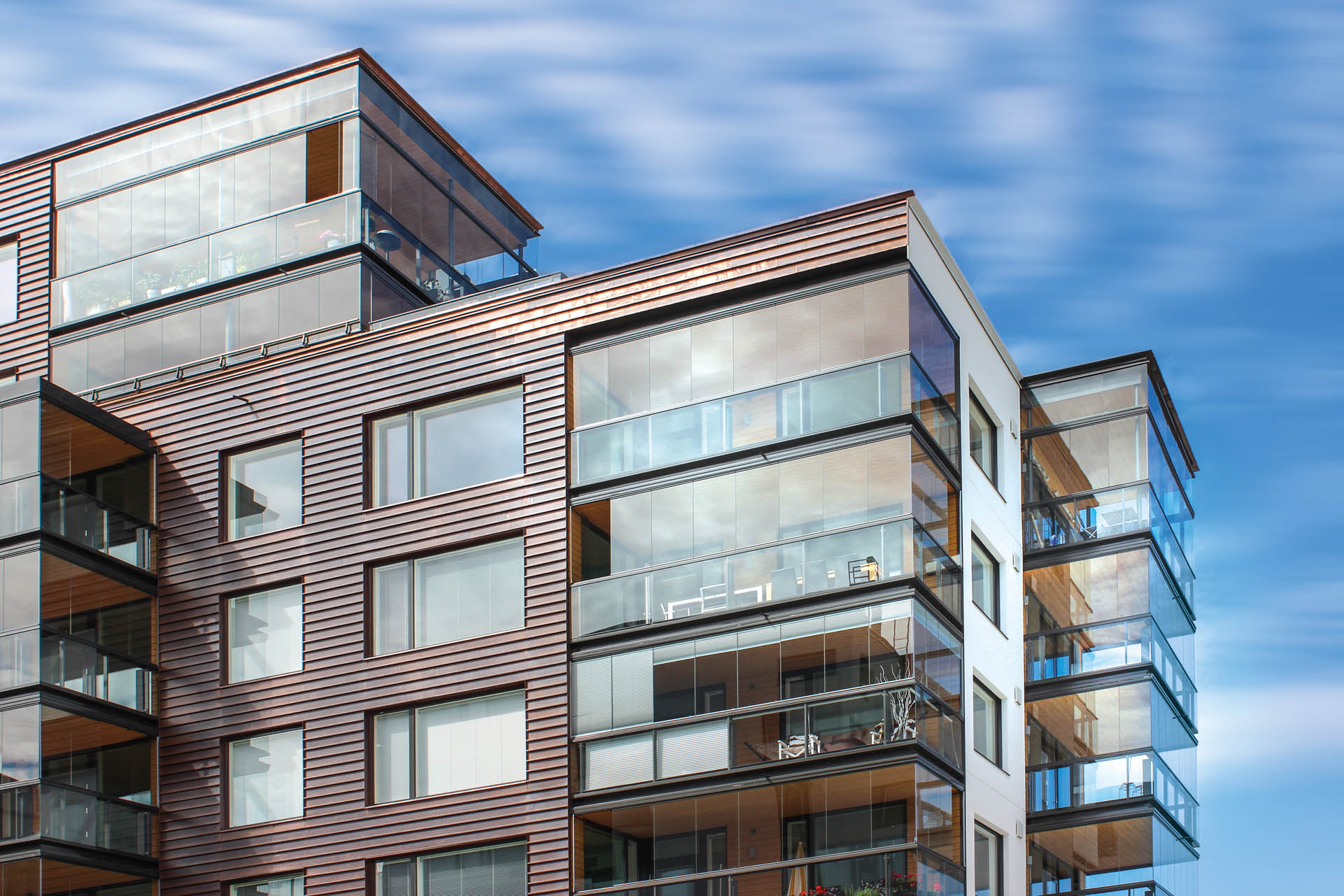 Lumon glazing for Architects
Room for imaginative design with balcony glazing
Room for imaginative design with balcony glazing
At the heart of any new building design is a blank canvas waiting to be filled. When it comes to creating a balcony facade, the possibilities are endless. While there may be restrictions to consider, and budgetary facts are always part of the design process, designing the perfect facade begins with a vision.
With the Lumon balcony facade system, architects can create a vast array of architectural designs for apartment blocks. Whether you're looking for a classic look or something more expressive, Lumon has a product palette that will allow you to bring your vision to life. Transparency, color, and a range of other design elements can be customized to your preferences. There's no right or wrong way to design a balcony facade. So, let your imagination run wild and explore the endless design possibilities with Lumon.
Bringing your vision to reality
Designers want to create good-looking facades and build sustainable and safe but aesthetic environments both in construction and renovation projects. Our ambition is to provide designers support and expertise to bring their visions to reality when it comes to creating better looking facades with the help of balcony glazings.
In a building project, there are often a lot of needs from the client's side, which may set some restrictions for the building's appearance. A rising trend of architecture is creating facade solutions that are not only designed to suit the character of the building, but which are sustainable and long-lasting. Country or region-specific regulations affect what can and can't be done, and then, of course, the budget that influences every aspect of the design process. To find the aesthetically, technically and economically best solution, Lumon can help you from start to finish.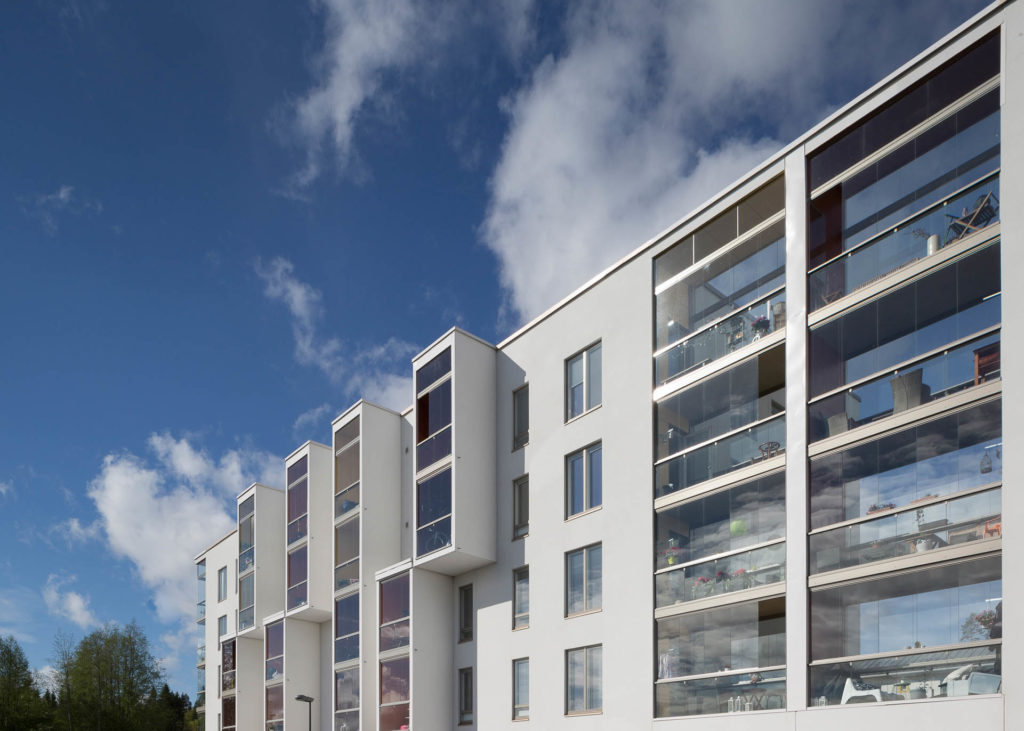 Lumon balcony glazing benefits for Architects
Glass as a design element allows modern, timeless, functional and elegant facades that are sustainable.
Seamless design that preserves the character of the building.
Lumon support: Design support (drawings, planning tools, new updated BIM family)
Lumon offers you a complete solution for your construction or renovation project – all with just one contract.
Seamless integration with our other product families: Lumon Railing, Lumon Roof & Visor Blinds
More room for life, providing a beautiful space for the residents of the building
Committed to supporting our customers
Lumon balcony facade creates a finished, modern and stylish look for the entire building, meeting today's architectural requirements and construction challenges. Lumon solutions are also safe and tested to comply with countries' different safety standards. With more than 40 years of experience in glazed facades, we know everything necessary to complete a successful project using glazed facades.
The facade can be uniform with uncolored glass, modern with different colored glass, smooth and symmetrical or in different levels. With Lumon glazing solutions, not only are better homes are created, but also better-looking facades, better architectural facade solutions and more comfortable cityscapes.
I think Ørsted Gardens got the RENOVER award because you could see a bigger perspective in the renovation. We have lots of this type of building in the world, and so far no one has come up with such a complete proposal for a renovation that manages both the climatic, acoustic and thermal aspects, but at the same time also wraps it in a form that supports the social cohesion of the building.

Christopher Carlsen, Architect,
Tegnestuen LOKAL
Your Trusted Partner for Seamless Design Integration with BIM Objects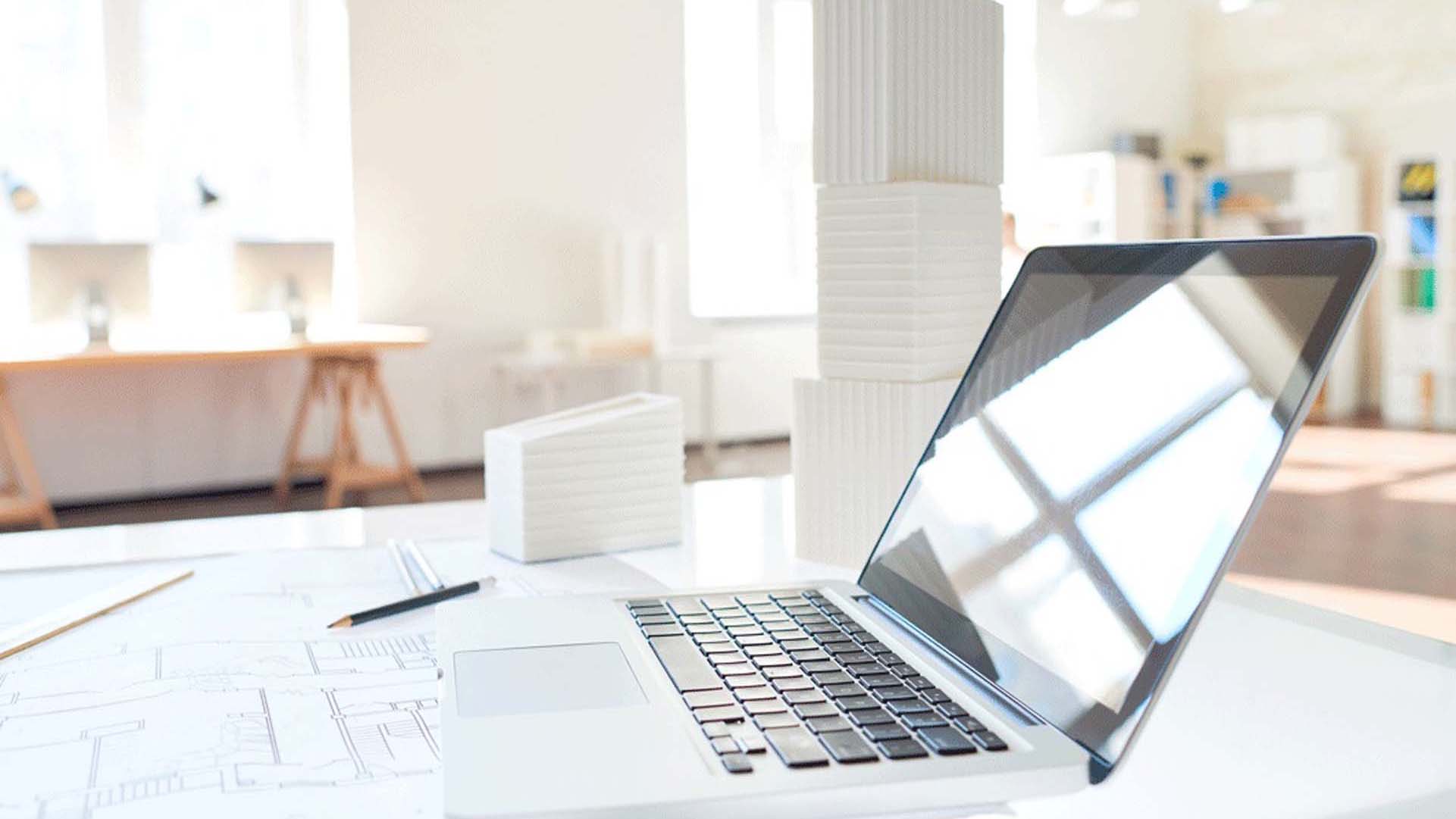 Accessible Tools for Architects
The right tools and materials will speed up the design process and make it easier to present different options. Our online resources provide architects and designers with detailed digital representations of our real-world products. These can be used in the design and planning stages of a project to visualise how different products and materials will look and function in the finished building. Making the changes the customer wants is also faster with the help of a detailed 3D model of the building.
Lumon products are available free of charge in BIMObject and ProdLib libraries.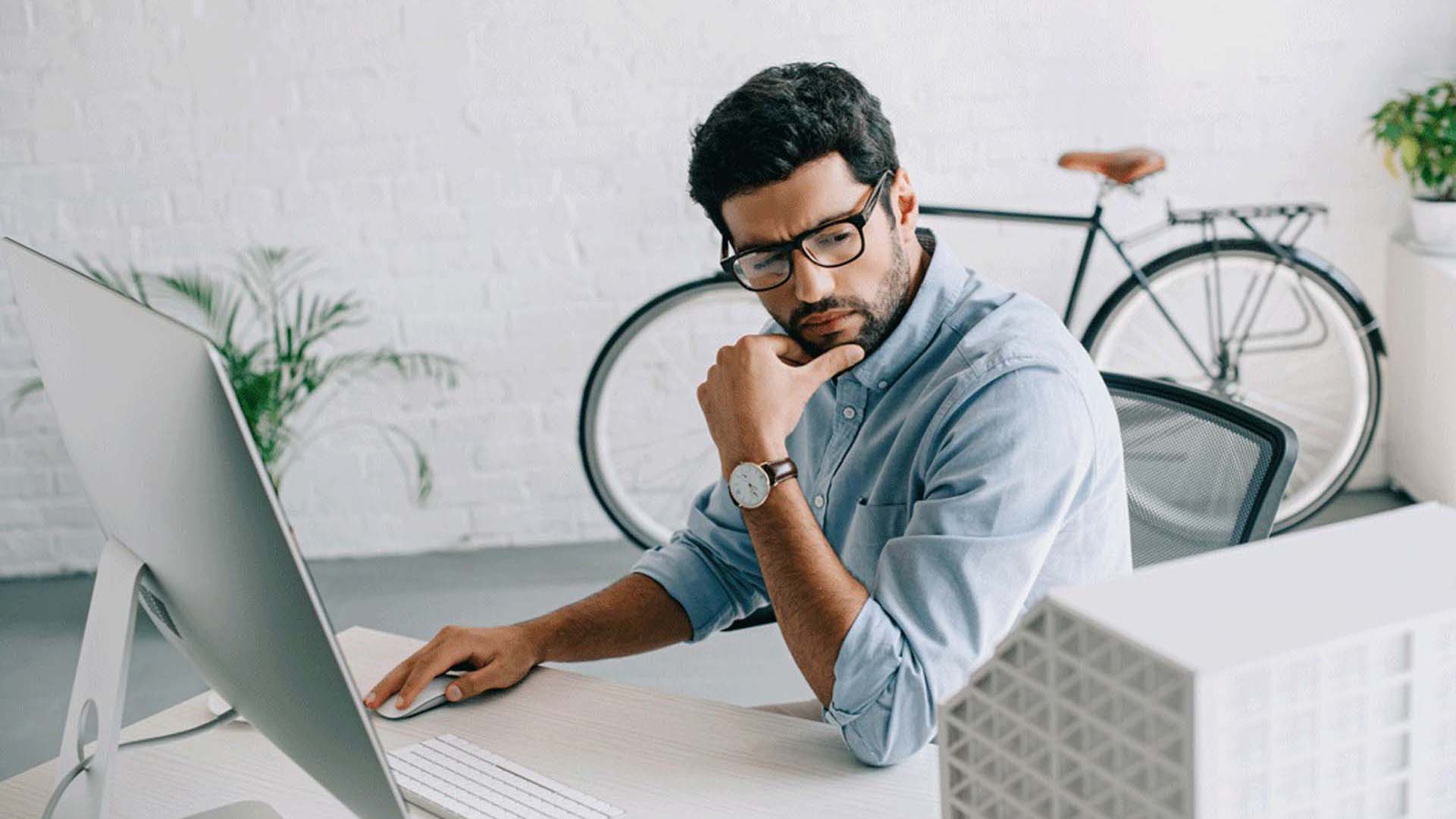 BIMObject for Autodesk Revit and ArchiCAD
Lumon products can be downloaded in BIMObject portal for free. You only need to register yourself as a user in BIMObject to get an access to the BIM objects themselves and the technical information of the products.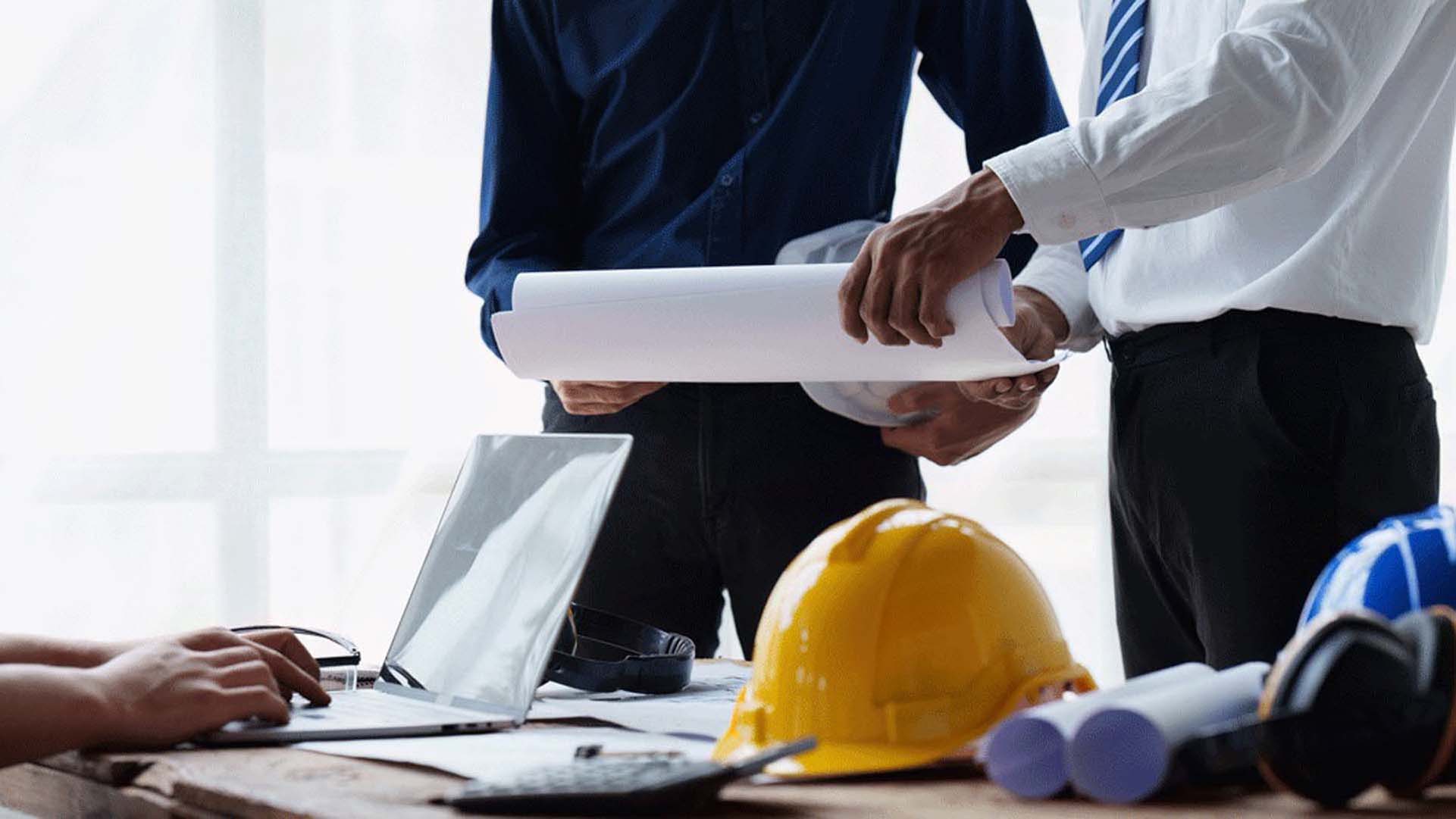 ProdLib for AutoCAD
With ProdLib, Lumon is providing you with the tools you need to elevate your designs to new heights. Stay ahead of the curve with Lumon's digital objects in the ProdLib and WebLib libraries. With our innovative glazing solutions at your fingertips, you can deliver exceptional results that leave a lasting impression.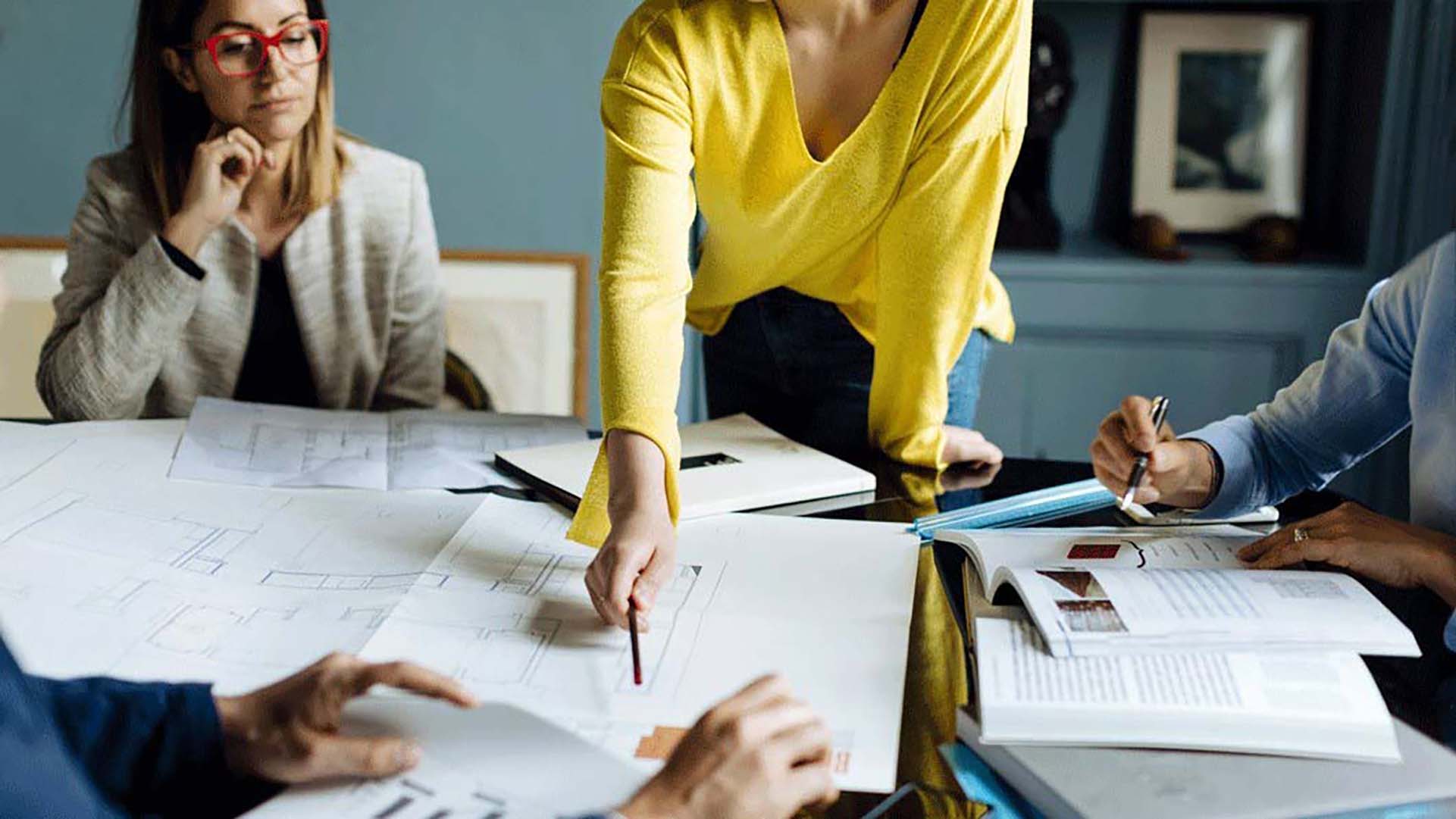 Lumon Planning Guide
Lumon Planning Guide is an online planning database, that offers you detailed information about Lumon products. It contains all crutial information about our products, certifications and technical specifications.
See how you can create stunning facades with Lumon glazing solutions!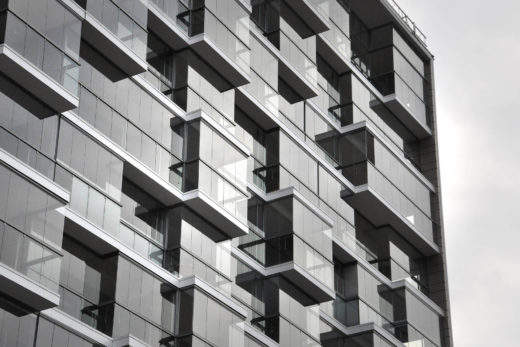 Award-winning Reference Cases
Lumon has completed hundreds of new construction and renovation projects in co-operation with architects over the past decades, in 20 countries. Take a look at the inspirational pictures and read how other designers have used glazings in their projects and what they think about working with us.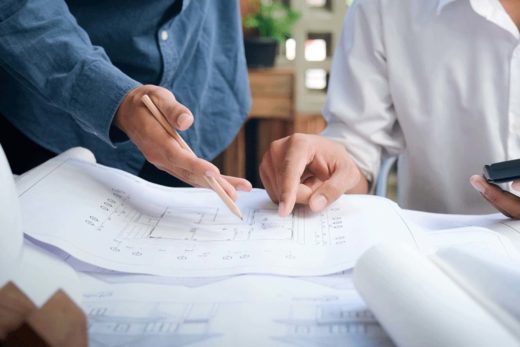 Get inspiration with Professional Blog
The field of architecture is constantly evolving and changing. With its multi-faceted nature, there are more and more things to take into consideration as professionals. One of the things, of course, is energy-efficient thinking in collaboration with building science.

Ask for an estimate or more information
We are happy to help on any questions regarding our products and solutions on all project phases.