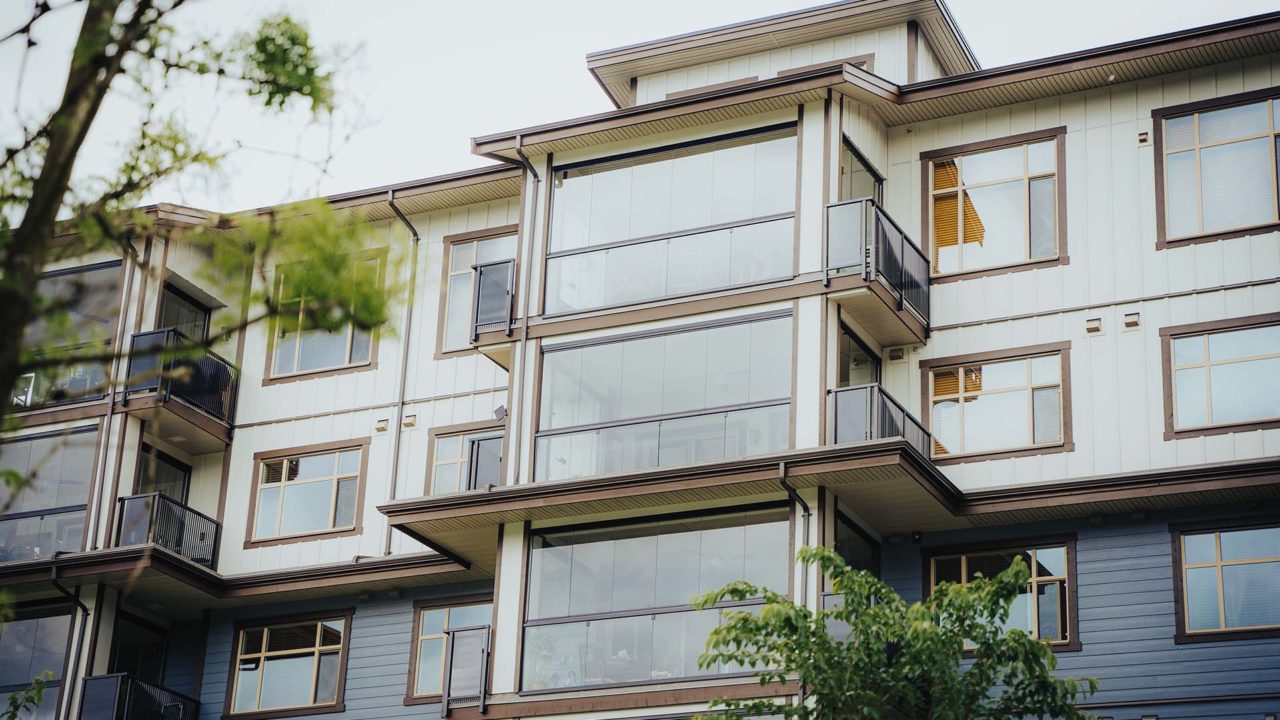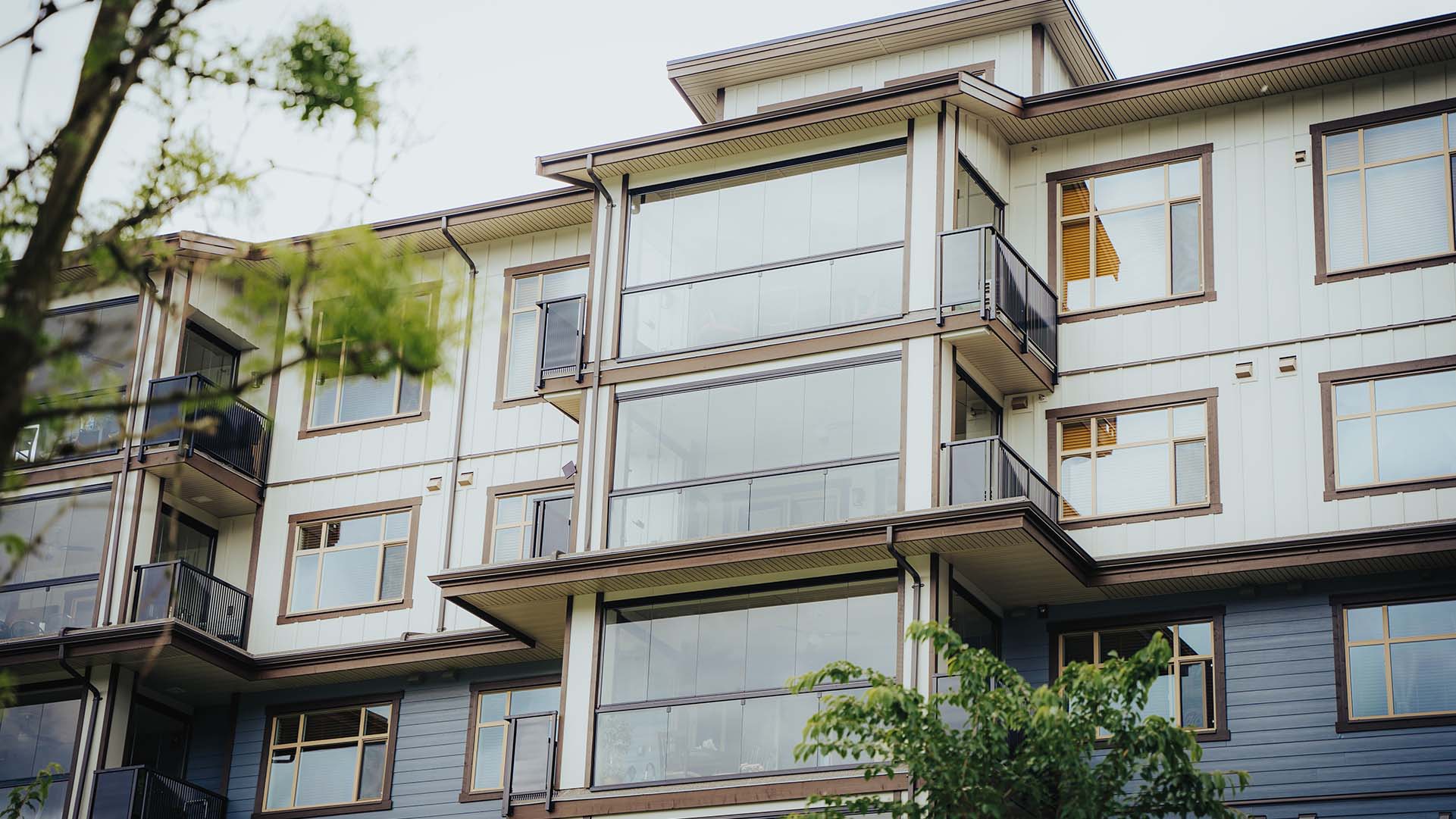 Insights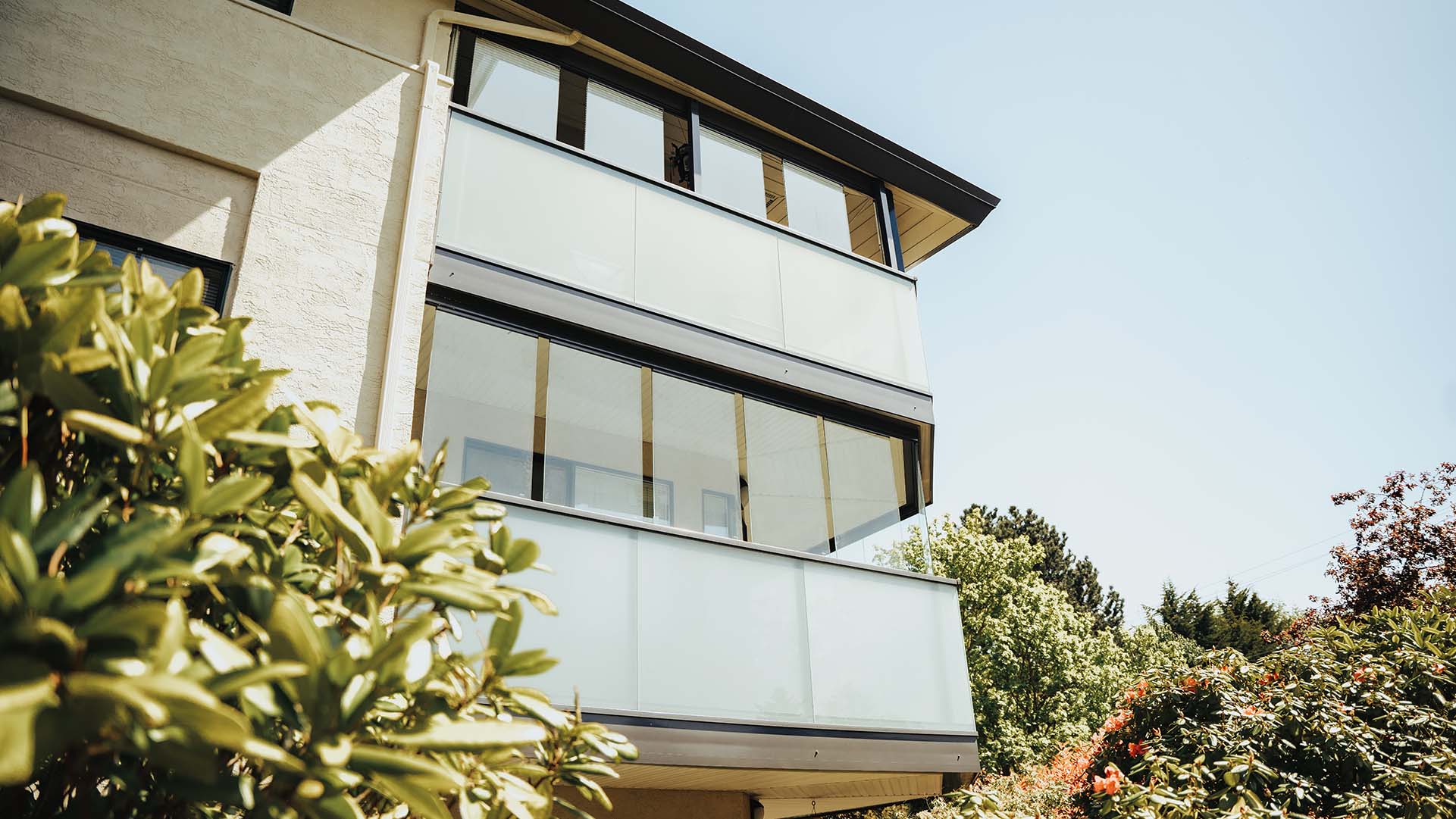 Get the latest industry insights!
Lumon is a leading innovator in the balcony glazing industry, with a long history of providing high-quality products and services to customers around the world. We help our customers to get more room for life safely, sustainably and efficiently. With a commitment to excellence and a passion for improving the living spaces of people everywhere, Lumon has established itself as a true thought leader in the industry.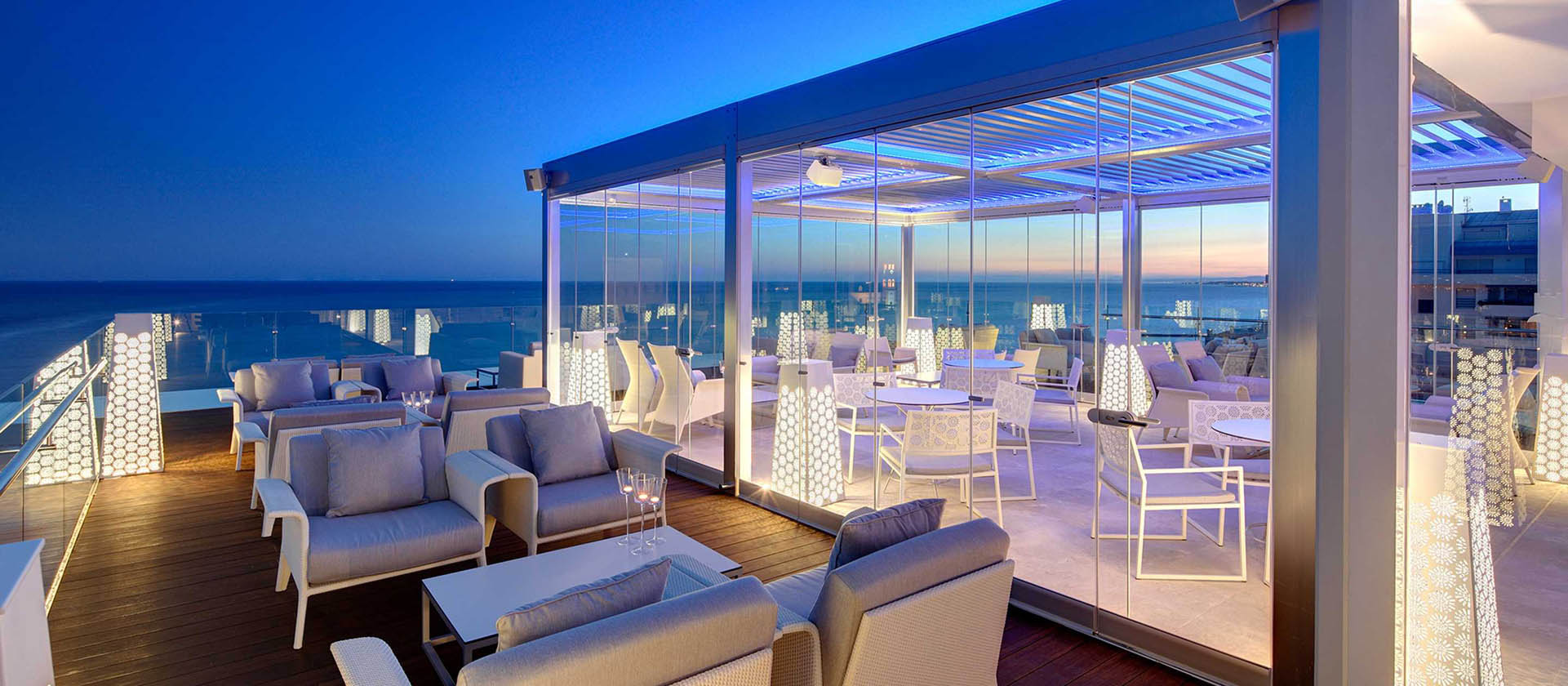 Lumon Blogs for Professionals
Dive into our collection of insightful and inspiring blog posts that explore the world of outdoor living, design trends, and innovative solutions. From tips on maximizing your balcony space to expert advice on creating the perfect outdoor oasis, Lumon blogs are a valuable resource for homeowners and design enthusiasts seeking inspiration and practical ideas.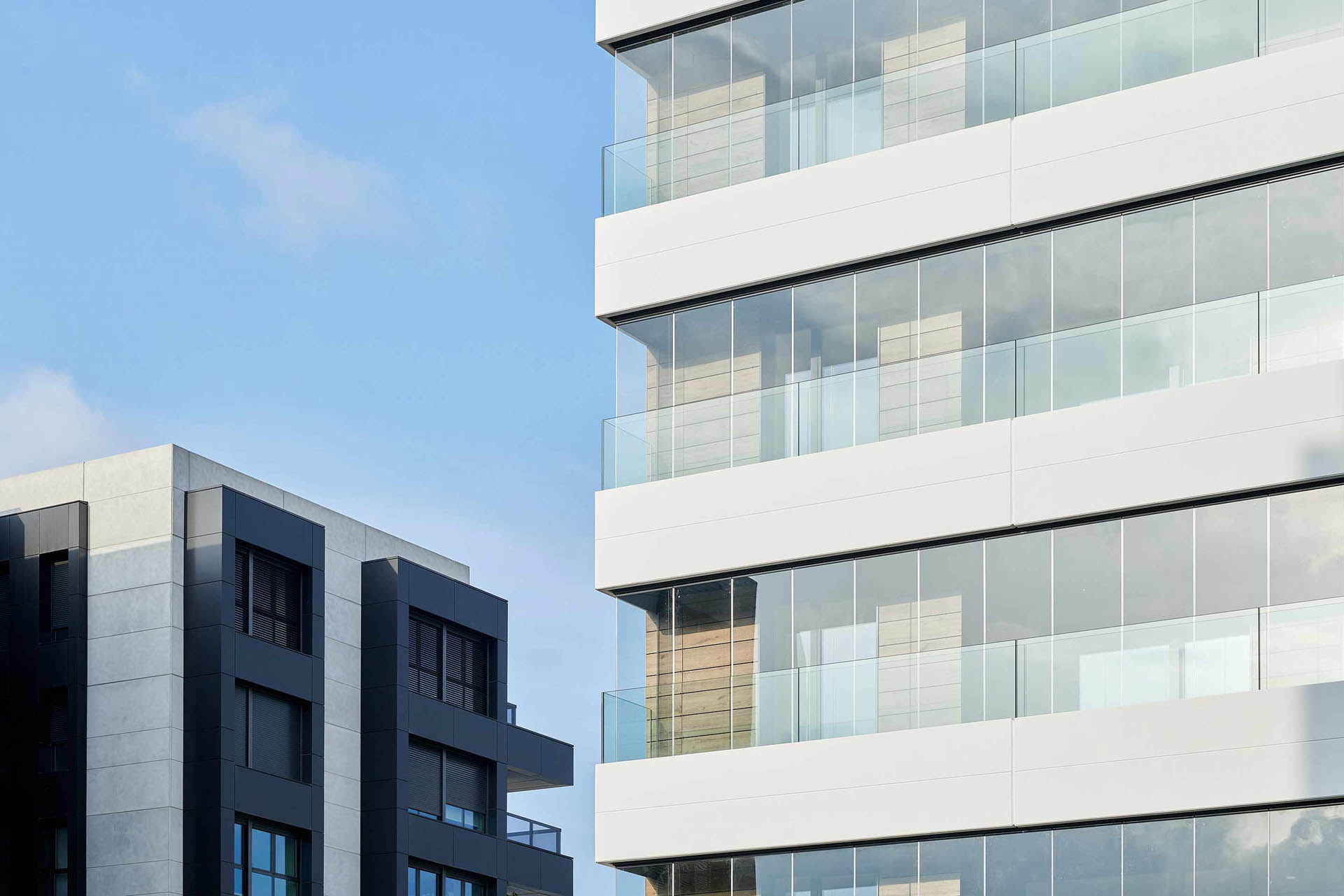 Lumon Webinars for Professionals
Access a diverse range of recorded webinars led by industry experts, where you can learn about the latest trends, gain valuable insights, and explore the world of outdoor living and glazing solutions at your convenience. Dive in and elevate your understanding with Lumon's comprehensive library of webinar recordings.

Ask for an estimate or more information
We are happy to help on any questions regarding our products and solutions on all project phases.