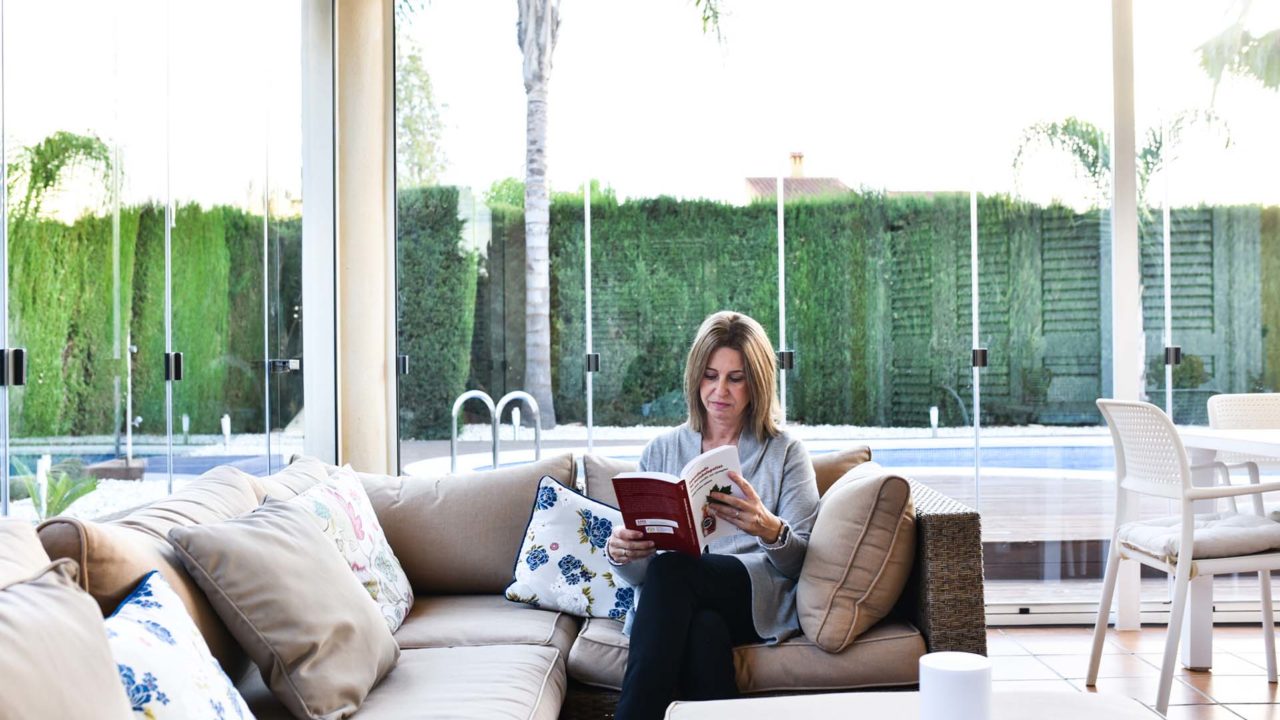 Noise Reduction
Silence the Noise with Lumon
High-quality glazing can result in a noticeable reduction in noise levels
One of the clear benefits of balcony glazing is noise reduction. Noise pollution can be a significant problem in urban areas, particularly for properties near busy streets, highways or railways. Balcony glazing can significantly reduce the amount of noise that enters the apartment, creating a more peaceful and comfortable environment.
An essential aspect of balcony glazing is the optimization of soundproofing in the rooms behind and on the balcony or terrace. In this way, specified noise protection values can be met and living comfort increased. The Lumon sliding and folding frame less balcony glazing offers an excellent solution, leaving you the unobstructed view to the outdoors without having to suffer excessive noise.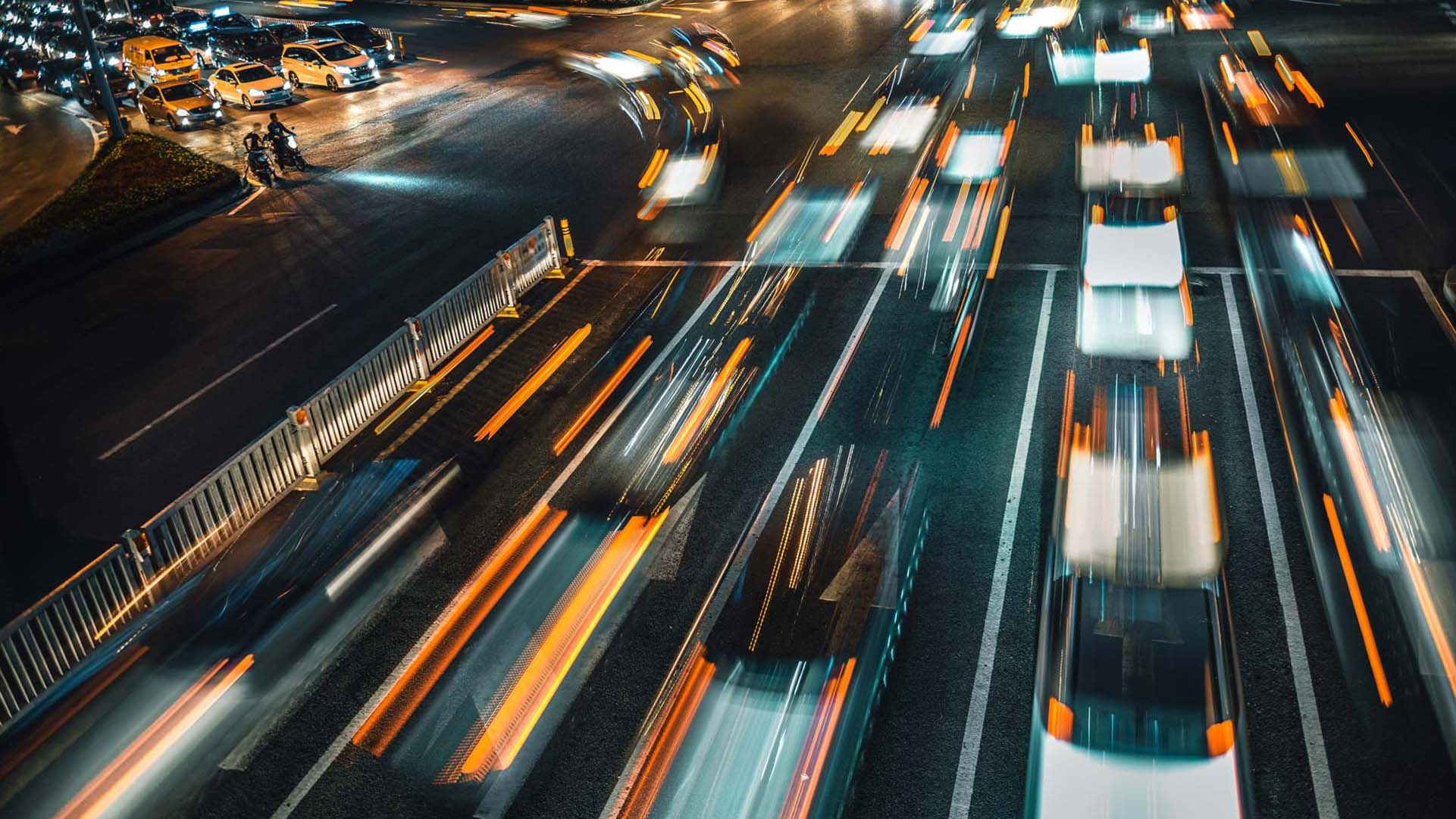 Tests give results of up to 20 decibels noise insulation
After conducting numerous tests in laboratories, we have determined that our standard solution for balcony glazing and railing offers a sound reduction of up to 20 decibels. Having balcony glazing installed results in a significant difference in the sound level you hear, which is less than half compared to having no balcony glazing. This is because the noise level on the balcony is reduced, resulting in a lower noise level within the apartment.

Ask for an estimate or more information
We are happy to help on any questions regarding our products and solutions on all project phases.