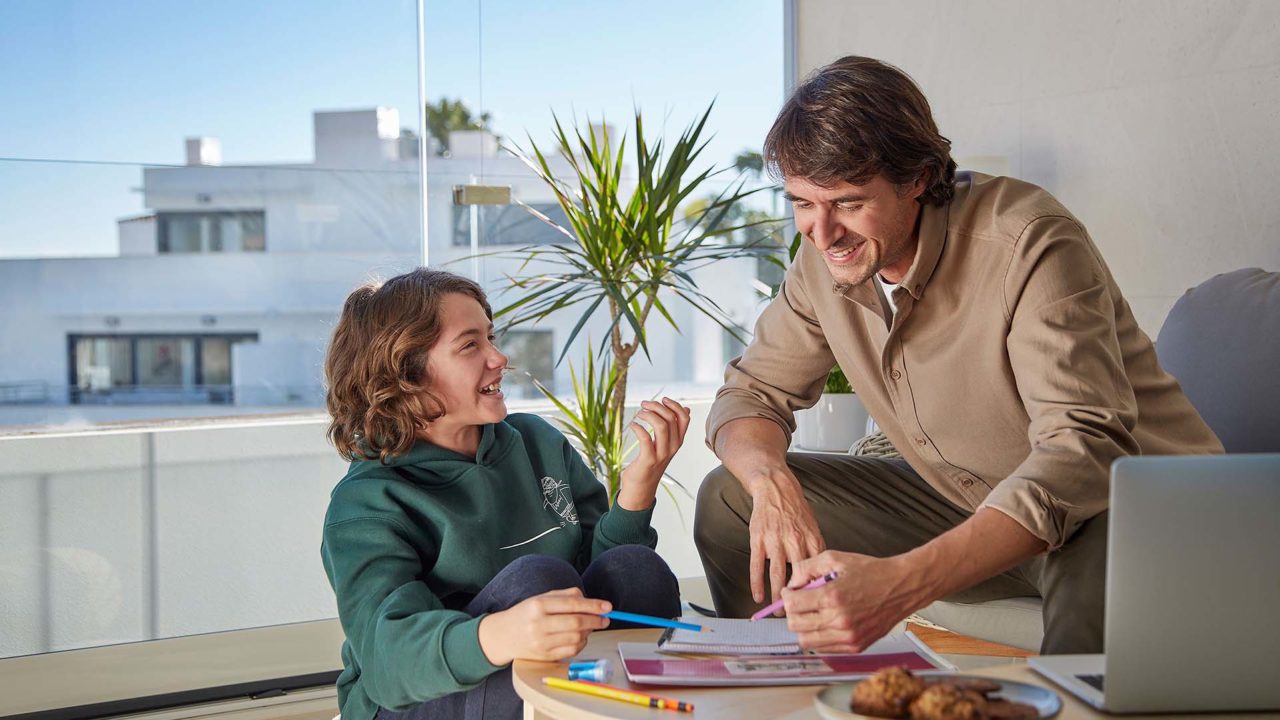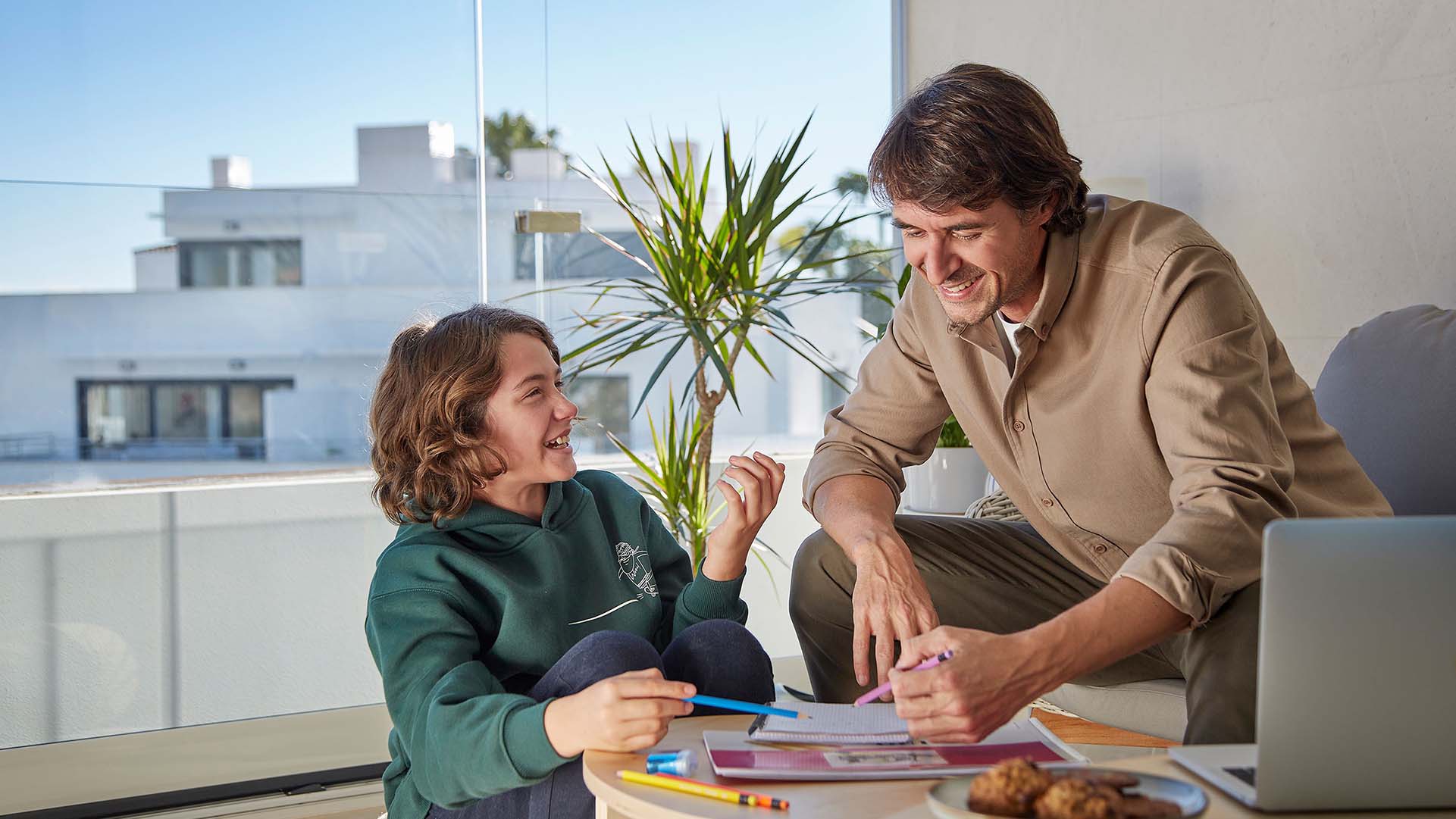 Lumon International
More room for life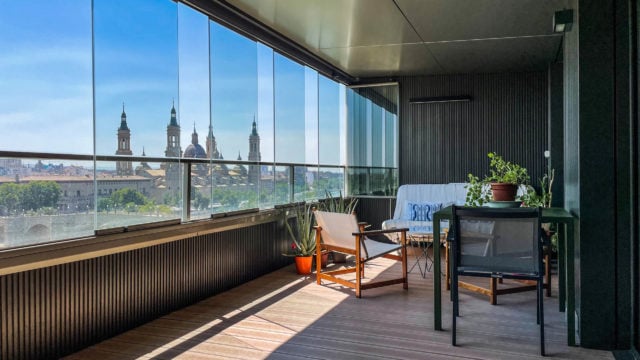 Balcony Glazing
Learn more about the Lumon Balcony Glazing. All the benefits, how to plan or see what other customers worldwide have done and get inspired.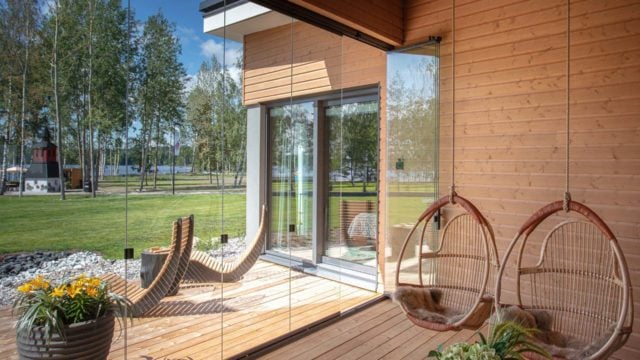 Terrace Glazing
See how our glazing systems turn those unused outdoor places into inspiring and stylish spaces with life.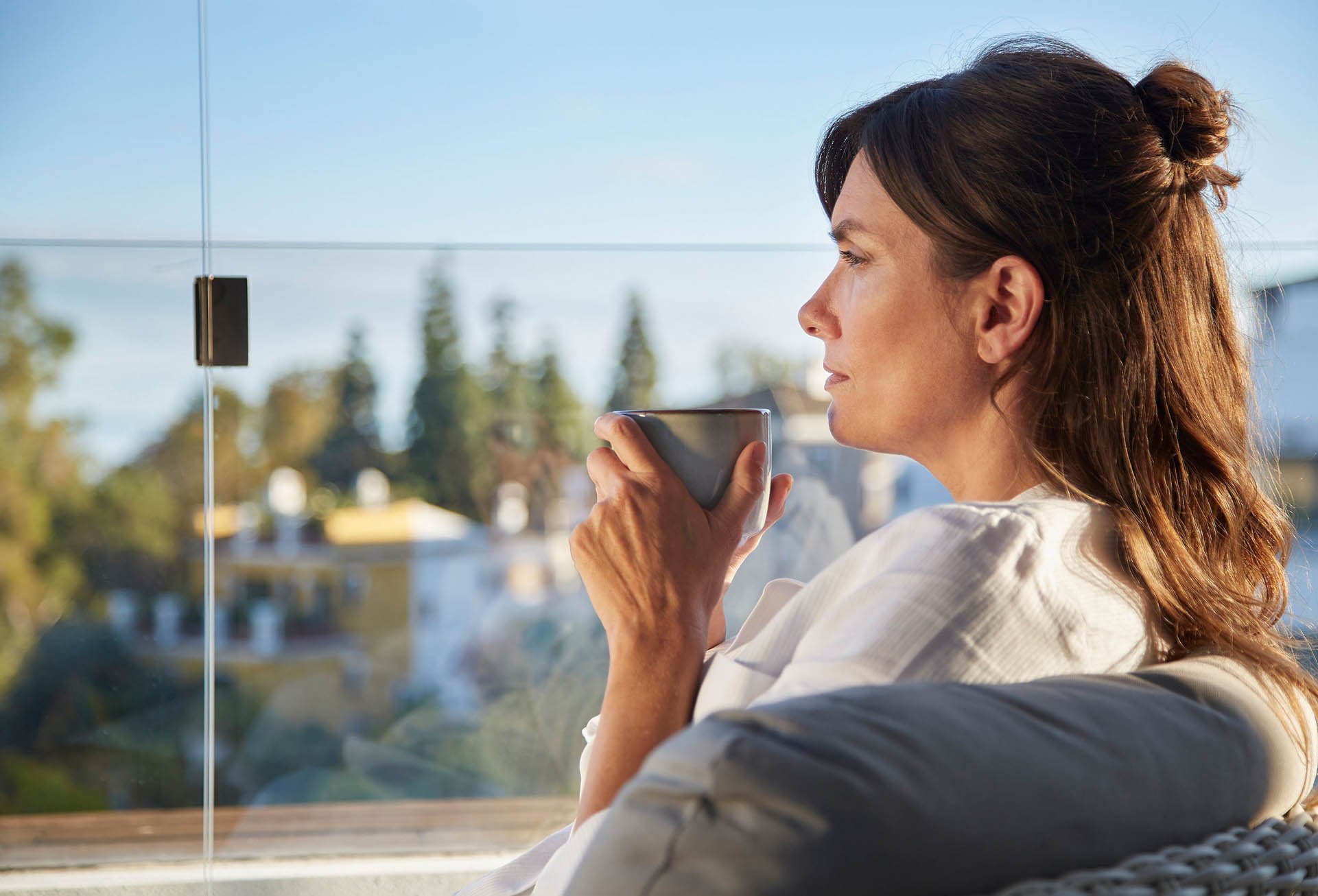 Gallery
Find inspiration for your space
See how the frameless Lumon Balcony Glazing system works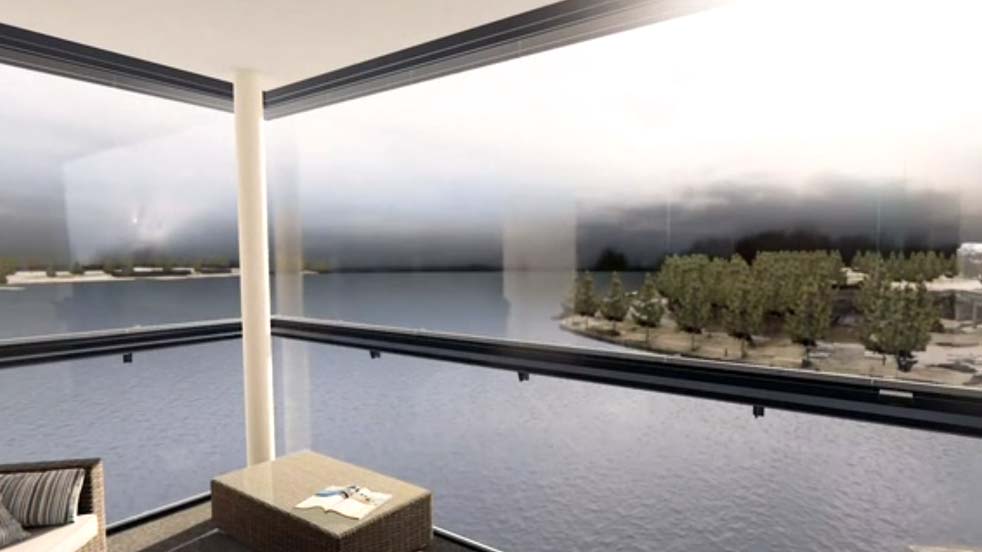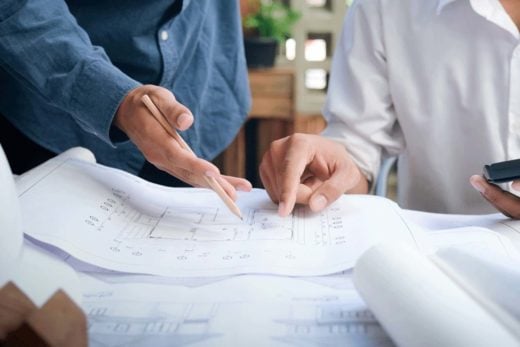 Looking for our professional pages?
Are you an architect or a contractor, a developer or a real estate investor? Find more about how we work as a professional partner in the building industry.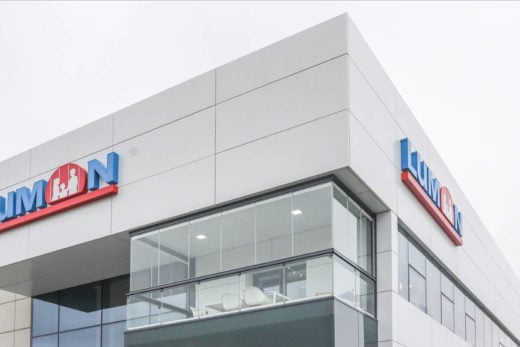 Want to learn more about Lumon?
We help our customers get more room for life. Over one million satisfied customers across the globe are already enjoy their outdoor spaces.