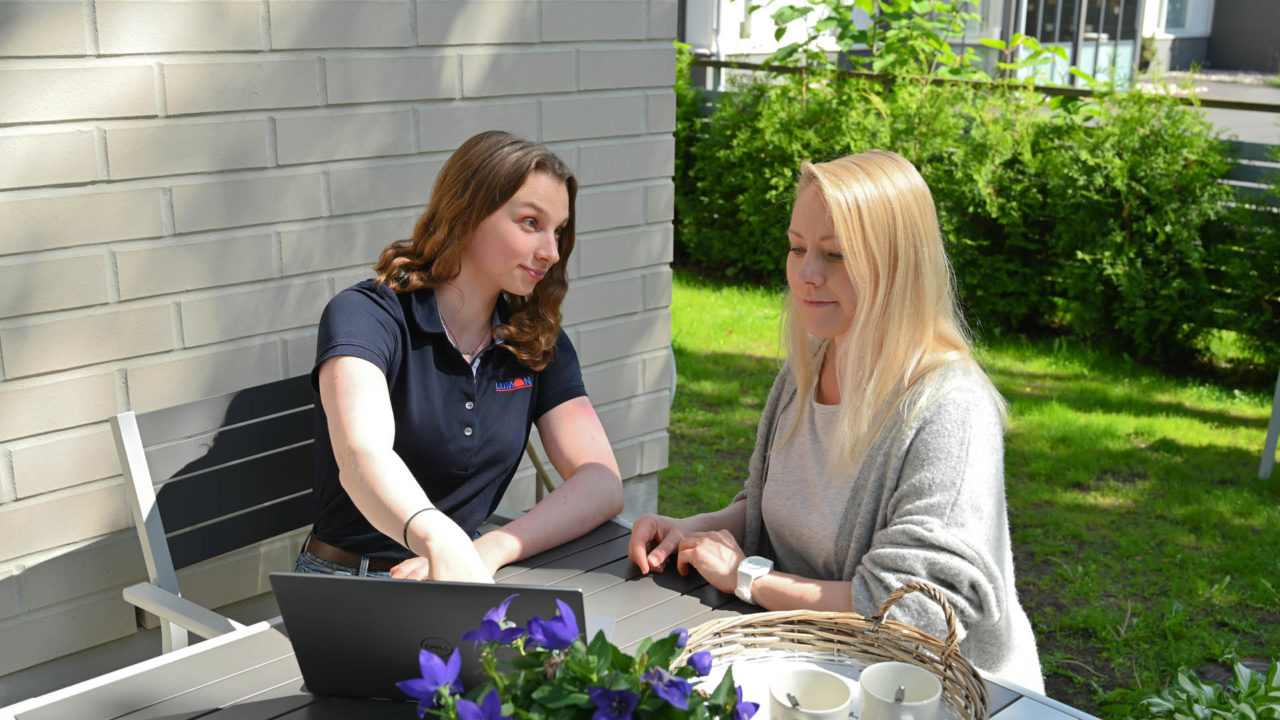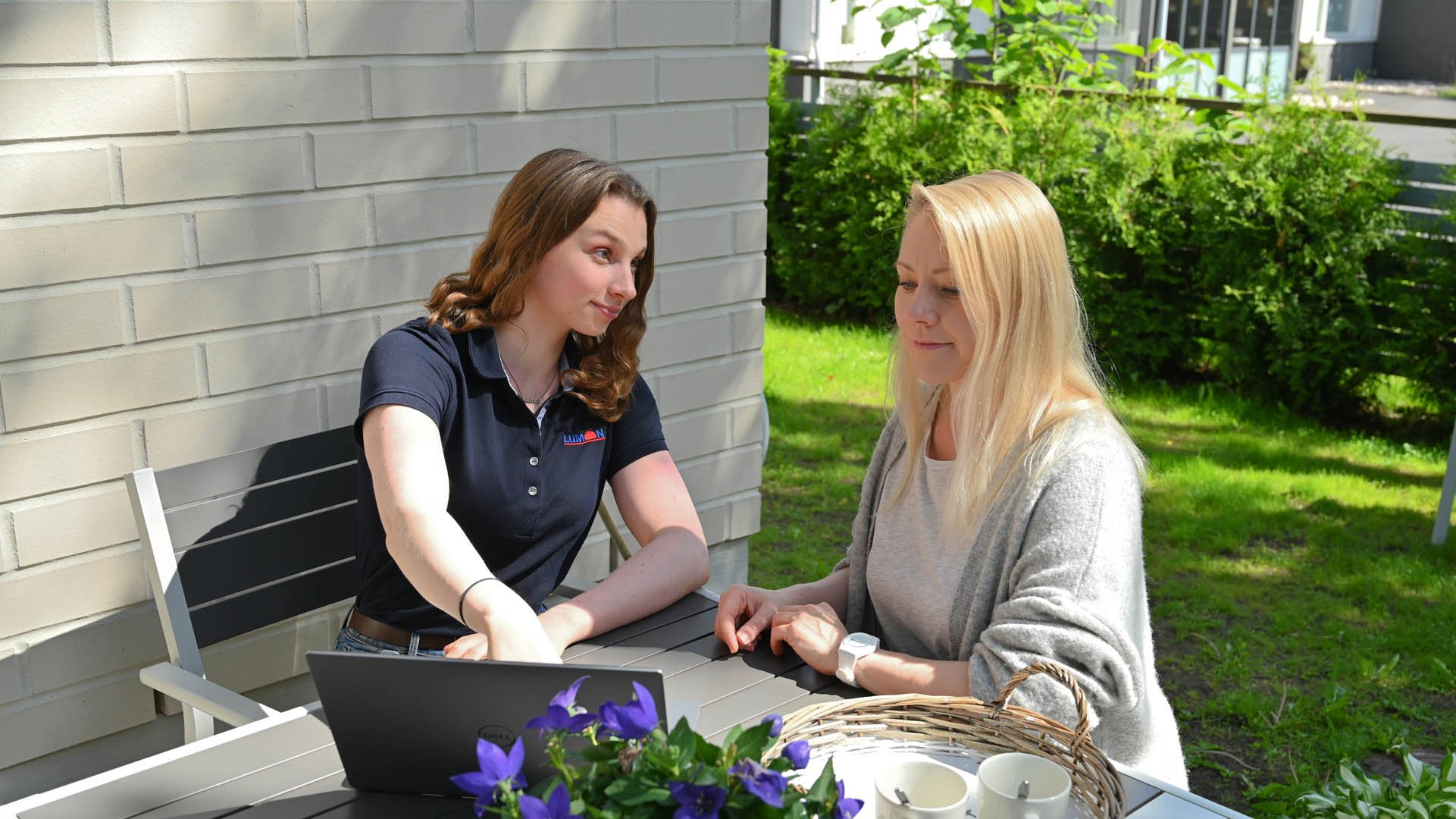 How to Buy Balcony Glazing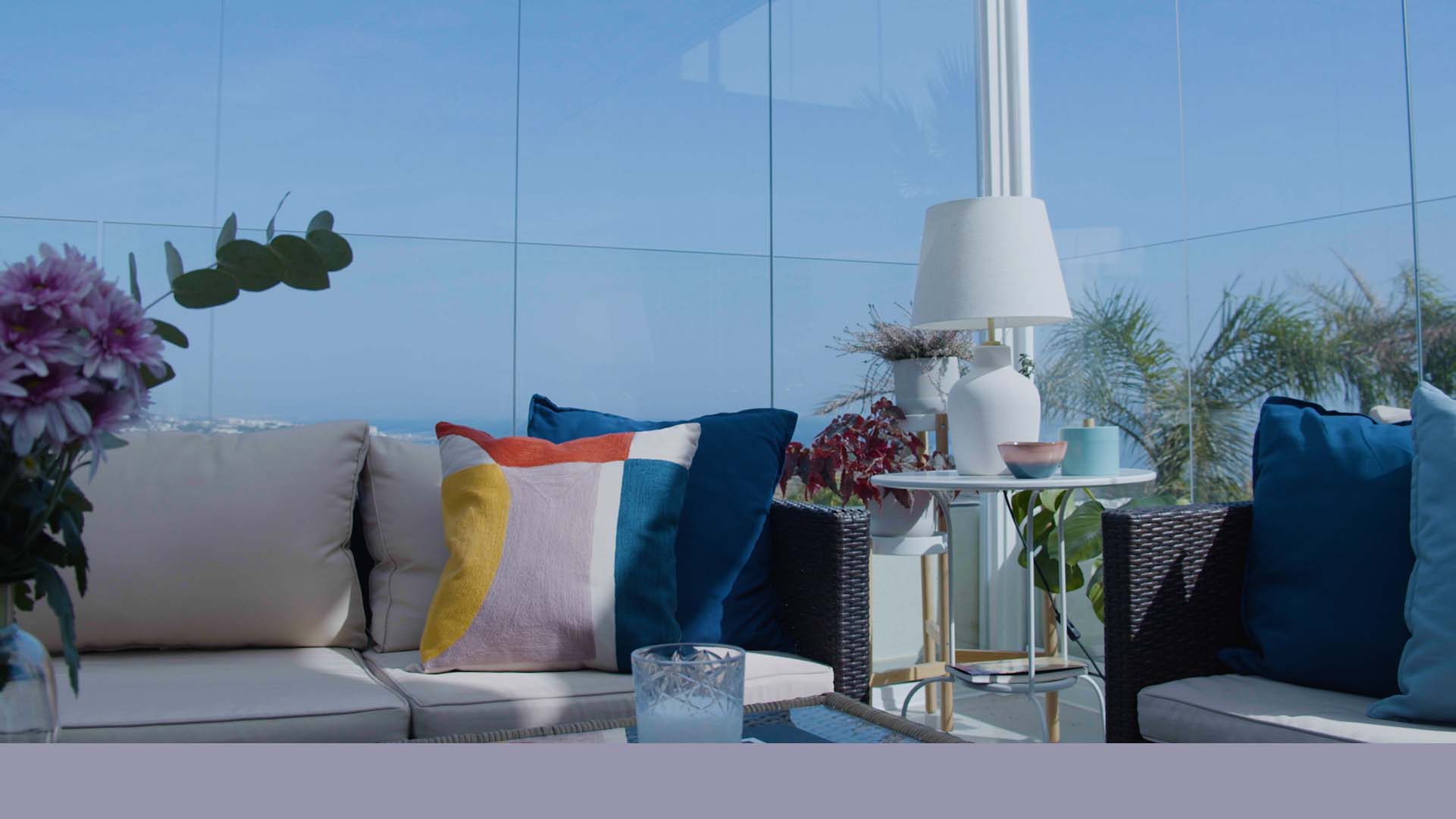 At every stage of the purchasing process for balcony glazing, your needs and preferences are our utmost priority. We are committed to assisting you every step of the way.
Every home is unique, as are your needs and personal style. Our helpful and knowledgeable experts will use their product know-how, expertise and experience in local construction to create a custom balcony design that you'll love. Since our humble beginnings as a small window framing business more than 40 years ago, we've built our company by being responsive to our customers' requirements to fit design and budget in one — a tradition we continue today. We make buying balcony glazing a breeze!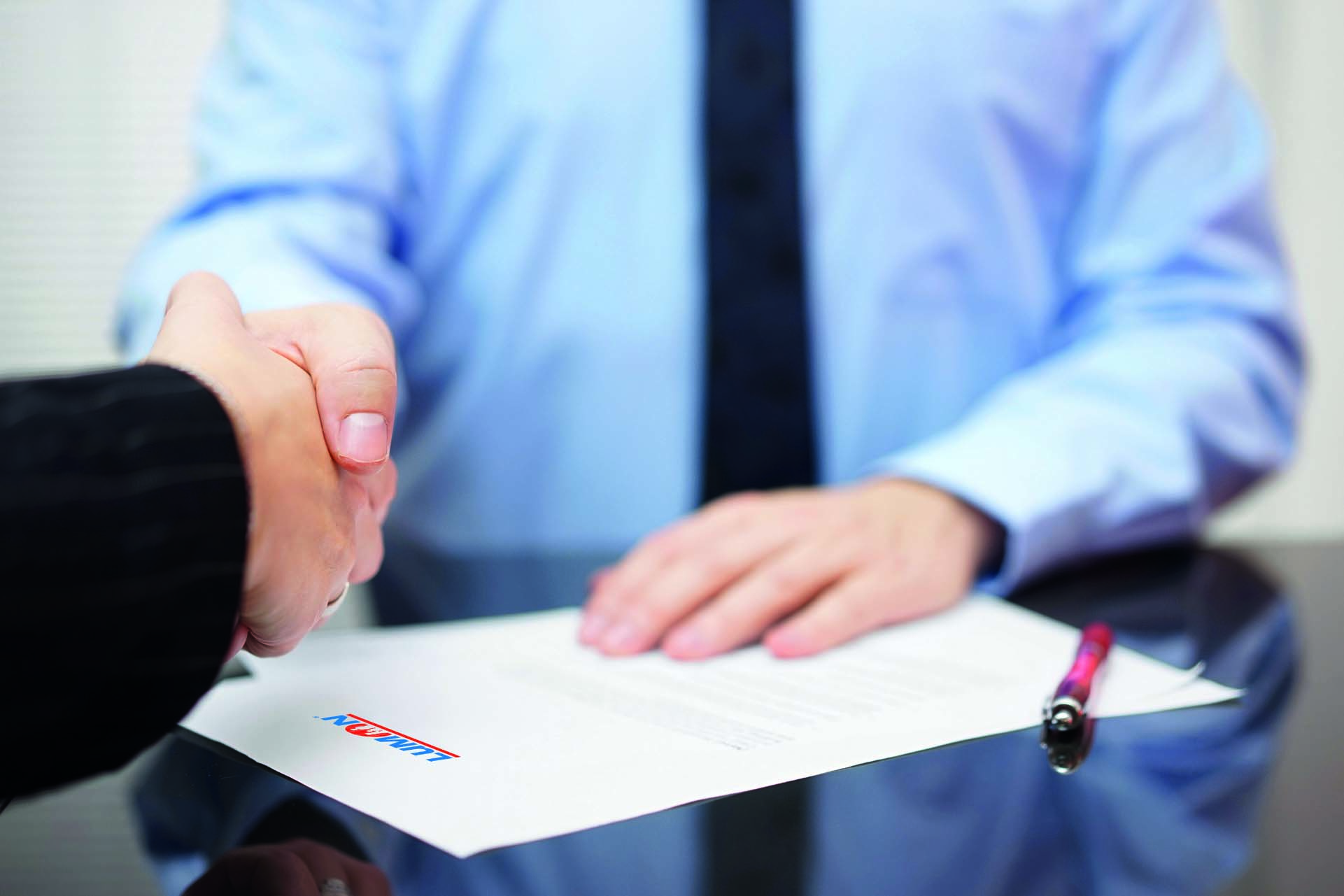 Buying a high-quality balcony glazing system has never been easier
Simply book a free, no-obligation balcony glazing consultation to create a custom solution that will meet your needs perfectly. Solve your doubts and start creating more room for life on your balcony all year round, at a price that will surprise you!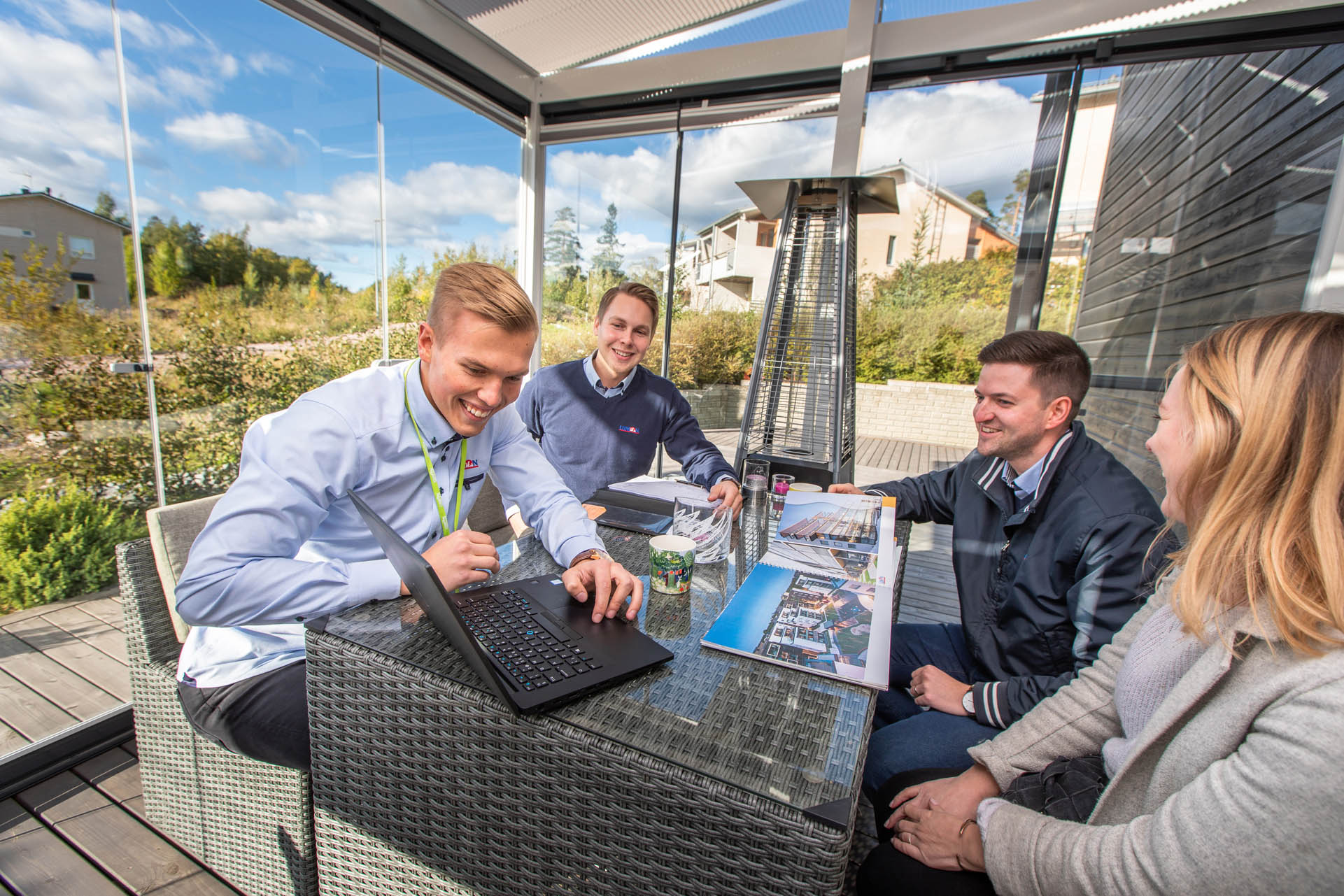 Our balcony glazing consultation process
Our balcony glazing consultation process is designed to be simple while also delivering a beautiful end result.
On the day of your appointment, one of our consultants will meet with you in your home. We'll get to know you, your balcony and your needs. We'll take exact measurements and review the different options with you: colours, system types, shapes, glass options, sun blinds and other accessories.

In most cases, we will be able to provide you with an immediate quote. In some more complex projects, we may have to return to our office to finalise our calculations, numbers and ideas. Either way, we're happy to answer your questions and discuss financing options if needed.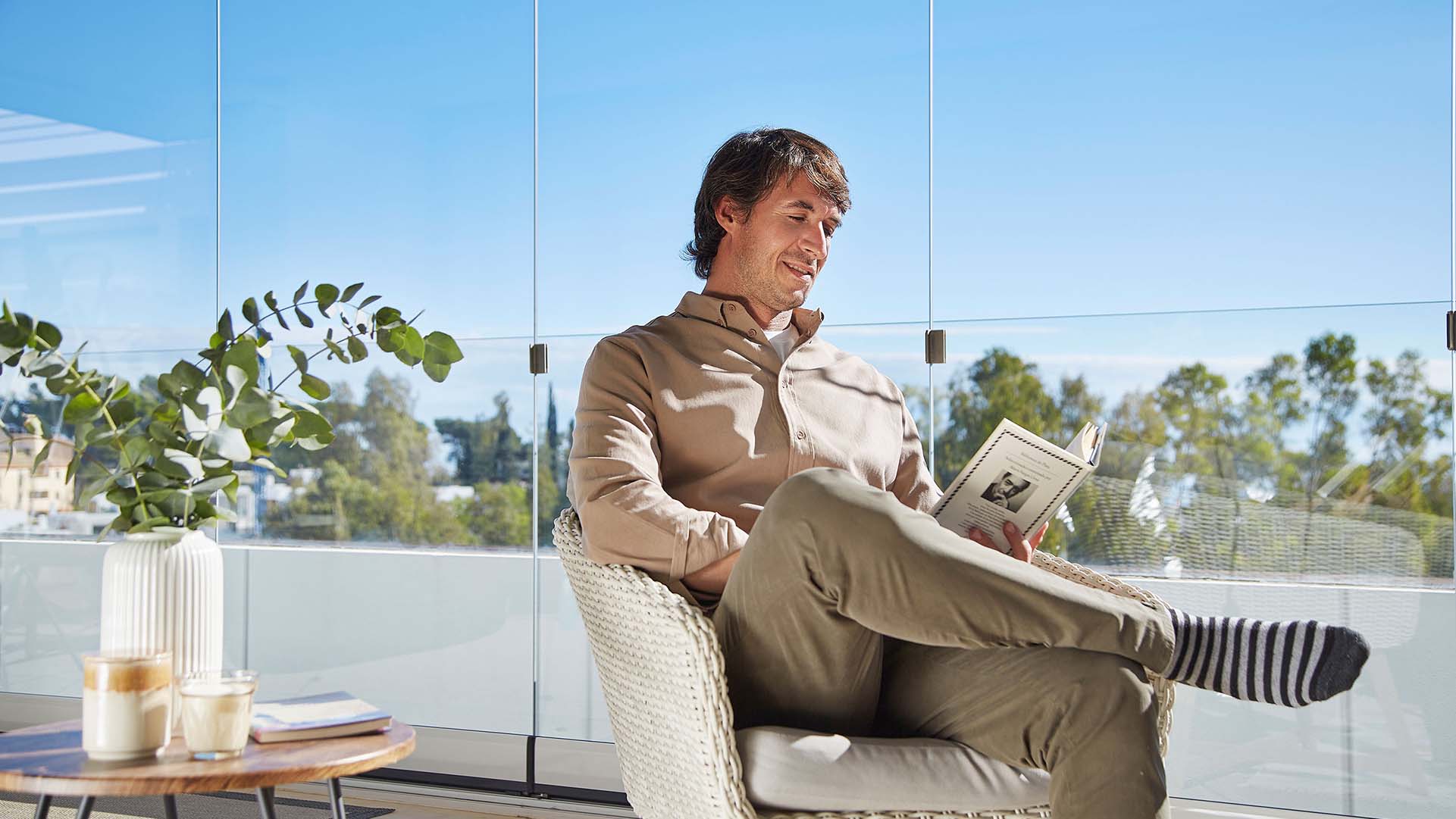 We take care of the rest
Once you've made your decision, we take care of the rest. We'll place the order and start producing your tailor-made balcony glazing in one of our state-of-the-art manufacturing facilities.

When ready, our experienced installation team will come to your home by appointment to install your brand-new balcony glazing system.
Thanks to our experienced R&D and over 40 years of experience, the installation process is fast and safe. We want you to enjoy your brand-new balcony, not to live on a construction site.
The rest of the process — furnishing, decorating and enjoying the recently created "more room for life"— is up to you!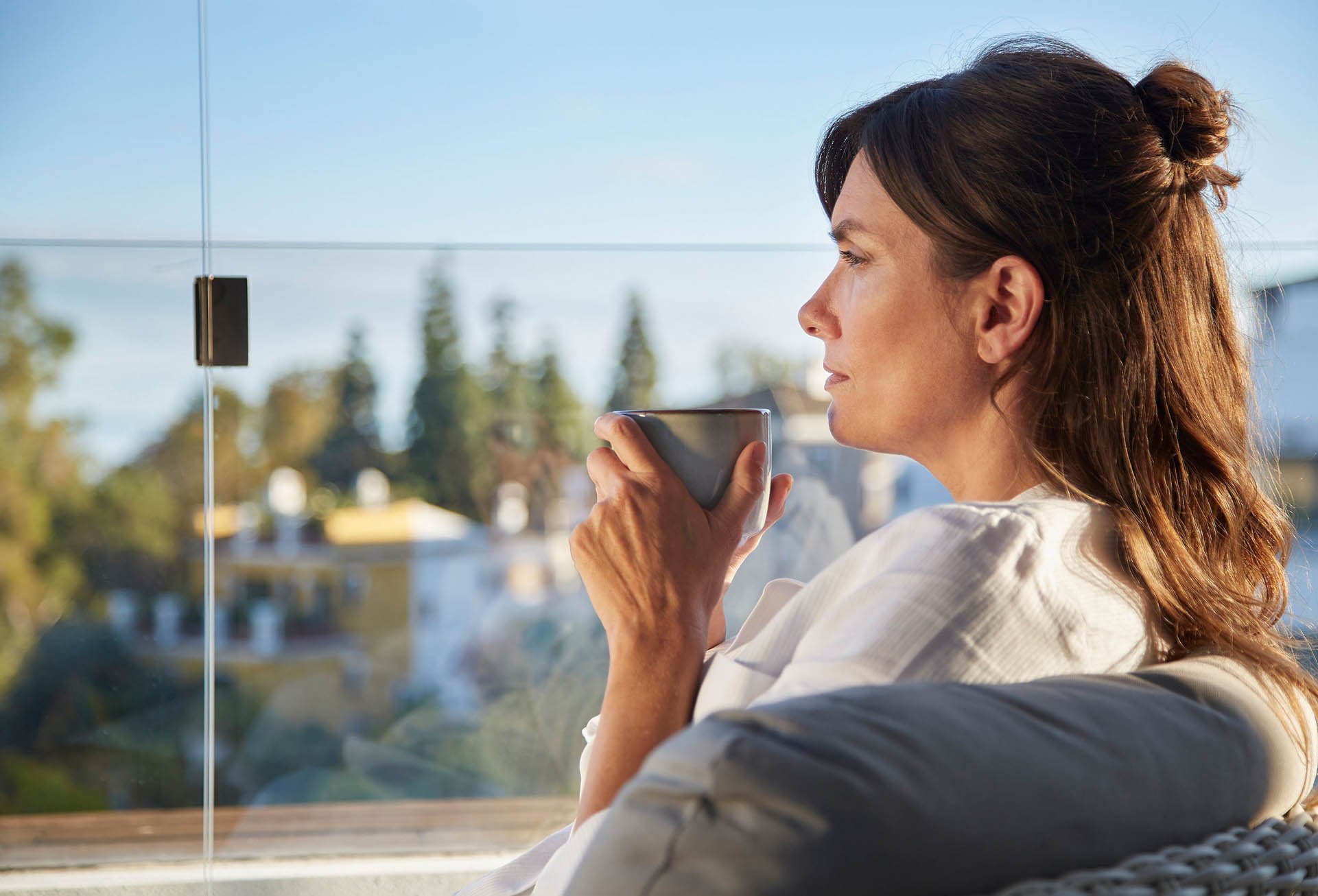 Our balcony glazing is a high-quality product
All of our balcony glazing systems are carefully engineered and designed to meet local building codes and zoning restrictions. Over one million satisfied customers worldwide enjoy the result of our Scandinavian design-thinking and manufacturing quality on a daily basis. In addition, our experience has taught us a lot about the construction culture of our clients' local areas, including regulations and permit applications.
93% of our customers said they are using more the balcony than what they planned when buying the glazing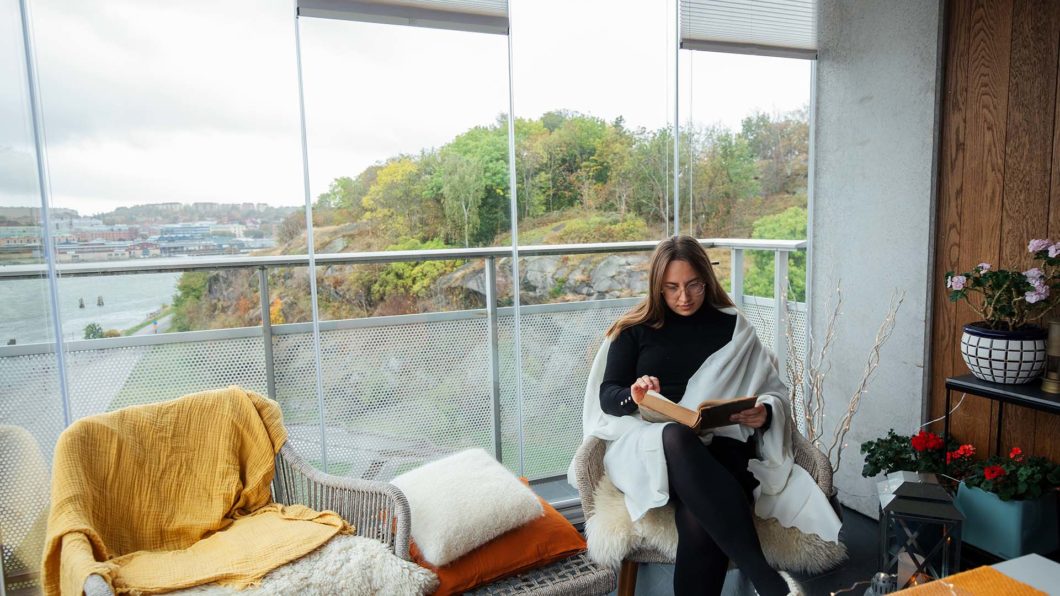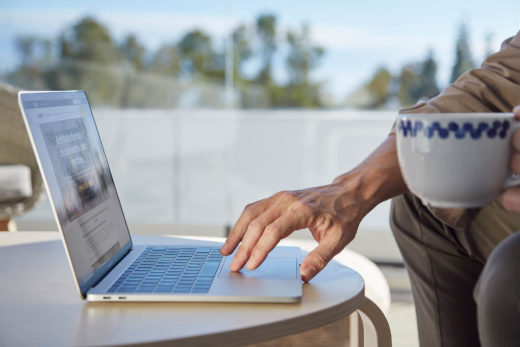 Start planning your balcony
Get inspired and see different kind of solutions for your balcony. See what others have done.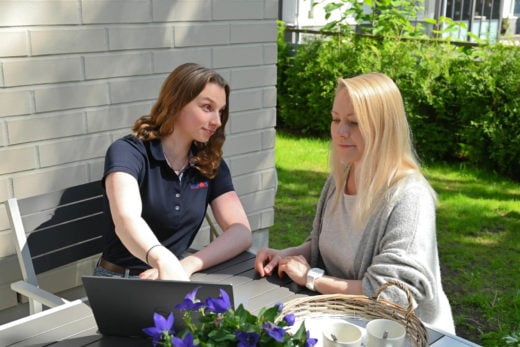 Still want to see more images?
It's always a good idea to see what other have done.
Get more ideas and inspiration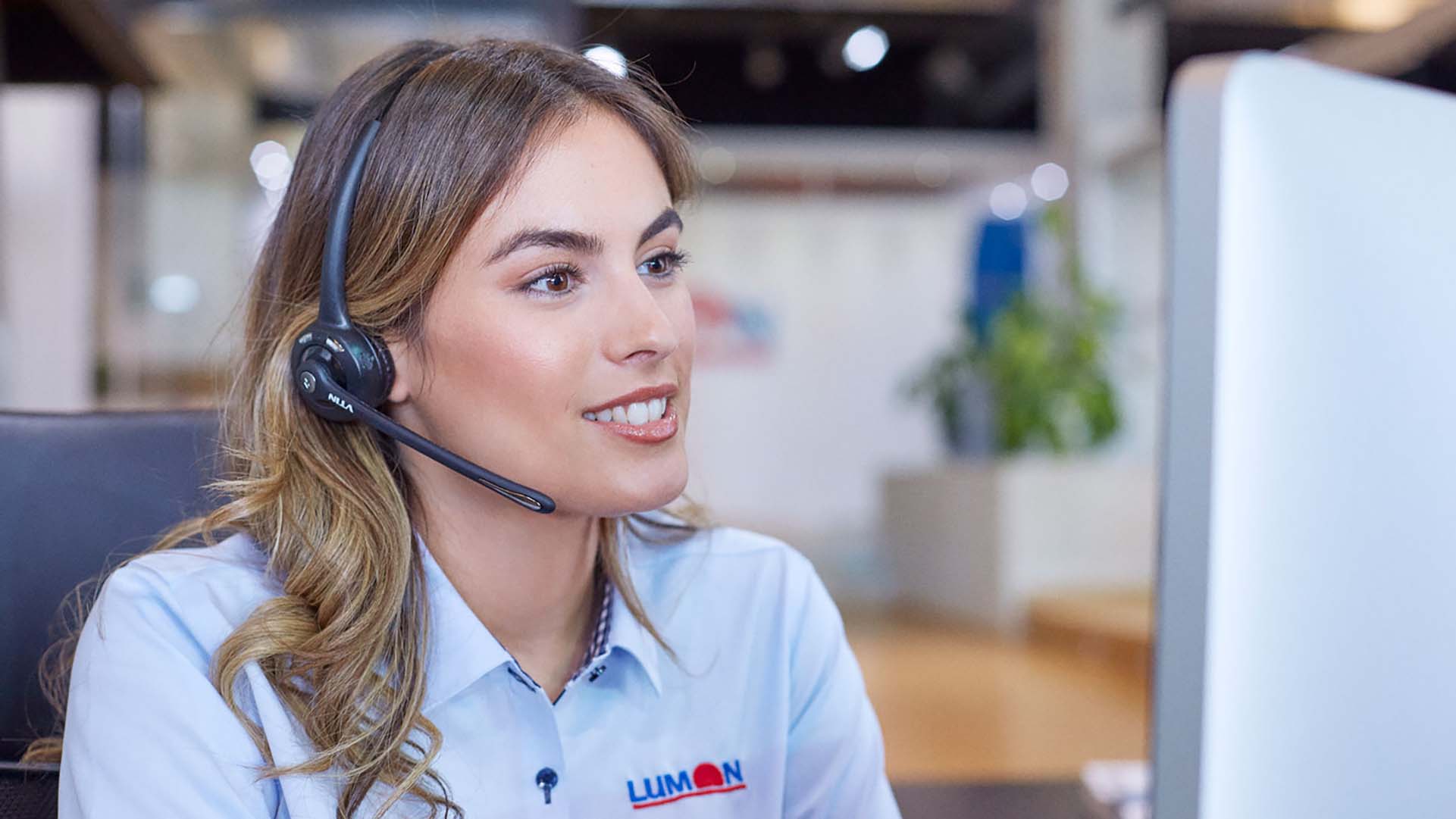 Easy to contact
One of our values is being close to the customer. That's why we want to make it easy for you to contact us:

Come and visit us in one of our showrooms to experience our glass curtain systems in person.
Or simply: