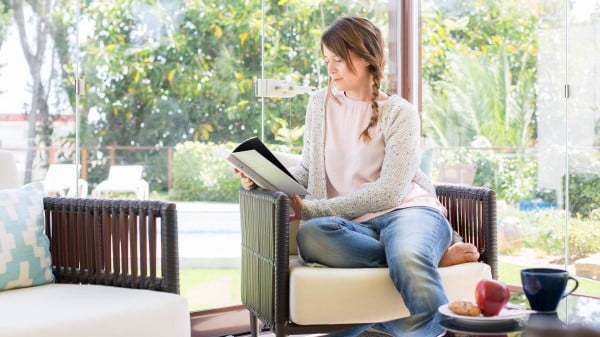 Insights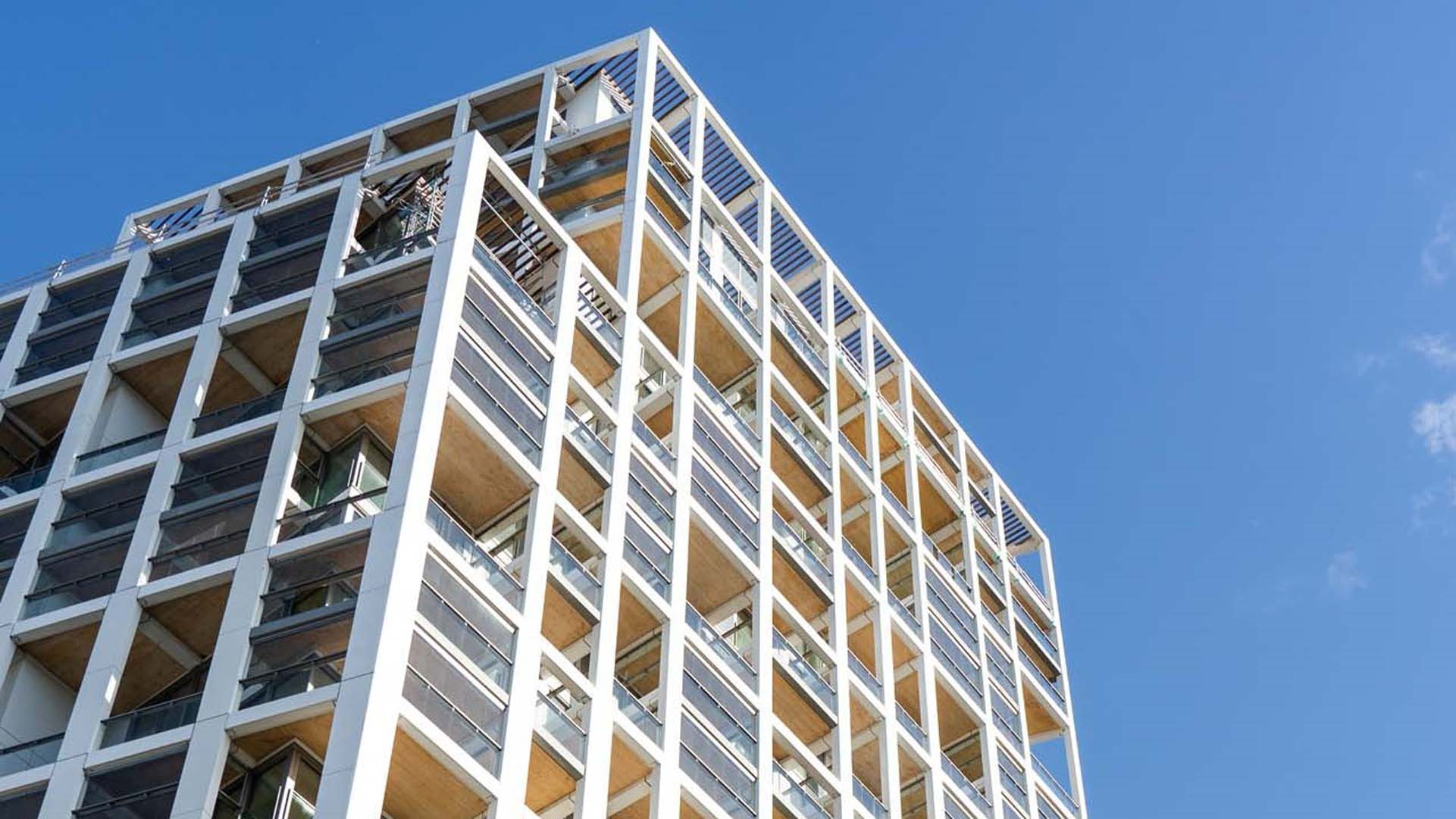 Get the latest industry insights!
Lumon is a leading innovator in the balcony glazing industry, with a long history of providing high-quality products and services to customers around the world. We help our customers to get more room for life safely, sustainably and efficiently. With a commitment to excellence and a passion for improving the living spaces of people everywhere, Lumon has established itself as a true thought leader in the industry.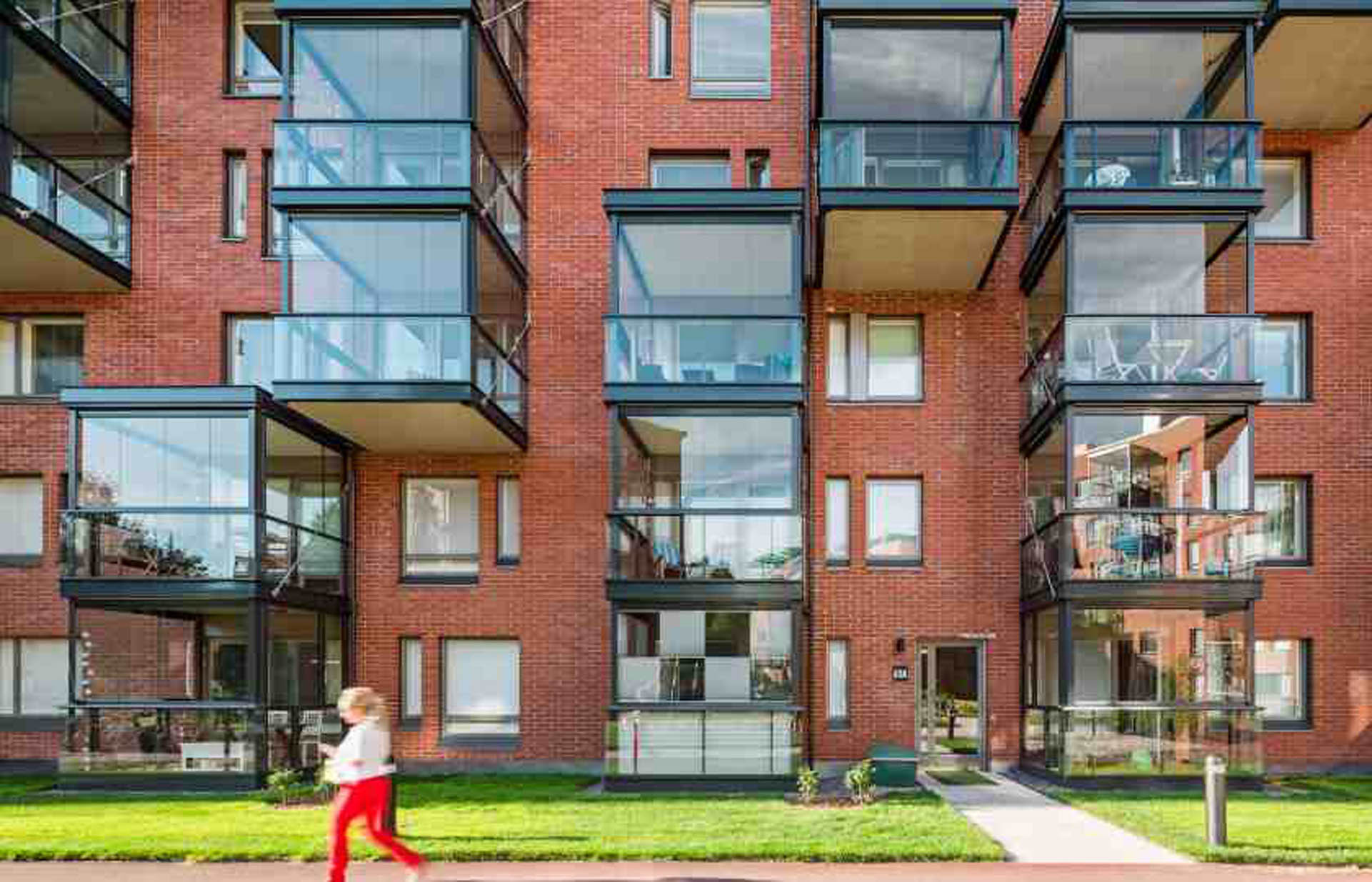 Designed to be safe, durable and easy to maintain
Our commitment to innovation has led us to develop some of the most advanced balcony glazing systems on the market today. Our products are designed to be safe, durable and easy to maintain, ensuring that they provide many years of reliable usage. We use only the highest quality materials in our products, ensuring that they are both beautiful and functional as well as safe.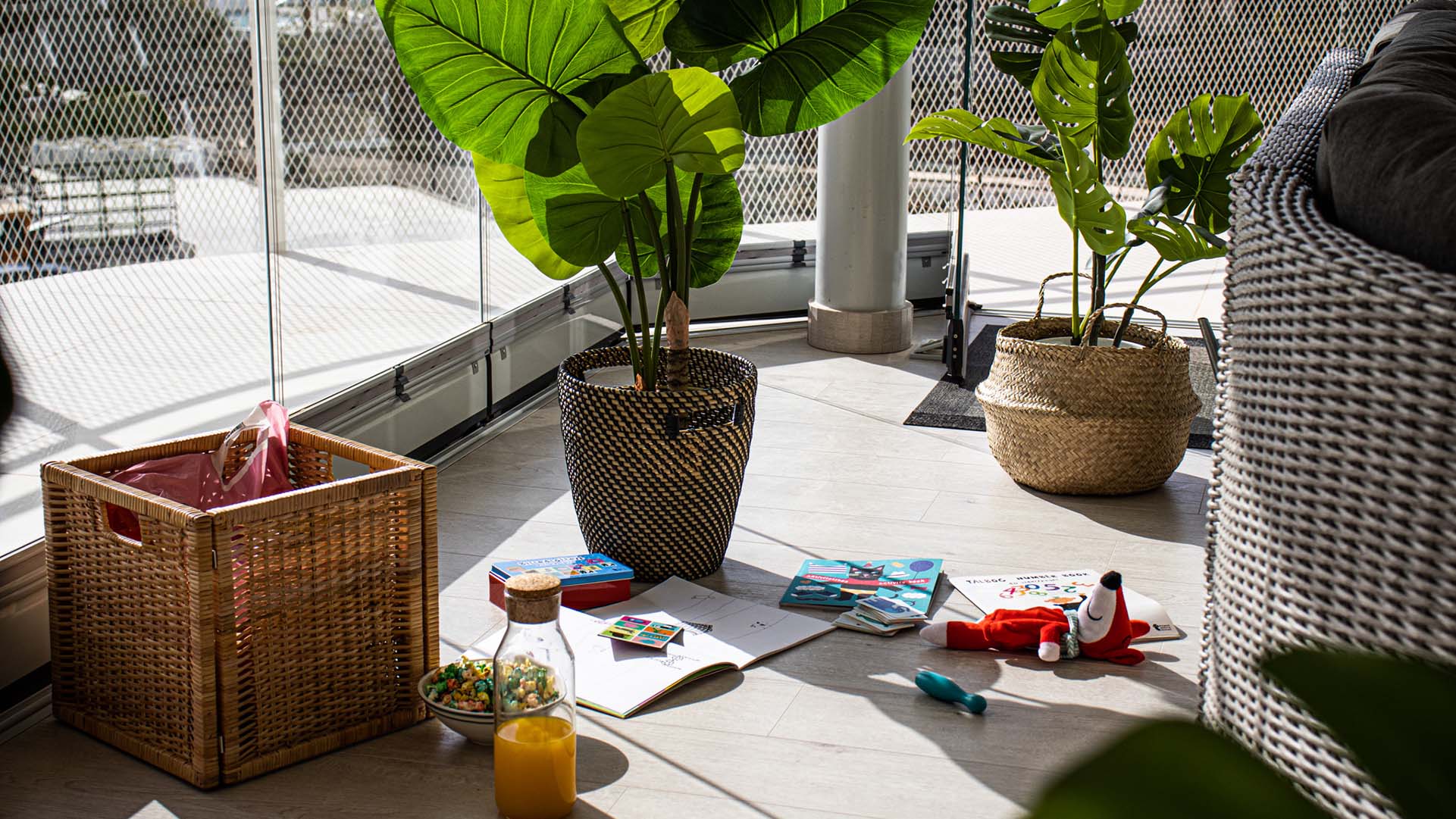 Customised solutions
Every home is unique, which is why we offer customised solutions to fit the specific needs of each of our clients. Our balcony and terrace glazing systems are designed to create a sustainable, comfortable and functional outdoor space that can be used year-round, regardless of the weather. Our products also provide additional insulation, helping to reduce energy costs and carbon emissions. We also ensure our products are safe and meet all the standards of the location they are installed in.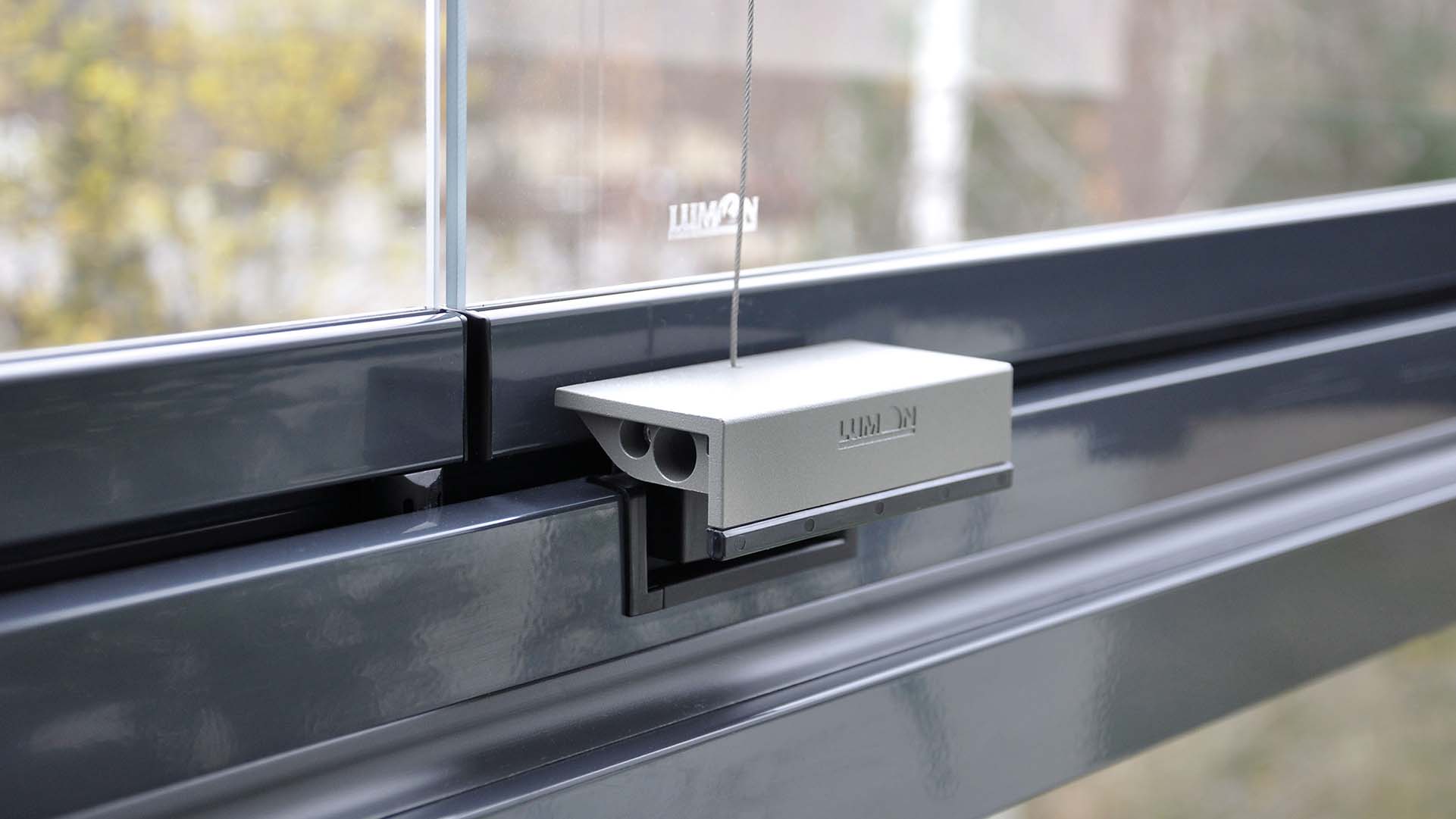 Exploring new materials and techniques
At Lumon, we are constantly pushing the boundaries of what is possible in the balcony glazing industry. Our R&D is always exploring new materials and techniques, seeking out the latest trends and innovations to incorporate into our products. We are dedicated to providing our clients with the very best in balcony glazing technology, which sets us apart from our competitors.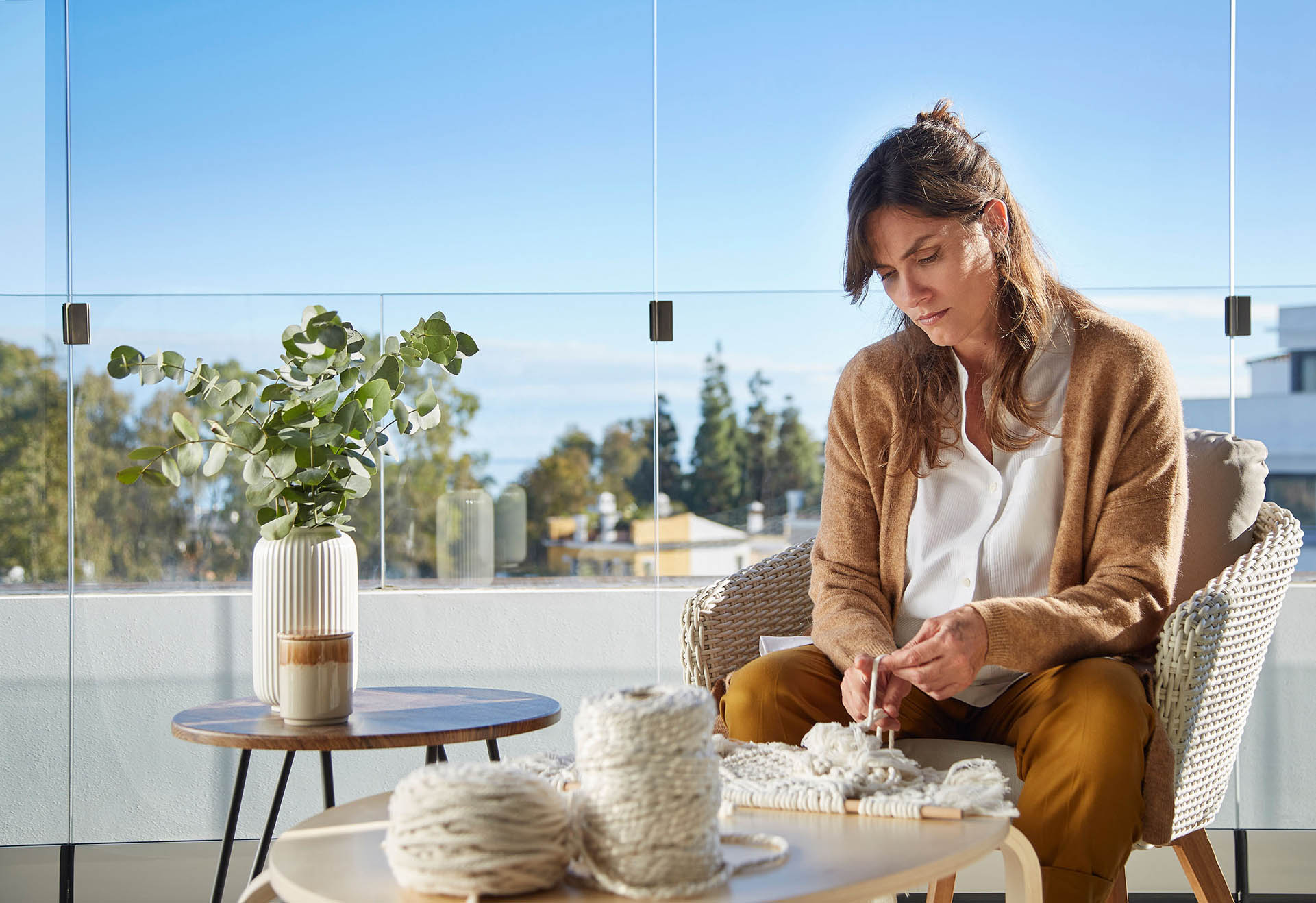 Blogs & webinars
We believe that by sharing our knowledge and expertise, we can help our customers achieve their goals and create beautiful, functional outdoor spaces. That's why we are producing regular blog articles, webinars and expert talks for our B2B customers, with topics varying from energy efficiency to safety and how to make money with glazed facades.

See all PRO Blogs here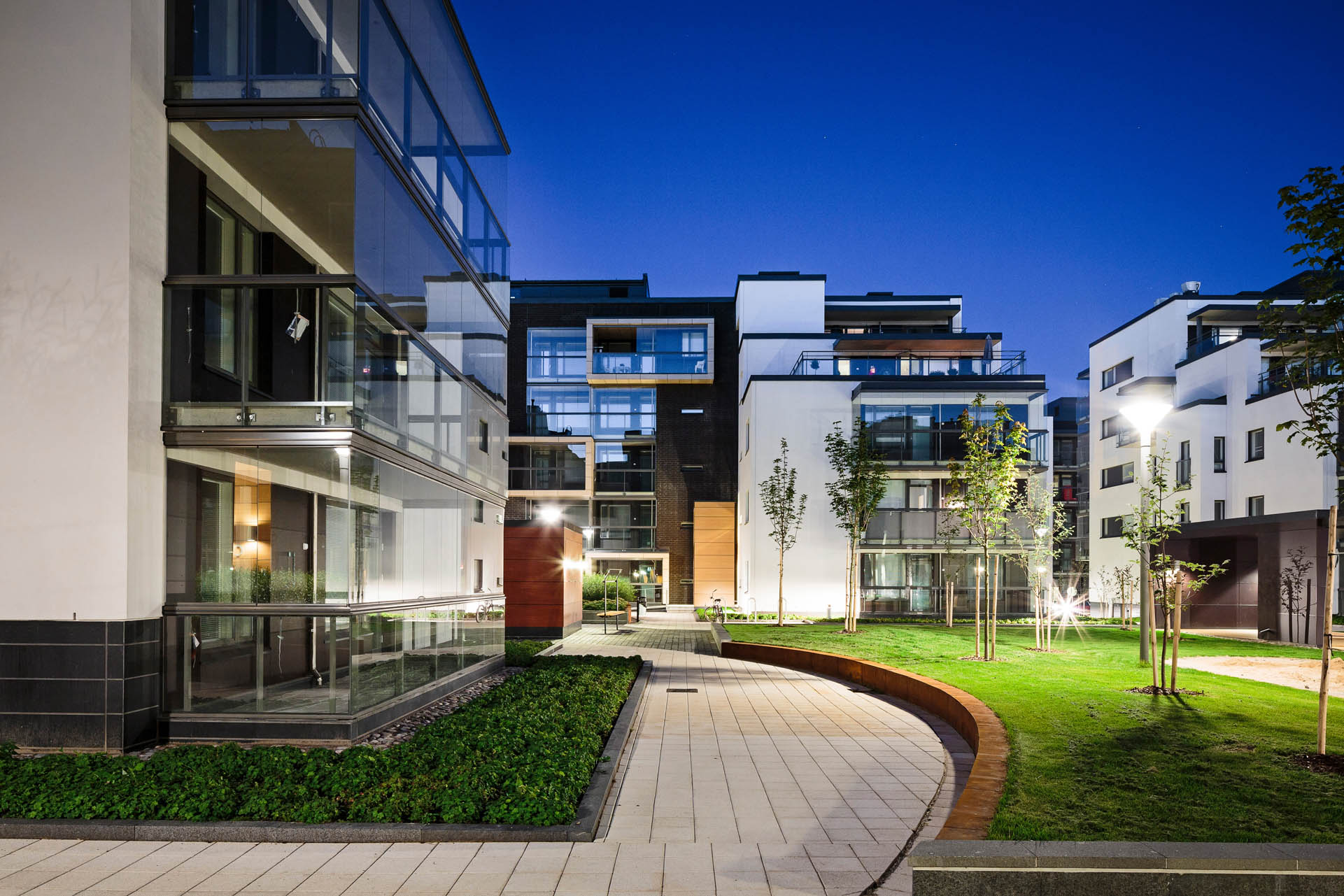 Register to the Lumon PRO Newsletter to receive the latest insights!
Don't miss the the latest trends and insights in the industry and subscribe to the Lumon PRO Newsletter now! It is sent quarterly and you can easily stay up-to-date with what's going on the industry. You will also be the first one to know about our upcoming webinars and expert talks, and gain inspiration from our completed projects around the world.