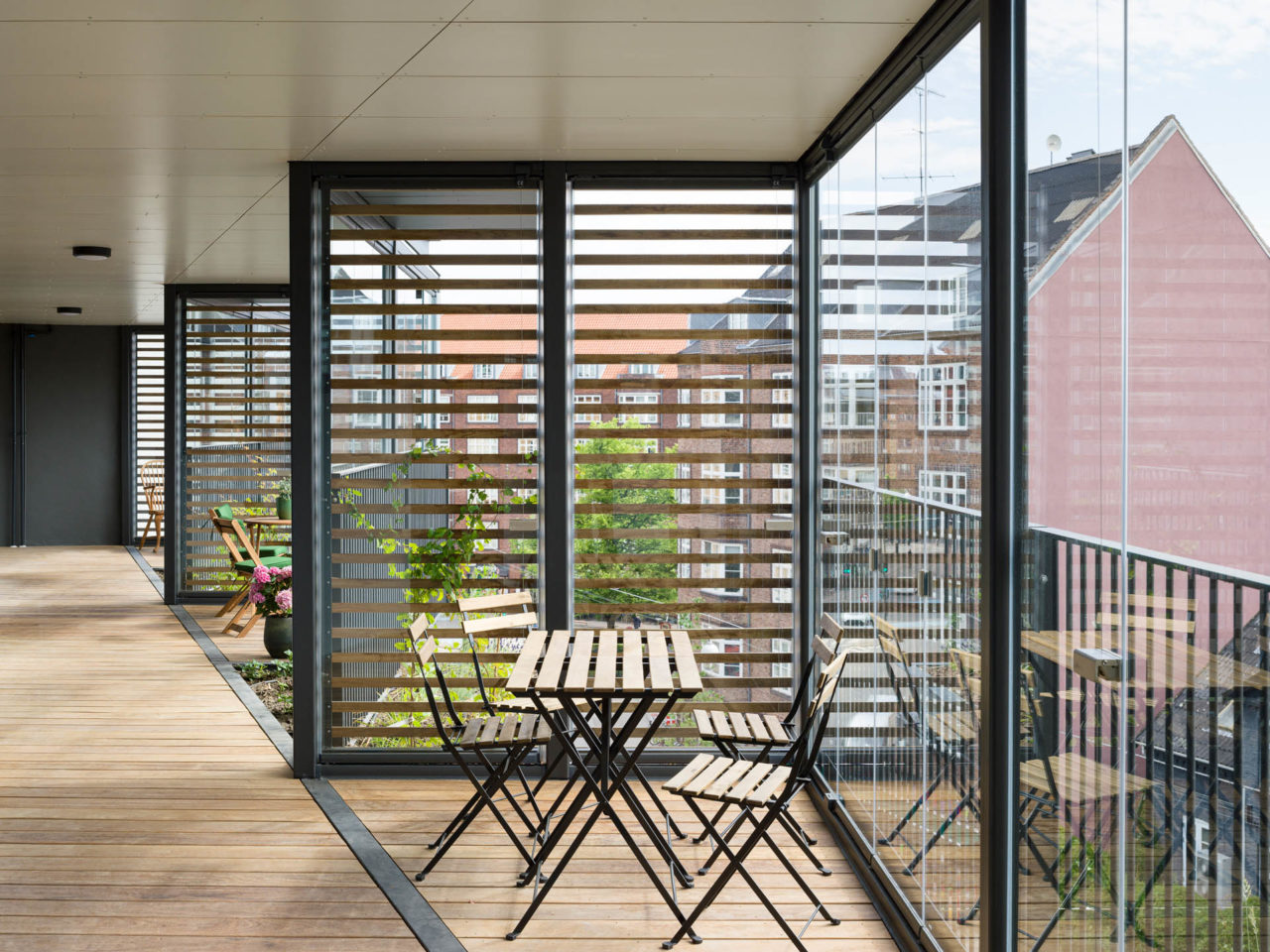 PRO Webinars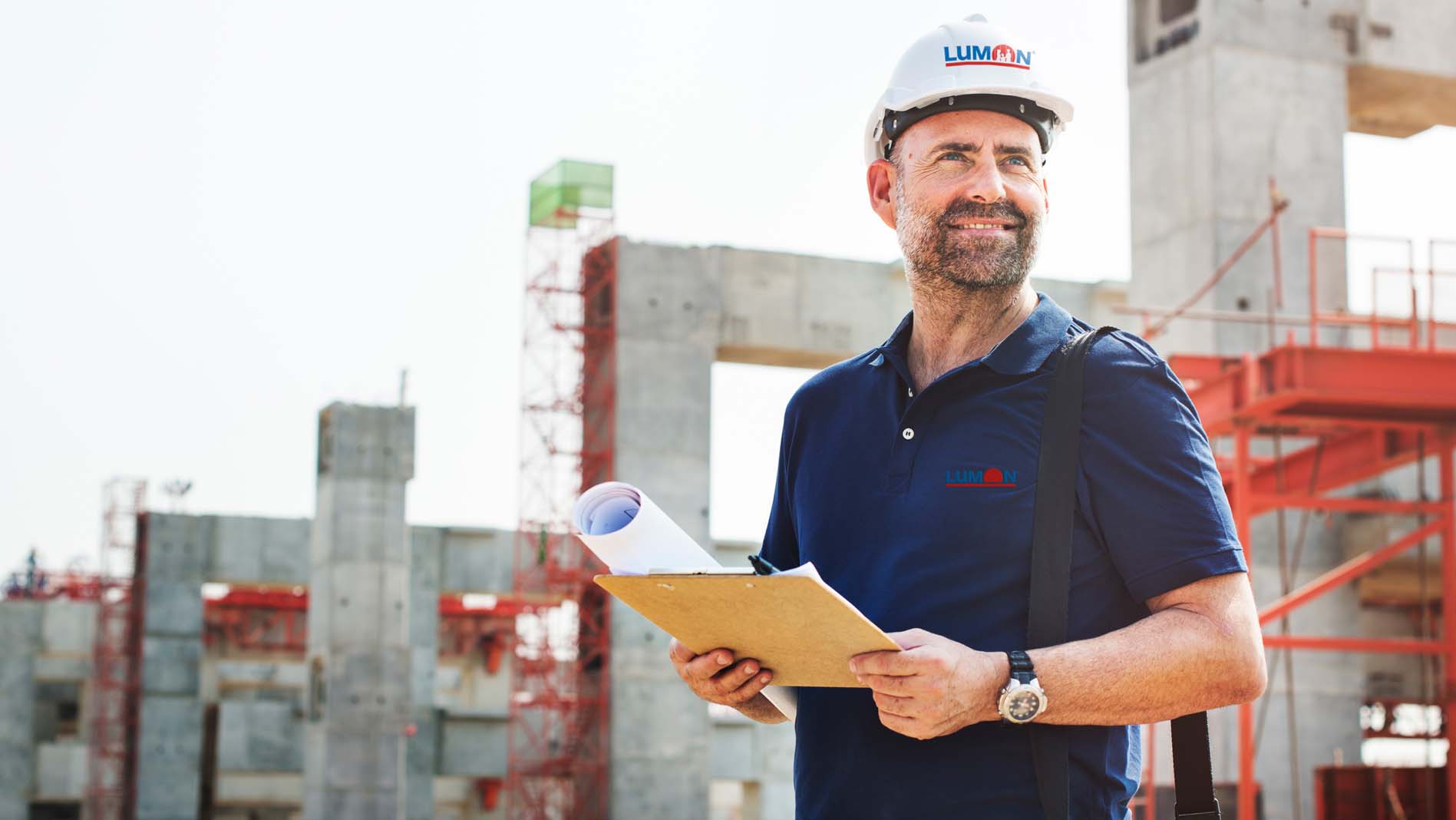 Latest insights in the industry
Lumon webinars cover a wide range of topics related to Lumon balcony glazing, including new product launches, best practices in design and installation, and the latest trends and innovations in the industry. They are led by our team of experienced architects and experts on balcony glazing, who regularly share their knowledge and expertise with our audience. Whether you're a developer, architect, or contractor, our webinars offer valuable insights to help you stay ahead of the curve and make informed decisions.

One of the best things about Lumon PRO Webinars is that they're completely free to watch – no registration is required. Simply browse through the library of webinars to find the one that interests you. Our webinars are available on-demand, so you can watch them at your convenience, whenever and wherever you want.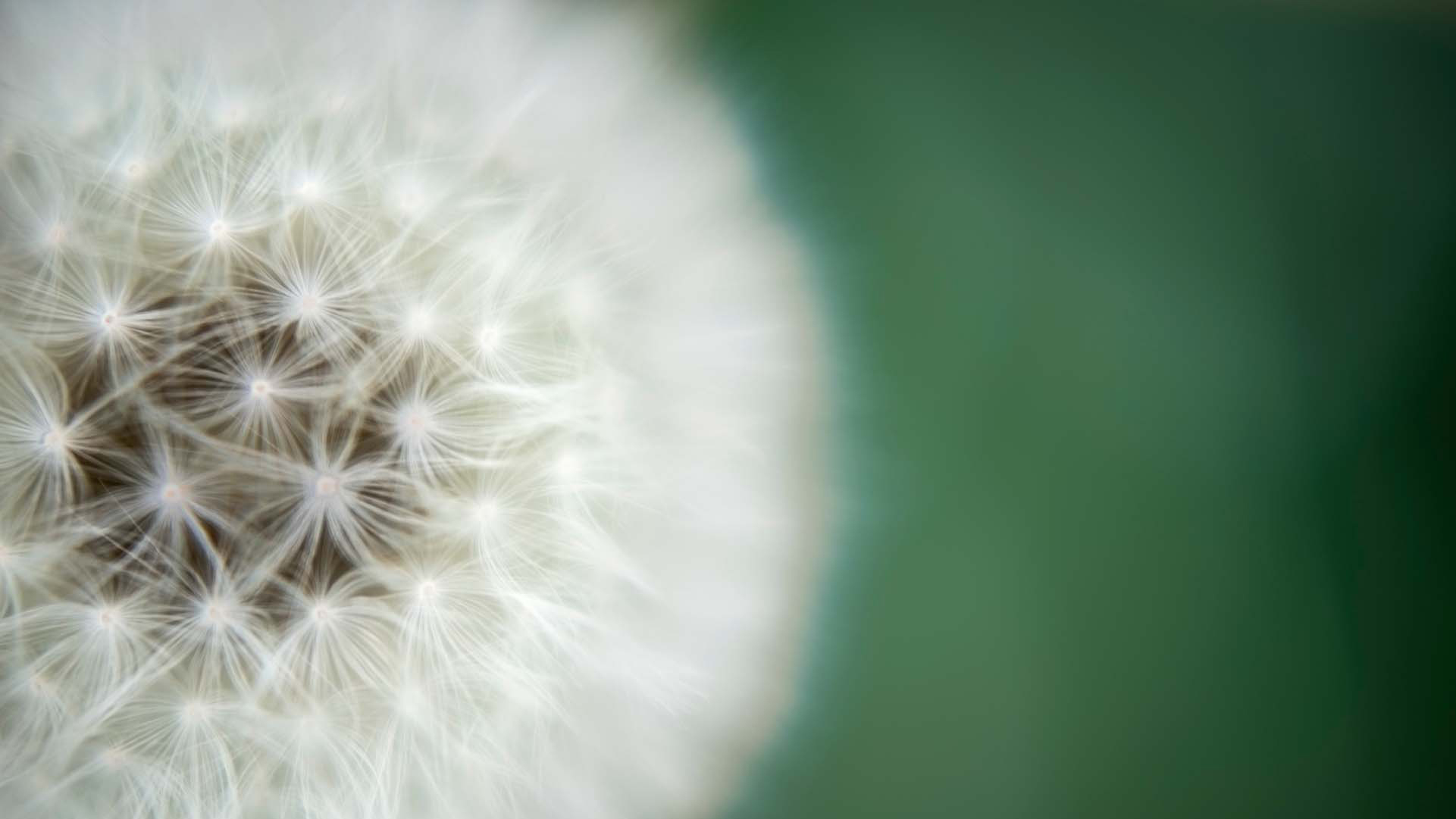 Lumon PRO Webinar: Sustainability and energy efficiency in modern apartment buildings
Sustainability and energy efficiency are more topical than ever before. Many people want to live sustainably, but without sacrificing comfort. How can you build residential buildings with minimal energy loss and impact on the environment? Watch our expert talk and learn why wood and glass are the materials of the future – and the role balcony glazing plays!

• How to increase energy efficiency in residential buildings.
• How cities can be re-densified in a climate-neutral way.
• Wood and glass are sustainable materials that harmonise with each other – we'll show you why!

The speakers Fabian von Köppen (Managing Director, Garbe Immobilien-Projekte GmbH) and Andreas Karst (Country Manager, Lumon Deutschland GmbH) report exclusively from the Roots project in Hamburg's Hafen City.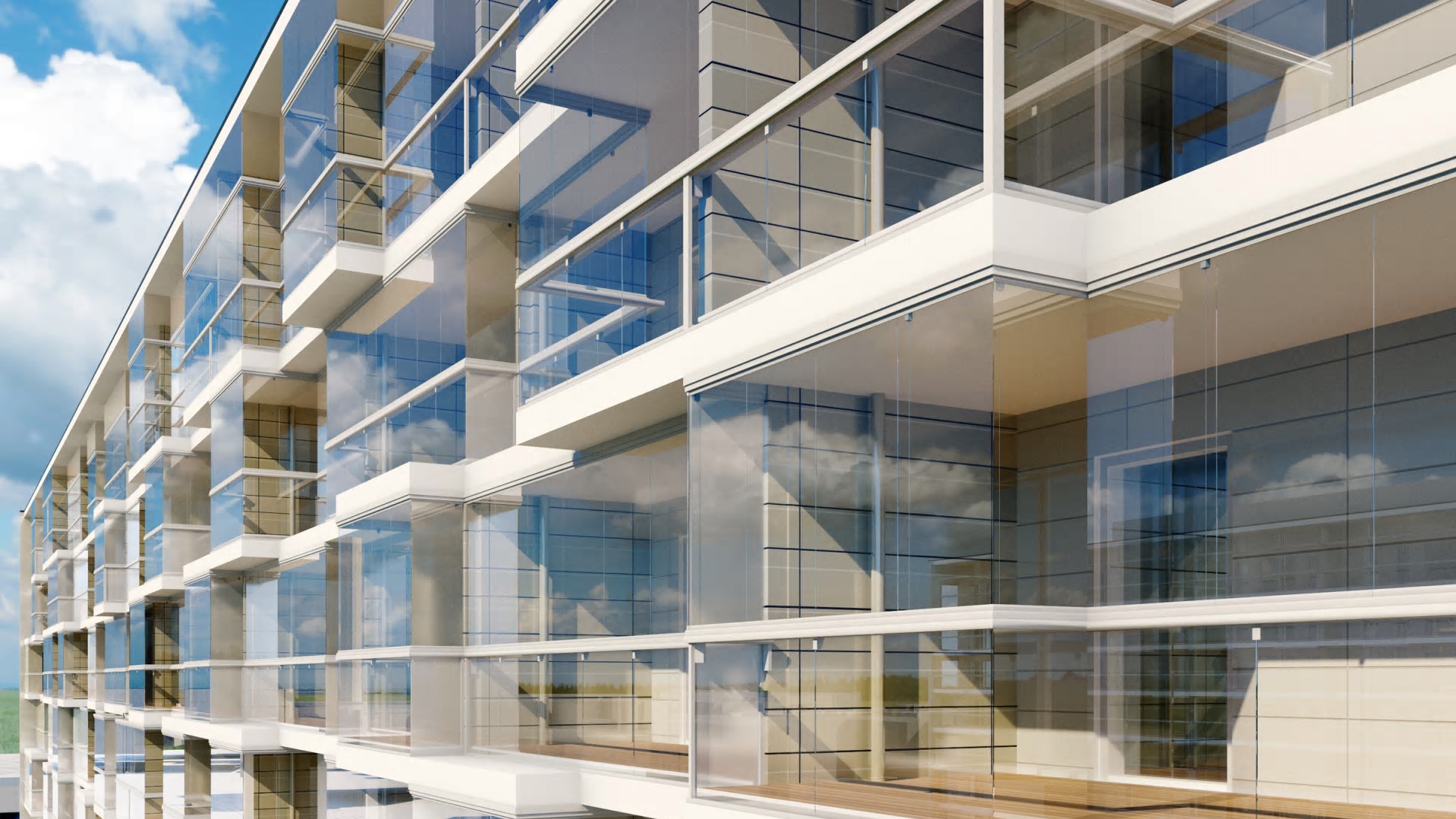 Lumon PRO Webinar: Balcony Design Concept
Balcony facades, balcony railings and balcony glazing play an important role in the appearance of residential buildings and open up new possibilities for architecture. We believe that there is a lot of potential in them for designing a better home, a better life and even a better world.

The webinar will cover topics including:
• Design & Nordic Design
• Sustainability, added value, energy saving and noise reduction
• Better quality of life through balcony design

The speaker is architect Pete Lattunen, who has worked for Lumon for almost 20 years. His decades of experience have allowed him to see and compare different housing, design and building cultures throughout Europe and beyond.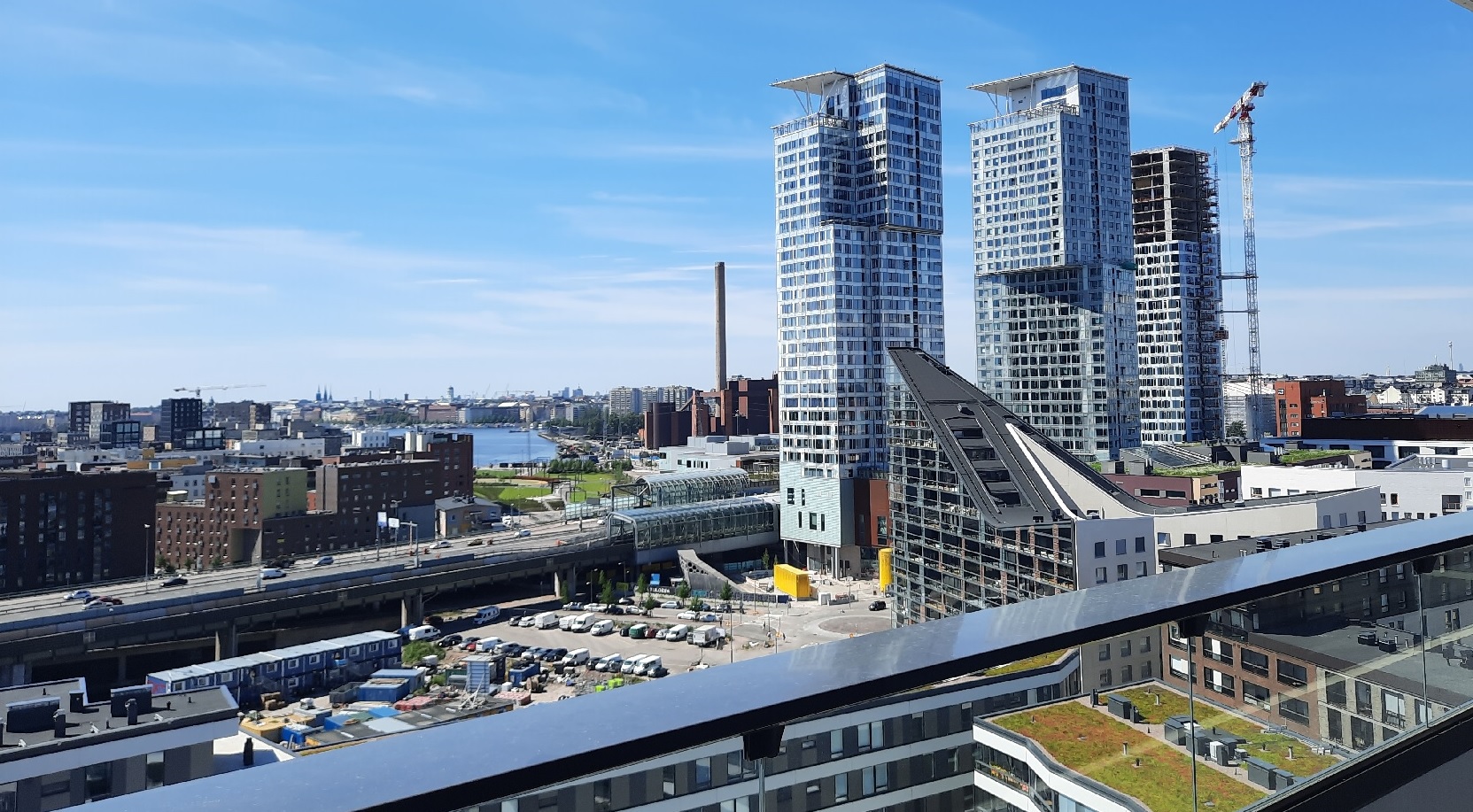 Lumon PRO Webinar: Building Facades of the Future
Do you know the potential of efficient balcony design?
In this webinar, our team of experts from Canada will provide information about our sustainable, energy-saving and noise-reducing balcony facades. These consist of glass railings as fall protection with attached frameless balcony glazing, which offer several benefits to building project stakeholders and end users, such as:
• Added value
• Functionality and safety
• Ease of use

The speakers are Olli Vänskä, Mark de Graaf and Henry Nieuwenhuis from Lumon Canada.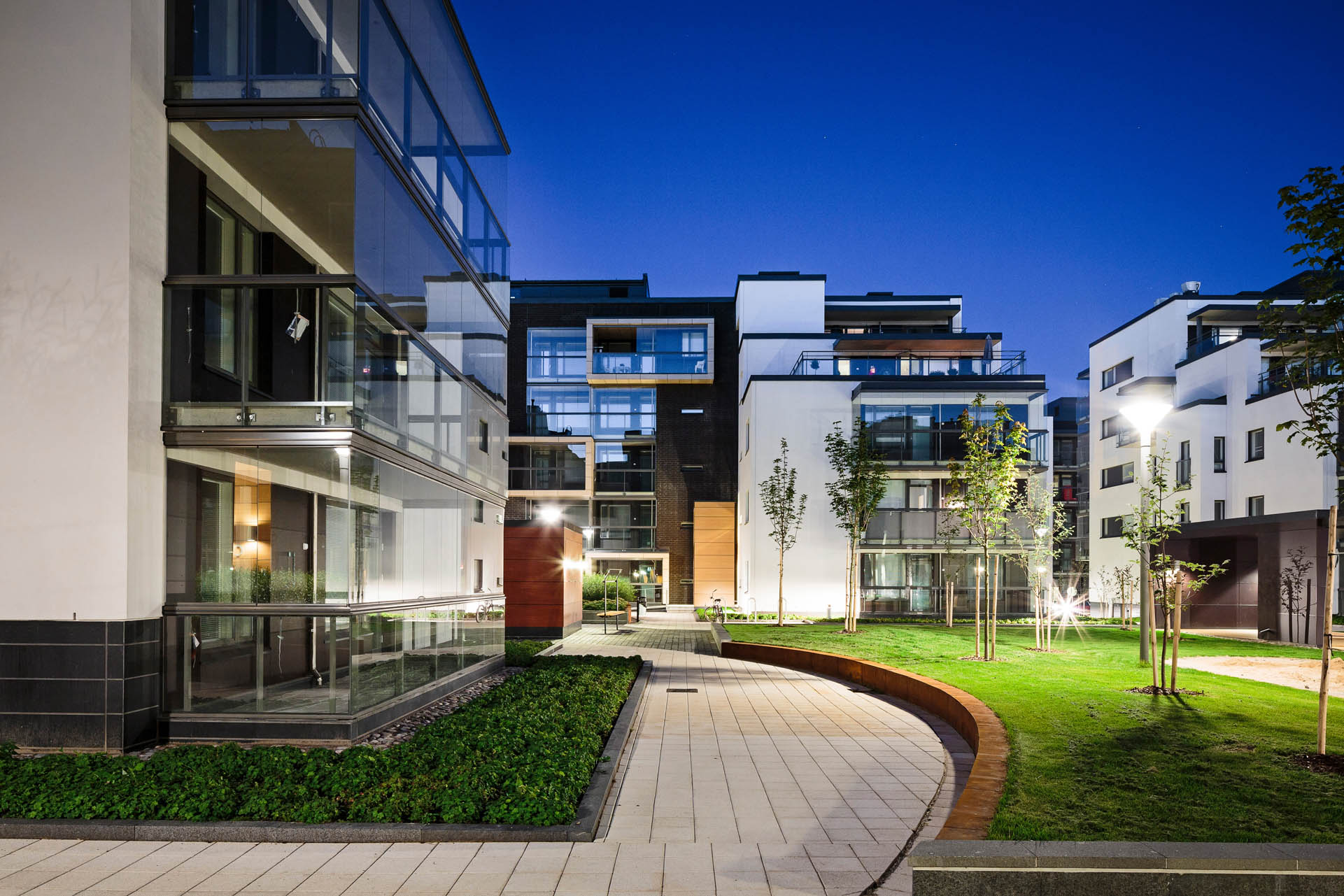 Subscribe to our newsletter!
Don't miss the upcoming Lumon PRO Webinars! Register for our PRO Newsletter to receive up-to-date information about upcoming webinars and expert talks, and also to keep updated on the news in the industry and to get inspired by the projects we have completed around the world.


Excellence in outdoor living design

Lumon is growing and developing into its own phenomenon – a globally significant company in the balcony and terrace market. While the recognition of balcony glazing products can be seen as a benefit, this also poses a challenge on the company's products: Meeting even the toughest international expectations and requirements.

Read more…

The rise in wellness architecture

Architectural spaces have long been recognized to promote social order and interaction with others as well as the environment. However, the connection of architecture and wellness has only become a popular topic in recent years, the pandemic acting as a catalyst in the conversation. In 2022, the theme of the World Architecture Day was even coined: "Architecture for well-being." The discourse around wellness and architecture has given birth to a concept fitting in its name: "wellness architecture."

Read more…

Montgat project in Barcelona, Spain

Lumon España's latest construction project in Montgat, Barcelona has revolutionized the lives of families and enhanced sustainability and energy efficiency in real estate development.

Read more…