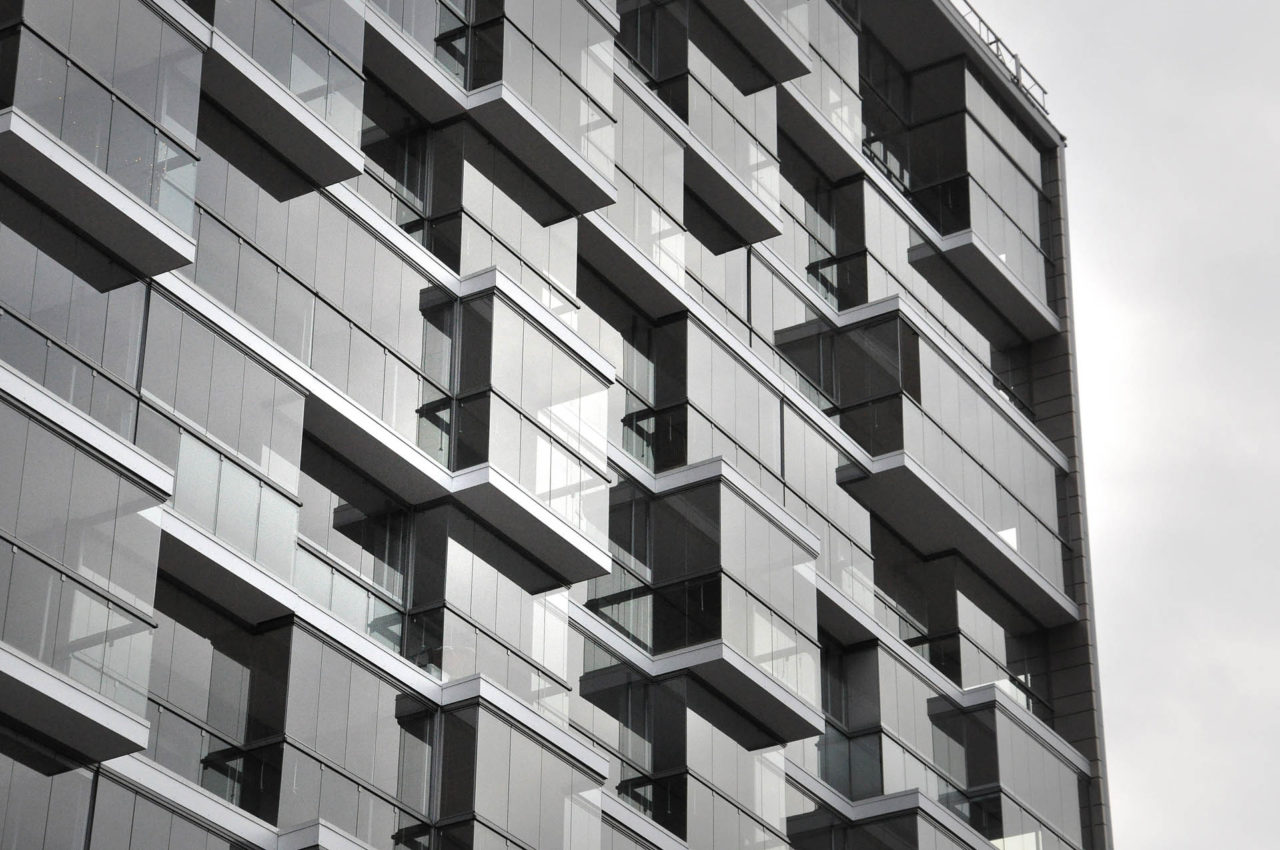 Professionals
Limitless possibilities for outstanding architecture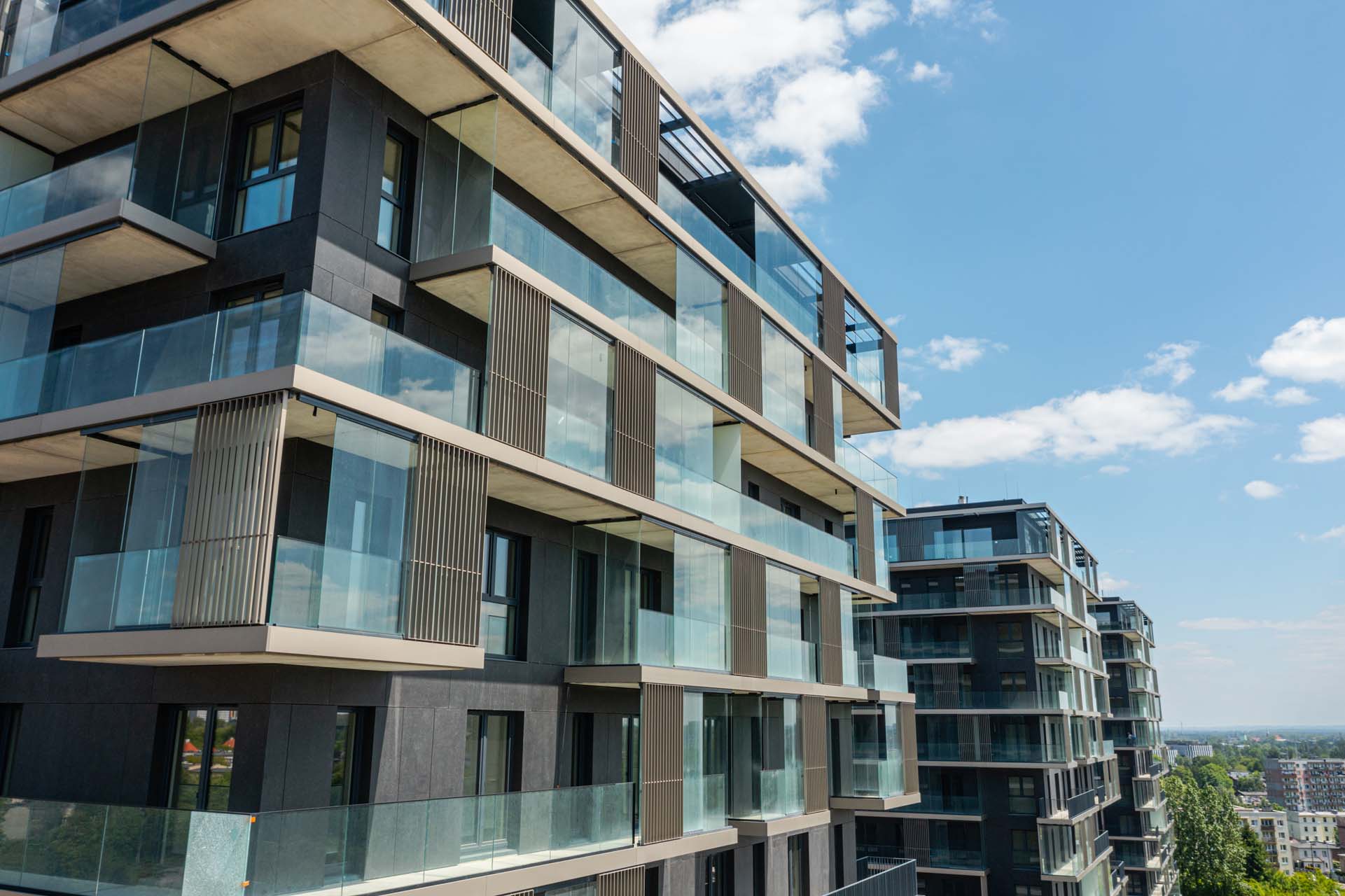 Facades that catch the eye
As a professional in the building industry, either an architect or a contractor, a developer or a real estate investor, you most probably want to create buildings that actually are more than just buildings. Facades that catch the eye and result in a safe and aesthetic living environment. Properties whose design fulfills energy and noise protection requirements, and whose materials are both high-quality and sustainable. With minimised life cycle costs, of course. Apartments that are desired among buyers and tenants.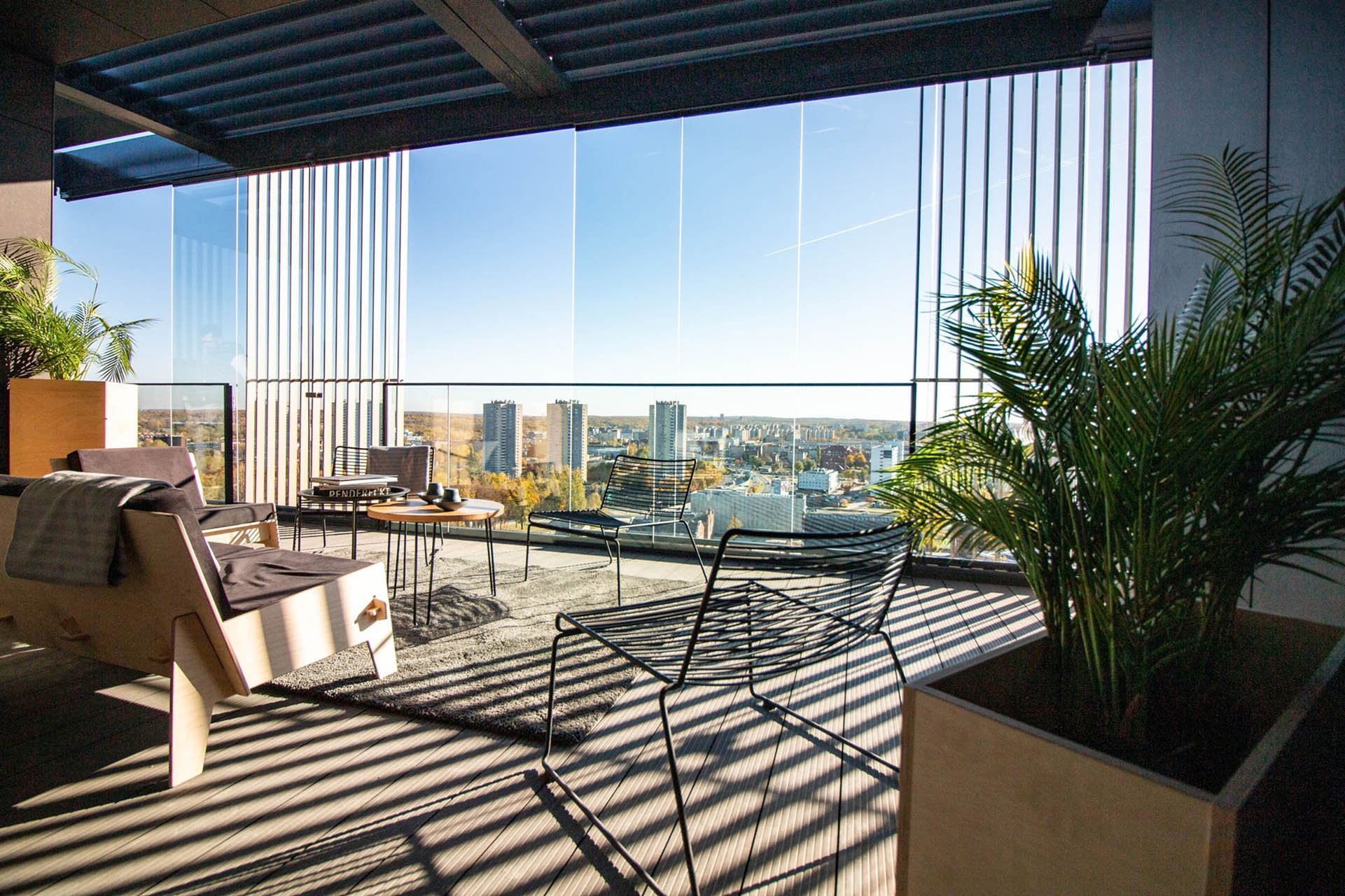 Glazed balconies are a great addition to modern housing
Balcony facades – railings and balcony glazing – play an important role in the appearance of apartment buildings, and they open new possibilities for the architecture. While protecting the balcony and the building itself, glazing increases the value of the building, provides benefits for the residents and clearly enhances the building's facade. Modern glazed balconies are a great addition to modern housing, adding value for investors, apartment occupiers, and improving the architecture of urban living environments in both construction and renovation projects.
With Lumon Glazing, you not only create better homes but also better-looking facades, better architectural design, and better-looking cities.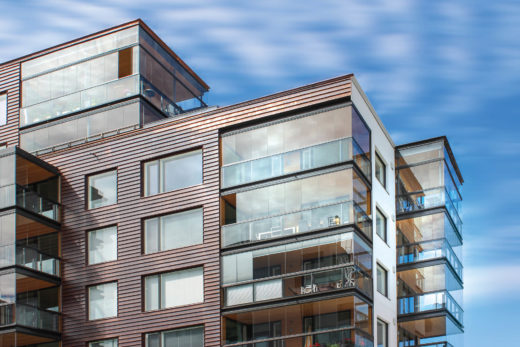 For architects: Designing functional facades with style
Lumon balcony and terrace glazing products are a modern choice, with which you can design spectacular facades. Glass and aluminium are durable, yet lightweight, allowing designers to create stylish, unobstructed entities that meet future building requirements. To make the planning phase as smooth as possible, we offer you up-to-date tools and support.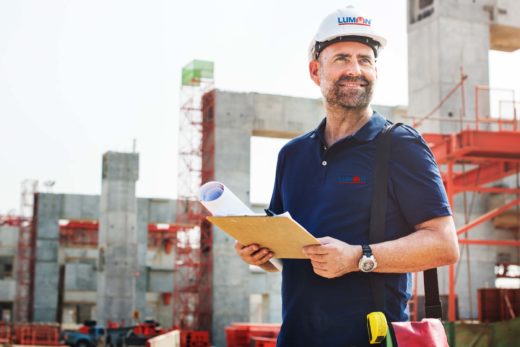 For contractors: Smooth workflow for building projects
Lumon glazing solutions are suitable for both construction and renovation projects. As a contractor, you can rely on Lumon as a partner. Our solid know-how from glazing design to installation has been honed into a diamond process over the past four decades. We are strongly committed to providing high-quality and affordable products and services on time and within budget – a key to a successful partnership and excellent project outcome.

For real estate investors: More profit for the same living space
With glazing balconies, developers and real estate investors can maximise the profit and minimise the life-cycle costs of the property. Including balcony glazing as part of the balcony concept increases the value of the apartment and means more profitable business for the developer. The life cycle costs of the property are reduced significantly with glazed balconies; the lifetime of balconies is actually doubled when they are covered with glazings!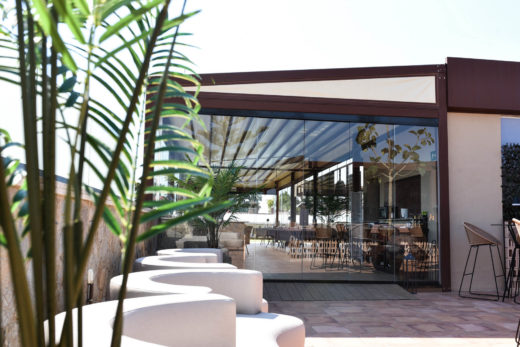 For HoReCa: All-year-round flexible outdoor spaces
In the hotel, restaurant and catering (HoReCa) business, you can flexibly increase seating capacity, enhance aesthetics and create cosy spaces with less noise with the help of glazings, both inside and outside. Balcony glazing can extend the usable space of a restaurant or cafeteria, allowing guests to enjoy the outdoor views and fresh air even during the winter season or inclement weather.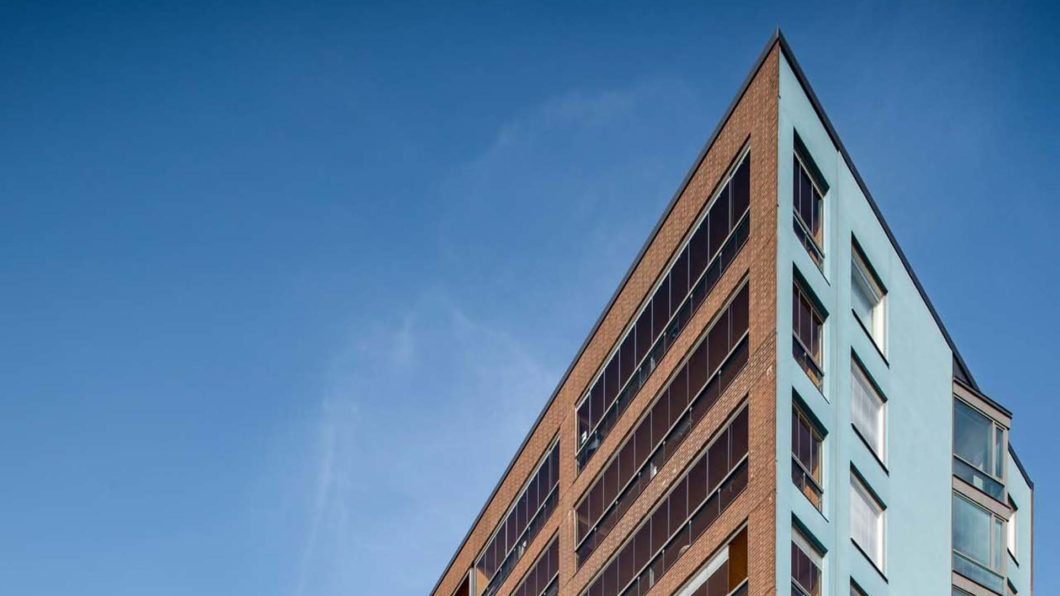 Simple, structured and always on schedule. Our expectations were completely fulfilled. If we were planning balcony glazing for another project, we would do it again with Lumon at any time.

Lars Schlieker, Project Manager, Die Wohnkompanie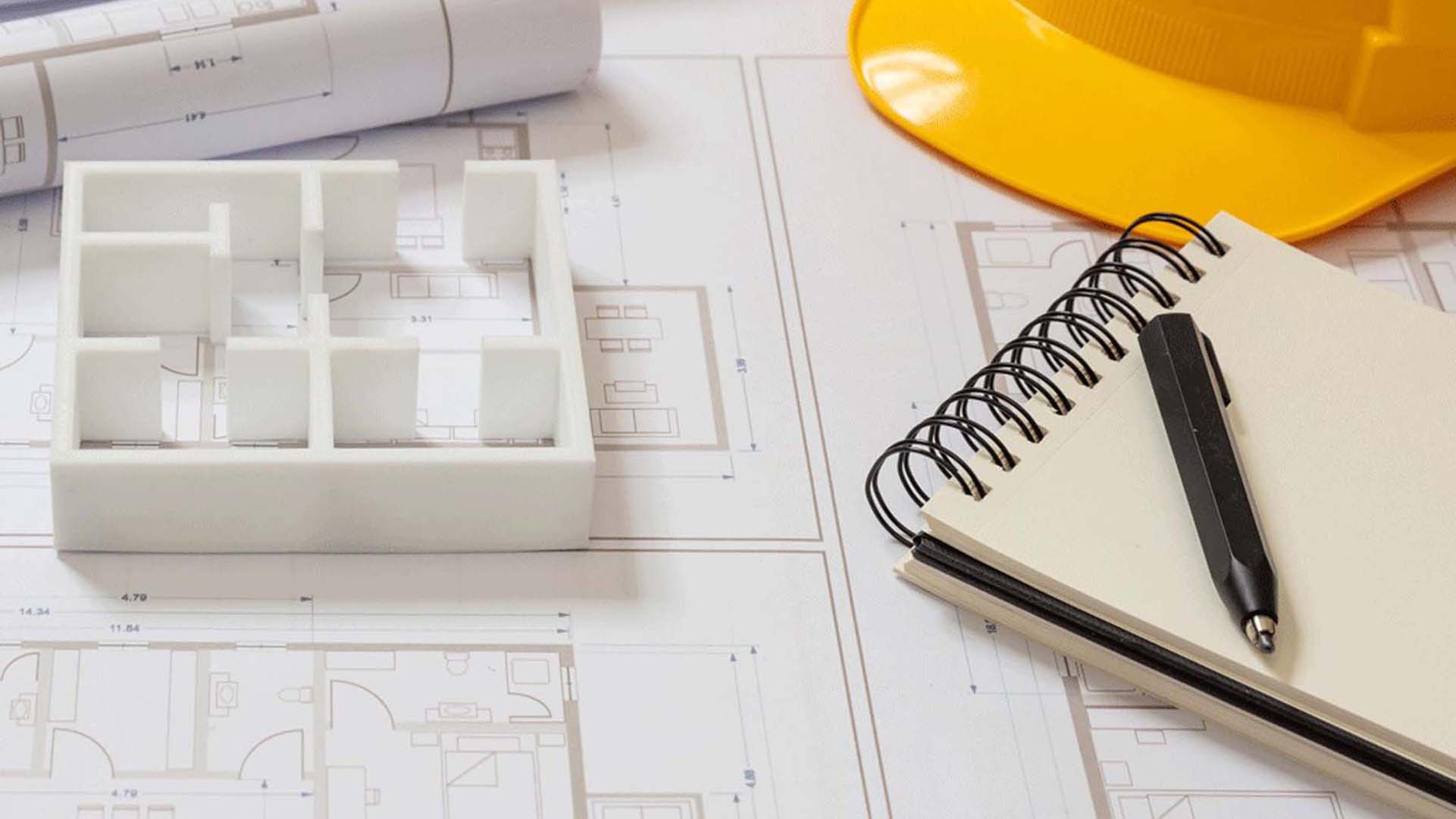 Make the most out of your project with Lumon
If you are looking for a reliable and innovative partner in the balcony glazing industry, Lumon is the clear choice. Contact us today to learn more about our products and services, and to see how we can help you create the perfect outdoor space for your needs.

Excellence in outdoor living design

Lumon is growing and developing into its own phenomenon – a globally significant company in the balcony and terrace market. While the recognition of balcony glazing products can be seen as a benefit, this also poses a challenge on the company's products: Meeting even the toughest international expectations and requirements.

Read more…

The rise in wellness architecture

Architectural spaces have long been recognized to promote social order and interaction with others as well as the environment. However, the connection of architecture and wellness has only become a popular topic in recent years, the pandemic acting as a catalyst in the conversation. In 2022, the theme of the World Architecture Day was even coined: "Architecture for well-being." The discourse around wellness and architecture has given birth to a concept fitting in its name: "wellness architecture."

Read more…

4 ways balcony glazing promotes a sustainable lifestyle

Energy savings is a hot topic, and it deserves our attention as well. The world is in the middle of an energy crisis that is impacting everyone. Being at home has also become a familiar concept to many in the past years, but what about the energy costs that are now involved with being at home? How can we move towards more energy-efficient living, without compromising on comfort?

Read more…

Ask for an estimate or more information
We are happy to help on any questions regarding our products and solutions on all project phases.