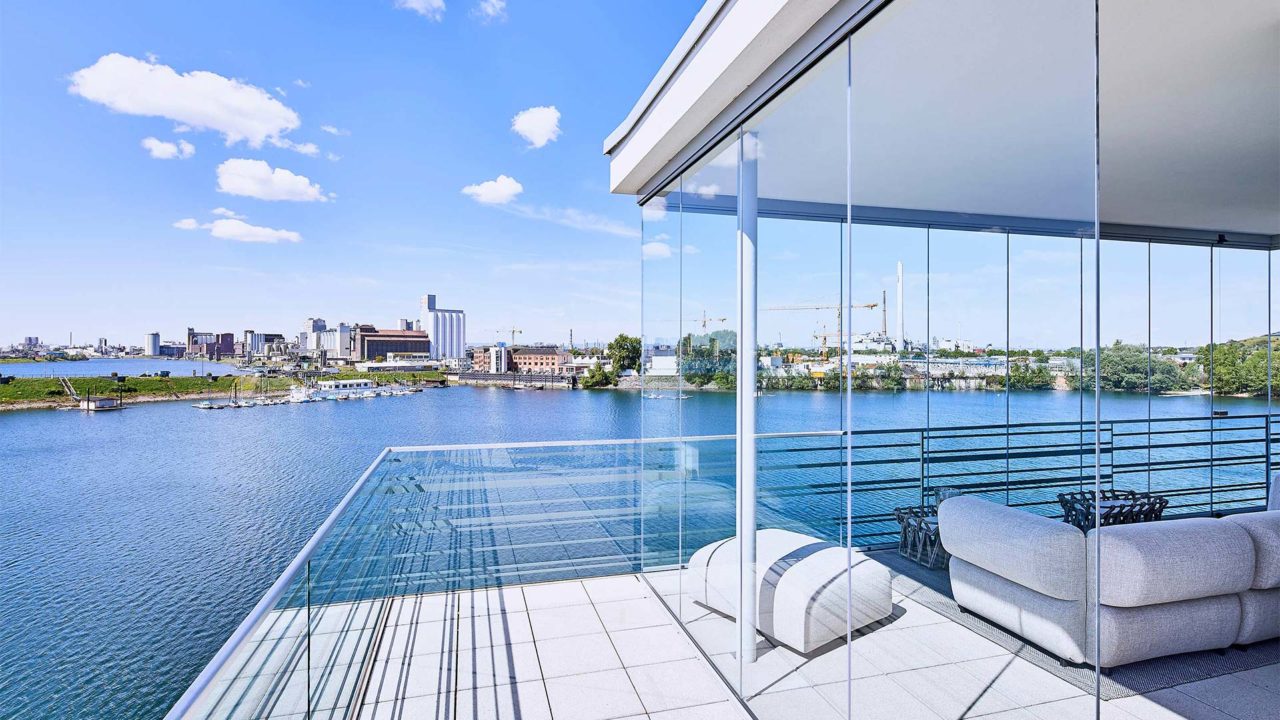 Design Support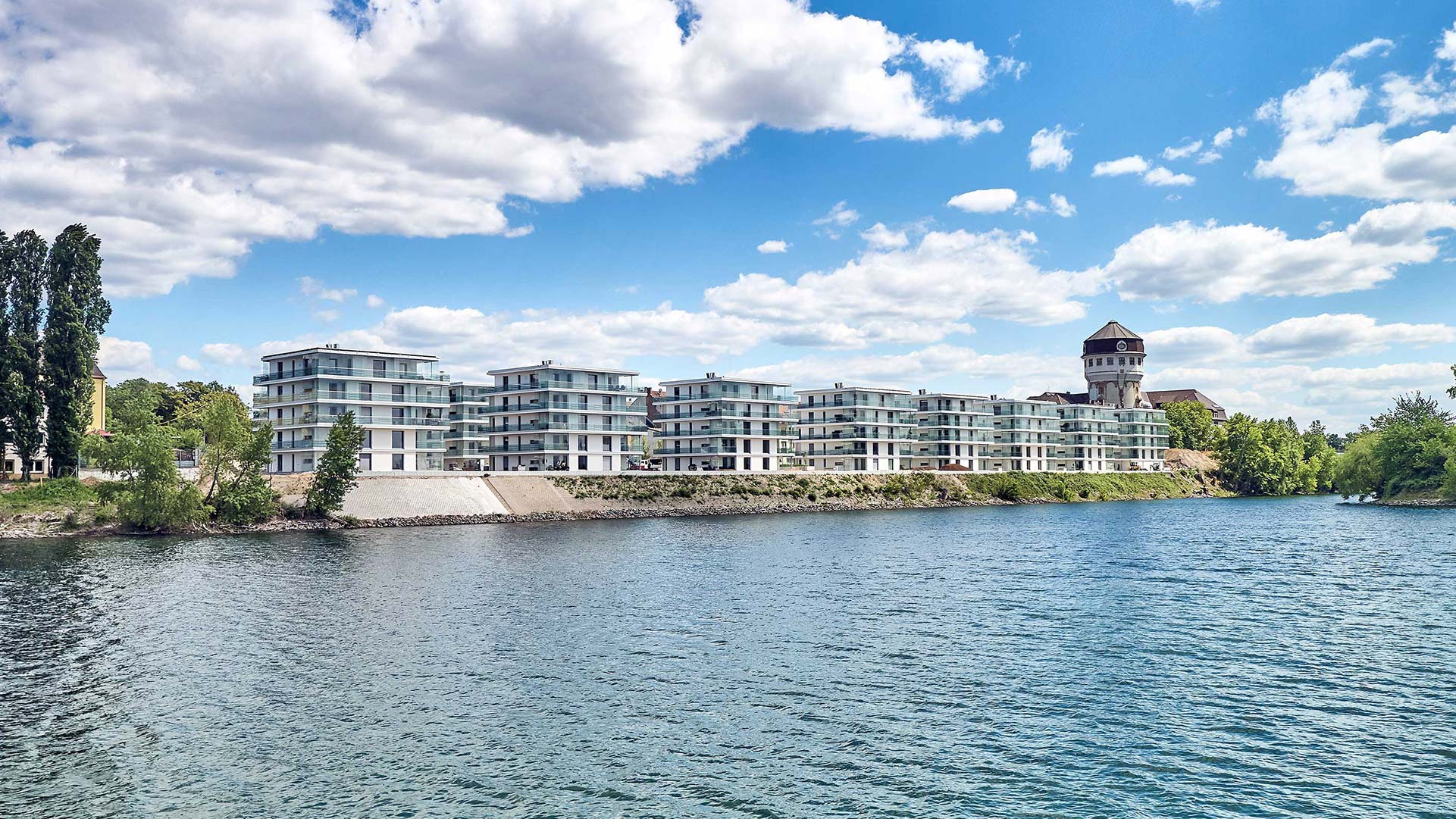 Every project is unique
Architects and designers strive to devise structures that not only look great but also function well and are safe for occupants. The design process can be complex and challenging, and we want to make sure that it is as smooth as possible.

At Lumon, we understand that every project is unique and requires a customised solution. We want to help you bring your vision to life. That's why we offer personalised guidance and support to our B2B customers, from initial design and planning to installation and ongoing maintenance.

Strong support during design projects & BIM objects available: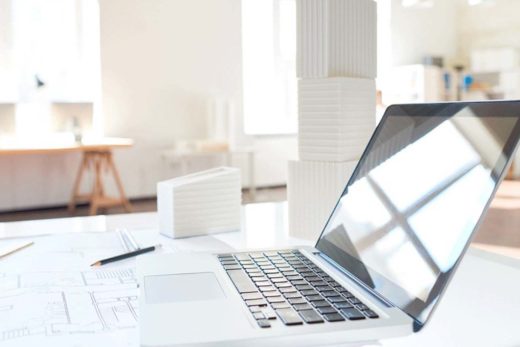 BIM-object libraries on BIMObject and ProdLib
One of the tools we offer to support you during the design process are our BIM objects libraries on BIMObject and ProdLib platforms. These libraries contain a wide range of objects that are specifically designed to work with Building Information Modeling (BIM) software.

Lumon BIM objects are highly detailed, accurate, and always up to date, ensuring that you have the information you need to make informed decisions during the design process.

Our BIM objects are created by experienced engineers, ensuring that they meet the highest standards of quality and accuracy. They are available in a range of formats, including Revit and AutoCAD, making them compatible with the software you use.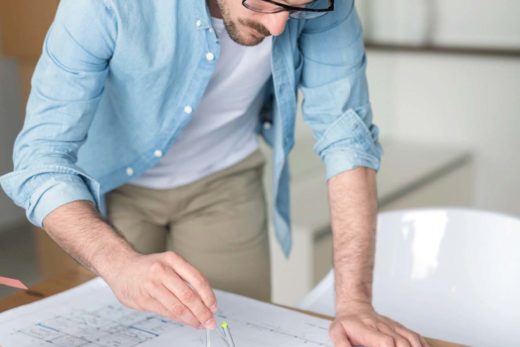 BIMObject – for Autodesk Revit and ArchiCAD
Lumon products can be downloaded in BIMObject portal for free. You only need to register yourself as a user in BIMObject to get an access to the BIM objects themselves and the technical information of the products.

ProdLib – for AutoCAD
Lumon glazing products are also available as digital objects in the ProdLib and WebLib digital libraries for free. You can use the objects directly in your design program or browse them on ProbLid platform.

Planning Guide – Technical details and documentation
Lumon's Planning Guide provides crucial information about our products, including certifications, technical specifications, and cross-sections. The Planning Guide is a platform we offer to our customers, partners, and those seeking accurate product information.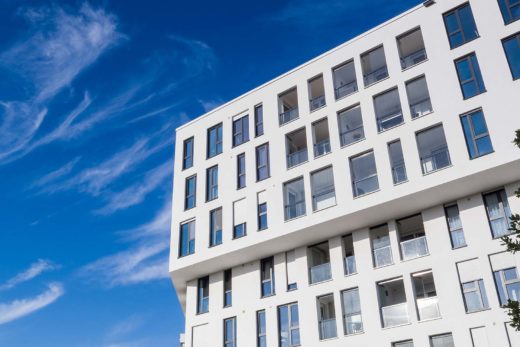 Benefits of using Lumon objects in BIM projects
Lumons objects for Archicad, AutoCAD and Autodesk Revit can help you achieve greater success in your projects. Here are some benefits of using Lumons objects in your BIM projects:

• Time savings: Pre-made, high-quality objects allow for faster project completion and increased productivity.
• Increased accuracy: Accurately represent building components and ensure design intent is met.
• Improved design quality: Access to a wide range of objects to enhance the aesthetics and functionality of your designs.
• Enhanced collaboration: Standardized objects make communication and collaboration easier among team members.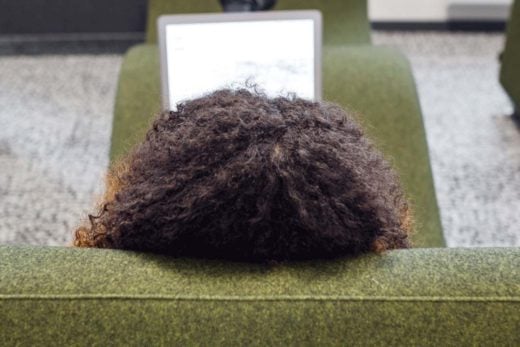 Support during the design phase
In addition to our BIM objects libraries, we also offer support services to help you get the most out of your BIM software. Our experienced team of professionals can provide you one-on-one support and technical assistance, ensuring that you have the skills and knowledge you need to succeed.

Whether you're an architect, engineer or contractor, we will always be available to answer your questions and provide expert advice, ensuring that your project is completed to your full satisfaction, from initial concept to final construction. Whether you need help with design concepts, technical support, or BIM object creation, we have the knowledge and experience to help you.

Lumon has understood our requirements for simple things such as documentation, security, self-checks and also our requirements for the planning.

Samuel Palm, Site Manager of the production, HSB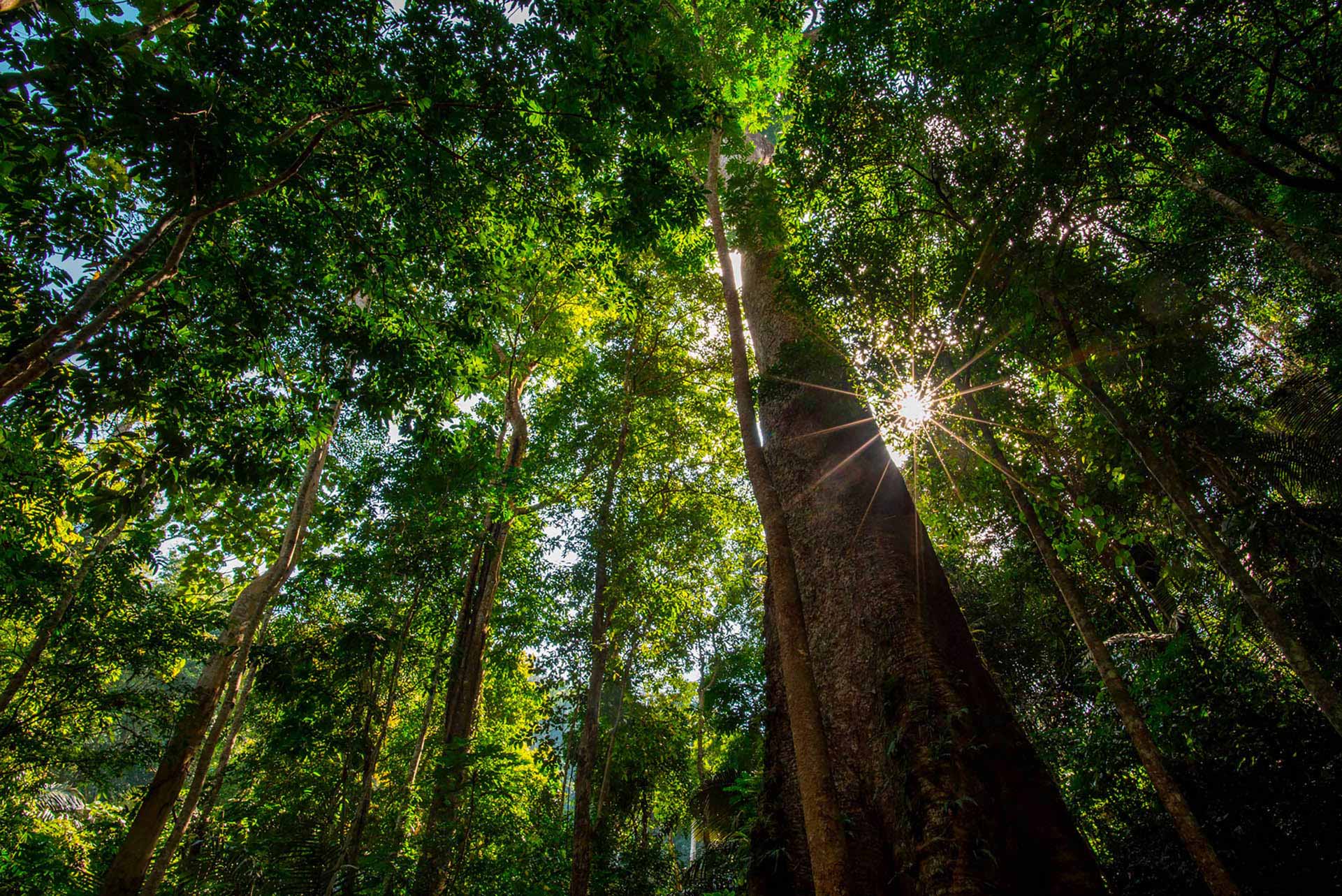 Sustainable building with the help of glazed balconies
When installed properly, balcony glazing protects structures and cuts the need for renovations in half.
Studies show that new glazed balconies can last between 60 and 130 years.
Balcony glazing reduces the thermal loss of exterior wall structures by 15 to 25%, bringing economically beneficial energy savings.
Glass and aluminium are both recyclable raw materials.

Read more about how we together can build a sustainable future.
Excellence in outdoor living design

Lumon is growing and developing into its own phenomenon – a globally significant company in the balcony and terrace market. While the recognition of balcony glazing products can be seen as a benefit, this also poses a challenge on the company's products: Meeting even the toughest international expectations and requirements.

Read more…

The rise in wellness architecture

Architectural spaces have long been recognized to promote social order and interaction with others as well as the environment. However, the connection of architecture and wellness has only become a popular topic in recent years, the pandemic acting as a catalyst in the conversation. In 2022, the theme of the World Architecture Day was even coined: "Architecture for well-being." The discourse around wellness and architecture has given birth to a concept fitting in its name: "wellness architecture."

Read more…

Montgat project in Barcelona, Spain

Lumon España's latest construction project in Montgat, Barcelona has revolutionized the lives of families and enhanced sustainability and energy efficiency in real estate development.

Read more…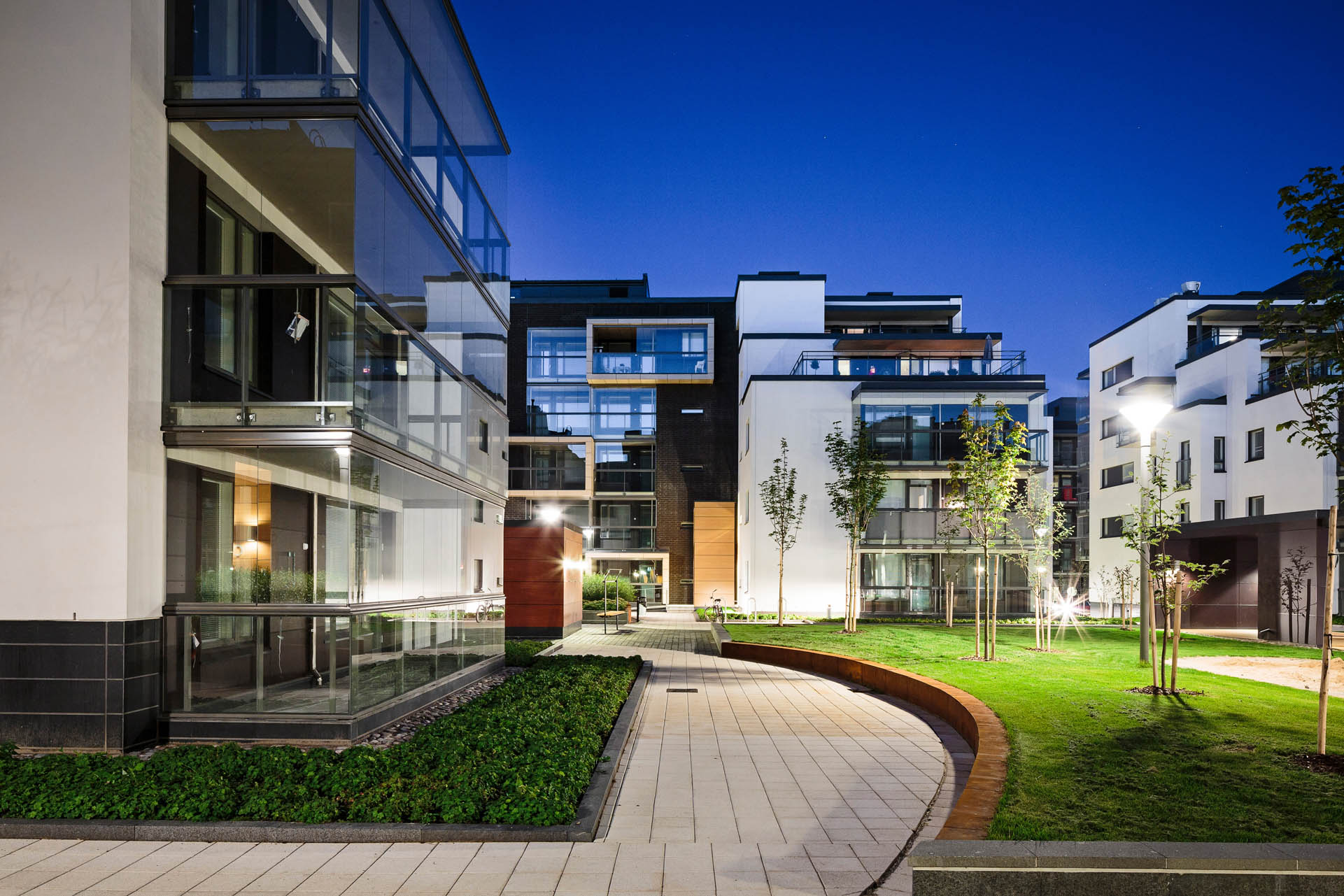 Subscribe to Lumon PRO Newsletter
Are you eager to stay at the forefront of the industry and gain knowledge from top experts? Enroll in the Lumon PRO Newsletter and discover the brilliance of our global facade projects. Our newsletter encompasses the latest research findings and serves as a wellspring of inspiration, providing you with invaluable insights into the industry's most cutting-edge trends. Seize this chance to elevate your expertise to new heights.