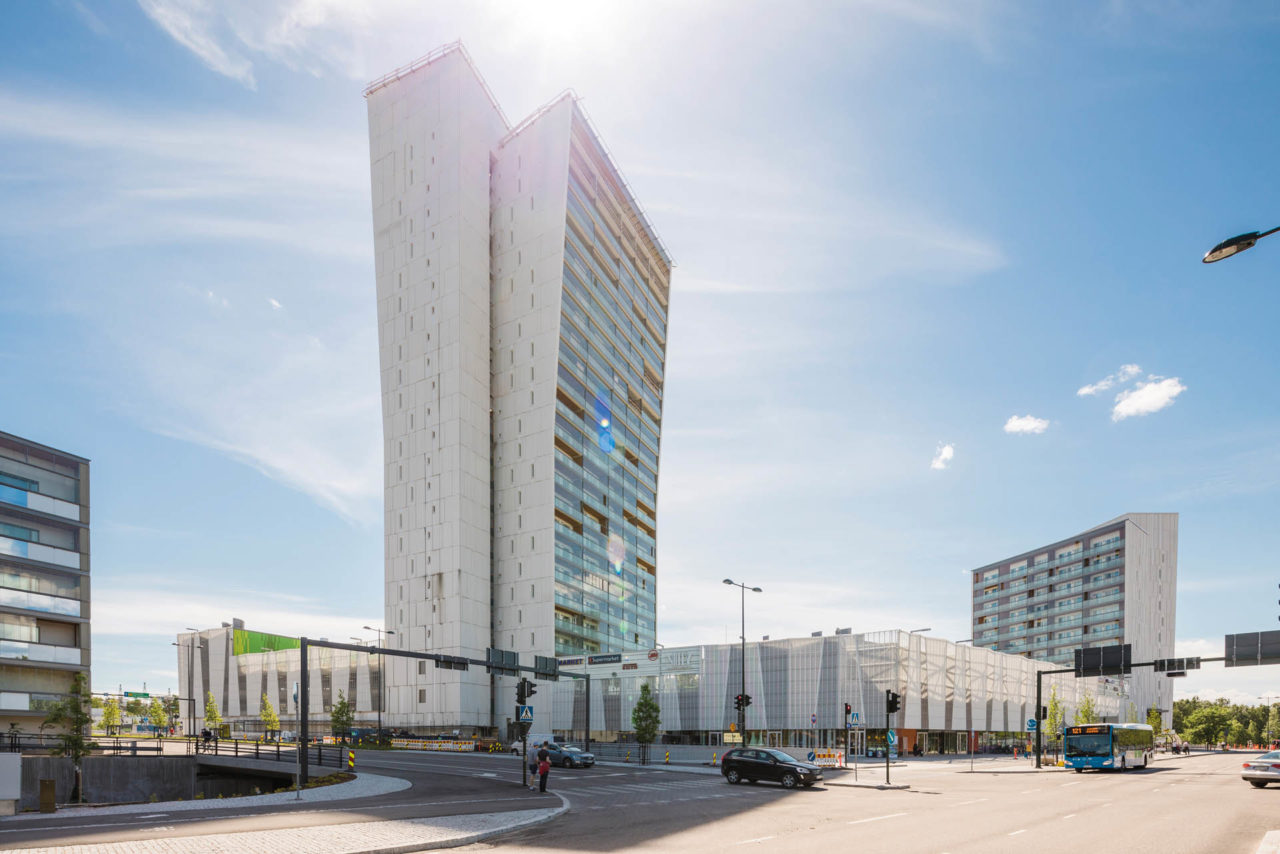 Glazing Solutions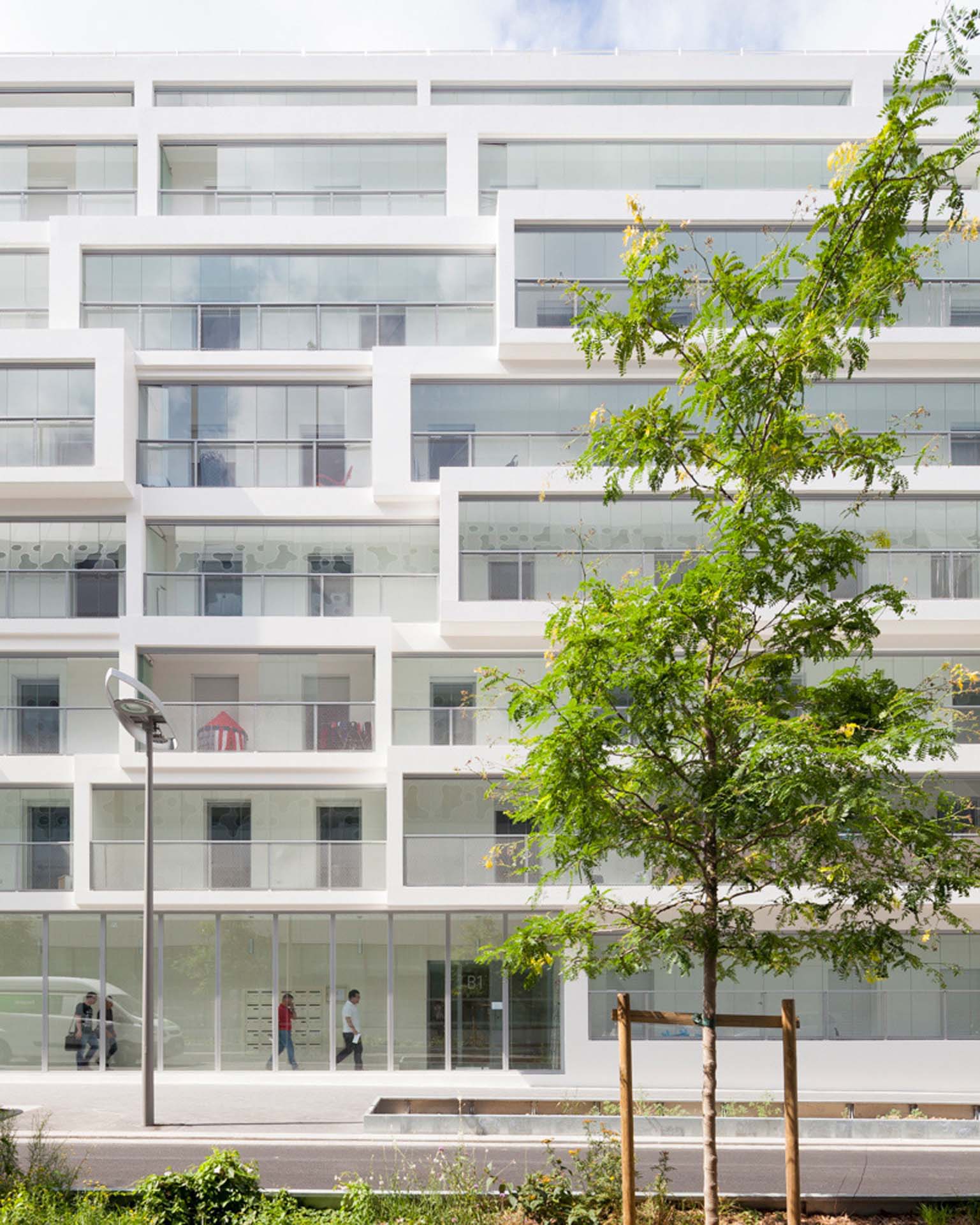 For all kinds of facades
Balcony facades are the core of our business. Therefore, we offer a broad product range of facades to be able to meet your needs and realise your vision. Our balcony and terrace glazings consist of aluminium profiles and frameless glass for an airy and elegant balcony facade. All of our products can be customised to match the building's look and feel, colour scheme and style. Therefore, impressive and ground-breaking facades can be created by using both Lumon Glazing and Lumon Railing. On top of that, Visor Blinds are custom-made for Lumon glass walls and roofs to provide a stylish and unified entity.
With Lumon's products for a glass balcony facade, you can create and emphasise the individual architecture of the building. You can combine Lumon glazing solutions however you wish. Our products are made of high-quality materials, which also makes it easy to create an elegant expression without neglecting functionality.
Lumon glazing solutions: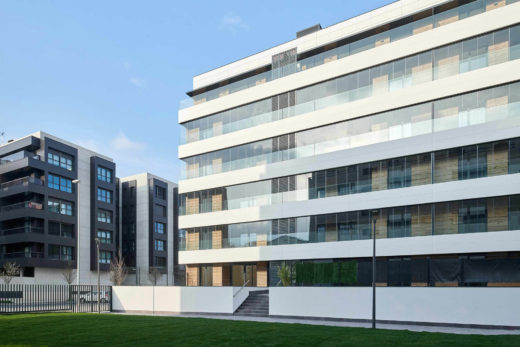 Lumon Glazing
Lumon's balcony glazing system is a glass balcony enclosure that has the unique ability to fully retract and allow the resident to fully open or fully close their balcony or terrace. This system is completely frameless, which allows unobstructed views for the residents of the building as well as easy use and maintenance when considering the retractability of the system. The closed glazing provides excellent protection for the facade and the concrete structures and thus extends future renovation intervals.

Lumon balcony glazing is of high quality and combines elegant design and practical use. The Lumon glazing system consists of two horizontal aluminium profiles located at the top of the ceiling and at the bottom on a parapet or on the floor, depending on which solution is most suitable for your project.

Profiles and glazing can be adapted to your needs in terms of colour, lamination and pattern. The glass thickness will be determined according to the conditions and requirements of the project, such as wind loads and location selected.
Our products can be combined in many different ways so that you can create a balcony facade completely according to your vision.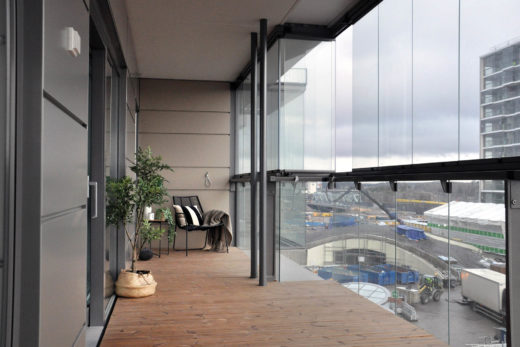 Lumon Railing
Lumon balcony railing systems offer a flexible, safe, and sustainable solution for all kinds of buildings. On their own, balcony railings create a beautiful exterior aesthetic while expanding your view. Combined with our balcony glass solution, they create a seamless building faсade that genuinely enhances your building's architecture.

Lumon Railing can be customised to suit your new construction or renovation project. Depending on your needs, you can combine our profiles, horizontal posts and glass panels of different colours to create a unique balcony facade. For a seamless glass balcony faсade, Lumon Railing can be combined with Lumon Glazing.

As Lumon glazing and glass railings are frameless, they give the facade a stylish and elegant look. Instead of a traditional balustrade with posts, Lumon glass railings are attached to the ends, eliminating the need for corner posts and offering residents an unobstructed view from the streamlined and elegant balcony faсade. However, in longer balconies, mid posts may be necessary in order to stabilise the hand rail in order to take bigger wind loads.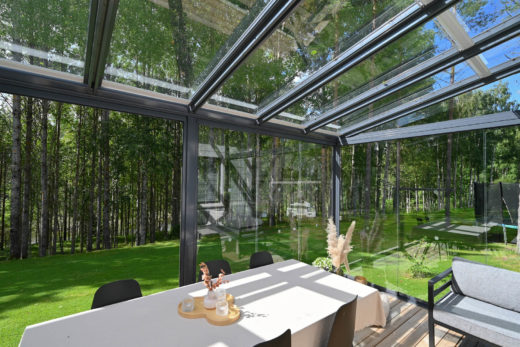 Lumon Roof
We also offer glass roofs for terraces as fixed cover solutions, allowing you to create a cosy, elegant, safe and secure space. Lumon Roof is the perfect addition to Lumon Glazing, consisting of a simple structure but offering excellent durability and resistance.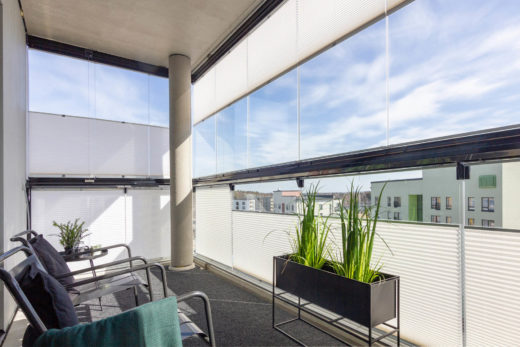 Visor Blinds
Glazed balconies and terraces can be completed with Visor Blinds, a sun protection solution created for Lumon Glazing. Each blind is custom made for a single glass panel, allowing them to move together smoothly. Our blinds help maintain your space by reducing the heat, keeping unwanted insects out and maintaining a little privacy. Because they're custom made by us, they work perfectly with your Lumon glass walls and ceilings.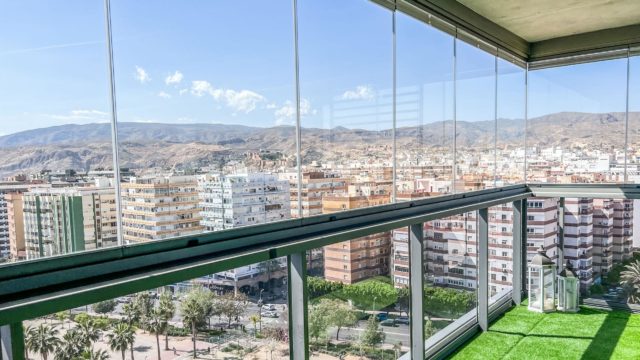 EPD for Lumon Group's products
An Environmental Product Declaration (EPD) is now available for Lumon Group's balcony, façade and terrace products. The Lumon EPD has been developed based on the principle of modularity, which allows the creation of EPD results for any of Lumon's products. The Lumon EPD is third party verified, and it provides data about the environmental impacts of Lumon products through their life cycle.
We are satisfied with Lumon products and co-operation, because Lumon brings high-quality solutions, modern design, trouble-free installation on the construction site and a minimum risk of complaints. We have completed five projects with Lumon Glazing, and there are five more to come in the near future, always to our and our clients' satisfaction.

Petr Altman, Production Director, YIT Stavo s.r.o. Czech Republic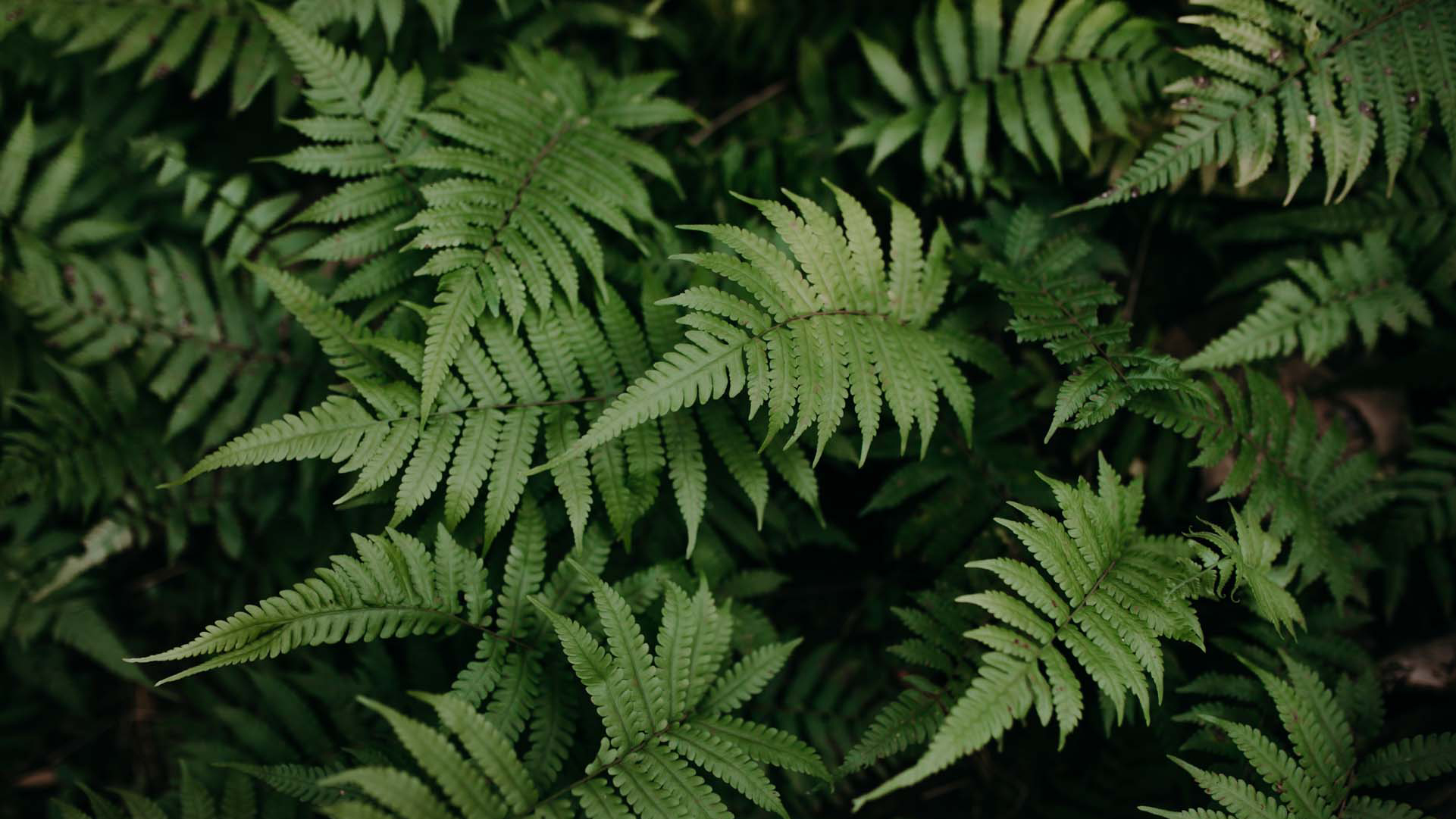 Balcony glazing energy efficiency in a nutshell
Balcony glazing increases the annual comfortable use time of balconies by between 1 and 2.5 months, based on real environment field studies in the Tampere city region in Finland.
Up to 16% in heating energy savings every year
Need for renovation of the balcony facade life cycle extended by 6-10 years
Reduced feeling of draft minimising excess ventilation
5 ways balcony glazing adds appeal and value to city housing  

The discussion surrounding housing that is 'too expensive' is all too common in today's world. At the same time, residents and homebuyers are more and more demanding of what their home should look like, despite the high prices. This creates a paradox, where developers and builders must focus on building efficient buildings which also serve the more complex desires of homeowners.

Read more…

Excellence in outdoor living design

Lumon is growing and developing into its own phenomenon – a globally significant company in the balcony and terrace market. While the recognition of balcony glazing products can be seen as a benefit, this also poses a challenge on the company's products: Meeting even the toughest international expectations and requirements.

Read more…

The rise in wellness architecture

Architectural spaces have long been recognized to promote social order and interaction with others as well as the environment. However, the connection of architecture and wellness has only become a popular topic in recent years, the pandemic acting as a catalyst in the conversation. In 2022, the theme of the World Architecture Day was even coined: "Architecture for well-being." The discourse around wellness and architecture has given birth to a concept fitting in its name: "wellness architecture."

Read more…