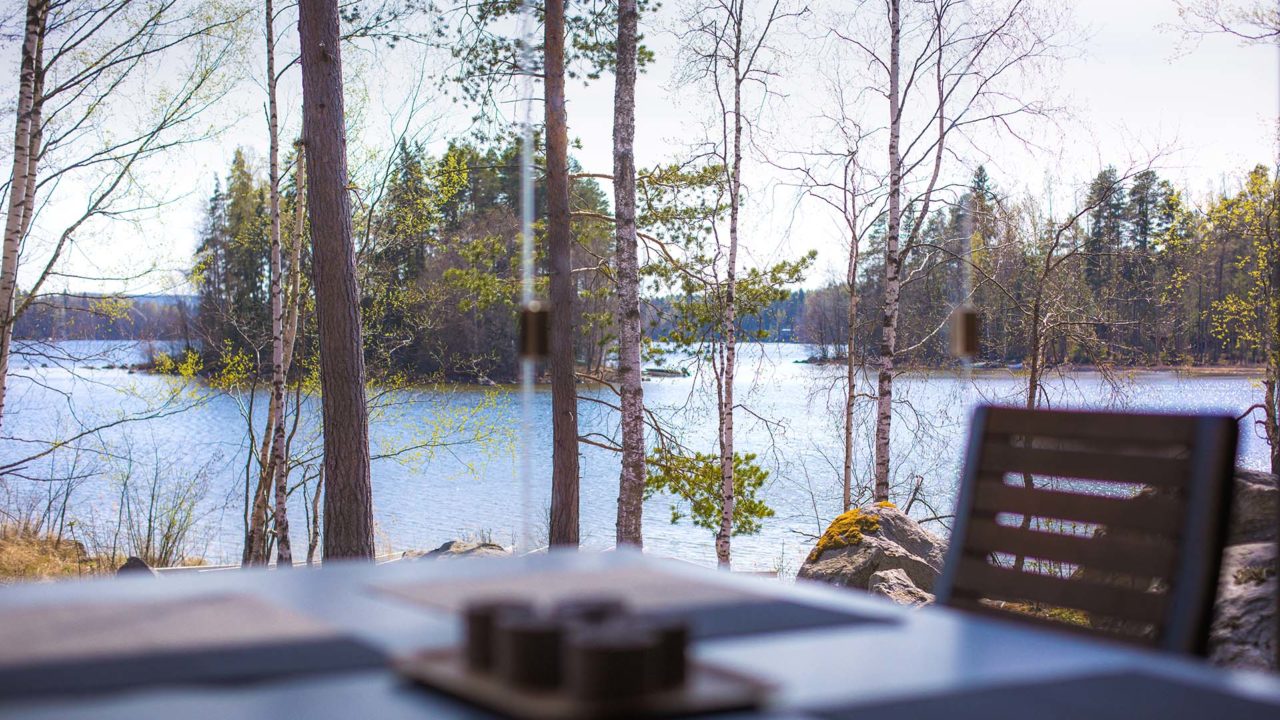 How to Buy Terrace Glazing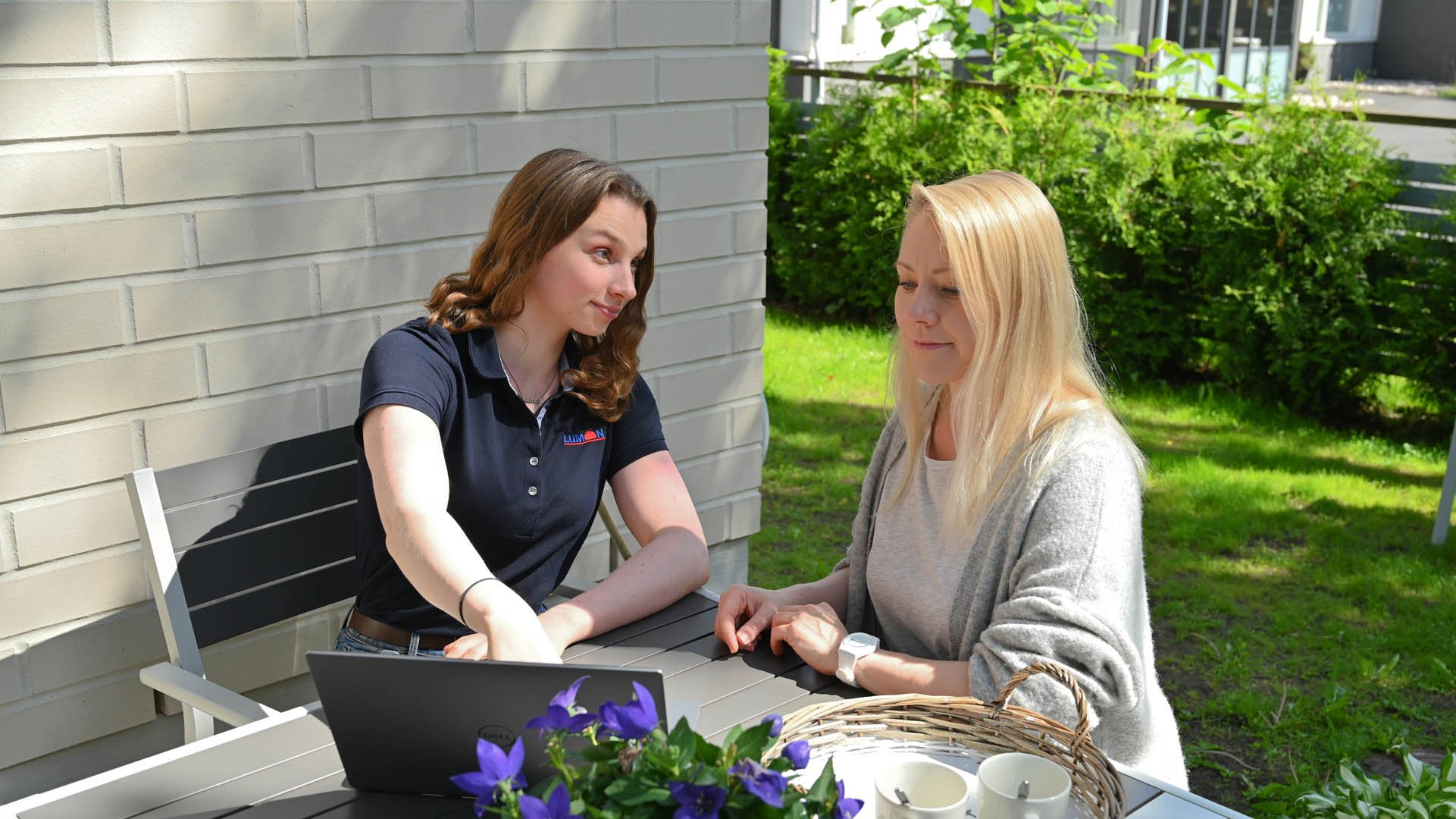 It's very easy
Purchasing a Lumon terrace glazing system is very easy. Take the first step towards a protected and multi-purpose terrace by ordering a free design and cost estimate visit below or by calling our terrace glazing consultant.
Terrace glazing is a long-term investment that simultaneously increases the value of the entire home and improves living comfort.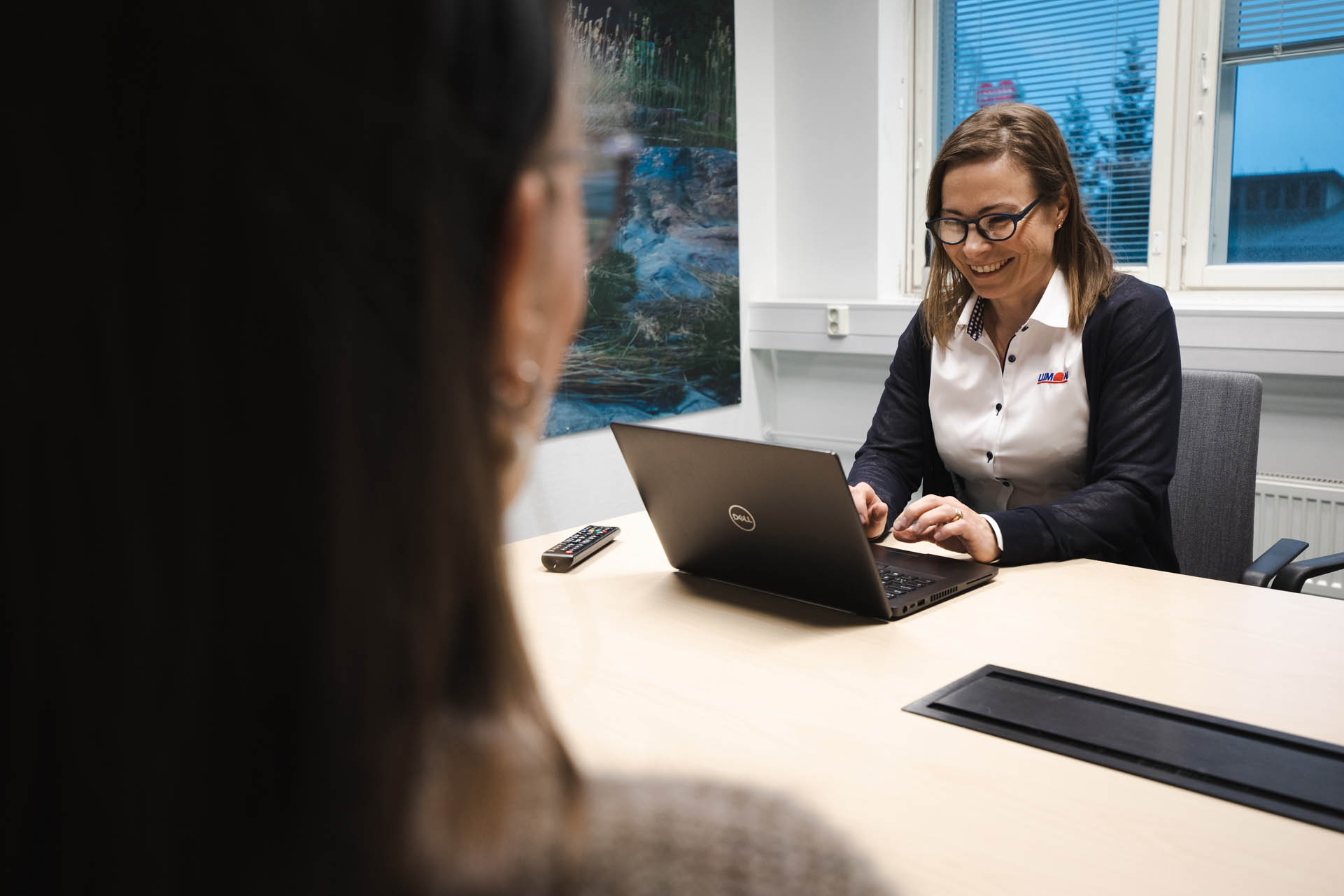 Buying terrace glazing – this is how it works
Buying a Lumon terrace glazing system is hassle-free and easy. The easiest way to make your terrace dream come true is to contact a Lumon expert who knows the glazing product inside out. If necessary, you can also ask them about the foundation work and other matters related to the construction of the terrace.
Our experts know local authority requirements and help with permit matters.
1. Order a free design and cost estimate visit or call us
2. Our expert will visit your home and terrace.
Our consultants will meet with you in your home and spend some time getting to know you, your space and your preferences. They'll take some measurements and review different terrace and sunroom addition options with you. Generally, these consultations take one to one-and-a-half hours.
During the planning and cost estimate visit, you will receive more information about purchasing the glazing, a 3D drawing of your glazed terrace and an offer.
3. Accept the offer – we'll take care of the rest
We manufacture your terrace glazing to order at our own factory, using the highest quality materials.
4. Installation preparation
When the glazing is ready, we will contact you to arrange an installation time. If the foundations of the terrace or the patio have not yet been made, if necessary, we will take care of the installation of the entire glass terrace from start to finish.
5. Glazing installation
In most cases, the installation is done in one day. When the installation is complete, our installer will provide you with operating instructions.
+++ Enjoy the benefits of terrace glazing
Glazing makes your terrace a more comfortable and pleasant place to sit – many of our customers have said that their glazed terrace has become a second living room for the whole family. Glass walls protect your terrace from weather changes, dust and pollen, so you have more freedom to decorate your terrace as well.
We were impressed with the professionalism of all the people we have met from Lumon. The end result is a quality product that looks beautiful. We couldn't be happier.

Geoff and Cathy N. from Langley, Canada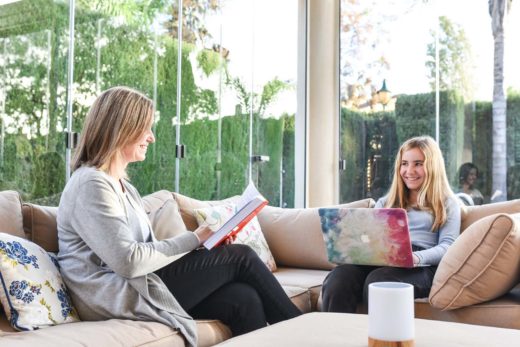 Terrace Glazing Benefits
Our frameless terrace glazing offers numerous benefits that elevate the quality of your home, including increased living space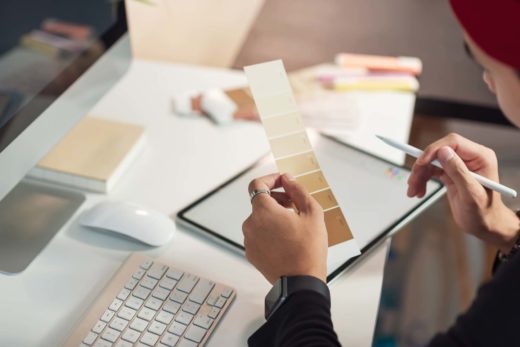 Start Planning your Terrace
Get inspired and see different kind of solutions for your balcony. See what others have done.