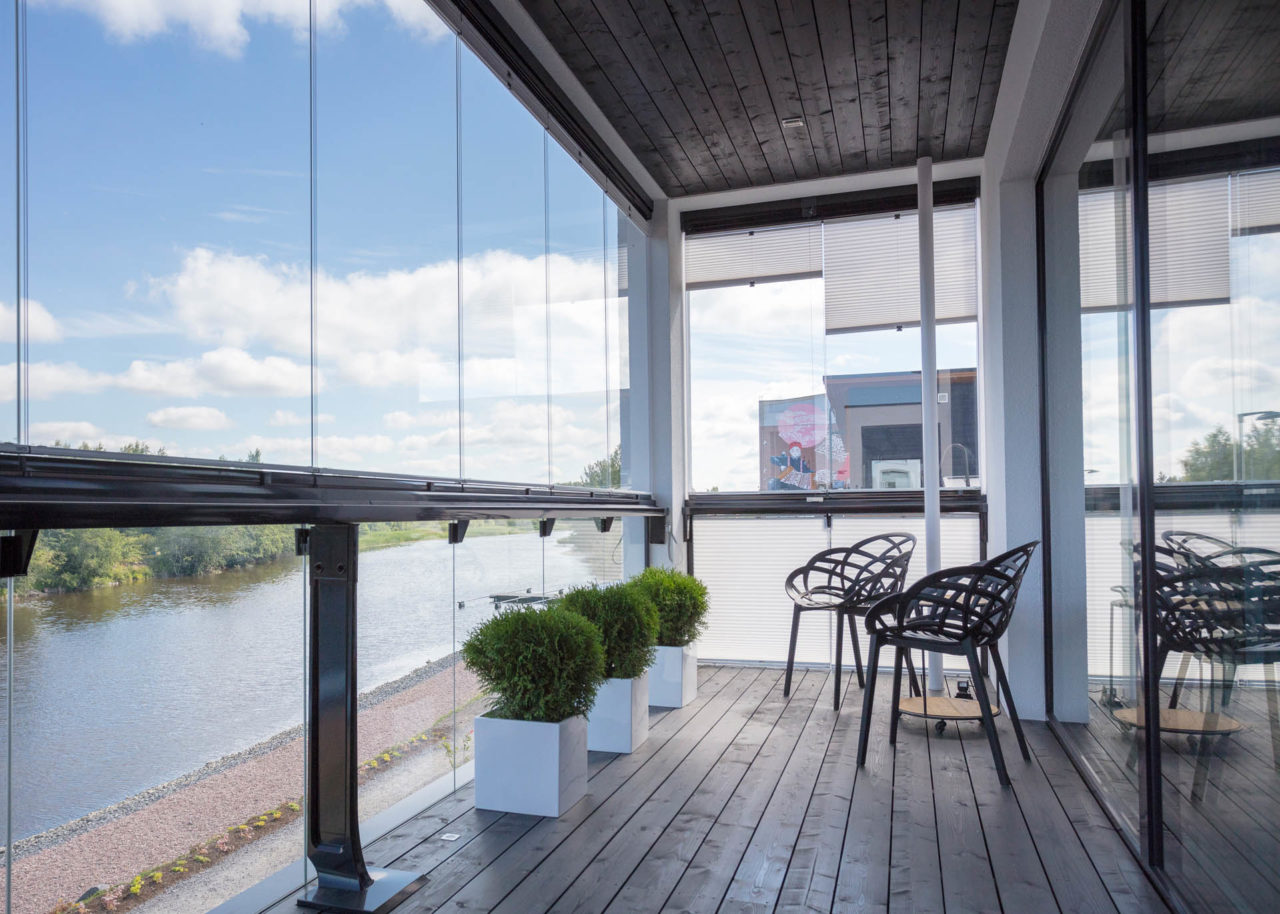 Balcony Glazing Planning
Transform Your Balcony with Lumon's Custom Balcony Glazing Solutions

If you're looking to extend your living space and enjoy your balcony all year round, balcony glazing could be the perfect solution. With balcony glazing, you can protect yourself from the wind and rain while still enjoying the natural light and fresh air. It's a great way to add value to your property and create a comfortable and functional outdoor space.
Learn more about all the features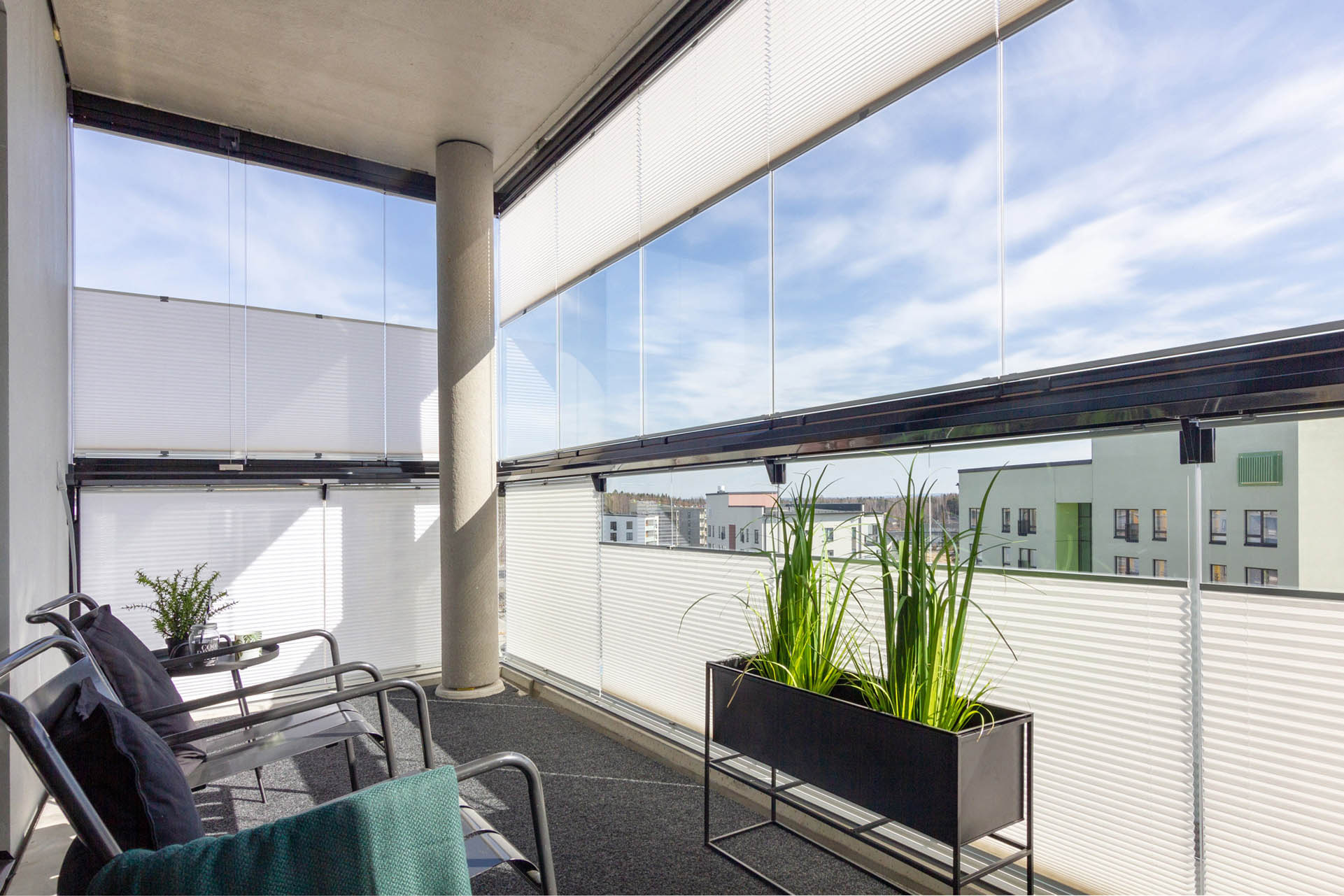 How to open
See how easy a Lumon Balcony glazing is to open
See how the blinds work
From top to bottom or the other way around.
The blinds give you some extra protection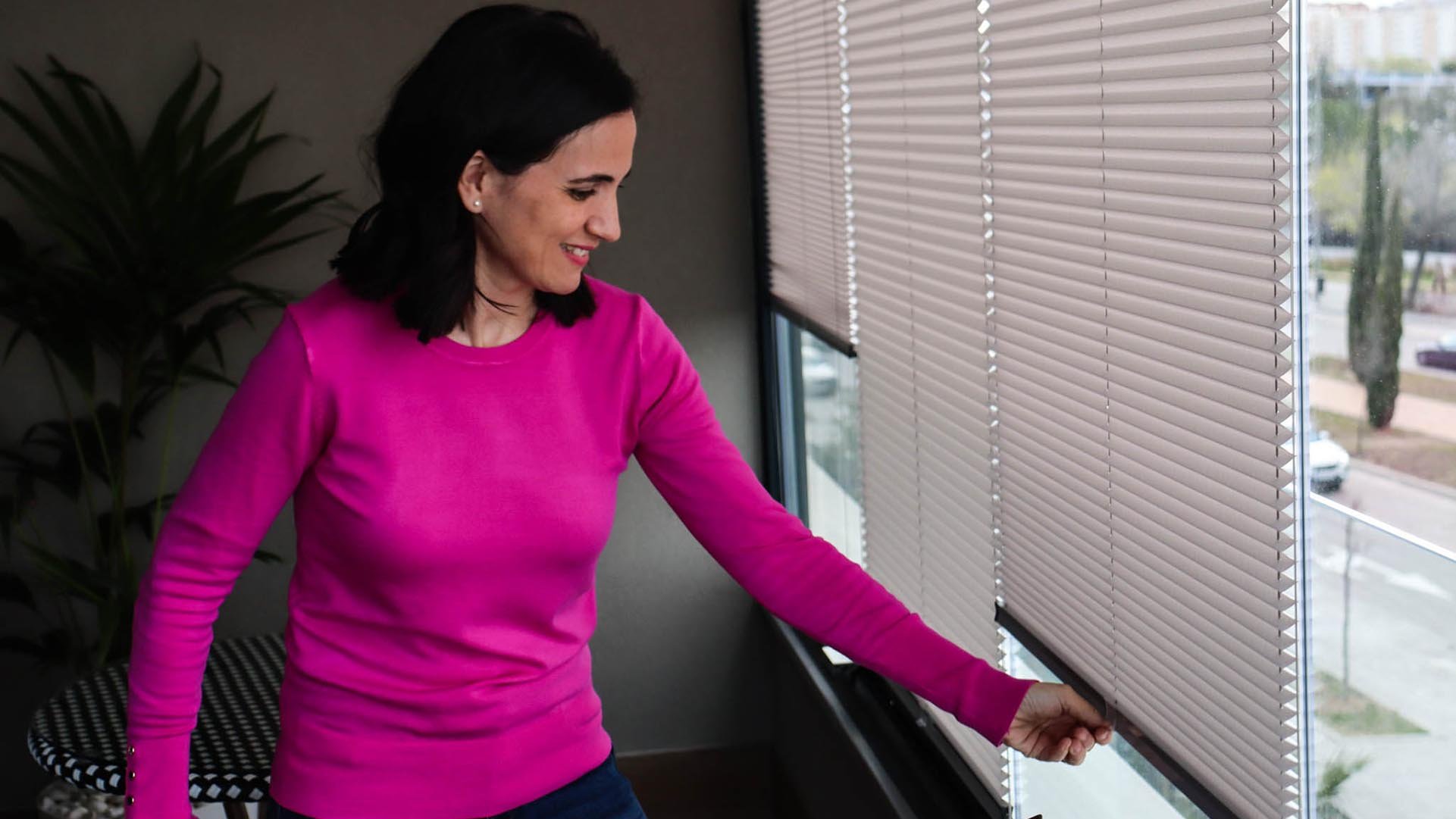 Adjust the blinds according to your preferences
See how you can control the light on your entire balcony
See how you open the glasses to the other side
You can open the balcony glazing to the left or to the right
Ventilation position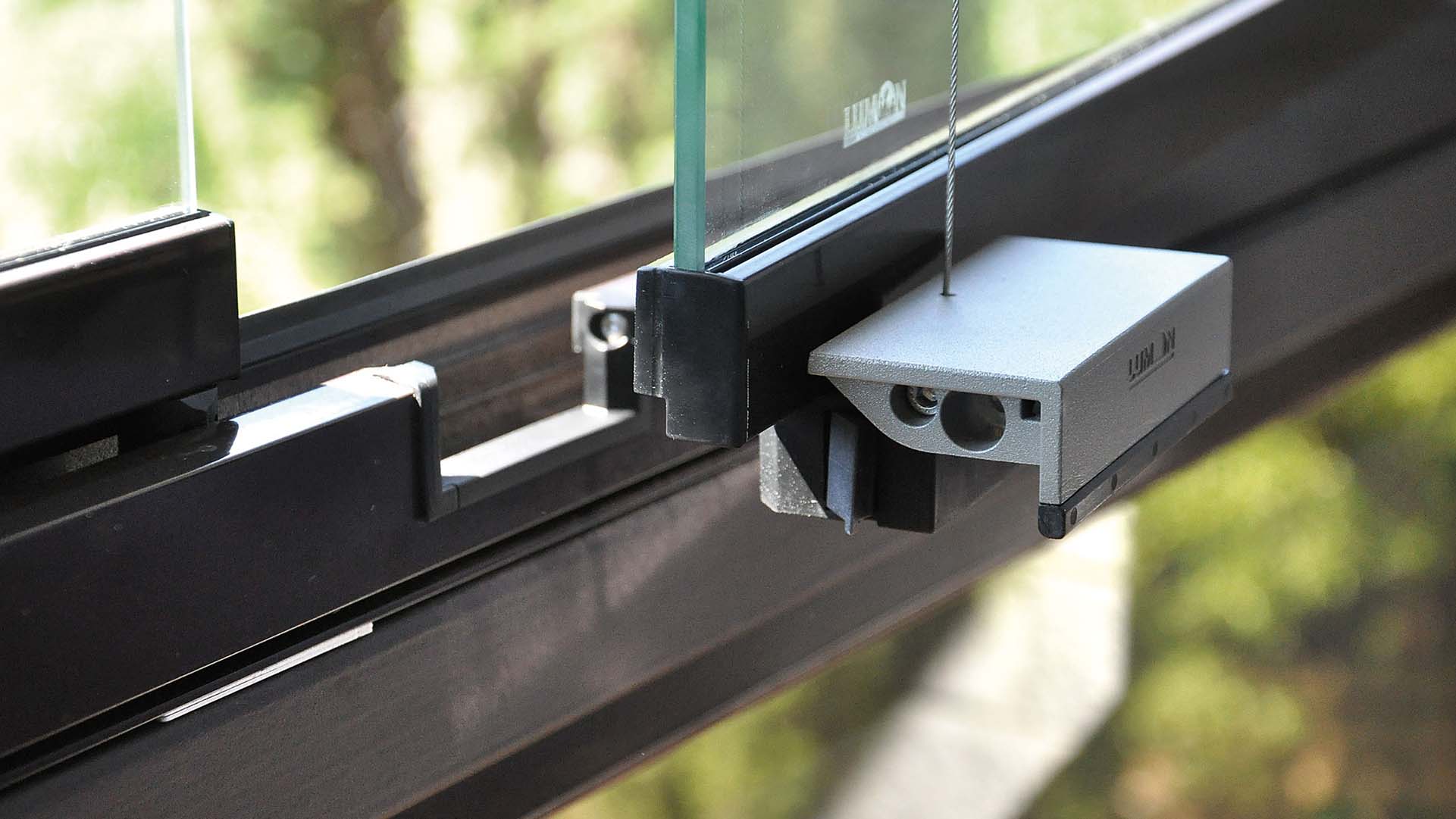 For more ventilation, you can lock the first pane in a ventilation position
What to consider before adding Lumon glazing to your balcony?
Before you install balcony glazing, there are several factors to consider to ensure that you make the most of your investment and achieve the desired results. Let's explore some key considerations when planning balcony glazing to help you make an informed decision and enjoy your balcony to the fullest.
Plan the usage of your balcony
The first step in designing your balcony is to consider its purpose. Do you want to use it as a place to relax and unwind, or do you envision it as an entertainment space for gatherings with friends and family? Once you determine its primary use, you can start exploring different design elements that will help you achieve your vision.
Define your desired outcome by considering the orientation of your balcony
The direction of your balcony can impact the amount of sunlight and wind it receives, which can affect your choice of additional accessories to buy with your Lumon glazing system. For example, if your balcony faces south and receives a lot of sunlight, you may want to consider Visor blinds. It's important to discuss your specific needs with a Lumon expert during your consultation to determine the best glazing system as well as accessories needed for your balcony based on its direction and orientation.
Discuss the building regulations with condo boards/stratas
In addition to providing you with a beautiful and functional enclosed balcony, our balcony enclosures also bring benefits to the whole condominium community and that is the main reason why we are able to gain approvals from many condo boards across Canada.

With energy savings, noise reduction, and decreased maintenance bills and a possibility of elevated facade look, our balcony enclosures are a smart investment for the entire building, and we'll work with you and your condo board to help you enjoy these benefits and more.

Simply get in touch with us if you're interested in getting your balcony enclosed, and Lumon will work with you to present drawings, technical files and testing results to your condo board to make your dream of more room for life a reality.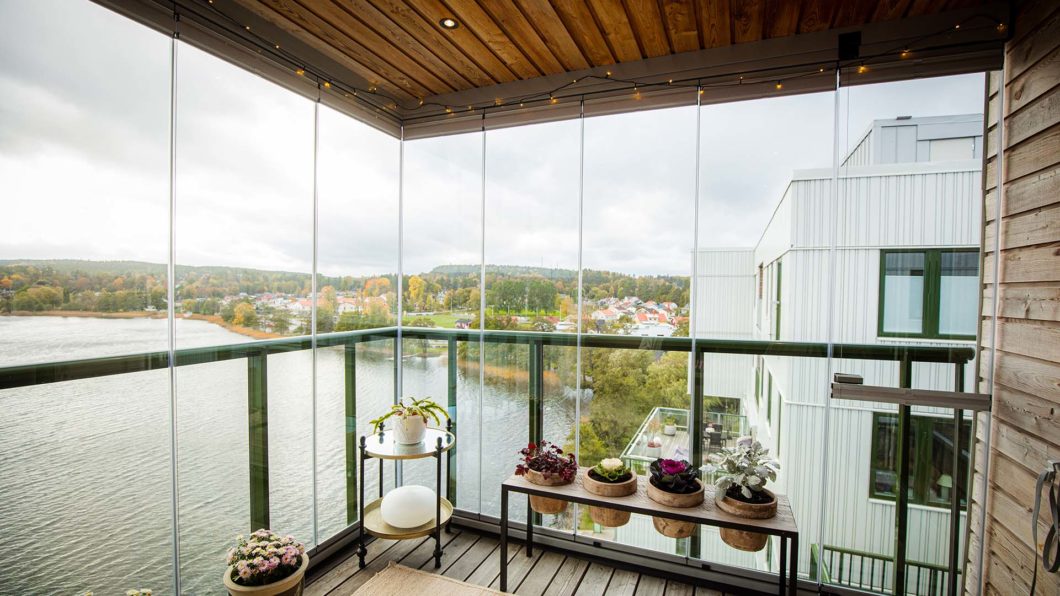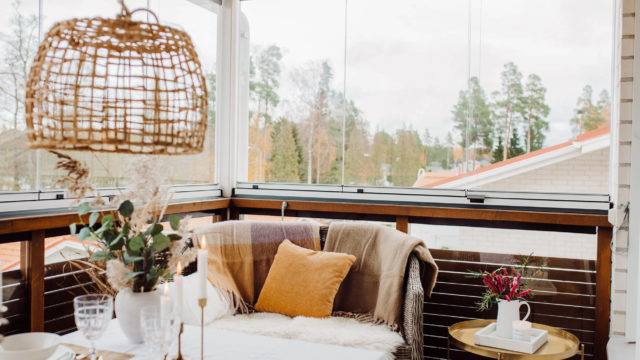 Get a quote for free
Simply book a free, no-obligation balcony glazing consultation visit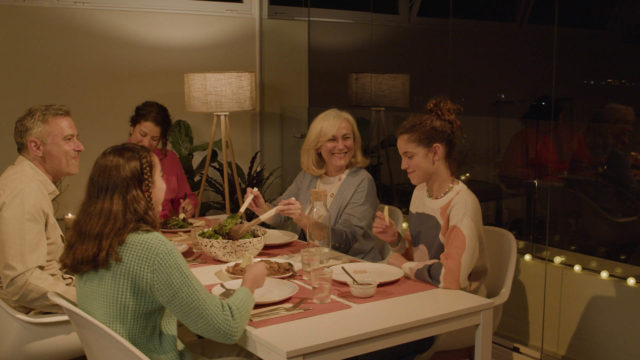 Get more ideas in our Gallery
Get the inspiration to start the process right.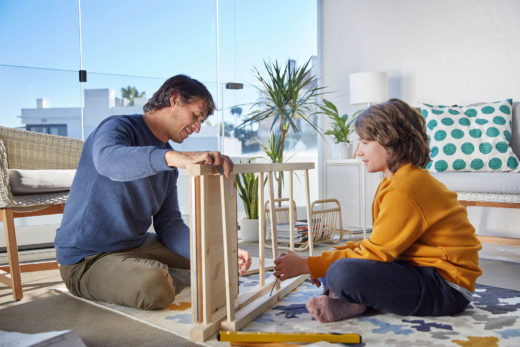 Balcony glazing benefits
Explore multiple benefits of Lumon balcony glazing to see how it can add more room for life in your home.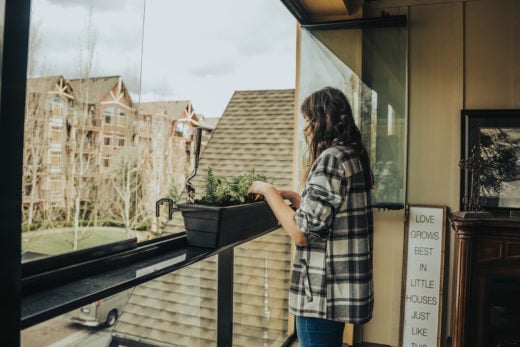 How to buy?
Learn more about the steps involved to have your balcony glazing installed in your home.