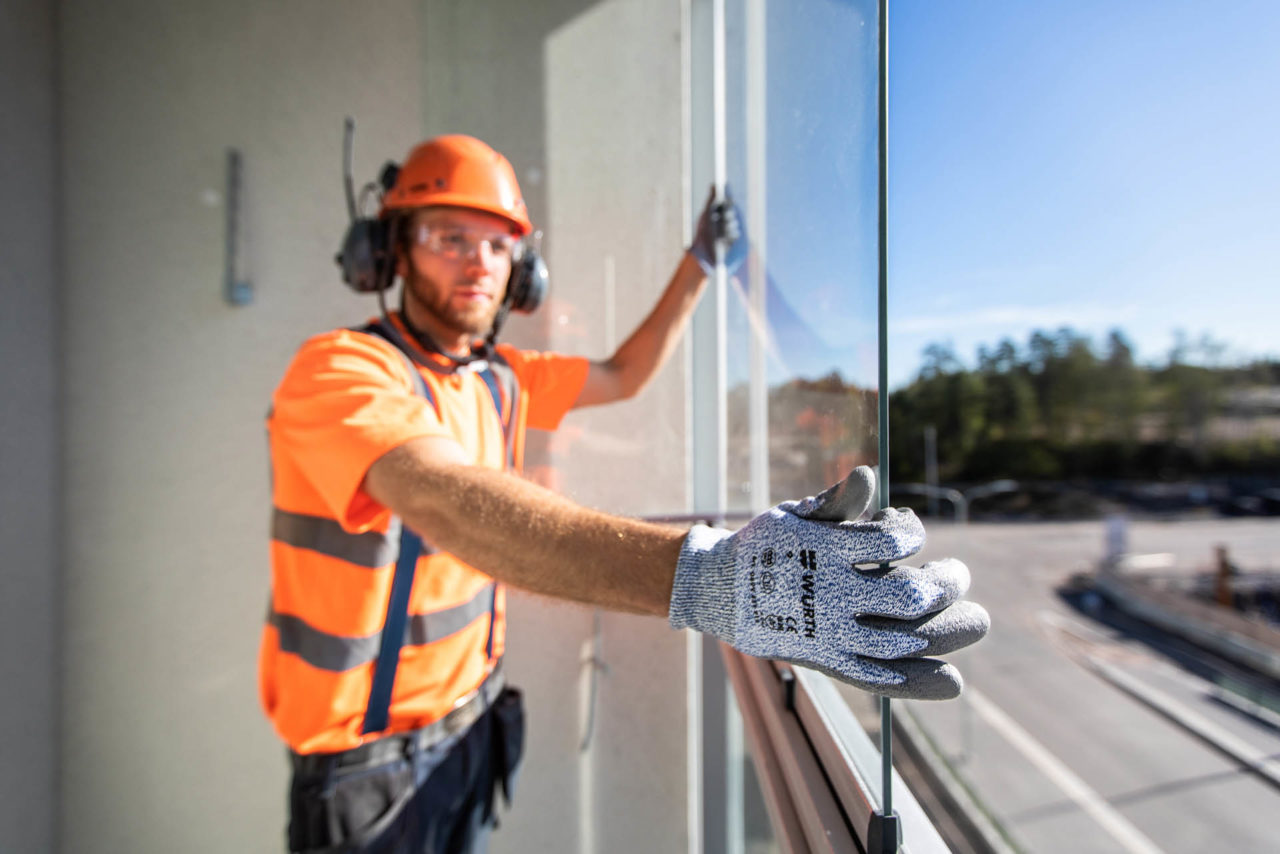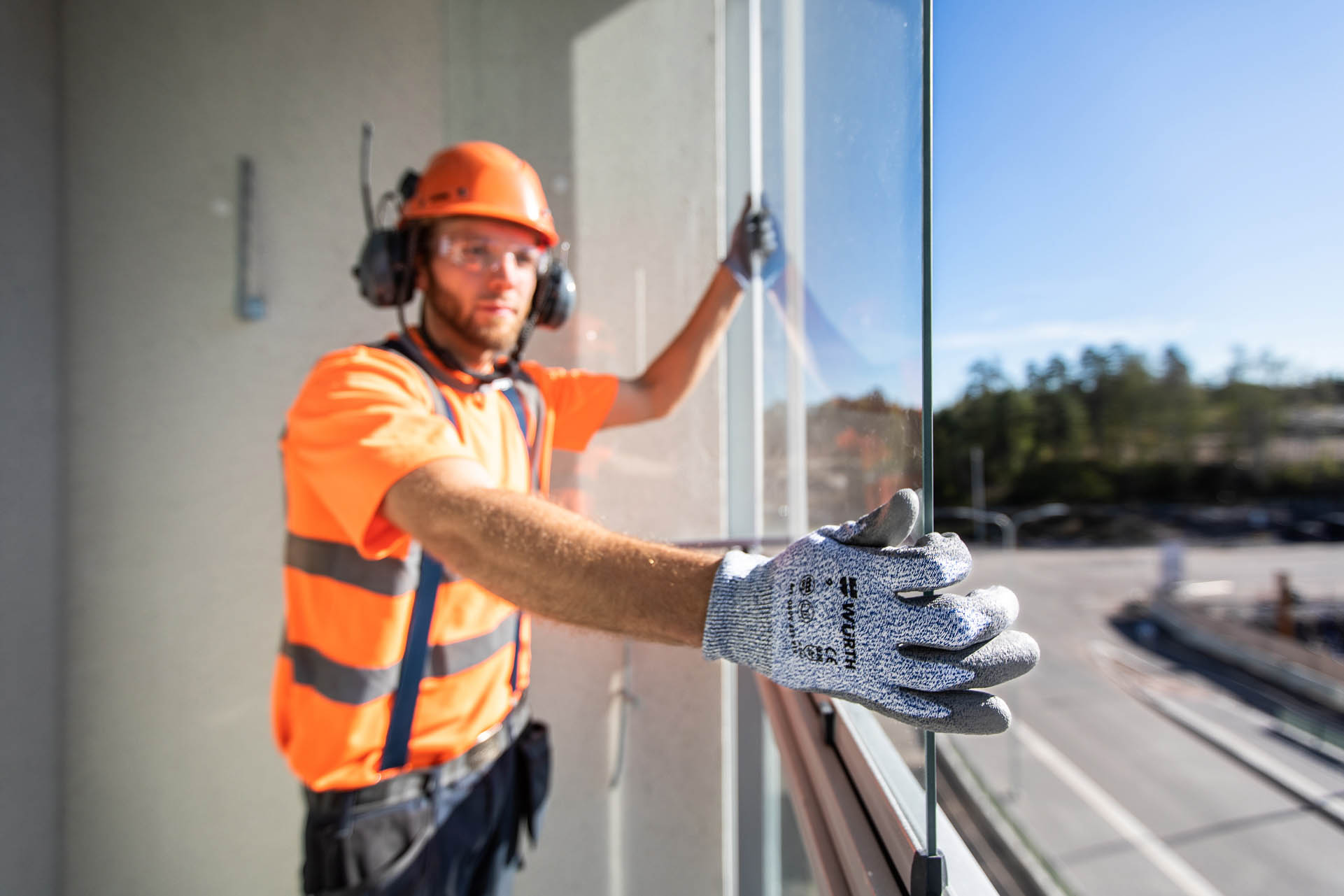 Maintenance
Ensuring Longevity of Glazing
At Lumon, we provide housing associations with a seamless solution to ensure the long service life of balcony glazing. Our maintenance service offers ongoing care and support, keeping the product safe and functional throughout its entire life cycle. With regular maintenance, our glazing is designed to last at least 25-30 years, as promised. Maintaining the glazing of the entire property in one go brings numerous benefits for both the property and its residents.
Our Product Warranty and Installation Guarantee
We stand behind the quality of our products and offer a five-year warranty for Lumon products and a two-year warranty for installation. For detailed warranty conditions, please refer to our documentation.
Recommended Maintenance Schedule
To maintain optimal performance, we recommend the first glazing maintenance five years after installation. Lumon's periodic maintenance is designed to be convenient for the entire building association, ensuring all glazing units are professionally serviced by our trained technicians. We use original Lumon spare parts to guarantee quality and functionality for years to come. The calculated service life of Lumon's balcony and terrace glass exceeds 30 years.
Comprehensive Maintenance Coverage
During scheduled maintenance, our trained Lumon service technicians perform thorough inspections and necessary repairs using authentic spare parts. We provide a 5-year warranty for regularly maintained Lumon glazing, covering both replaced components and system functionality. Warranty repairs are performed at no cost to the customer. However, the warranty does not cover broken profiles or glass, as well as issues caused by external factors or water leaks in the glazing.