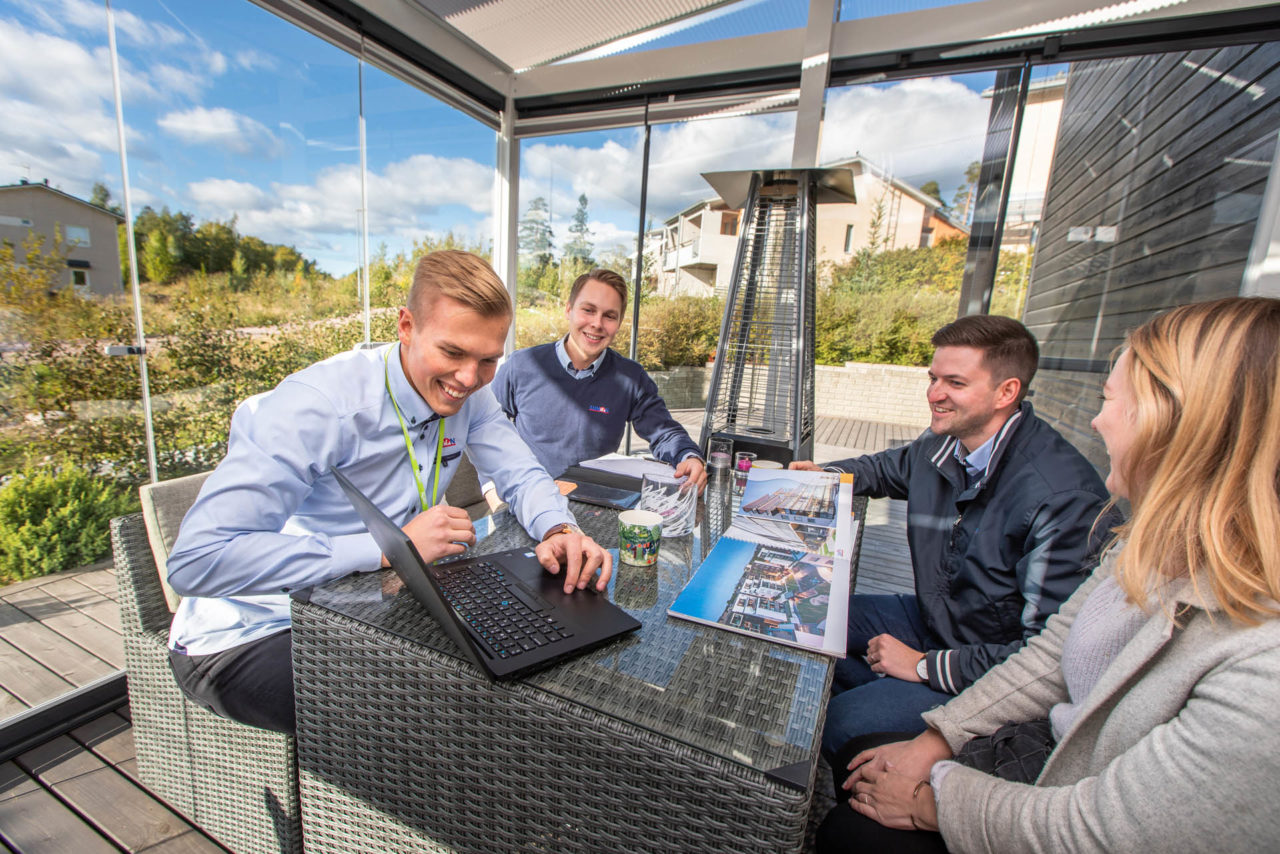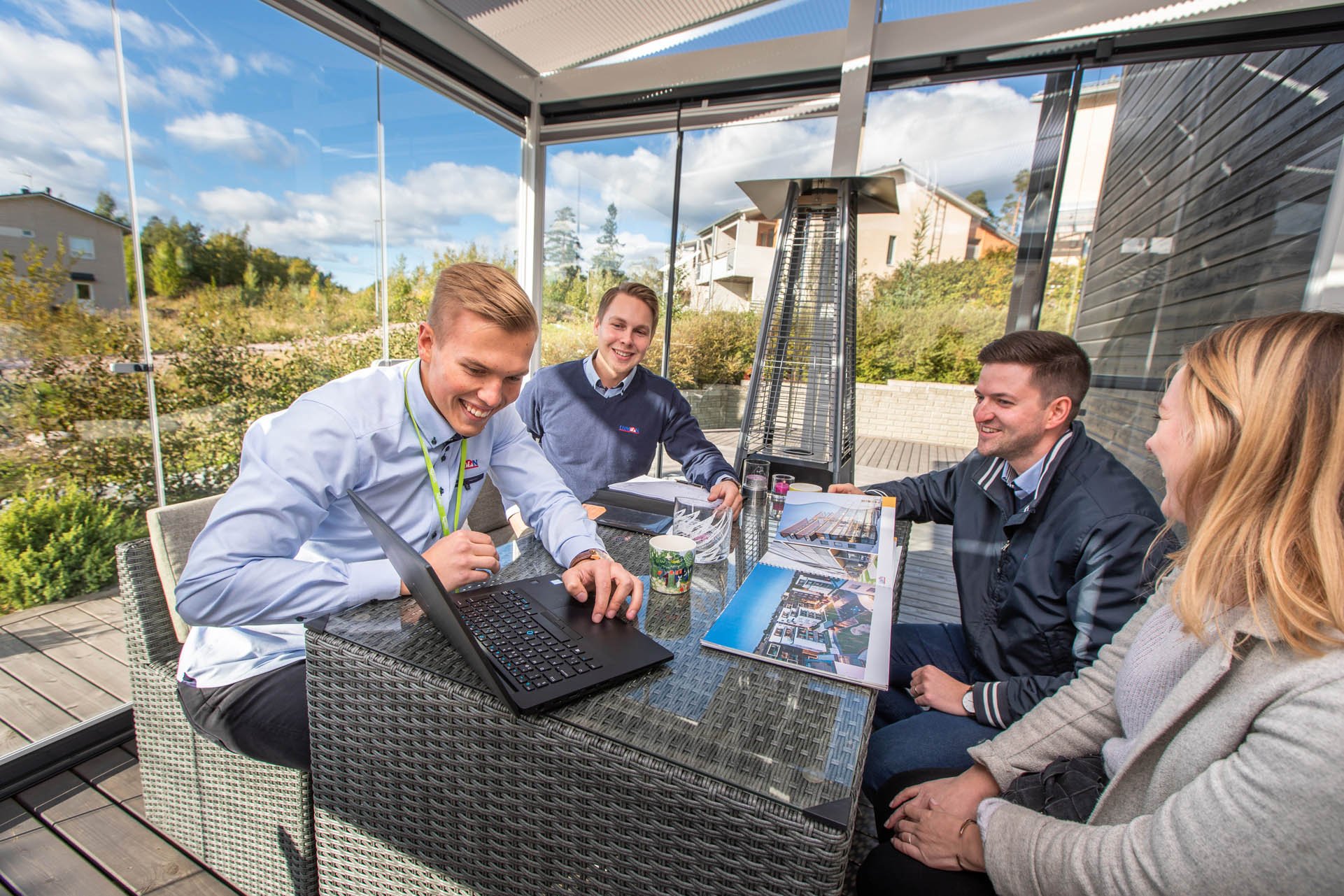 Careers at Lumon
Our passion at Lumon is enhancing homes and creating more living space. We thrive on collaboration and believe that together, we can achieve remarkable outcomes. At Lumon, personal growth is encouraged through continuous learning. We are dedicated to acquiring knowledge and sharing it across our organization. Placing our customers at the heart of our efforts, we are committed to delivering an exceptional customer experience that lasts a lifetime.
Ready to join Lumon on our journey to better living? Explore our opportunities and be part of our mission today.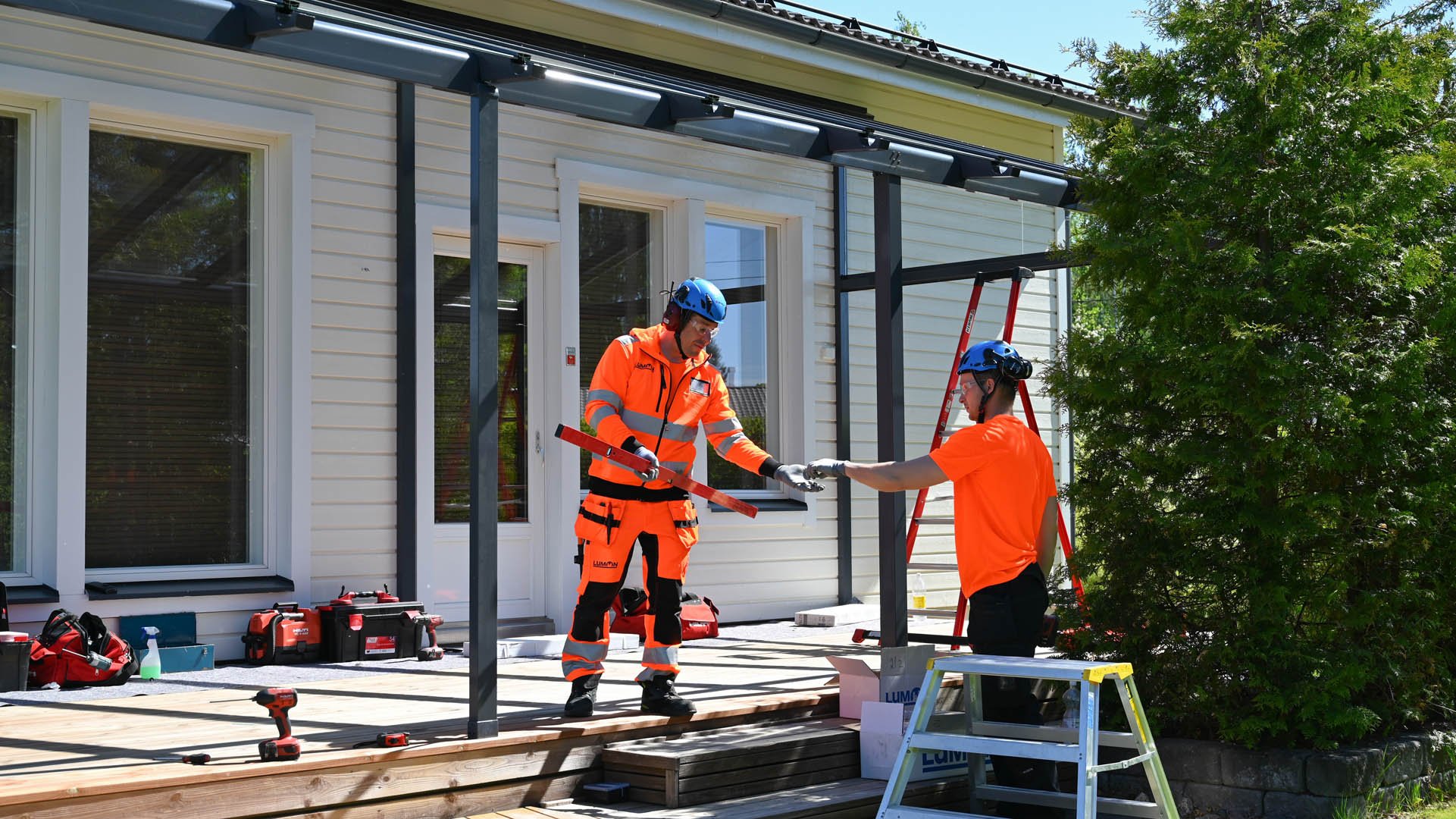 Current job openings
Join our team and actively contribute to the growth of our dynamic company!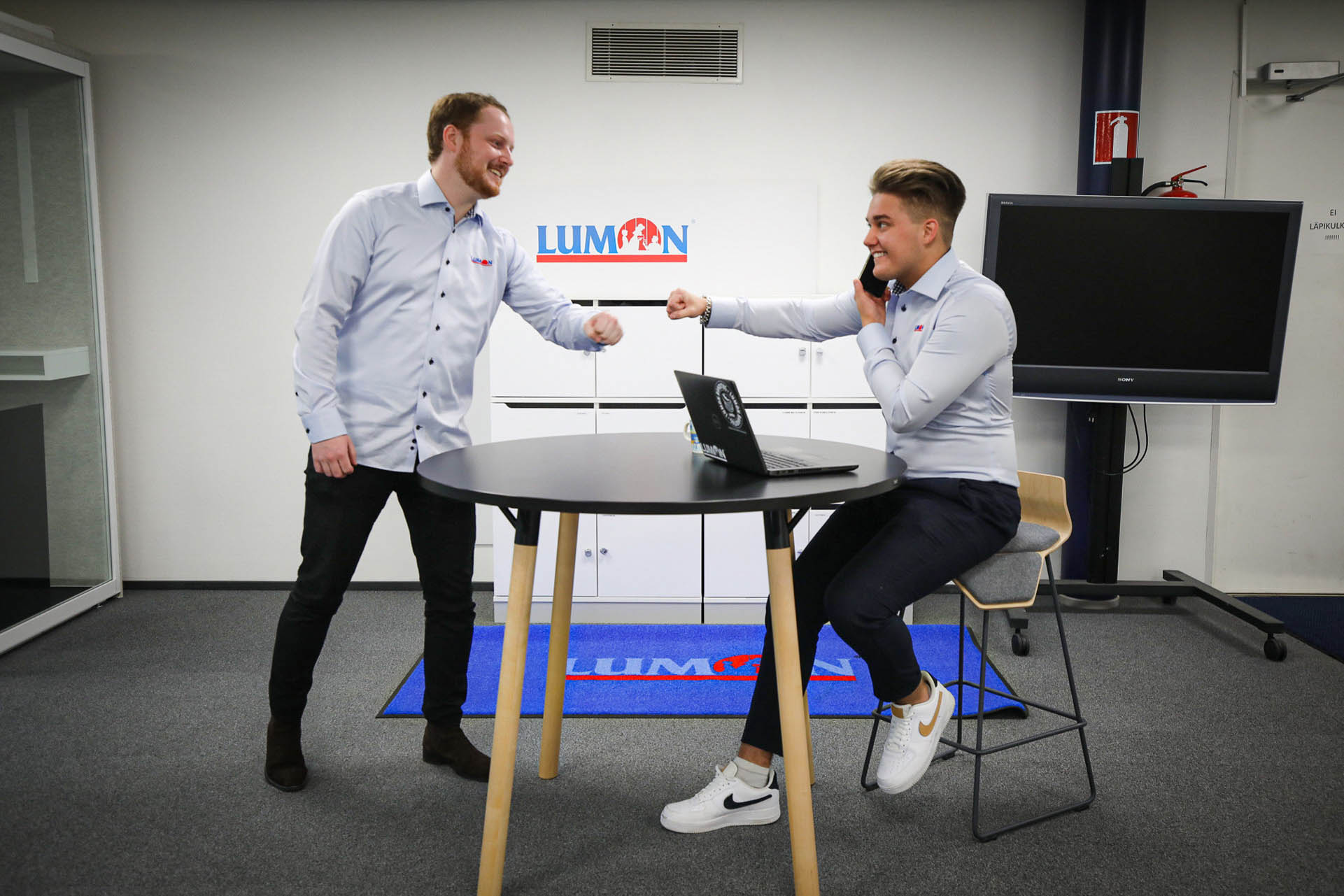 Get to know our recruitment process
We are near you throughout the recruitment process. See what our recruitment process looks like.
Lumon is a wonderful company to work for. Here, we have all the support in the world to succeed! Basically, you don't grow only if you don't want to. Lumon's strategy (vision, mission, and values) gives us direction in everything we do without losing our focus.

The work environment is fantastic. Hard work, growth, opportunities, and fun times are certainly part of our routine!

Current Lumon Colleague