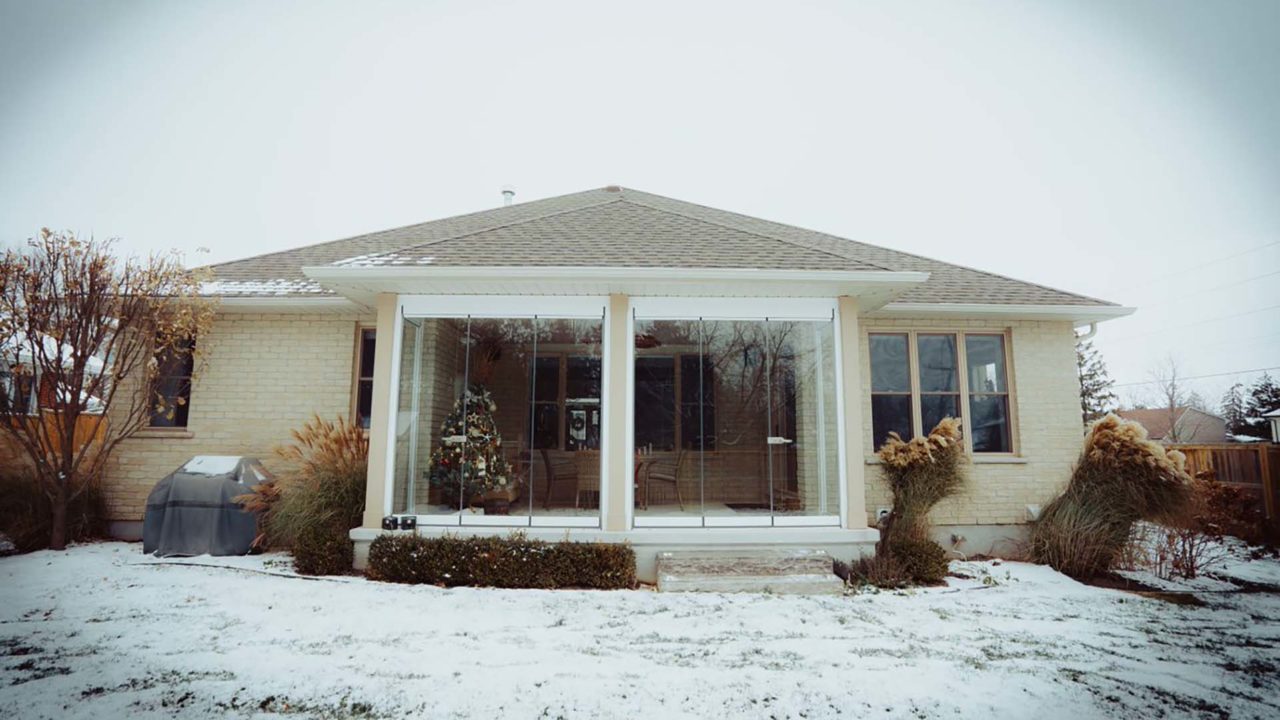 Wayne Kerr, St. Thomas, ON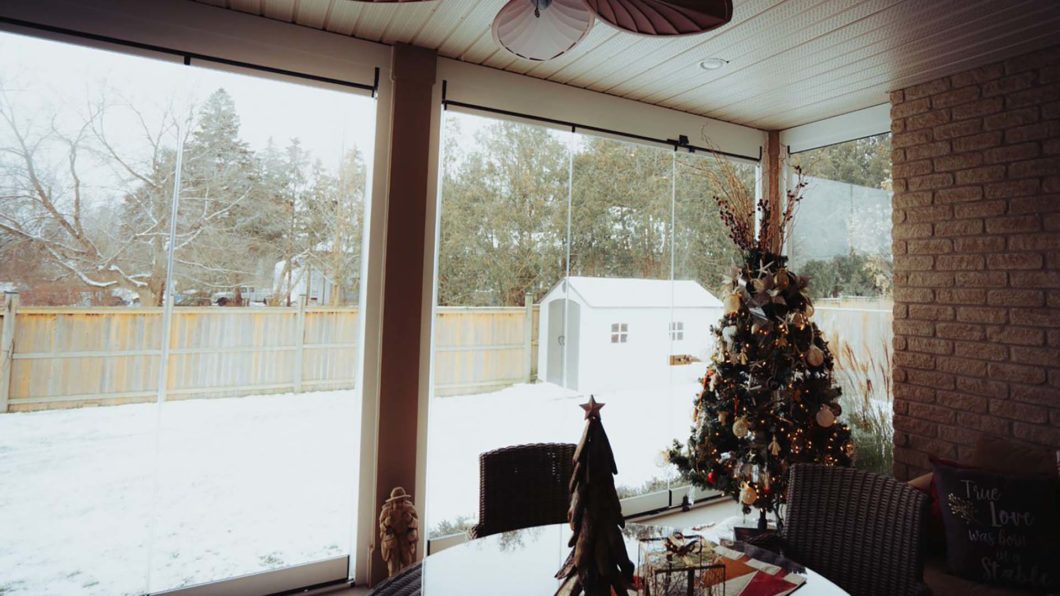 My name is Wayne, and we moved into this house four years ago. We had a beautiful area at the back, but during heavy rain, the water would flood halfway across the floor, rendering it unusable. We couldn't have furniture outside. However, when we installed Lumon's removable panels, everything changed.

Wayne Kerr, ON
Wayne is a homeowner who discovered a remarkable solution to enhance his outdoor living space. Read on to learn how Lumon's removable panels revolutionized Wayne's experience and added value to his home.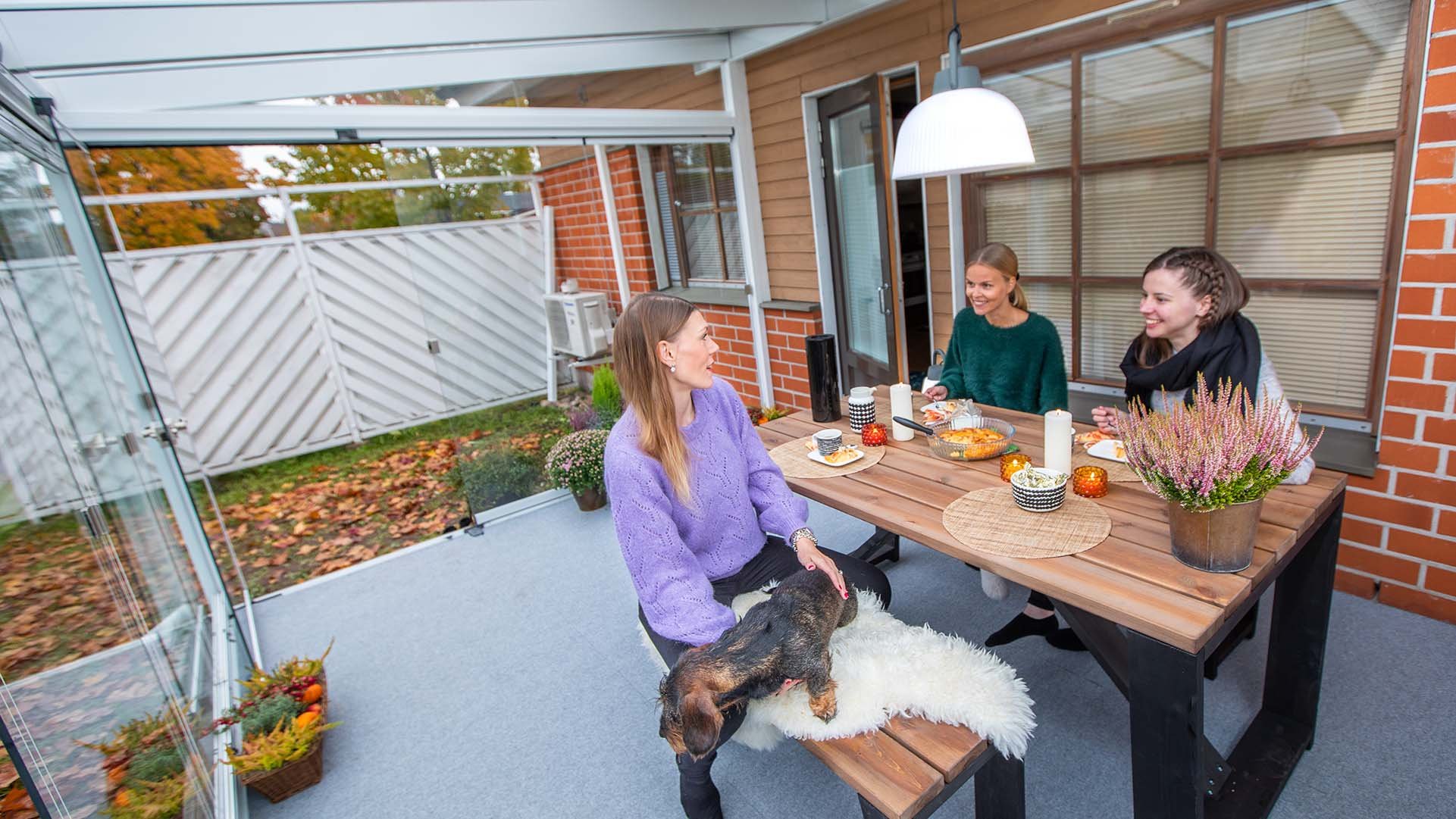 Unlocking Year-Round Enjoyment
Wayne expresses his delight in being able to make use of his outdoor space regardless of the weather. Whether it's heavy rain or windy conditions, Lumon's panels provide shelter, allowing Wayne and his family to enjoy the outdoors comfortably. He shares, "Throughout the three and a half seasons of the year, we eat 100% of our meals out here. It has truly become the room we use the most in our entire house.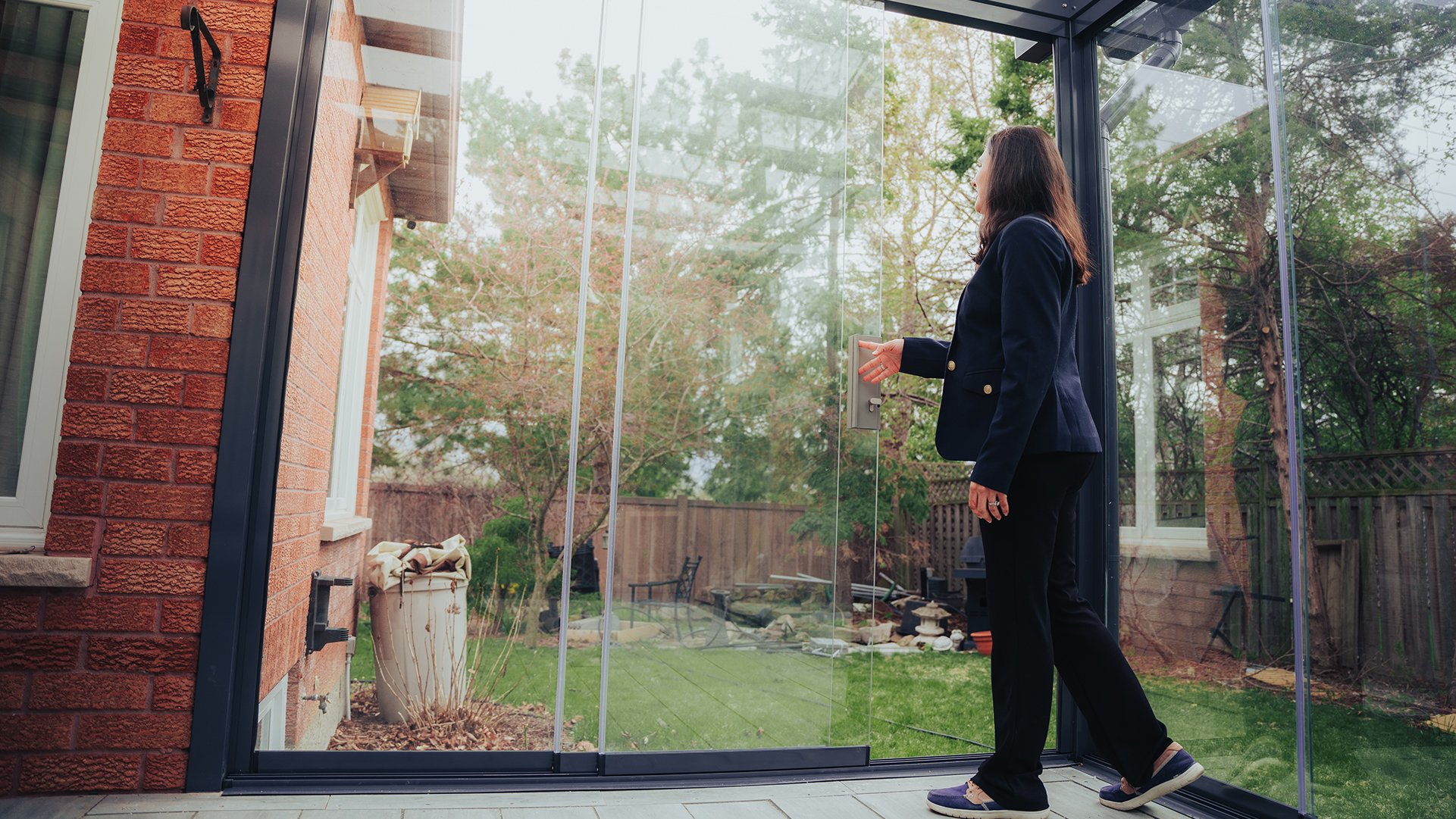 Added Value to the Home
Wayne acknowledges the significant value Lumon's solution has brought to his property. He mentions, how this addition has truly enhanced the value of their home. They are now able to utilize this space effectively, which was not possible before.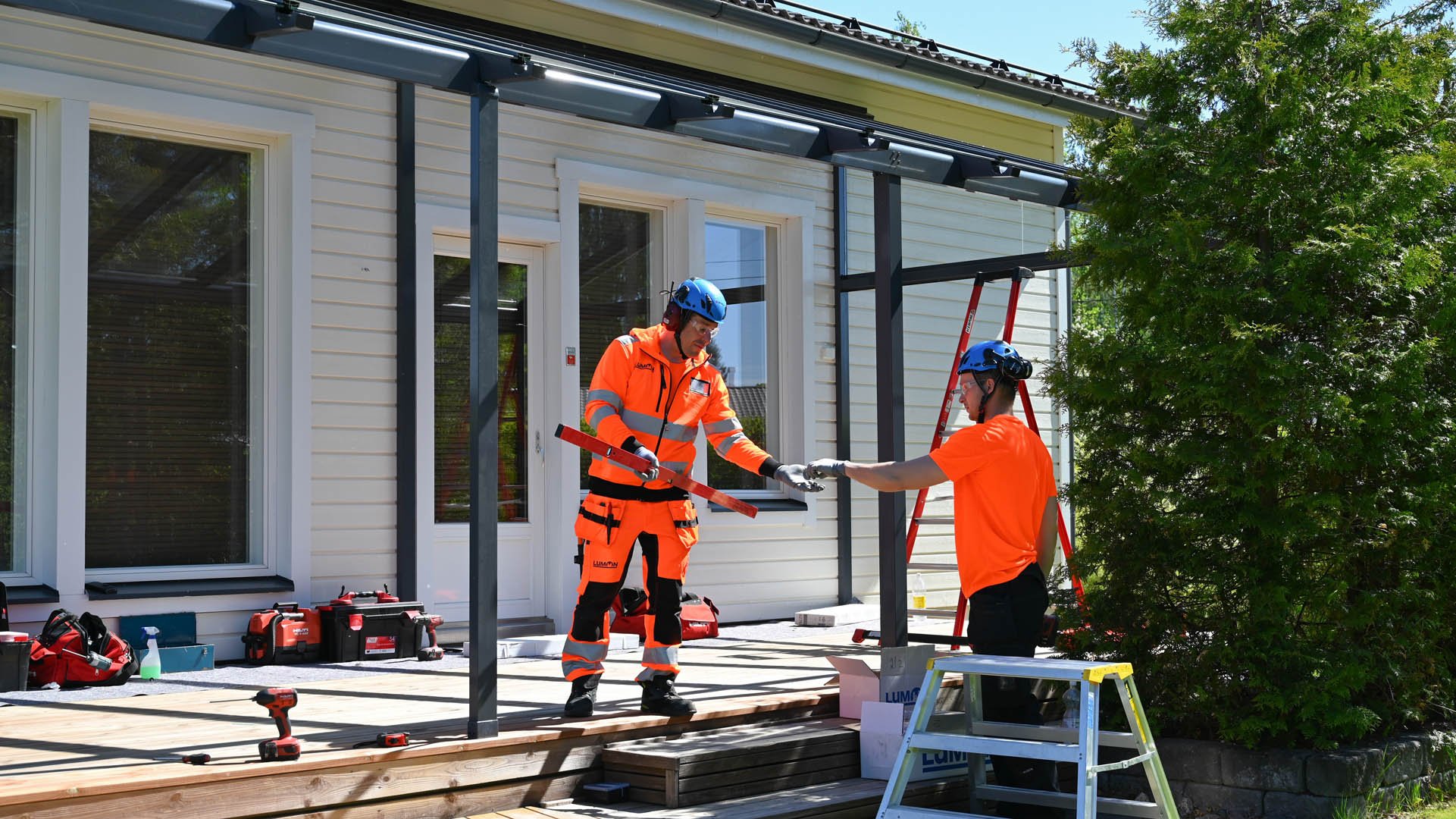 Professional and Courteous Service
Wayne commends Lumon Canada for their exceptional customer service. "The Lumon team was professional, courteous, and attentive to our needs. They provided us with prompt service, and we are incredibly thankful for their support.", he says.
Discovering the Perfect Solution
Wayne initially encountered Lumon's product at a home show and was captivated by its unique design.
Although we were considering other options that were more budget-friendly, nothing matched the quality and functionality of Lumon's panels. They proved to be the best investment for our home.

Wayne Kerr, ON
If you're looking to create your own transformative outdoor living space, don't hesitate to contact Lumon Canada. Our dedicated team is ready to bring your vision to life and exceed your expectations.
Explore More Testimonials
Adam found the perfect solution to enhance his outdoor space. Read on to discover how Lumon's exceptional products and attentive service exceeded Adam's expectations, creating an outdoor oasis that offers year-round enjoyment.

Read more…

Today, we feature Chris, who discovered the perfect solution to maximize the potential of an unused outdoor space. Read on to learn how Lumon's modern and functional design turned this space into a beloved room that adds value and joy to Chris's home.

Read more…

Jamie Edwards, Stoney Creek, ON

Jamie shares his journey towards creating a remarkable three-season room overlooking Lake Ontario. Read on to discover how Lumon's innovative solutions transformed Jamie's outdoor space and provided a perfect retreat throughout the year.

Read more…