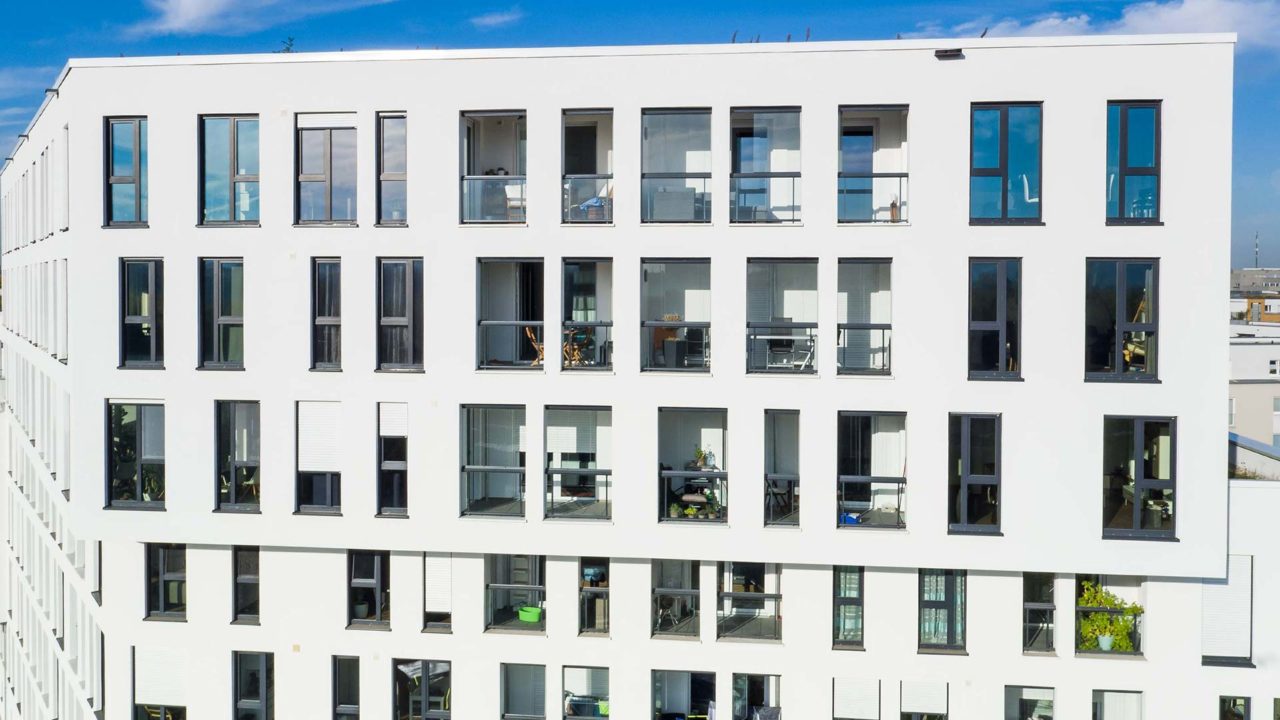 New construction
Facades that make a difference
A balcony facade sets the tone for the area it is built in and is therefore an important part of the building. Modern glazed balconies are a fantastic addition to today's homes, while increasing the value for investors, residents, and for the architecture of the urban environment.
At Lumon, we have extensive experience in design and construction. We own the entire balcony glazing supply chain, from product development to assembly. In this way, we can guarantee that our glazing designers and experts as well as installers have solid product knowledge and experience. Our comprehensive balcony glazing solutions also make us agile, so we can quickly change our processes based on prevailing circumstances. We are also constantly developing our processes.
Lumon has a wide product range so that balcony facades can easily be adapted according to different design plans and drawings. Lumon offers a complete, durable and flexible solution for glazing systems that cannot be compared with any other product in the industry. We have a large selection of colours for laminated glass and our aluminium balcony railings and profiles are painted to match the colour scheme of the building.
With Lumon, you can create a completely unique building. Our passion and imagination have allowed us to create an ultimate product with style, functionality, and durability.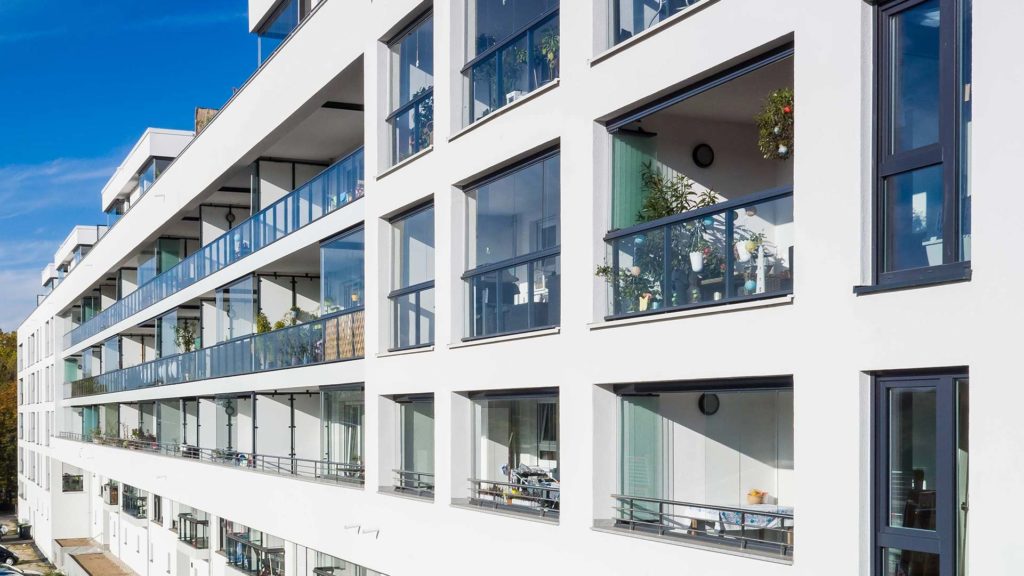 Smooth site logistics is an essential part of contracting
We put our emphasis on the on-site logistics and make sure they work as smoothly and safely as possible. We ensure that the product is delivered to the customer in a timely manner and that the product package is space-saving and weather-packed. We have designed our on-site work so that it can be exported quickly and efficiently from start to finish without compromising on quality. We hold ourselves to a high level of standards, commit ourselves to the agreed timetables, and pay meticulous attention to occupational safety.
Our way of working on-site has been developed to meet our customers' demands for site logistics, work efficiency and occupational safety, which allows us to promise a more efficient order delivery process than ever before.
Occupational safety is very important to us. After assembly, our collaboration continues, and we take care of, for example, maintenance and service for the apartment owners. We also offer comprehensive warranty on all our products.
For me, Lumon is a company that maintains a high level when it comes to both the quality and cost-efficiency of the product, in relation to other companies on the market. We have always had a very good collaboration and a good dialogue between client and contractor.

Adam Davidsson, Project Manager, Willhem AB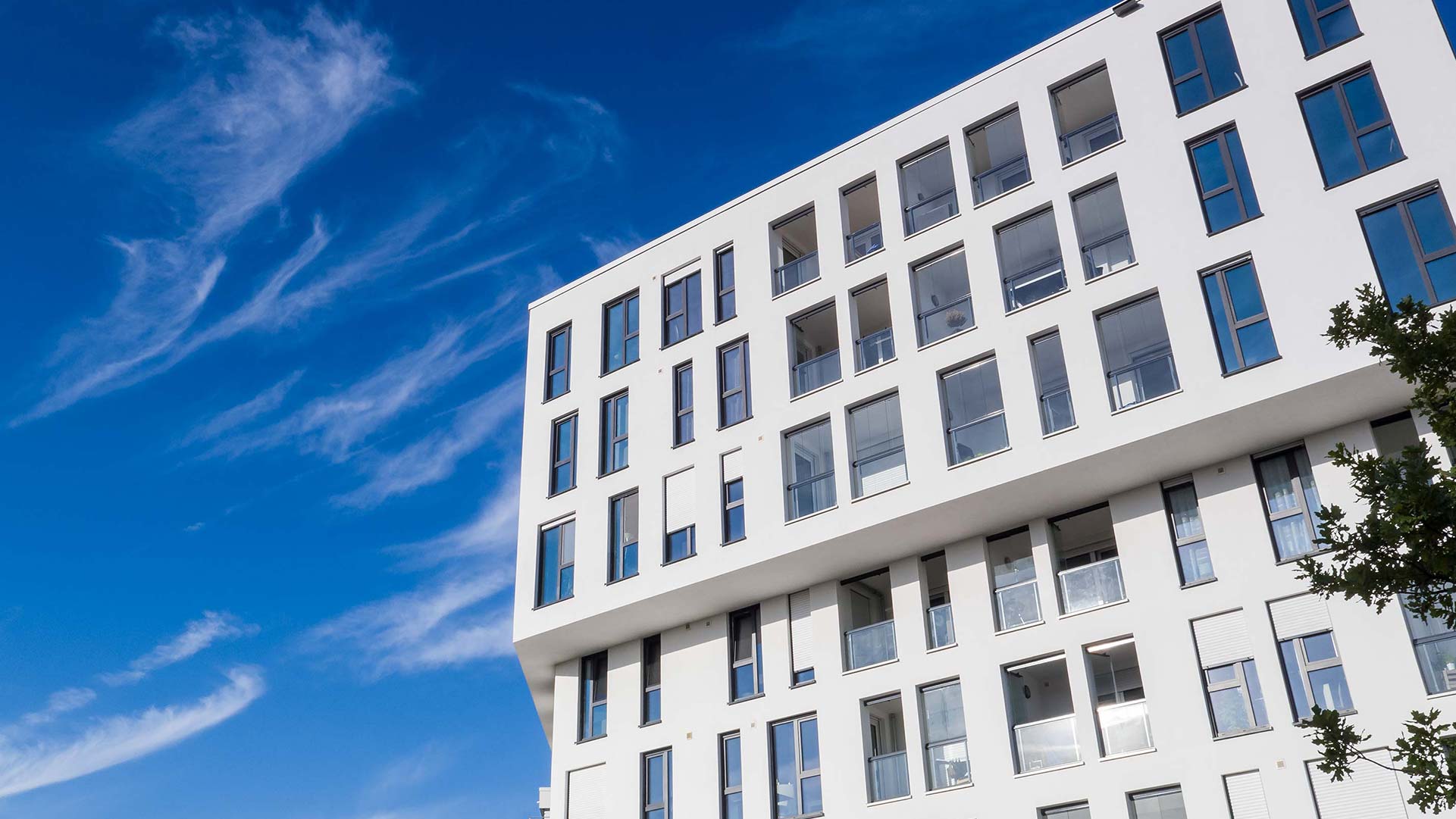 Balcony glazing in new construction projects
Glass railings for balconies and balcony glazing are something that we at Lumon have worked with for over 40 years. If you are planning a new property and thinking about balcony glazing or glass railings, we can help you. Glazing and creating glazed balcony facades is both smart and completely in line with safe and sustainable building choices for the future.
With our extensive industry experience, we have accumulated solid knowledge through product research and close collaboration with architects and other experts in the industry. Therefore, we can offer you and your project full service from idea and planning, to finished glazing, to service and future maintenance. Each new production is a unique project that requires tailored solutions and expertise. At Lumon, we are experts in glazing and installation of glass railings for balconies and facades. When the goal is to build better homes for the residents, it is important that the collaboration takes place with reliable partners and with time-saving solutions and materials.
We are proud to offer unique retractable, frameless glazing and glass railings for balconies and facades.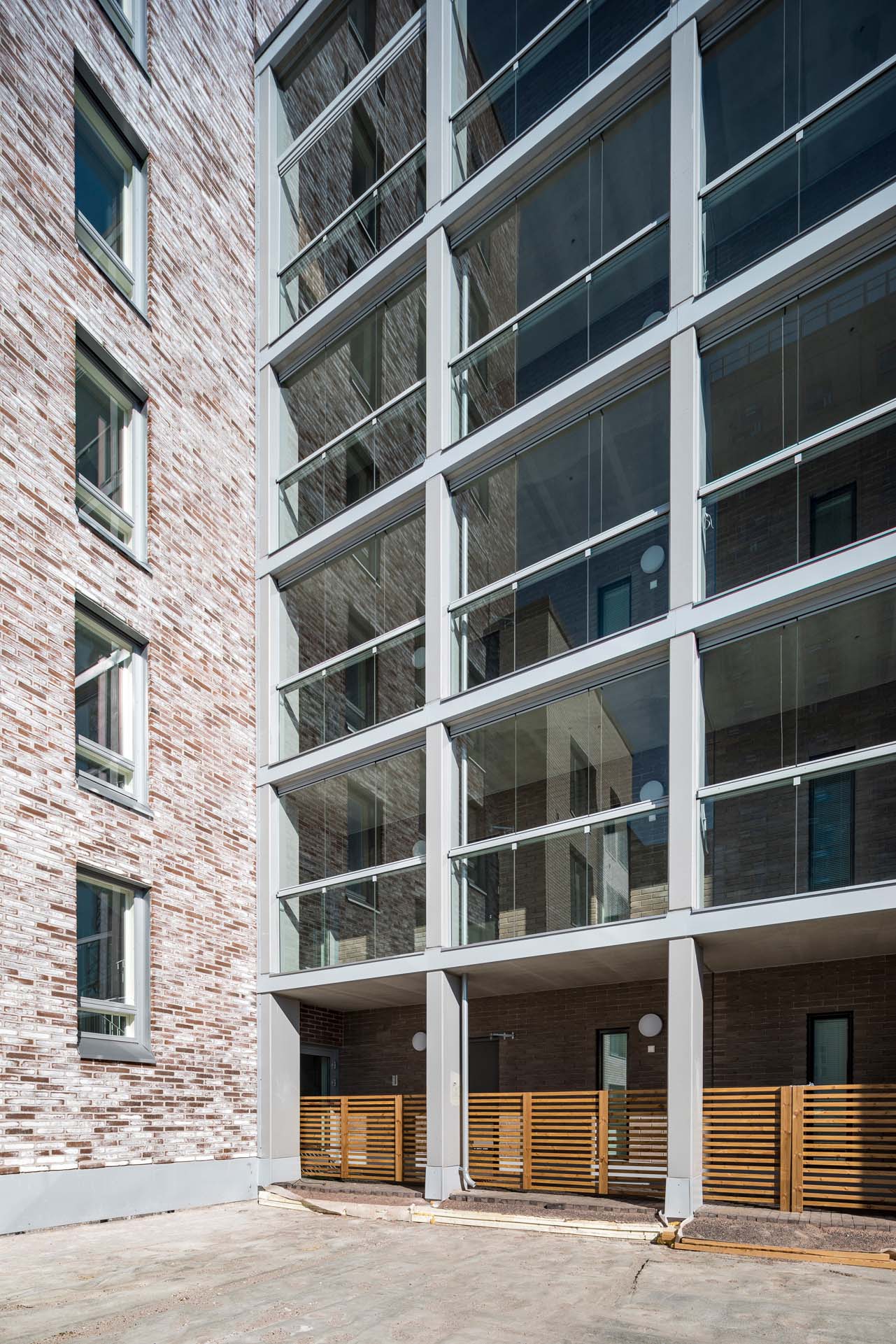 Advantages of glazed balcony facades
Increases the value of the property and makes it possible to earn more money. Read more >>
Increased living comfort for the residents – willingness to pay more for the apartment.
The glass protects the balcony structures, which extends the balcony's maintenance interval. Read more >>
The balcony facade reduces the property's life cycle cost.
The balcony glazing saves energy. Read more >>
The glazing reduces noise from the surroundings and protects the balcony against debris and pollen.