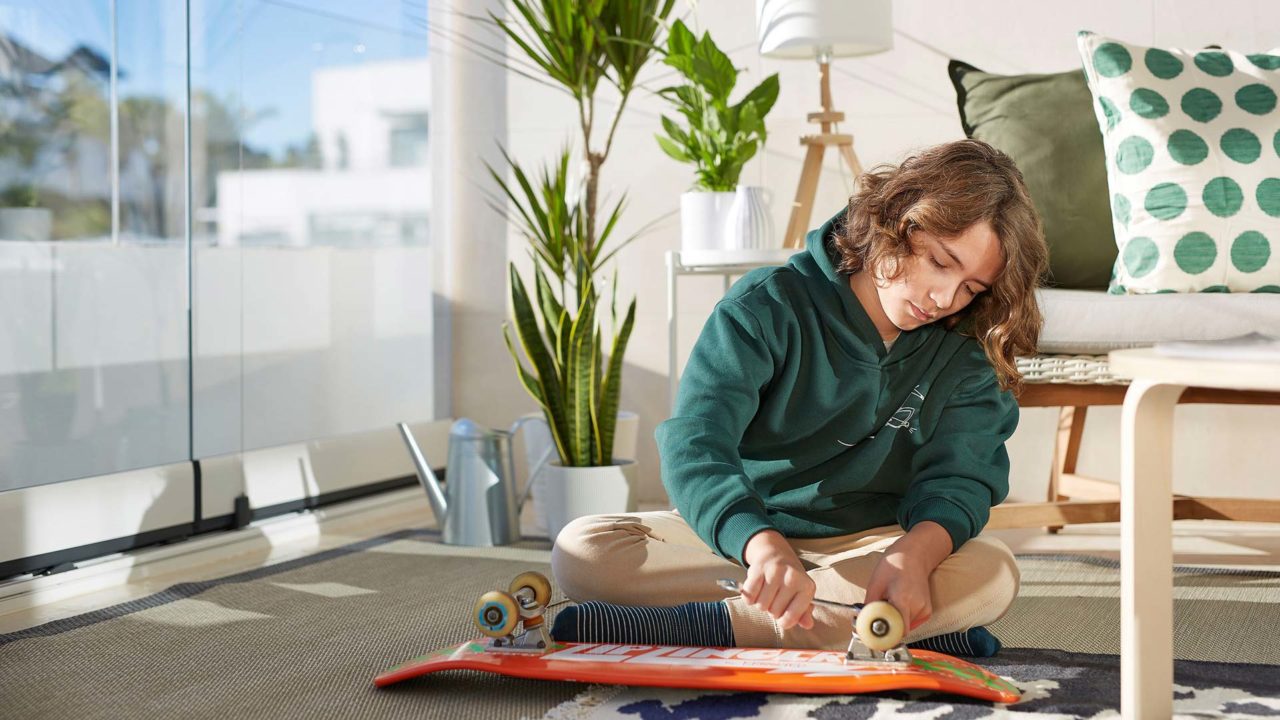 Added property value
Balcony glazing has a significant positive impact on property value
Balcony glazing can increase the value of a property for several reasons:
Increased living space: Balcony glazing can turn an unused balcony area into a versatile and inspiring living space, providing more room for living
Improved functionality: Balcony glazing can make a property more functional by allowing year-round use of the balcony area, regardless of weather conditions
Enhanced aesthetics: Balcony glazing can add a modern, sleek look to a property, enhancing its curb appeal and making it more attractive to potential buyers or tenants
Energy efficiency: Balcony glazing can help reduce energy costs by providing an extra layer of insulation, which can keep the indoor temperature more stable and reduce the need for heating or cooling
These benefits can increase the value of a property and make it more attractive to potential buyers or renters, resulting in a higher selling price or rental rate.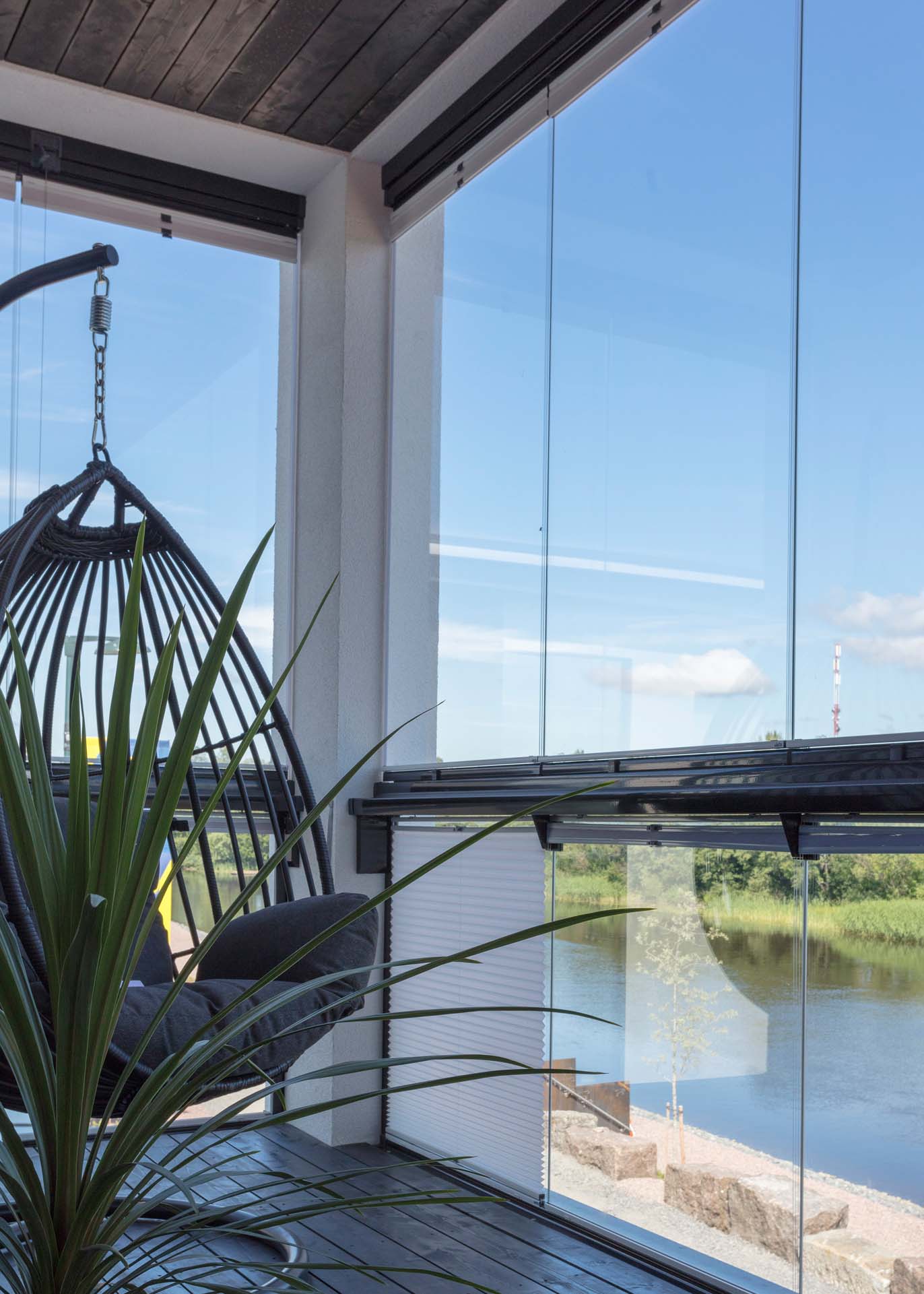 Research indicates that most home buyers would pay over five percent more for an apartment with a glazed balcony
The advantages of balcony glazing mentioned above have become clear to us over the years, but we wanted to get more facts on how much owners or buyers of apartments are willing to pay for the added value brought by a glazed balcony as opposed to an open balcony. To find this out, we completed a survey with the well-acknowledged Finnish market research company Taloustutkimus Oy.
The results were quite impressive, this is what we found out:
In Central Europe, 80% of the homeowners think that balcony glazing increases the value of the apartment by more than 5%. On average, 15% of the respondents believe that the increase in price is more than 20%.
In Germany, 81% of the respondents expect that the value of the apartment will increase 5% or more. 10% of them assume the value to be 20% higher with balcony glazing.
In Switzerland, the numbers show an even higher increase in the apartment value: 88% of the respondents believe the value will be at least 5% higher, 18% of them believe it will increase more than 20%.
In the Netherlands, 73% of all respondents were willing to pay at least 6000€ extra for the additional feature of a frameless sliding and folding balcony glazing system on their standard size (7 m2) balcony (€6000 is equivalent to 1.5 m2 of average price of actual living space.)
You can find more about the study here.
The research data clearly indicates that there is a lot of hidden business potential in the balconies of residential developments today. It seems obvious that creating better homes with Lumon balcony glazing does mean better value for apartments and more profitable business for developers.