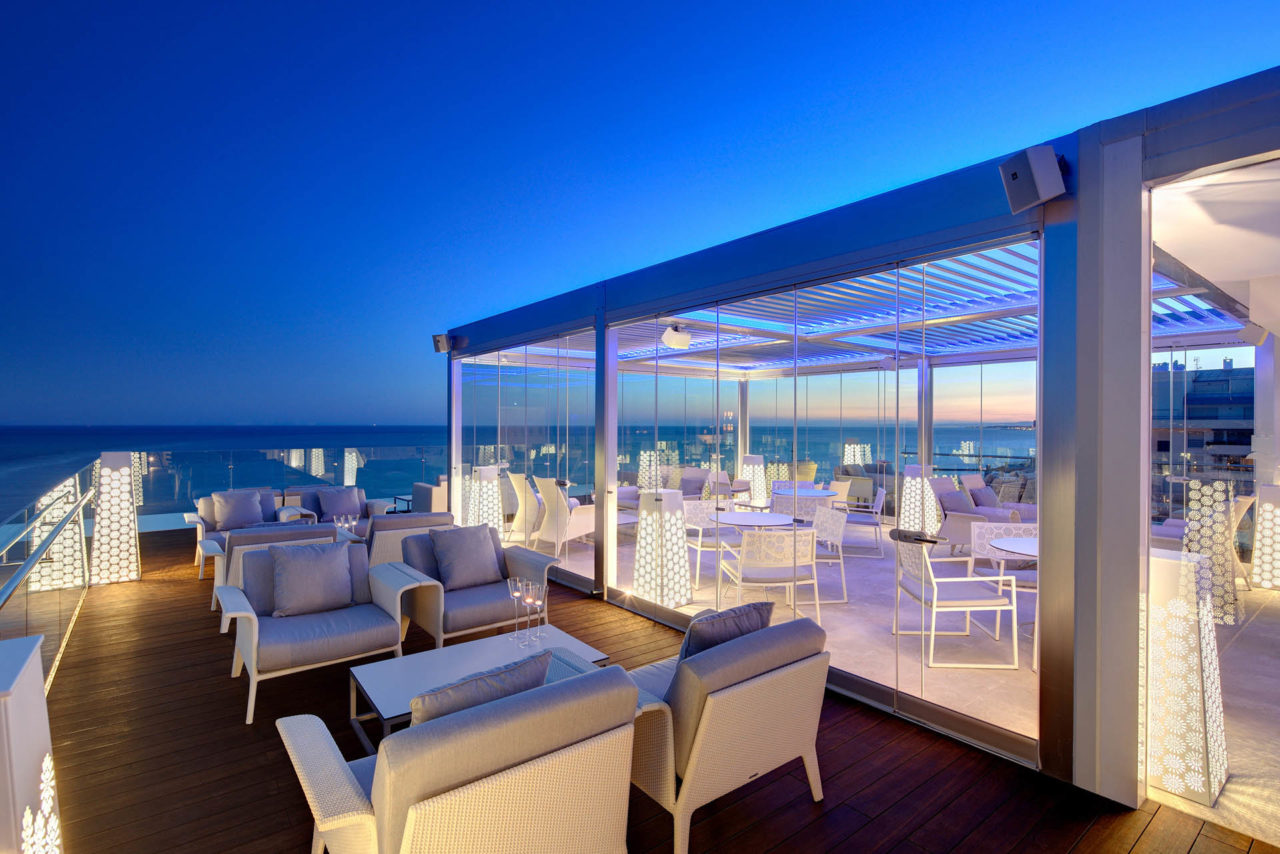 PRO Blog
Lumon PRO Blog for building industry professionals
Lumon is committed to sharing the wealth of knowledge we have accumulated over the past four decades in designing and constructing balcony glazing systems and facades for thousands of construction and renovation projects. As a global leader in frameless balcony glazings with over a million satisfied customers worldwide, we are proud to offer our B2B customers a wealth of expertise and support throughout all phases of their projects.
See all Lumon PRO Blog articles: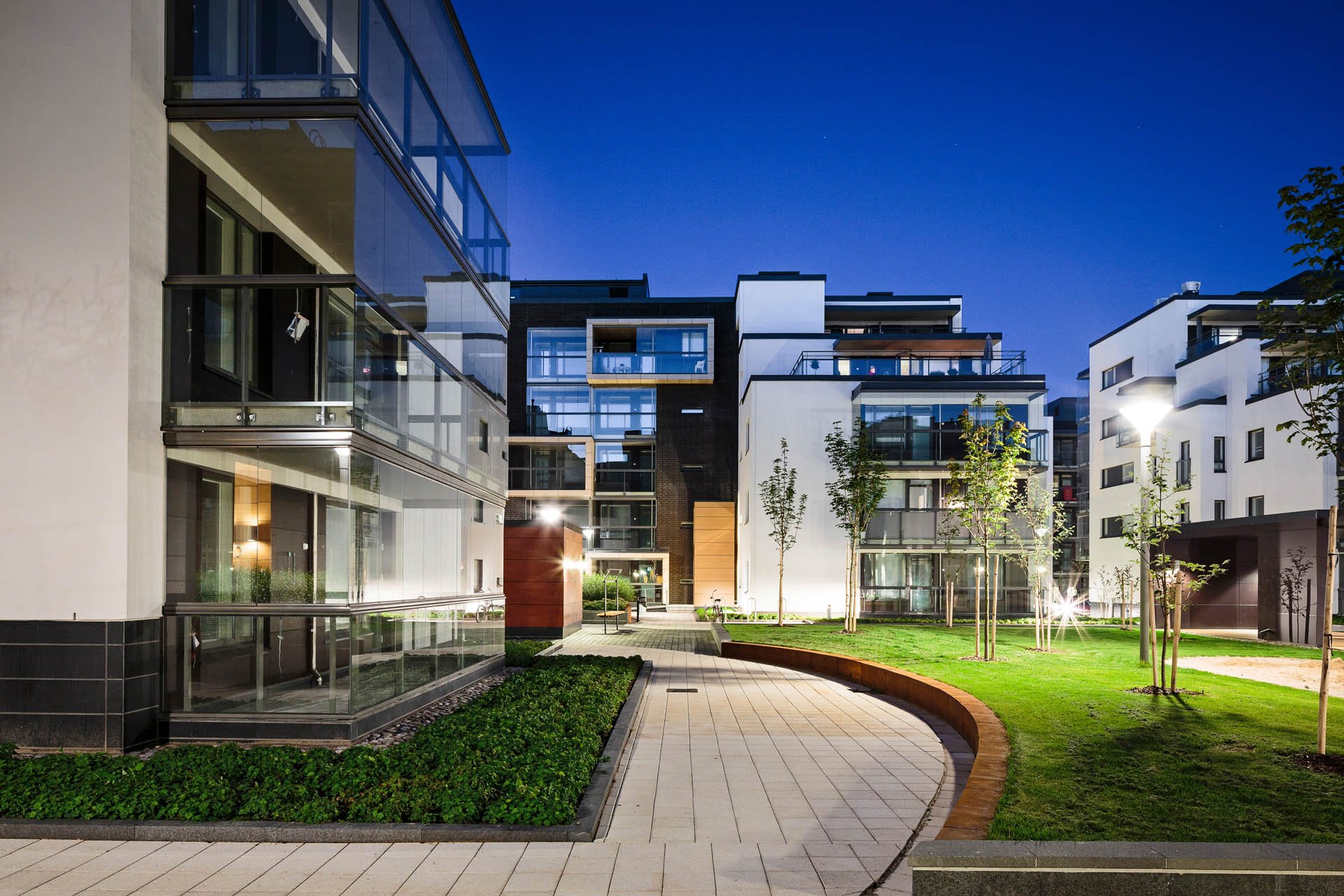 Subscribe to Lumon PRO Newsletter!
Are you eager to stay at the forefront of the industry and gain knowledge from top experts? Enroll in the Lumon PRO Newsletter and discover the brilliance of our global facade projects. Our newsletter encompasses the latest research findings and serves as a wellspring of inspiration, providing you with invaluable insights into the industry's most cutting-edge trends. Seize this chance to elevate your expertise to new heights.