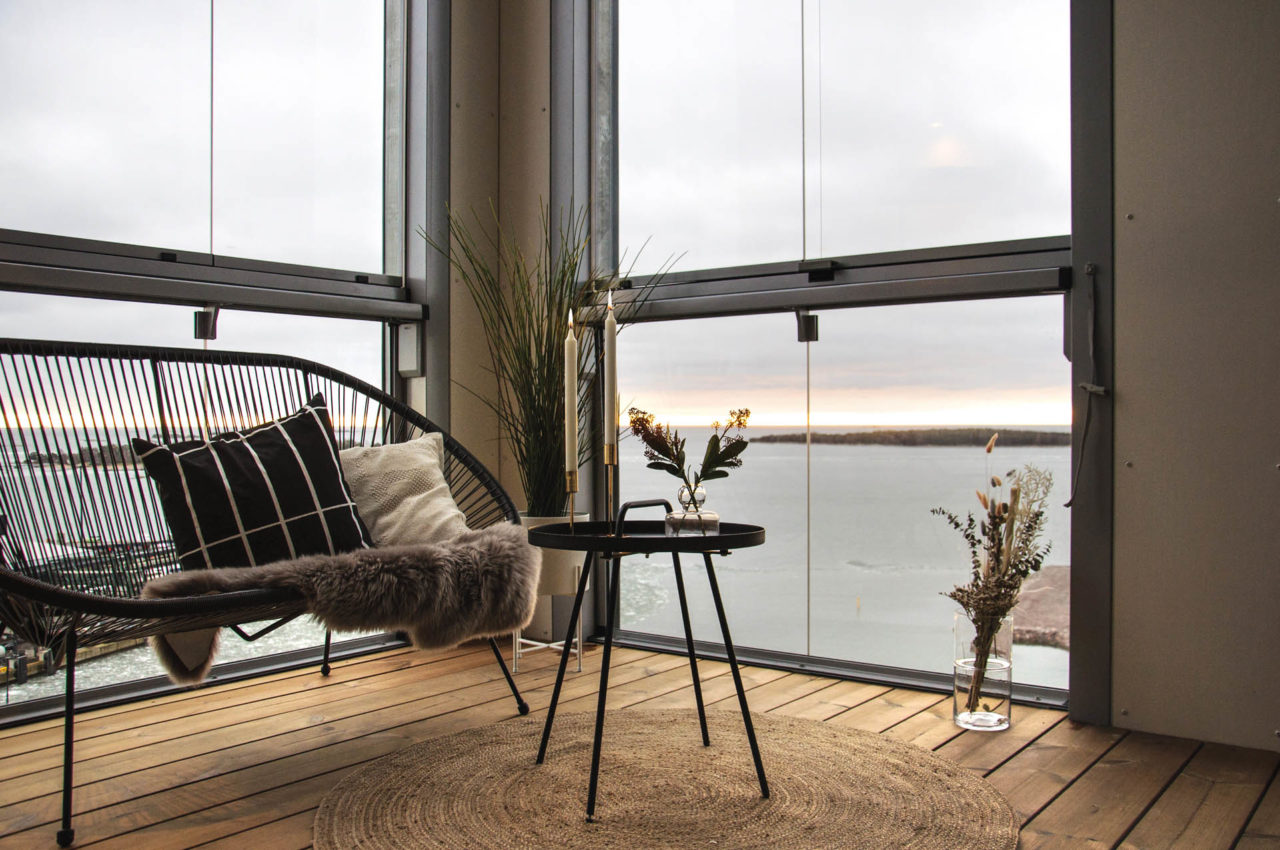 Benefits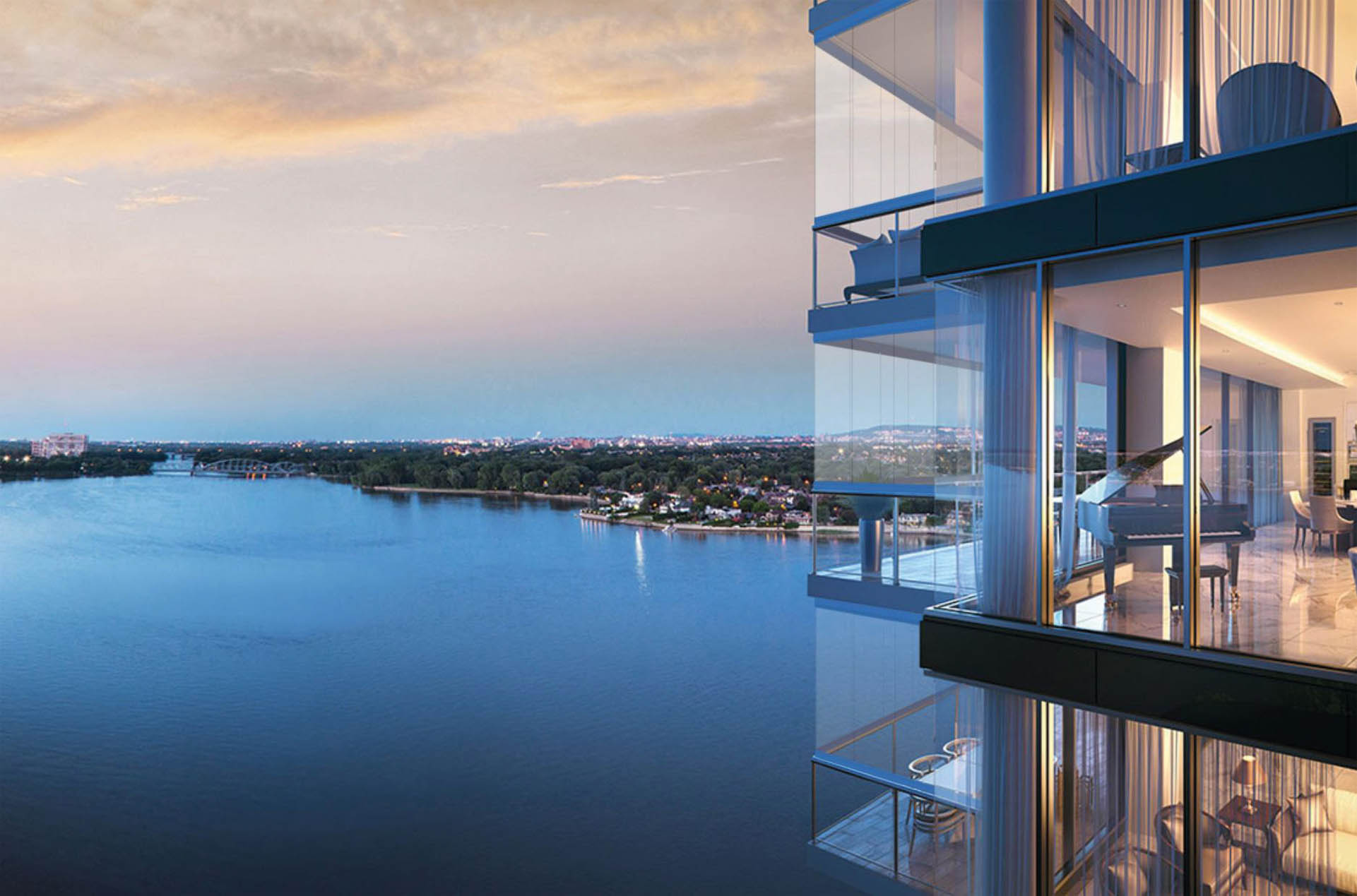 Lumon balcony glazing brings lots of benefits
Balcony glazing is an excellent solution for architects, contractors or property owners looking to create a more comfortable, functional, and energy-efficient living space, while reducing noise pollution. Balcony glazing can help to preserve the exterior of the building and extend the usage time of the balcony by 30 years or more, while also providing numerous benefits for building owners and occupants.
Moreover, glazed balconies can also enhance the value of the property by improving the appearance of the building's exterior, enhancing living comfort, and providing more room for life for occupants. It is an excellent investment for those looking to create a more sustainable and energy-efficient living space.
Added property value
Balcony glazing can be a valuable addition to a property, providing additional living space, energy efficiency, enhanced aesthetics, and improved functionality. These benefits can increase the value of the property and make it more attractive to potential buyers or renters, resulting in a higher selling price or rental rate.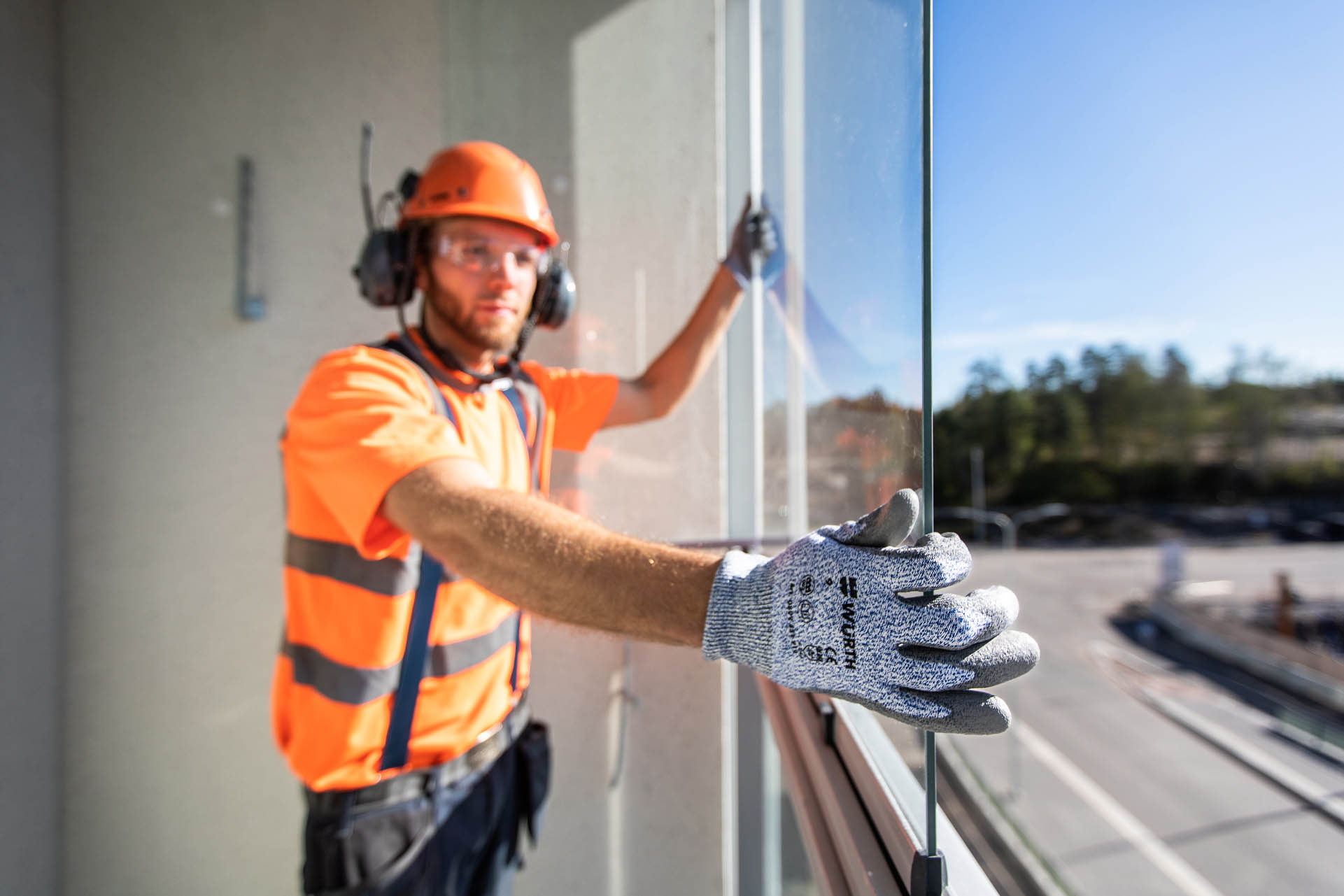 Low maintenance
Balcony glazing preserves the exterior of the building by providing a protective layer that shields the balcony and the building behind it. The need for balcony renovations will be reduced by 50%, and maintenance intervals for the balcony structure will be expanded by 5-10 years.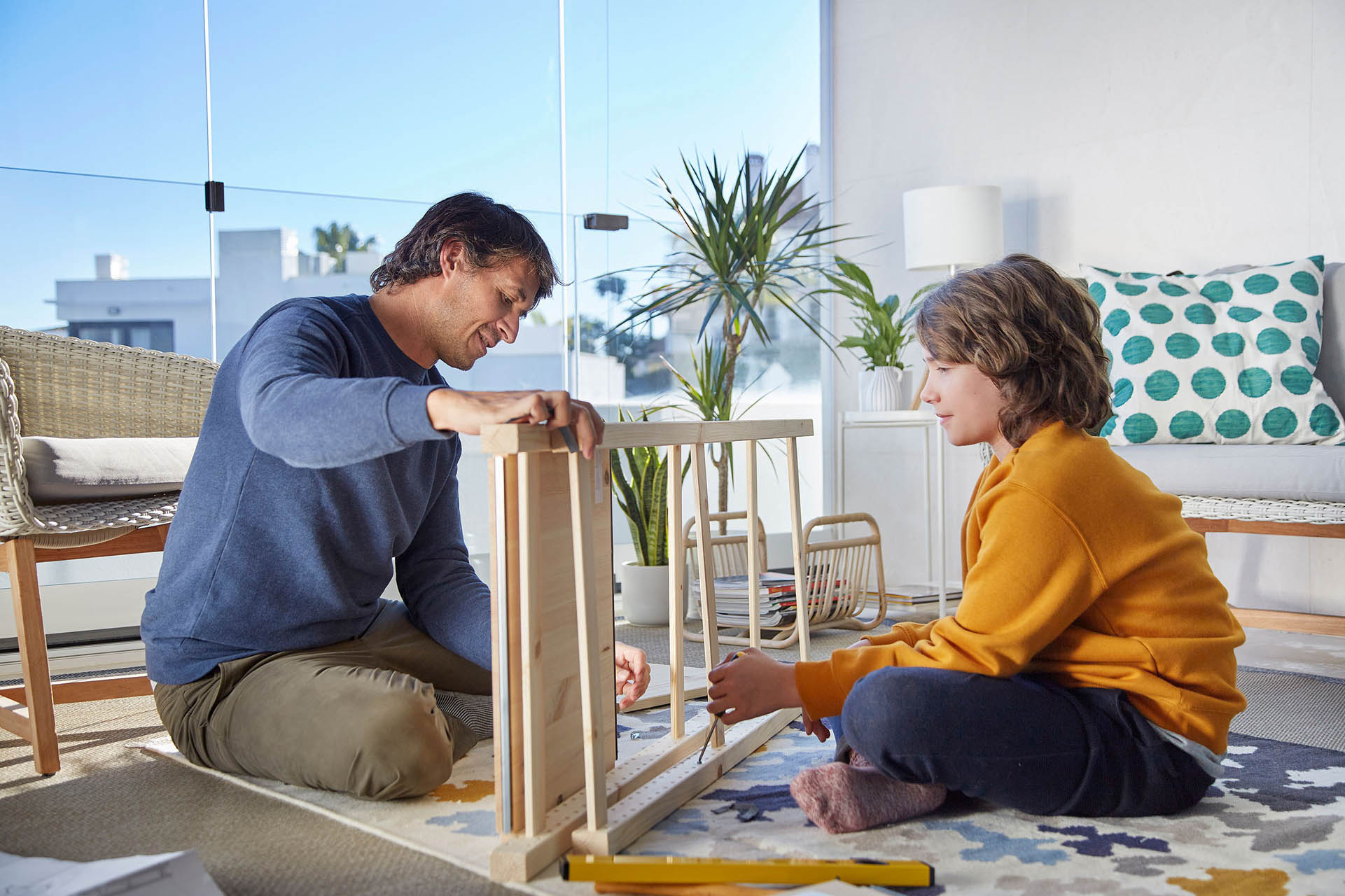 Increased living space
The glazing system can increase the annual usability time of the balcony by 1 to 2.5 months, and some balconies can even be used throughout the year.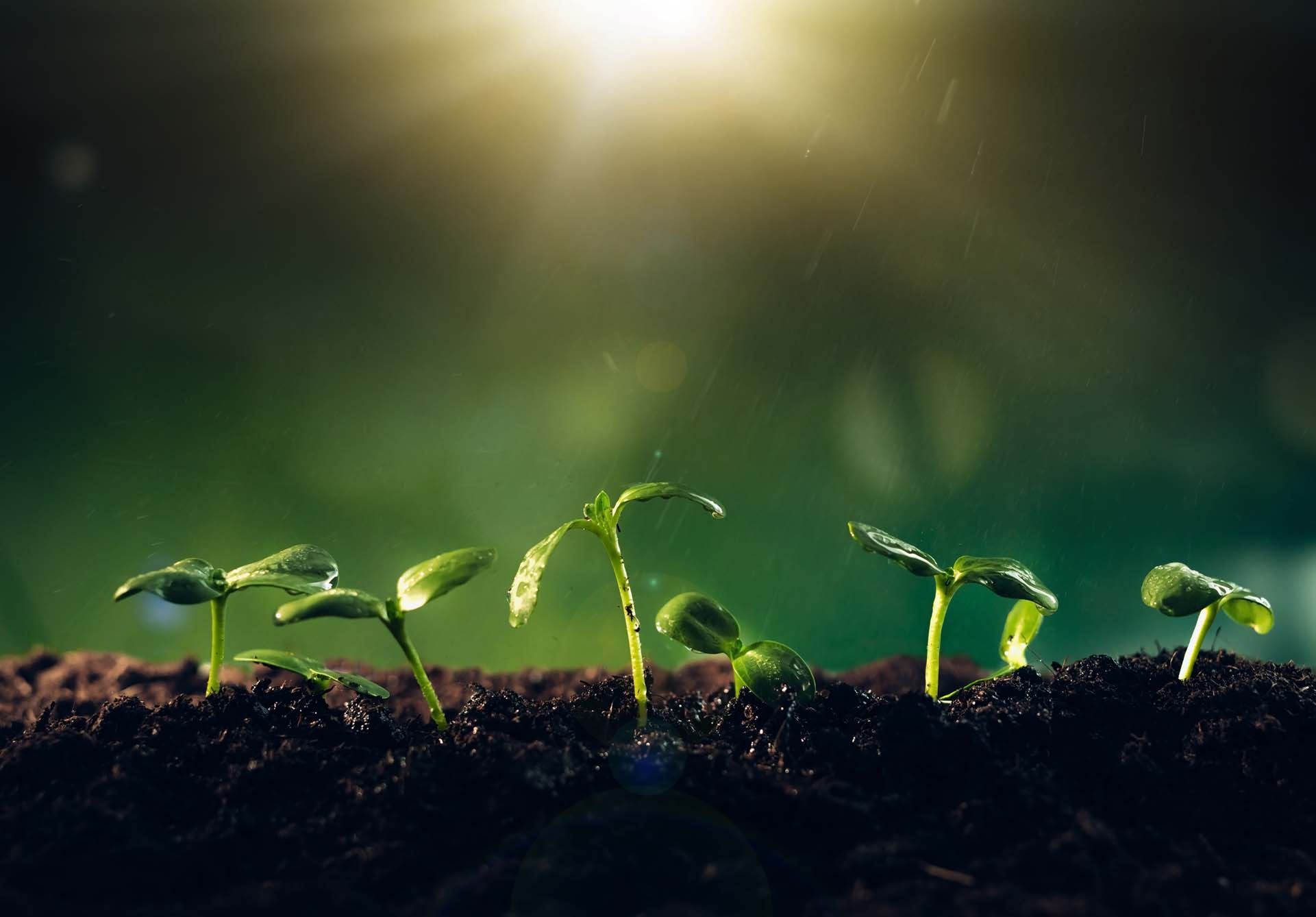 Energy saving
Several independent groups have conducted studies of Lumon balcony glazing systems. These studies have found that balcony glazing can help reduce heat consumption as well as provide remarkable energy savings. Studies made at the Tampere University of Technology have shown that in typical Central European climate conditions, cuts in energy costs in an apartment behind a Lumon glazed balcony can reach up to 16%, a remarkable saving.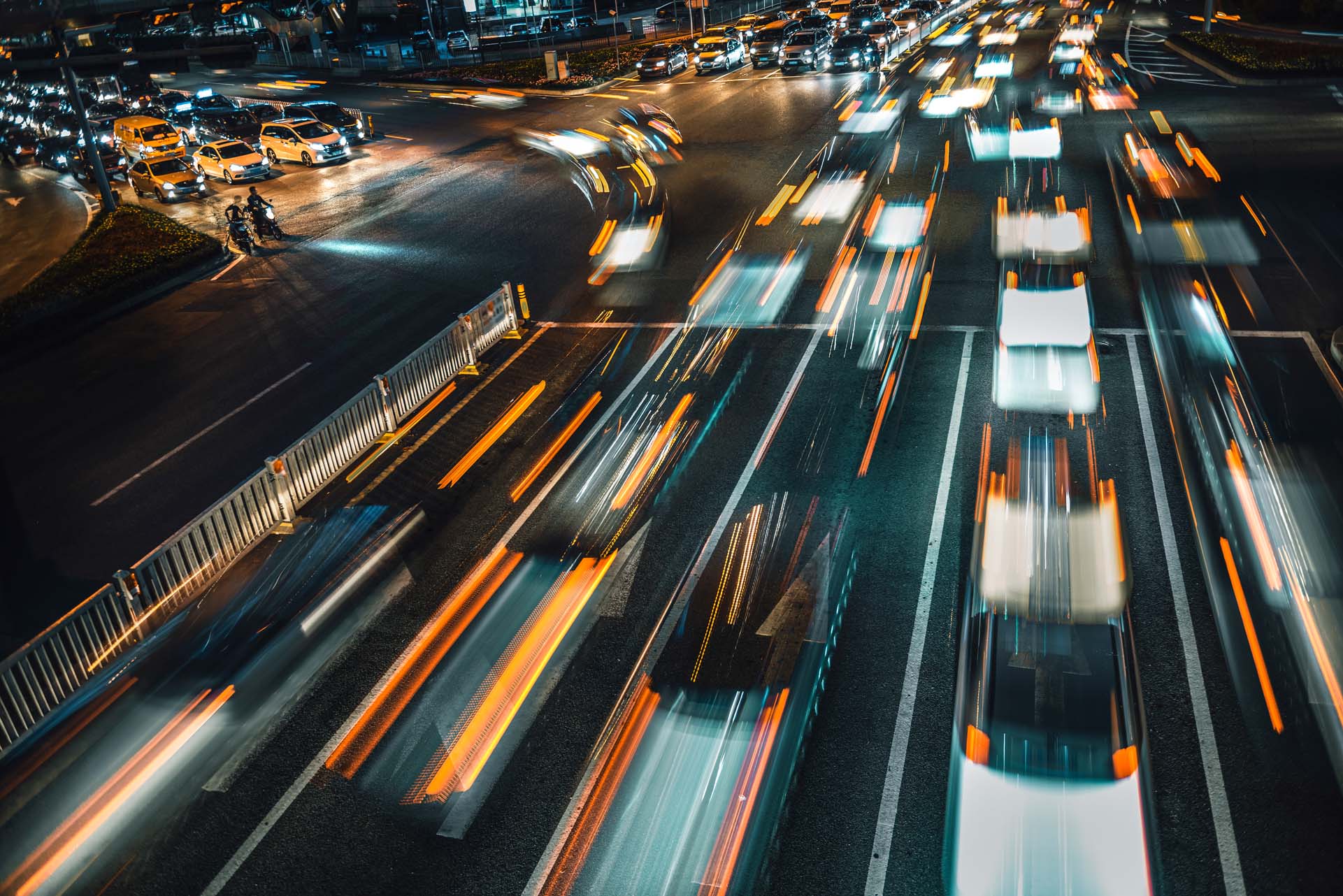 Noise reduction
Lumon balcony glazing can reduce the amount of noise while improving the quality of live and the value of the property. Retractable balcony glazing aims to maximise noise reduction on balconies, while still remaining an unsealed space, ensuring adequate ventilation. On average, the results for sound insulation on a typical balcony with glazing vary from 4dB-12dB. With acoustic planning, this can be enhanced to up to 20dB.
Bringing Sunshine Indoors: Creative Ways to Brighten Up Your Home

When it comes to creating a welcoming and uplifting atmosphere in your home, nothing quite beats the warm, radiant glow of natural sunlight. Sunlight brightens your space and has numerous psychological benefits, including boosting mood, increasing productivity, and reducing stress.

Read more…

Inspiring Garden Makeover Ideas In 2023

As we step into the year 2023, the world of garden makeovers is witnessing exciting new garden trends and innovative ideas that promise to redefine outdoor living spaces. A well-designed garden can be a retreat from the hustle and bustle of daily life, providing a serene and visually appealing environment for relaxation, entertainment, and enjoyment.

Read more…

How Are Glass Verandas Installed?

A glass veranda is a stylish and functional addition to any home, providing an elegant outdoor living space that can be enjoyed year-round. Whether you want to create a sheltered spot for relaxation, dining or to enjoy the sun and the view of your garden, a glass veranda can enhance your outdoor living experience.

Read more…