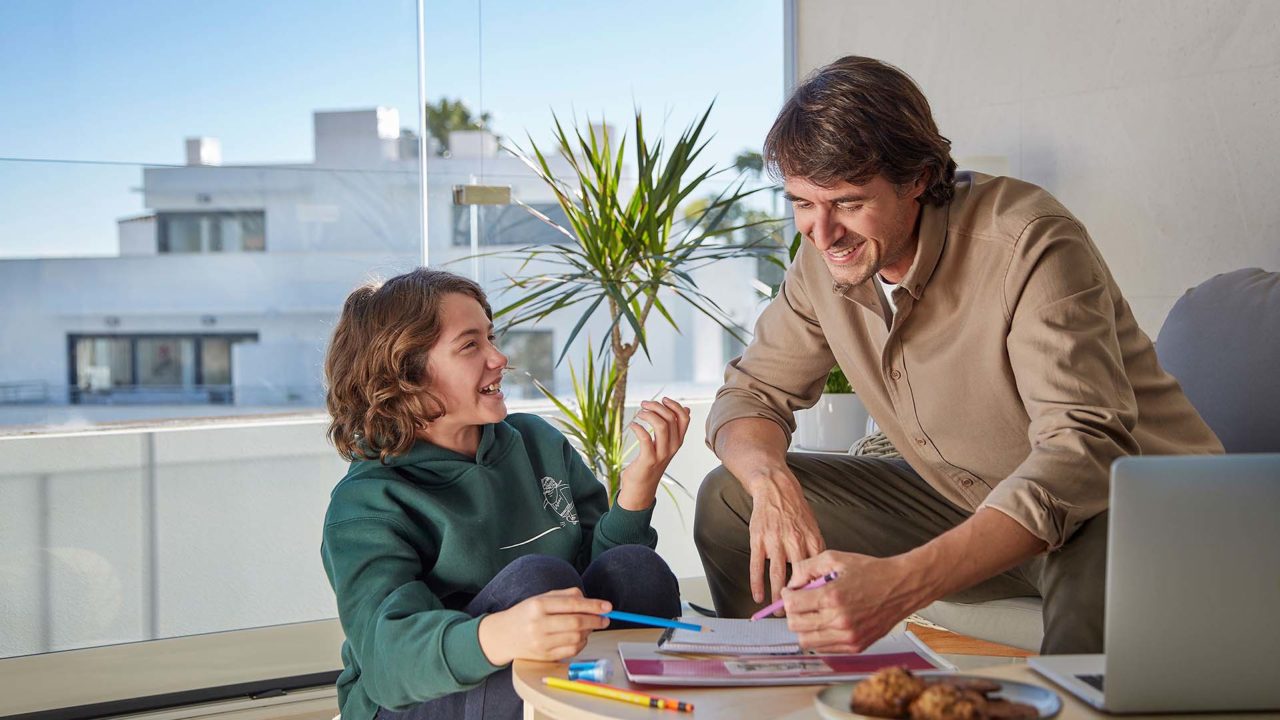 Real estate investors
For Property Owners and Investors: Sustainable and profitable facades
Developing a property in such a way that it is simultaneously profitable and attractive for the residents is not always easy. Legal regulations, frequent renovation and maintenance, external influences and constantly changing market conditions are all influencing factors that need to be managed. If possible, we aim to set architectural trends at the same time, without forgetting safety.
A balcony facade with Lumon Glazing is a green act and an investment in the future. With glazing:
1. Property life cycle costs are significantly reduced
Glazed balconies protect the concrete structures and reduce the need for facade repairs. In particular, standing, melting and freezing water consumes surfaces, which means that an unglazed balcony is typically renovated every 10 years. However, a glazed balcony facade needs to be renovated only every 20 years. This is because a glass balcony facade has a higher temperature than outside, which, combined with protection against rainwater and moisture, doubles the repair interval of the balcony facade. This protection, in conjunction with regular maintenance of the balcony glazing, means significantly reduced lifecycle costs of the property.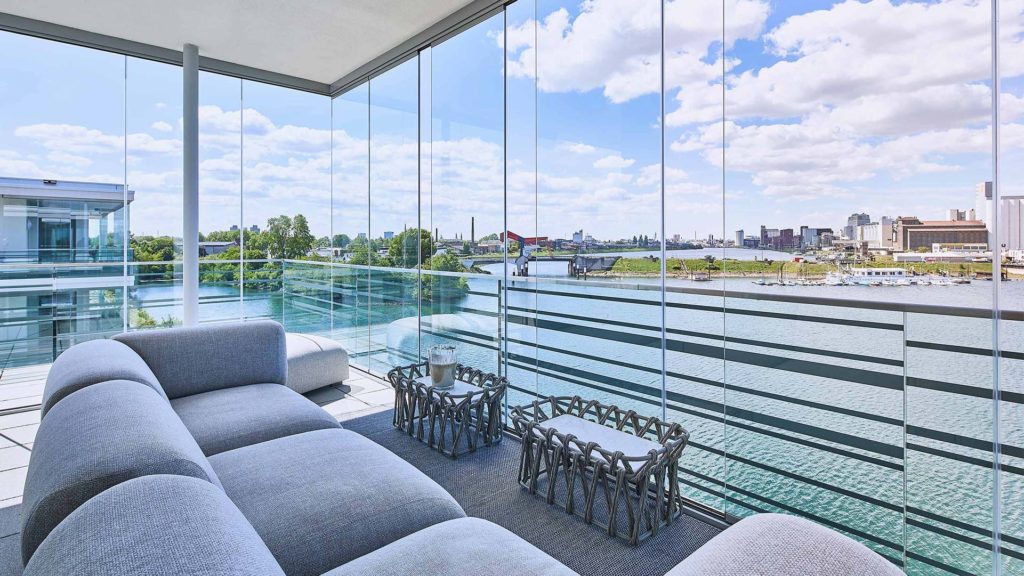 2. Value of the property increases
Glazing improves the utilisation rate of the balcony or terrace and increases the desirability of the property. The resident benefits of glazing are significant: glazing the balcony brings additional square footage to the apartment all year round, they can enjoy the balcony shelters from early spring until well into autumn, and the balcony glazing keeps the furniture protected and pollen away from the balcony. As a rental property, an apartment with a glazed balcony is a desired destination, which also affects the occupancy rate of the apartments and the retention of tenants. Permanent leases and a higher rent level naturally please housing investors. In summation, a glazed balcony is a cosiness factor that increases living comfort.
3. Supports energy-efficiency
The average heating energy saving of glazed balconies is about 5% per year. The temperature on the glazed balcony is on average five degrees warmer than the outside air, positively affecting the amount of heat loss and thus saving energy and offering savings. With Visor Blinds, residents can also control the heat, light and privacy of their balcony.
We want to co-operate with Lumon because we trust in experience and verified solutions. We need to be sure that our clients will be happy with all the products we are implementing in our buildings.

Adrian Sikora, Investor Supervision Inspector, Allcon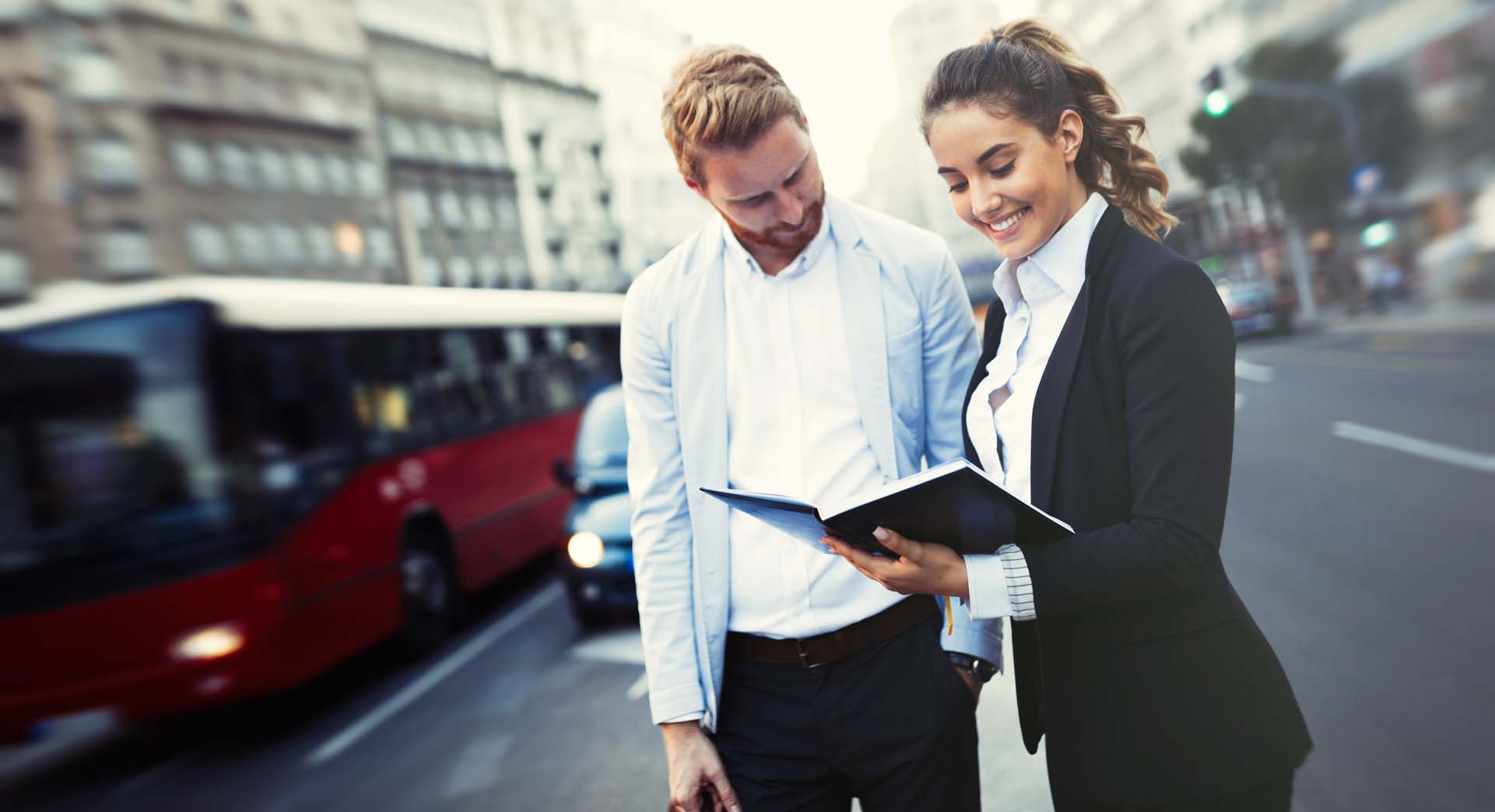 A useful investment
Glazed balconies are a useful investment for residents as well as property owners. With glazing, the life cycle cost of the property is reduced significantly , the lifetime of balconies is doubled, and the value of the property rises. Apartments with glazed balconies are also more desirable as rental properties, affecting their occupancy rates. In addition, the safety of the property will increase.

You can find all Lumon glazing solutions here.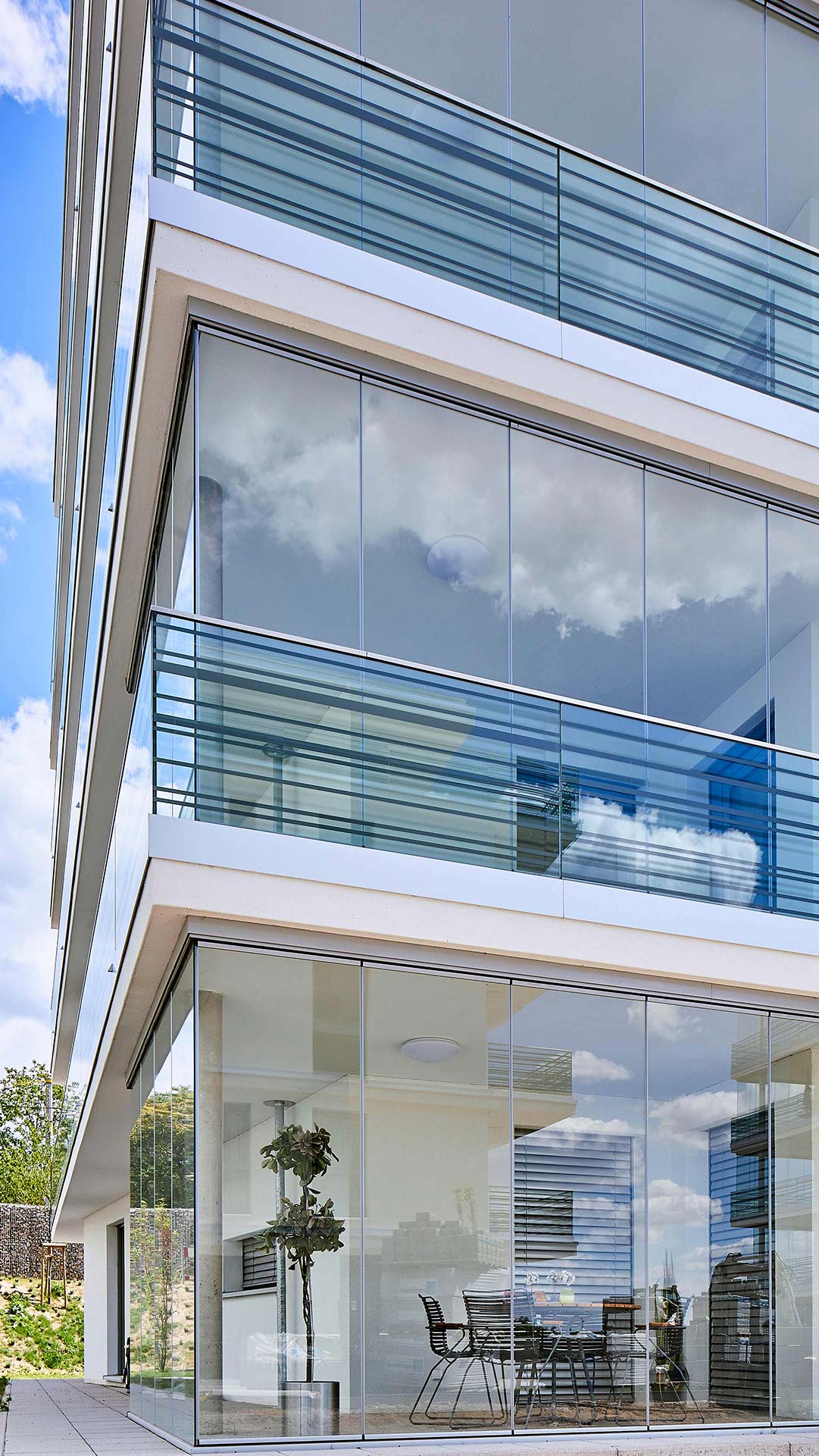 Benefits for property owners and investors
There are numerous benefits that Lumon balcony glazing can offer for both owners and building developers as well as residents of the building. Balcony glazing and railings are investments that pay for themself quickly, in as little as ten years. The benefits of glazing have been extensively studied, here are just a few:
Reduces property life cycle costs significantly, doubling the service interval
Increases energy savings – an average of 5%
Brings clear benefits for residents, improving usability of units and increased privacy
Makes the property more desirable, increasing the value of the apartment.
More room for life, providing a beautiful space for the residents of the building.
Lumon as a highly experienced partner – over 40 years of crafted expertise and over one million customers all over the world
High-quality, safe products and brand – unique innovations and systems.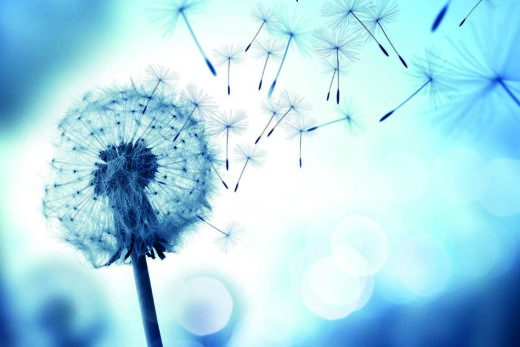 Wide product range
If you as a developer want durable and profitable facades, Lumon's glass balcony solutions are a good option. Our balcony facades reduce the life-cycle cost of the property, an investment that quickly pays for itself. Whether you are working on a construction or a renovation project, we at Lumon have a wide product range and the experience and expertise to help you find the perfect solution.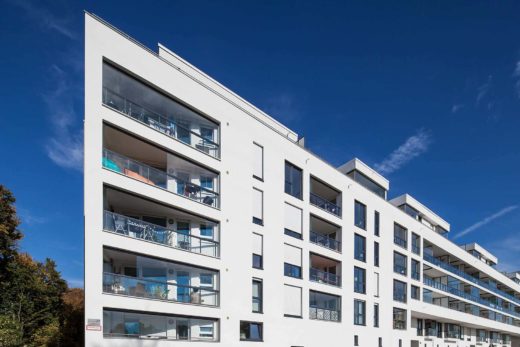 Projects around the world
Lumon is a reliable partner, ensuring smooth co-operation. Our starting point is always to build long-term customer relationships, which are ensured by our durable, high-quality, safe, and easy-to-use products. The high NPS scores our customers give us speak for themselves.
PRO Blog: Missed business opportunity? – Easy calculation. Learn how.
How much owners or buyers of apartments are actually willing to pay for the added value brought in by a glazed balcony as opposed to an open balcony? We wanted to take another step and find out, and gave the assignment to a market research company Taloustutkimus Oy.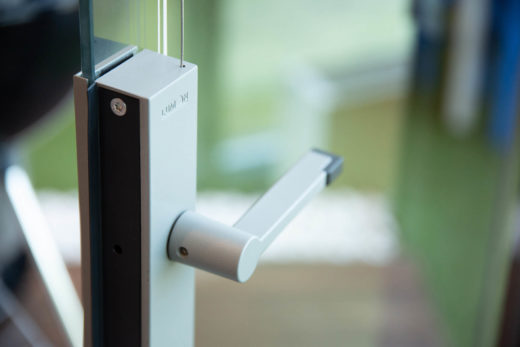 Energy savings up to 16%
Have you ever thought that balcony glazing increases the annual comfortable use time of balconies by 1-2.5 months? Did you know that you can reach up to 16% savings in the heating energy costs every year? And by the way, the need for renovation of the balcony facade life cycle is extended by 6-10 years when the balconies are glazed.

You can find these and other interesting facts about glazed balconies in our PRO Blog!