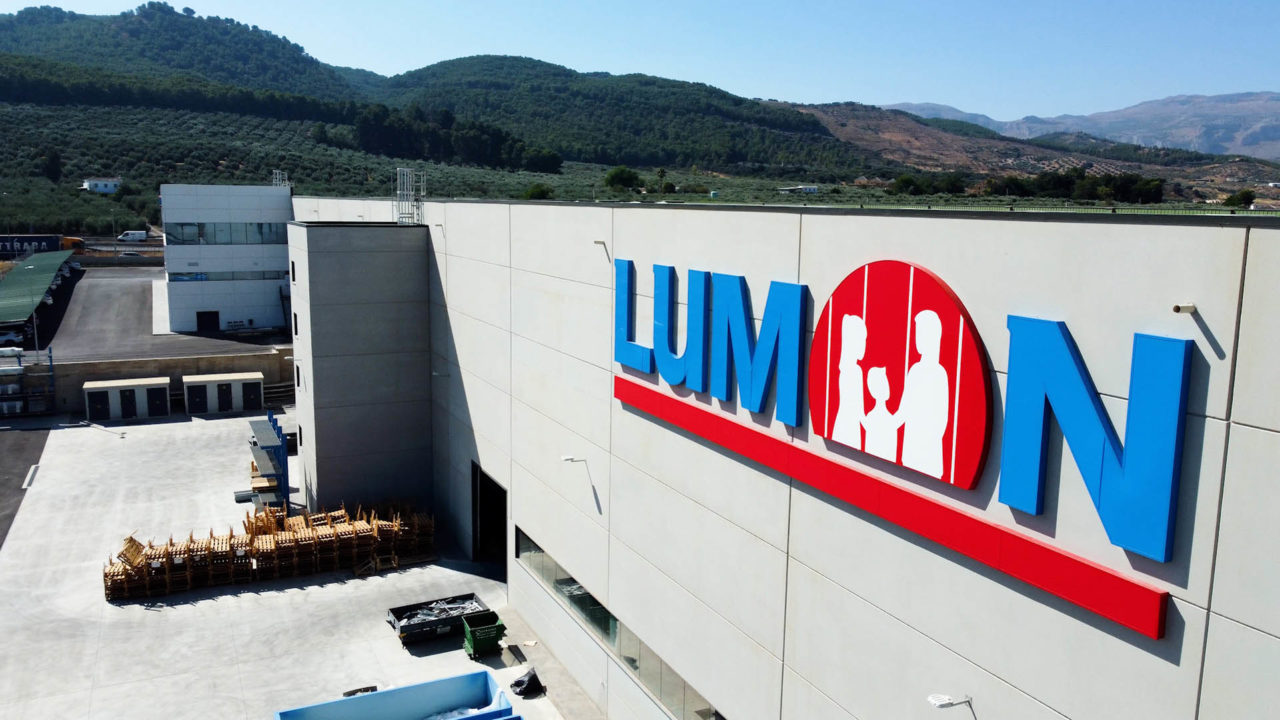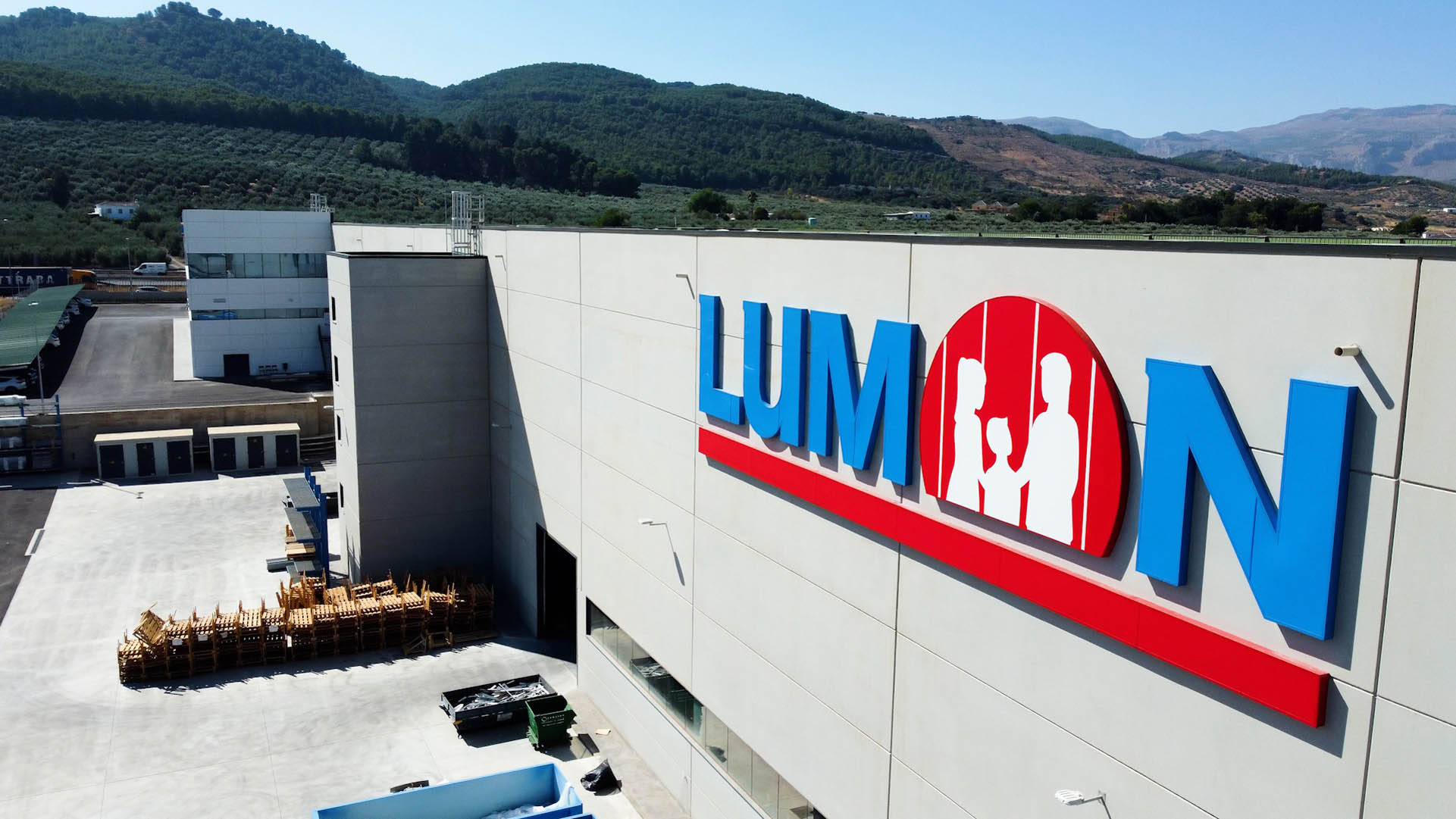 Governance
Good governance by acting profitably
Lumon adheres to good governance by acting profitably, and by distributing profits to develop the organization, production facilities, and the product, through which an impact is made on society. The company has directed its investments in those things that support the success of Lumon and its employees, as well as the strategies of the future keeping sustainability in one of its main focus areas. As an international employer, our tax footprint is extensive, and we always take care of fulfilling our societal responsibilities.

We are a trustworthy and innovative partner for our partners. Our goal is that our customers see the quality of our operations in a way which they are happy to associate with their own products and brand.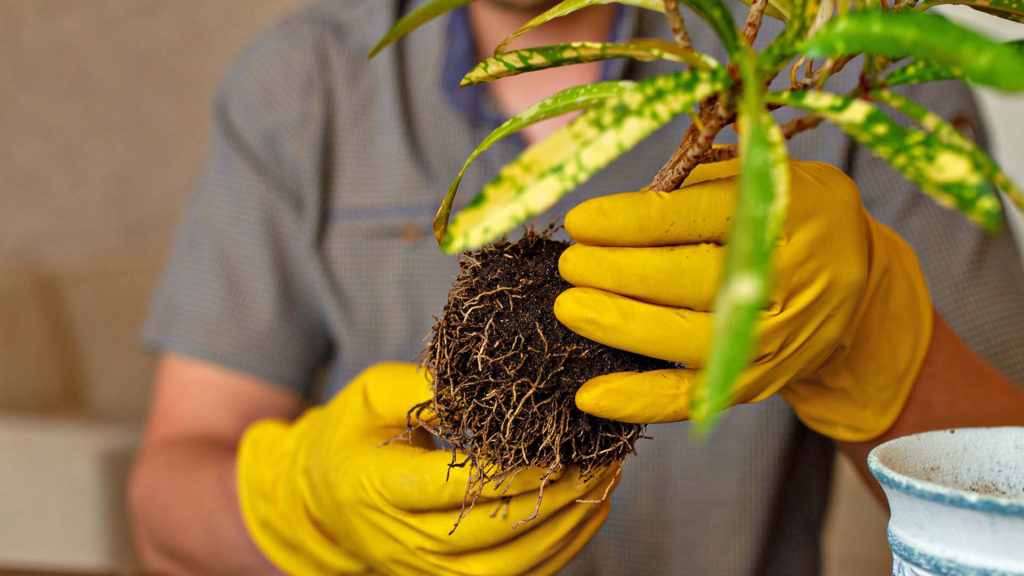 As a trailblazer in the industry, Lumon has an impact on building science norms and requirements to develop a more sustainable future in construction
In Finnish construction, balcony glazing is a standard product, but in Europe and North America, the product is relatively new. Bringing a Finnish product to the international market means there is a constant need for development and testing, so that the product can meet the product standards for each country.

As a representative of the glazing industry, we are to influence international construction codes for our product to be recognized. These include, for example, the EN/CEN -standardizations in Europe, and the CCMC -standardizations in North America.

In participating in these communities, we can predict future trends and standards, which will inevitably influence our operations. Standardization changes are extensive processes, which require patience and long-term focus. By being an influencer in the field, we can also have an impact on sustainable thinking, so that the benefit of balcony glazing in relation to the lifetime of buildings is understood internationally.
One of the values of our family business is keeping our promises. Trust and longevity in our operations is a result of the diligent following of societal standards and requirements.

Tapani Kinnunen, Chairman of the Board of Lumon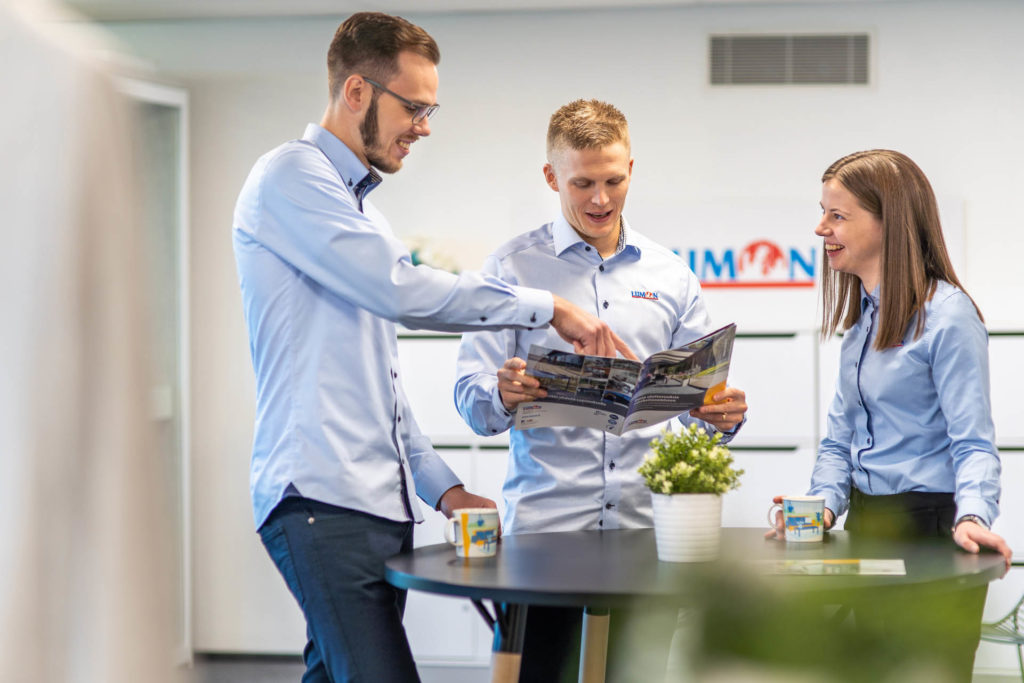 We are a trustworthy partner
Lumon has various accreditations, including the Finnish 'Avainlippu', which recognizes that the product is of Finnish origin. In Europe, the product is also recognized with a CE-accreditation, which represents that the product is approved in its technicalities, reducing trade barriers.

LEED, Leadership in Energy and Environmental Design is an American certificate system for green building. The goal of the programme is to reduce the environmental footprint caused from the building and habiting of real estate. Lumon's balcony glazing has, through evaluations of carbon footprint and energy savings, been approved for LEED-points.

Lumon Suomi is a member of the Finnish Construction Quality Association RALA ry. RALA ry aims to promote the quality, responsibility and cooperation of Finnish construction The RALA qualification shows the company's competence and reliability and indicates that the company is a competent and reliable partner financially, technically and in terms of resources.)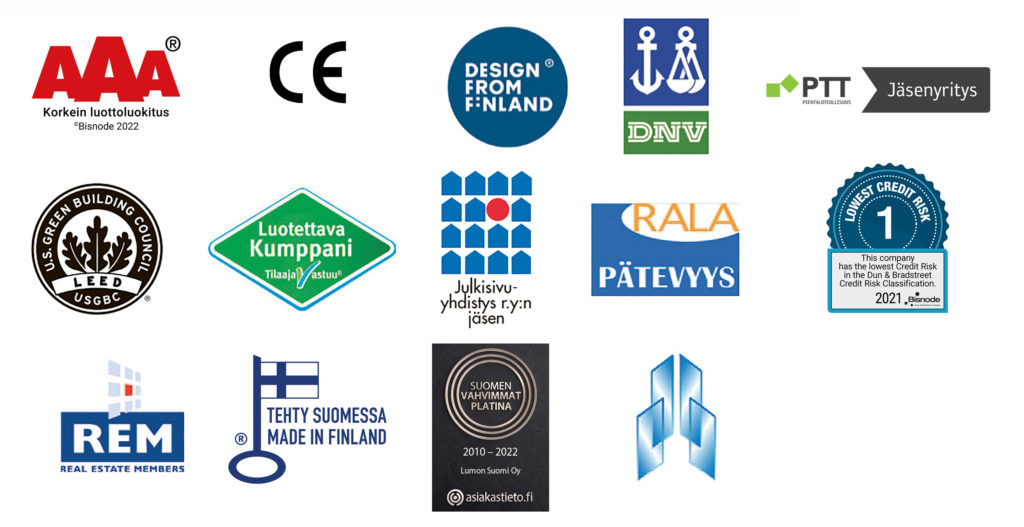 Distributor,Manufacturer and Supplier code of conduct requires our partners to act responsibly
As a company committed to ethical and responsible business practices, we require all our resellers and suppliers to adhere to a code of conduct that outlines the behavior and practices we expect from those who do business with us.
Our company is fully committed to upholding the principles of the United Nations Human Rights and International Labour Organization (ILO) in all our operational practices, ensuring the protection and promotion of fundamental human rights worldwide.
If you want to know more about the Lumon code of conduct for our partners, please contact [email protected]