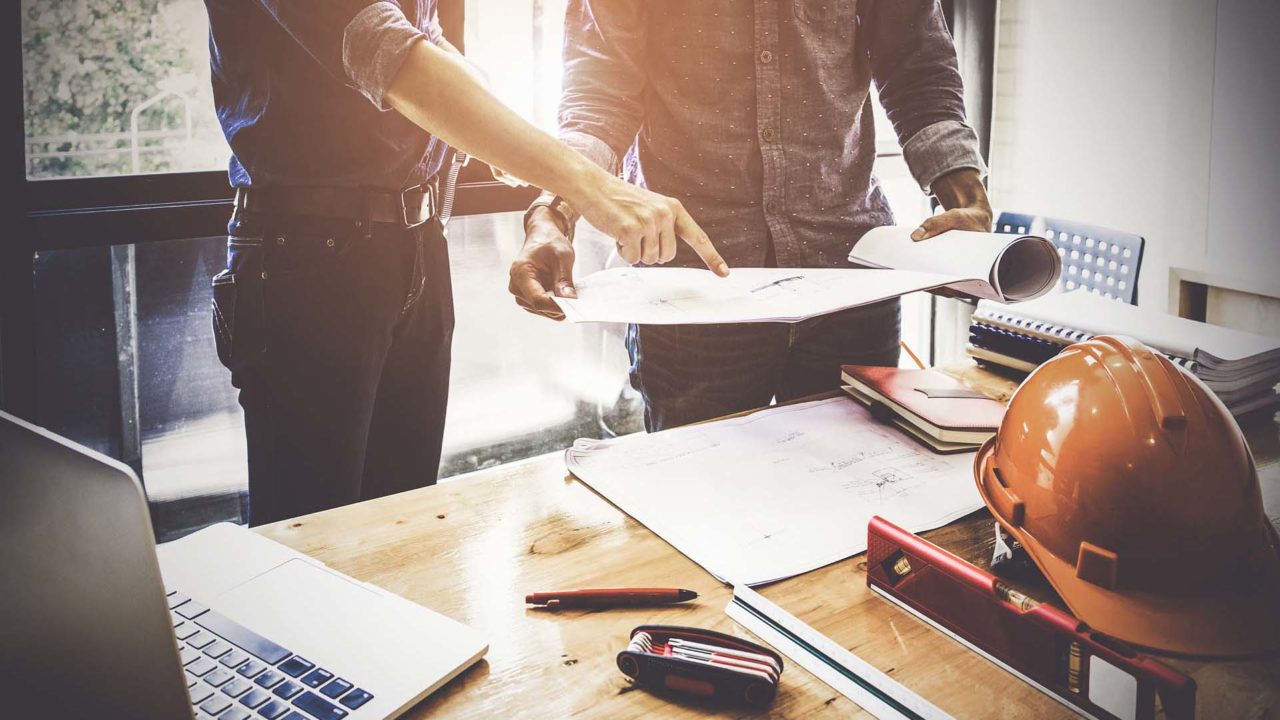 GENU Partner AG, Switzerland
The developer glazed the balconies to get protection for noise and wind
Lumon Schweiz AG was chosen as a partner in the Feldbreite project in Emmen, Switzerland. This beautiful apartment complex was completed 2022, and it includes 21 pieces of threshold, room-high loggia-type glazings.
The developer GENU Partner AG wanted to glaze the balconies to protect inhabitants from noise and wind. Their Project Manager Philippe M. Sonderegger tells that Lumon was their choice because of the high product-quality and good service. They were also happy with the price level Lumon was offering the project.
According to Mr. Sonderegger, the co-operation with Lumon has been good during the project. One of Lumon's values is to be close to the customer.
"Despite some technical challenges, everything worked smoothly. Lumon Schweiz AG, together with their installation partner Küchler+Wyrsch AG, did a very good job," says Mr. Sonderegger. "Lumon Business Development Manager in charge, with his honest and proactive communication, also convinced me personally".
Building type: New
Lumon products: Lumon Glazing
Architect / construction company: GENU Partner AG
Despite some technical challenges, everything worked smoothly. Lumon Schweiz AG, together with their installation partner did a very good job.

Philippe M. Sonderegger, Project Manager, GENU Partner
View other international projects
Tegnestuen LOKAL, Denmark

Before the renovation Ørsted Gardens was called the ugliest building in Denmark, but today it can be called Denmark's best renovation. The project won the Renovation Award year 2021, Tegnestuen LOKAL Architects being responsible for the architectural design. Lumon products play a key role in the facade design of the building.

Read more…

Allcon is a Polish construction company owning a new housing project in one of dynamically developing districts in Gdańsk. The architecture in the area has been kept reasonably Iow-rise to ensure residents a feeling of living in high-end buildings, surrounded by beautiful landscape.

Read more…