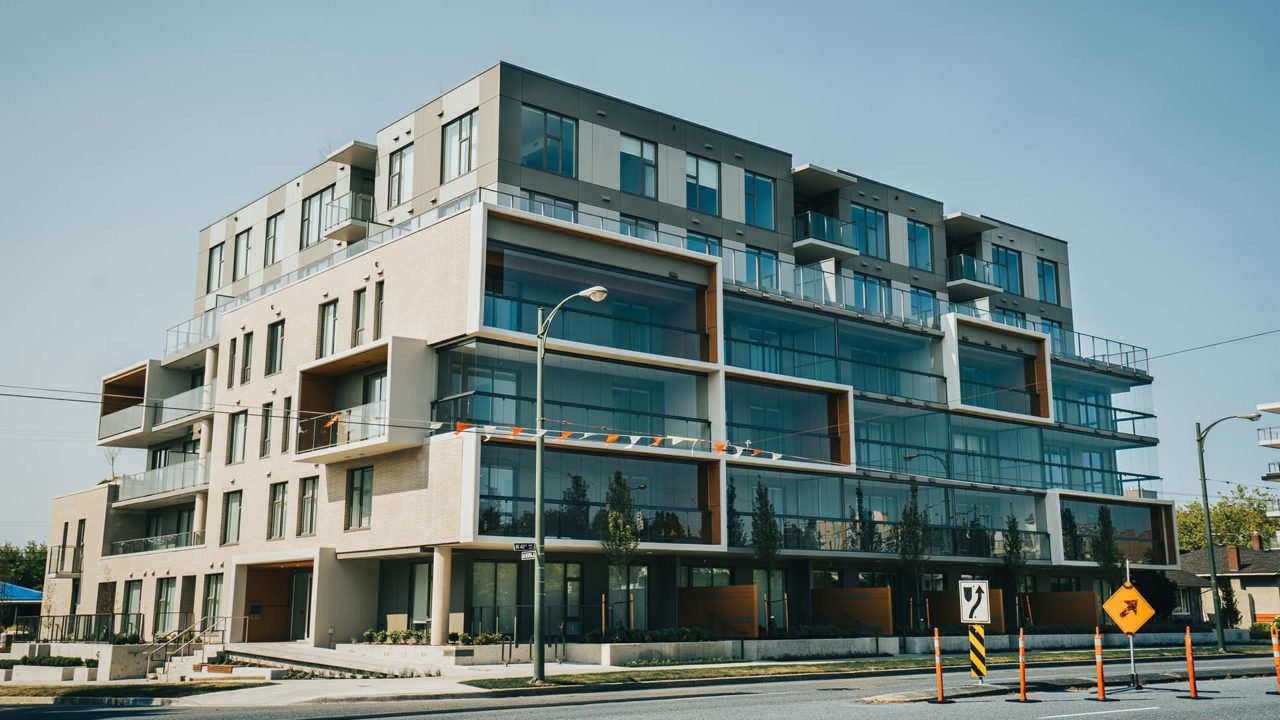 Coco, Vancouver
Nominated for two Georgie awards including 'most innovative feature'
The project 'Coco' located in Vancouver is a new project development and is special, as it is the first project to be built by Lumon in the city of Vancouver itself. The project is also the first concrete project to include Lumon's concept within North America.
From an architectural perspective, it also works to combine elegance and Nordic simplicity, while bringing life to the facade itself through the ways in which residents choose to put the units to use!
Building address: Vancouver, British Columbia
Building type: New
Developer: Keltic Developments
Architect: GBL Architects
Builder: Kindred Construction
Units with Lumon glazing: 15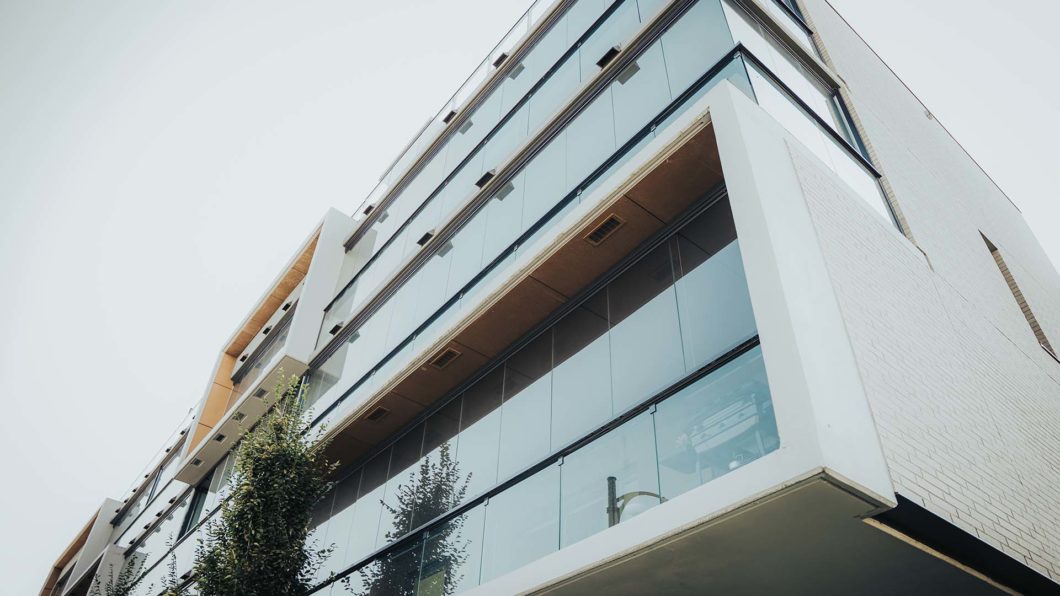 To add a touch of uniqueness to the project, Kindred Construction incorporated special features like Lumon glazing systems, allowing them to bring a highly customized element to an otherwise standard construction landscape. Leveraging their expertise as a custom builder, they skillfully executed these tailored elements while seamlessly integrating a commercial approach to ensure efficiency and speed. By collaborating closely with Lumon and the architect GBL, they successfully captured Keltic's vision and delivered a stunning result that embodies beauty and excellence.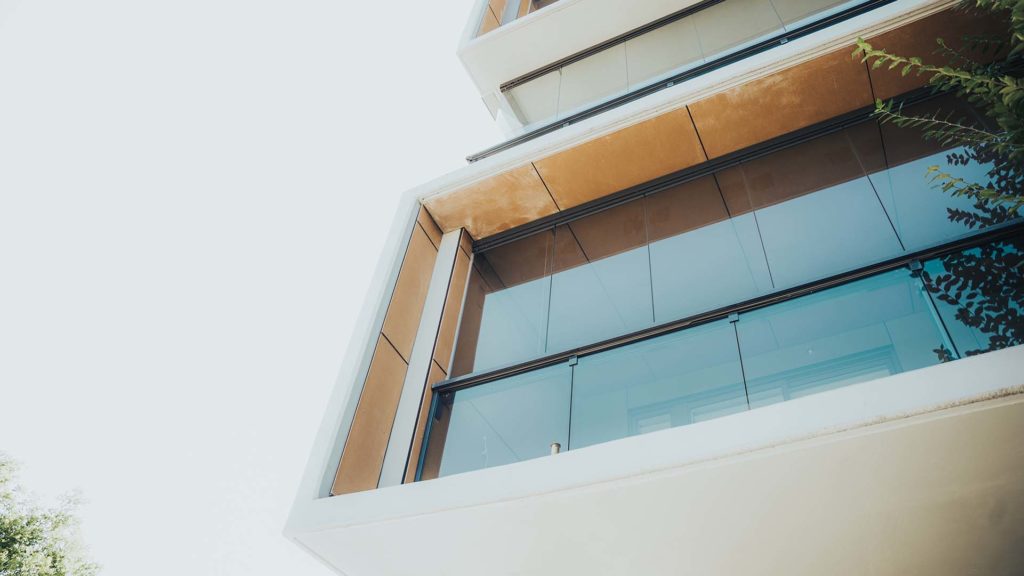 This architectural solution perfectly adapts to design elements of Lumon's product, and the implementation of the retractable glass balconies has opened the doors for the project to be nominated for two Georgie awards including 'most innovative feature'.
From the developer's perspective, a major benefit has been the ability to provide access to 'safe spaces' from inside the units, with significant protection from noise, considering the proximity of passing traffic.
View other new construction projects
Carvolth/Yorkson Park, Langley

Located in Langley, BC, the Yorkson Park project is a great showcase of Lumon's products, which are utilized on 9 low-rise condos, 13 townhouse units and a restaurant patio – all within the same development. This is the largest project to date for Lumon Canada!

Read more…

First multi-family development to include Lumon in the City of Abbotsford. Abbotsford was an early adapter of the Lumon concept and was one of the first cities in the GVA to exclude the system from the FSR calculation.

Read more…

This was the first project in the City of Langley. This was the first project for Lumon with Focus Architecture. Since this project, Focus has included Lumon on upcoming projects for Hayer Builders and Diverse Properties.

Read more…