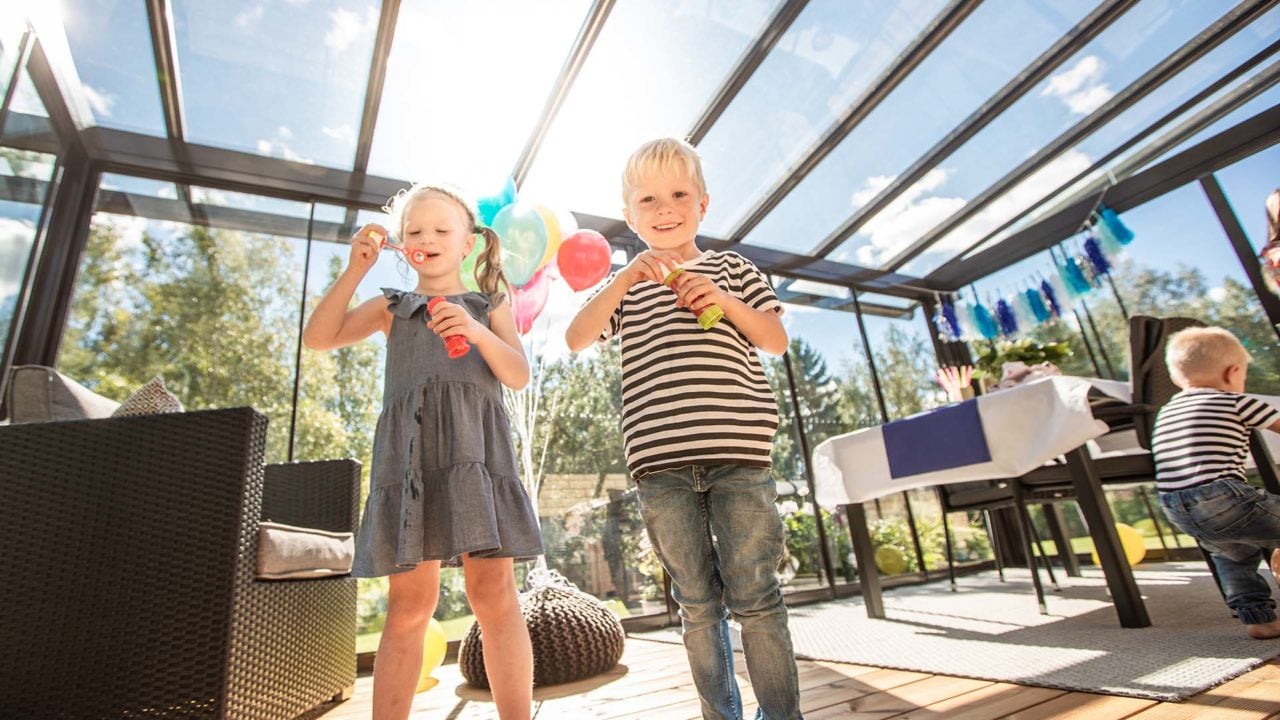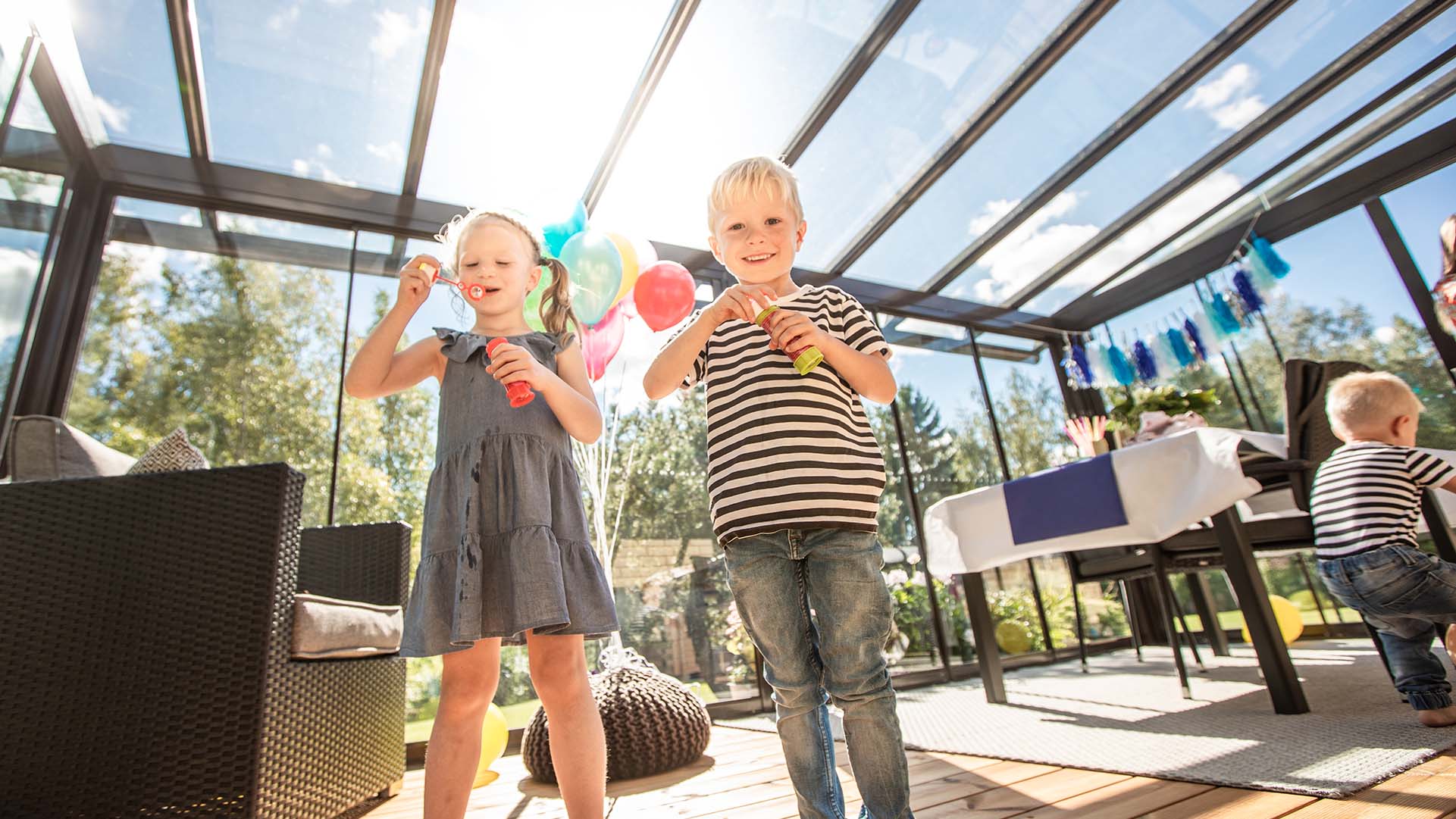 FAQ: Sunrooms & Glass Walls
How long does it take to install a glazed terrace?
The installation time depends on the scope of the work. The installation of patio glazing takes a Lumon Install Technician between 1-3 working days on average. If it is a terrace complex including foundations, aluminum framing, glass roof, and doors, the work duration is subject to the consideration of your Project Manager. The timeline will be discussed during the initial estimate and final measure.
Is a Lumon sunroom a four season sunroom?
Lumon sunrooms are better understood as a three season outdoor living space. Unlike a four season sunroom, which is typically just a regular insulated room with standard double paned windows, our glass walls can slide open and retract fully for maximum flexibility.
Can I use a Lumon sunroom in the winter?
In a milder climate like the Greater Vancouver Area, homeowners typically find that they can enjoy their Lumon sunroom all year round. Colder climates like Toronto, Hamilton, or the Niagara region have a shorter patio season, but depending on the orientation of the sunroom, you might still find that you can use it on sunny days in the winter.
Can the aluminum parts of the terrace be available in different colors?
The glazing profiles are polyester powder coated with four standard colors to choose from: white (RAL9016), light gray (RAL9006), dark gray (RAL7024 and Jet Black (RAL 9005). For a special order, the color tone can be selected from the RAL color chart, in which case there are a total of 210 different color options.