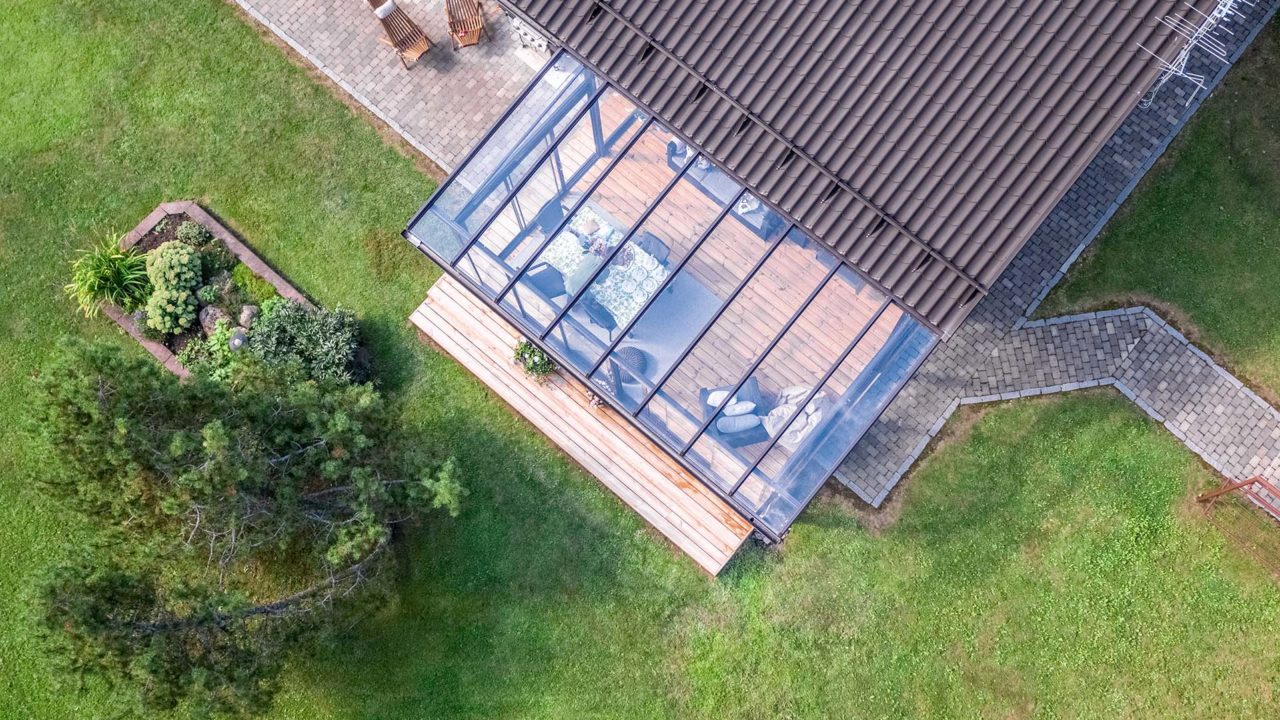 Lumon Roof
Only the sky is the limit
If you're in the business of designing spaces that are not only functional but also visually stunning, you know that outdoor living areas can make or break a project. Lumon's innovative glass roofs are the perfect solution for taking your design to the next level.
Our glass roofs are designed with the latest technology in mind, offering exceptional thermal efficiency and impact resistance to create a safe, secure, and cosy outdoor space for your clients. Whether you're working on a penthouse, terrace, or balcony, Lumon's glass roofs can extend the living space of your projects and provide year-round outdoor comfort.
Unique glazing and profile design
With our unique glazing and profile design, Lumon glass roofs ensure that water accumulation and leaks are never a problem, making them a low-maintenance, long-lasting investment for your clients.
Our glass roofs have technical specifications that allow for maximum flexibility in design, with unlimited width and a clear span of up to 7 m. This means that you can unleash your creativity and create stunning outdoor living spaces that meet your clients' unique needs and preferences.
By combining Lumon glass roofs with our glazings and balustrades, you can create a seamless, stylish facade that integrates from bottom to rooftop, adding value to your clients' properties while enhancing their visual appeal.
As a building designer, you have the power to transform the way people experience their outdoor living spaces. Partnering with Lumon can help you achieve your vision and provide your clients with an exceptional living experience.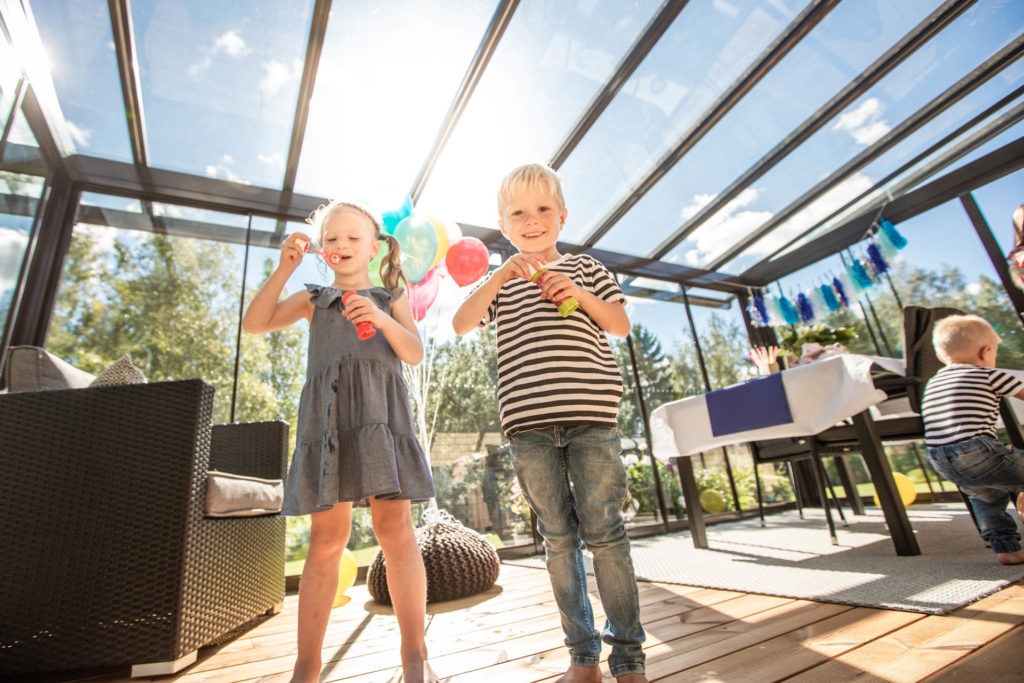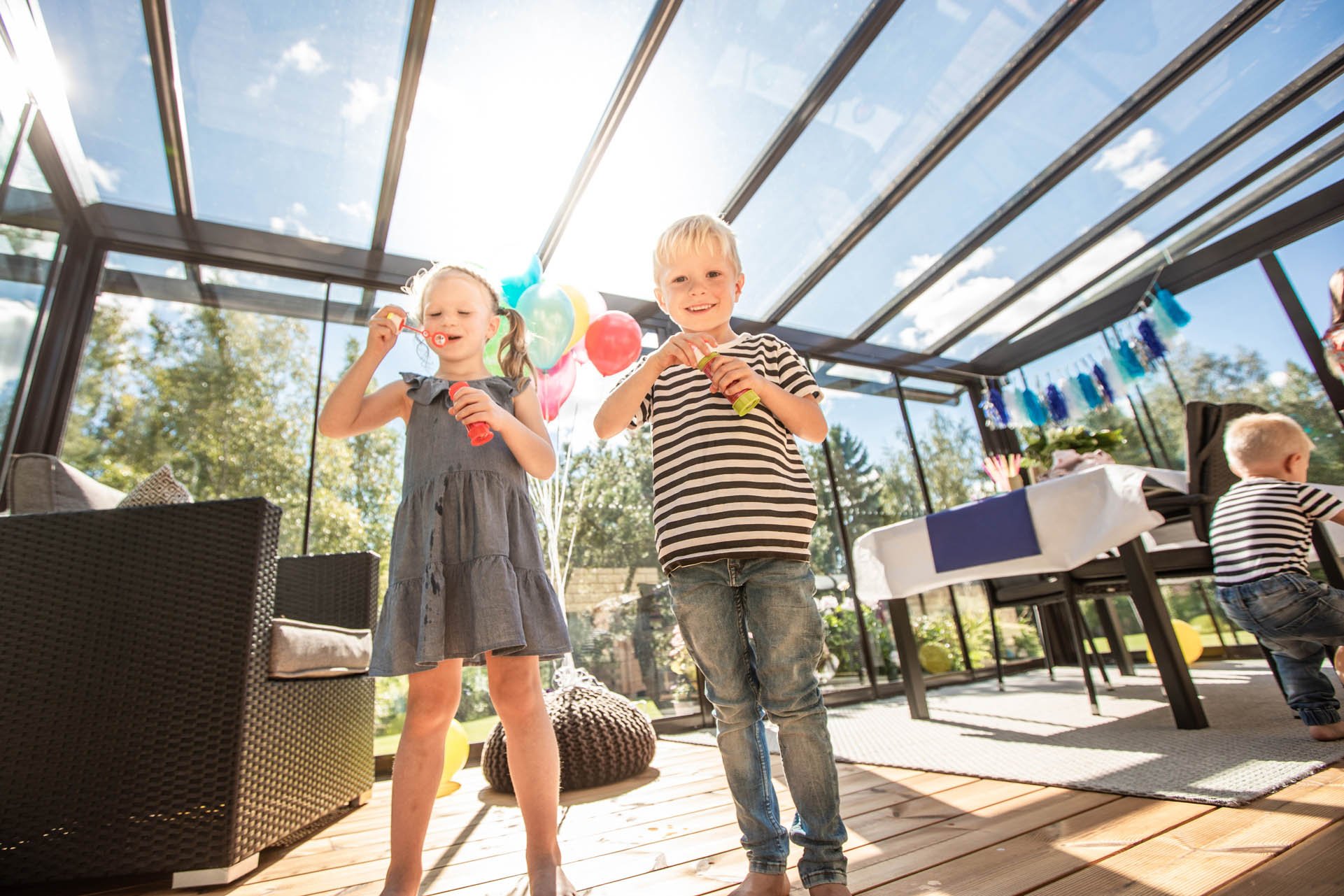 VT4
Lumon roof VT4 is the perfect addition to your outdoor space. Here are some key features:
The roof framework is made of durable aluminium and includes a reinforced front beam and posts (70×70 mm or 90×90 mm).
Glazing is available throughout the roof, with a middle post dividing it into sections. Continuous glazing is also possible using a 70×70 mm post.
Fixed end glazing is not possible if the side overhang exceeds 70 mm, but a fixed wall can be installed instead.
The roof glass is clear or coloured toughened glass, with a maximum size of 900×4495 mm. For deeper roofs, two glass panes are used with an extension seal for waterproofing.
Gable glasses are always 2-part 6 mm toughened glass.
Rain gutters are included in standard delivery, with drainpipes and snow guards as optional extras.
Experience the benefits of a Lumon roof VT4, with its sleek design and quality construction. Perfect for creating an outdoor space that can be enjoyed year-round!
Out of all the trade partners we have on our project, I feel that Lumon is the most attentive to the schedule and has the ability to comprehend where the project is and think weeks in advance of what they need to be doing.

Johann D'Mello, Project Manager, Peak Construction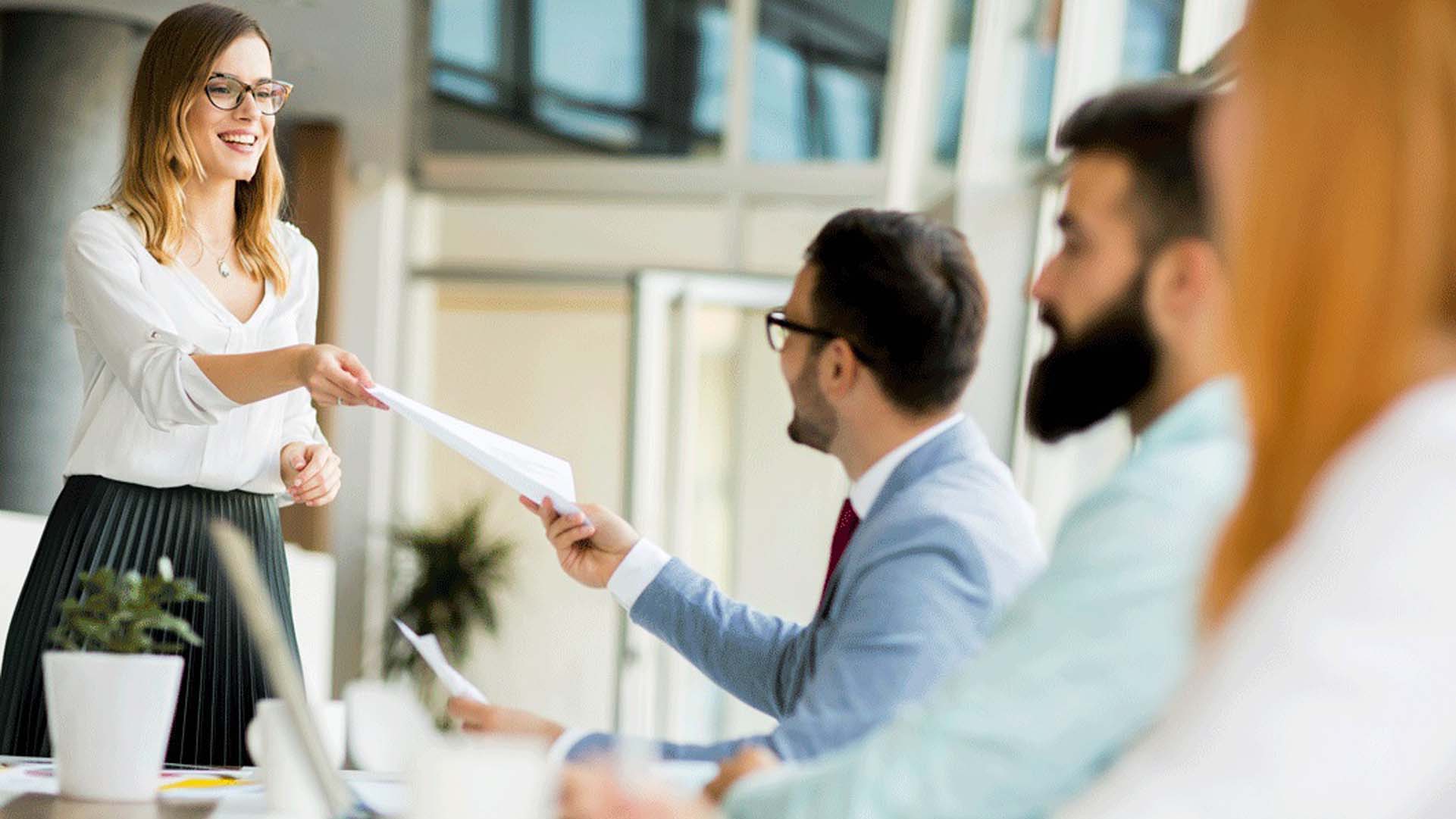 Lumon Roof design objects
Lumon's roof products can be found as BIM-objects in ProdLib or BIMObject libraries.
In addition, you can find technical information, including installation instructions, maintenance guidelines, and technical specifications in the Lumon's Planning Guide.

Ask for an estimate or more information
We are happy to help on any questions regarding our products and solutions on all project phases.