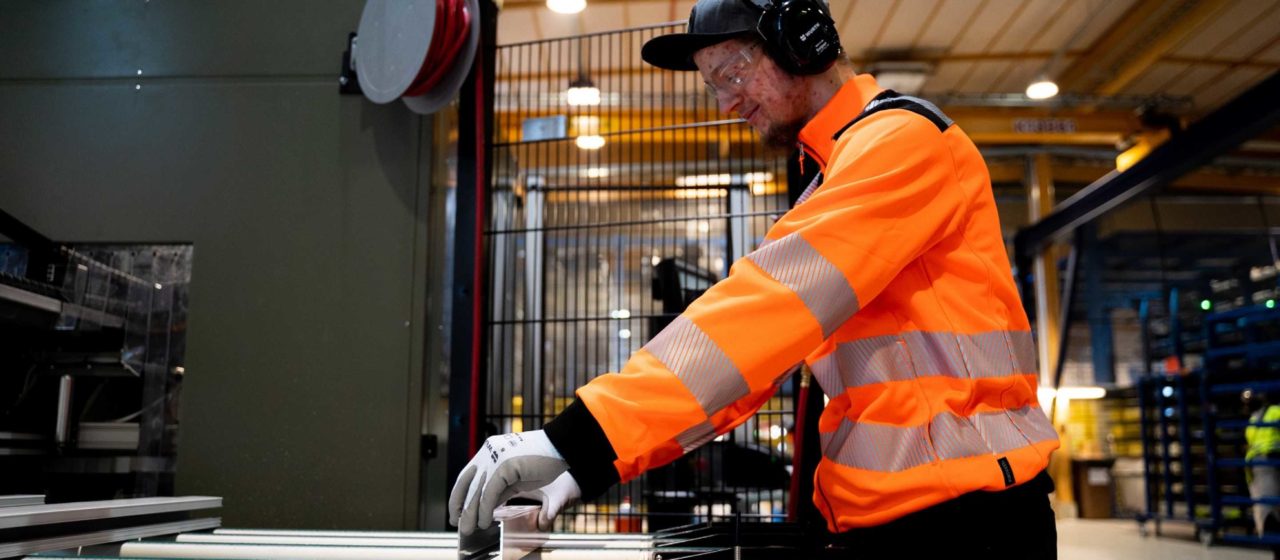 Lumon PRO Blog
Maximizing production and minimizing energy spend
The northern side of the globe is currently having the coldest time of the year while trying to minimize energy consumption. Lumon is no exception what comes to saving energy as we manufacture our products in three different glazing factories in Finland, Spain, and Canada. However, we are doing our best to minimize the use of energy while still maintaining high level of work safety as well as quality for our products.
There are of course differences between our production plants when talking about energy saving depending on for example their location. Therefore, also the actions taken to reduce the use of energy vary. Nevertheless, here we have a few examples how we have tackled the challenges while making our best in providing more room for life for our customers.
Taking the optimization of processes even further
Lumon's production processes have always been highly optimized and calculated. However, during the energy crisis our talented production workers have taken optimization even further and we have been able to gain energy savings with more enhanced machinery usage. We are also constantly investigating how to make the current machinery more energy efficient overall. This is done in close collaboration with the suppliers while making sure that the investment bares fruit long for the future and helps us to minimize our CO2 footprint.
In Finland at Kouvola production facilities we have lowered the room temperature in factories. Also, the lighting has been adjusted in places where it's safe to do without compromising on occupational safety. In wintertime the factory's outdoor concrete slab floors have had heating system to help any snow and ice from thawing. This winter the heating has been turned off in places where it has been possible, and the floors have been kept clear by shoveling the snow and ice. Again, making sure that it is a safe thing to do.
In the future solar energy will play a significant role in the Antequera factory
Our newest production plant has just been taken into use in Antequera, Spain. In Spain, the winter is not a challenge as the weather is basically warm and sunny all year round. An investment decision has been made to cover the whole roof area of the factory with solar panels and, in the future, they will produce a significant amount of the factory's energy need. Increasing the use of renewable energy further enables us to cut down our own CO2 emissions.  
While these are just some examples of the actions that we have taken to diminish the energy consumption in production, we have encouraged our employees across the organization to think ways that we can all collaborate in energy saving and encourage them to participate in energy-saving initiatives. We all need to think these matters in our personal life so why not apply them in the corporate world as well.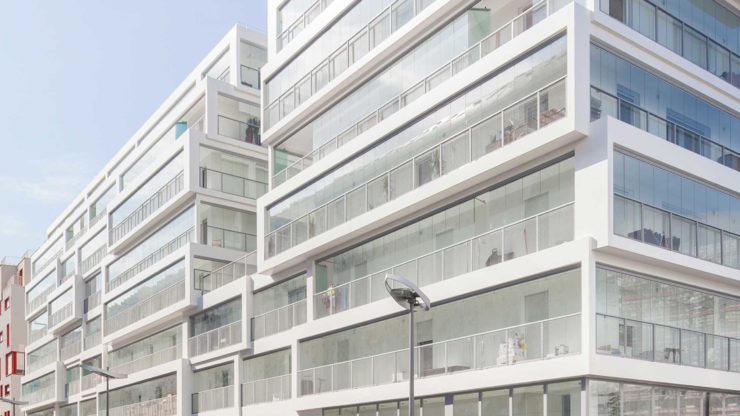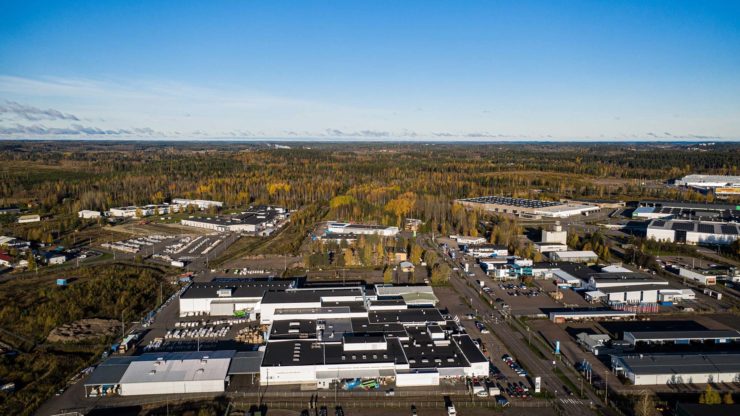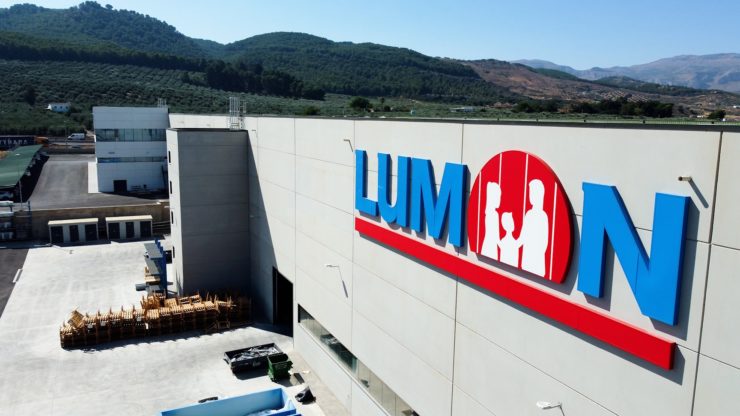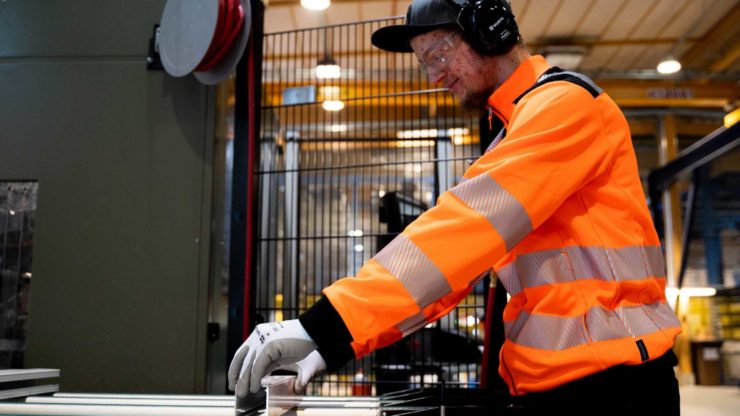 German visitors were impressed by Lumon's impact on Finnish urban construction

Lumon first started its B2B sales operations in Germany in the mid 90's, officially establishing a sister organization Lumon Deutschland GmbH in 2004. Lumon has continued to make its mark in the German cityscapes, with prominent growth especially in recent years. This growth is for example marked by the soon-completion of one of Lumon's most significant projects in Germany, Roots, which will serve as a landmark in the city of Hamburg by the River Elbe.

Read more…

5 ways balcony glazing adds appeal and value to city housing  

The discussion surrounding housing that is 'too expensive' is all too common in today's world. At the same time, residents and homebuyers are more and more demanding of what their home should look like, despite the high prices. This creates a paradox, where developers and builders must focus on building efficient buildings which also serve the more complex desires of homeowners.

Read more…

Lumon Group's consumer business in the metropolis of Warsaw, Poland has kicked off smoothly 

One year ago, Lumon launched consumer sales operations in the city of Warsaw, the location of Lumon's Polish headquarters. With an already established B2B market, approaching and understanding the consumer landscape is now bringing in results, giving way for better outdoor living in the rapidly growing Polish city.

Read more…