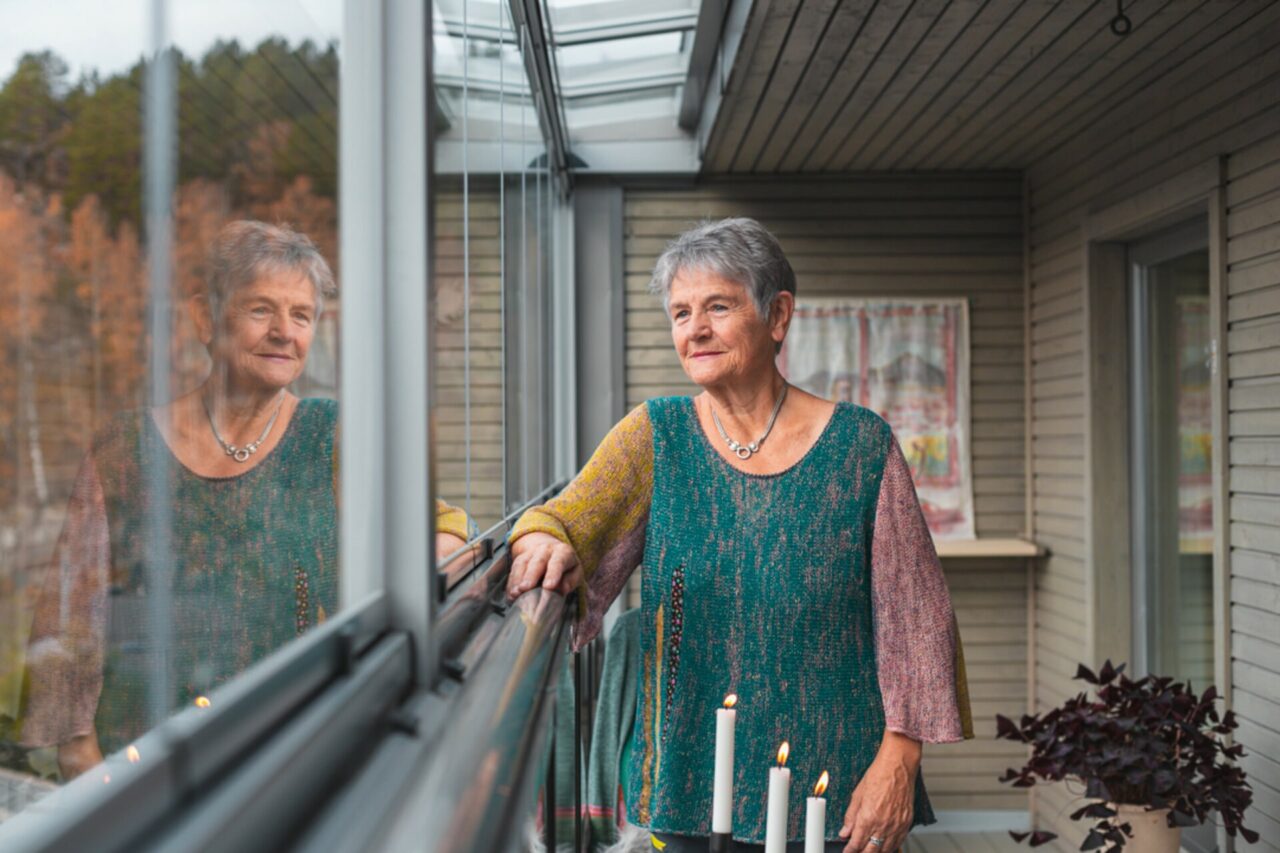 5 ways balcony glazing adds appeal and value to city housing  
The discussion surrounding housing that is 'too expensive' is all too common in today's world. At the same time, residents and homebuyers are more and more demanding of what their home should look like, despite the high prices. This creates a paradox, where developers and builders must focus on building efficient buildings which also serve the more complex desires of homeowners.
One often completely unused space of the home is the balcony. In many homes, this space goes rather unnoticed. This, of course, presents a challenge, because many expensive city homes have a balcony, its existence almost wasting the space of the home with an already expensive price tag.
There certainly exists a way to exceed the expectations of home-seekers, providing the maximum value possible. Here's how glazed balcony spaces can play a core part in making this a reality: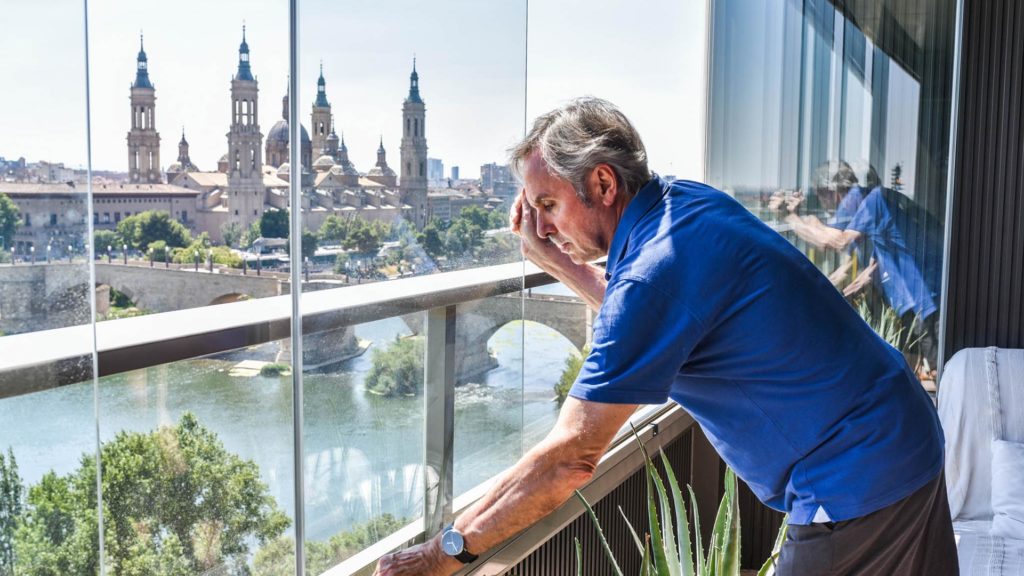 1. Creating connection
Glazed balcony spaces connect the indoors of the home to the outdoors, bringing in light and interactive space. With many spending their days indoors, glazed balconies offer easy accessibility to connecting to the environment. And, with its seamless design, flow of light is maximized, and views are not compromised on. When needed, glazed panes can be opened fully to bring nature and the fresh air even closer.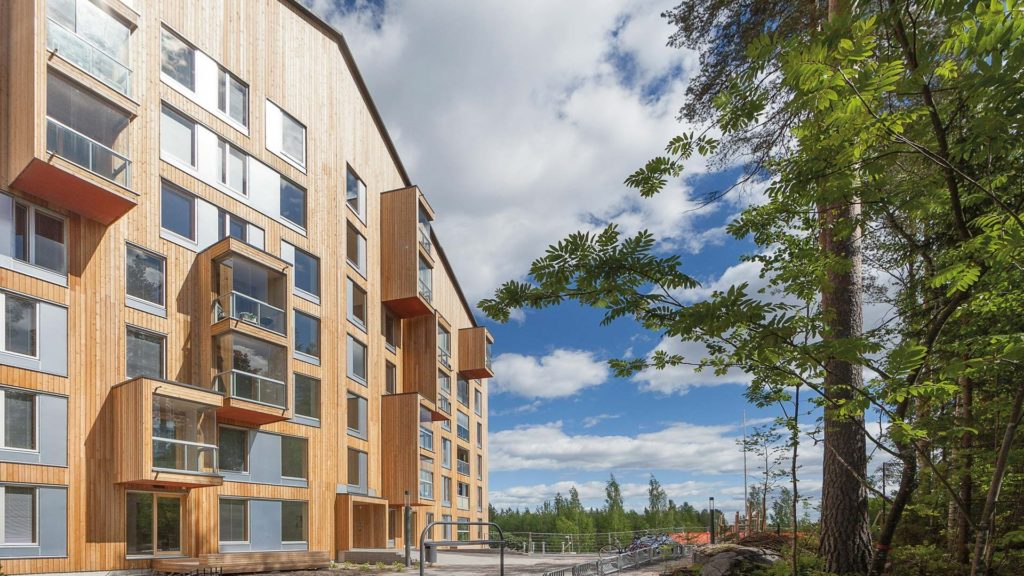 2. Energized façades
The facades of modern buildings are often purely designed for efficiency, without necessarily considering benefits for the end-user. Balcony glazing transforms the facades of buildings from looking 'stagnant' to creating a collection of spaces where life is abundant. For existing buildings, this can mean the possibility of renovation and total transformation of a once unappealing building to an architectural wonder. At the same time, residents enjoy additional usable space.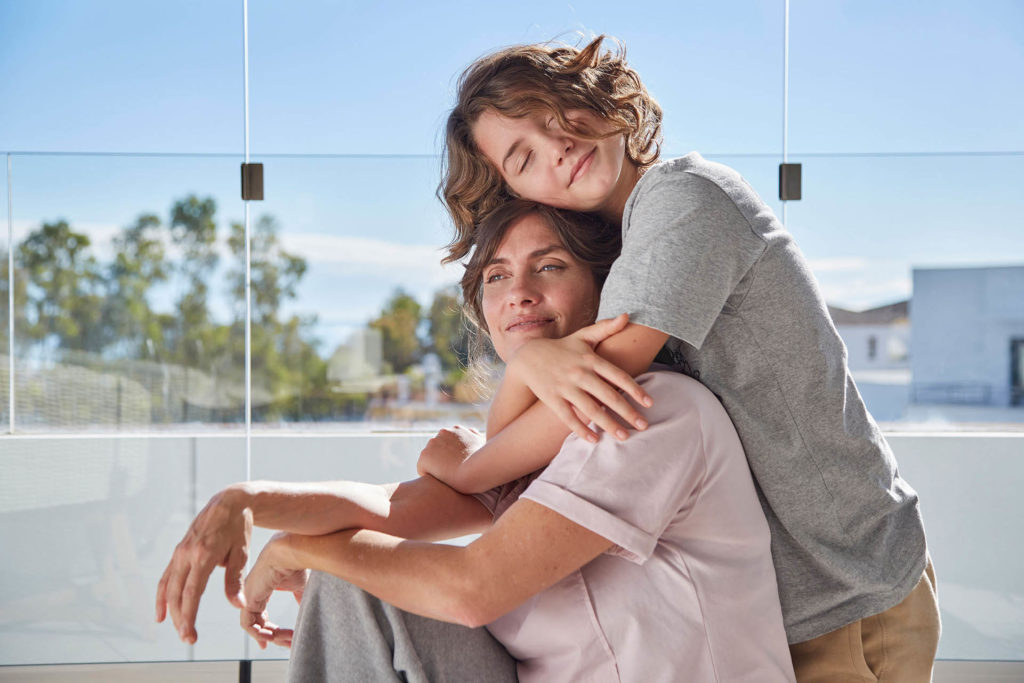 3. Purposeful money-spending
Everything these days is about creating value. The money that is sunk into a development should provide benefit and purpose to all involved in the investment. Retractable balcony glazing adds value to properties, and the carbon footprint of these structures is offset in three years and four months, on average. With increasingly demanding green standards, balcony glazing offers one pathway for better energy efficiency of buildings. The glazing also creates a buffer space which protects the structures of the building, reducing the need for repair.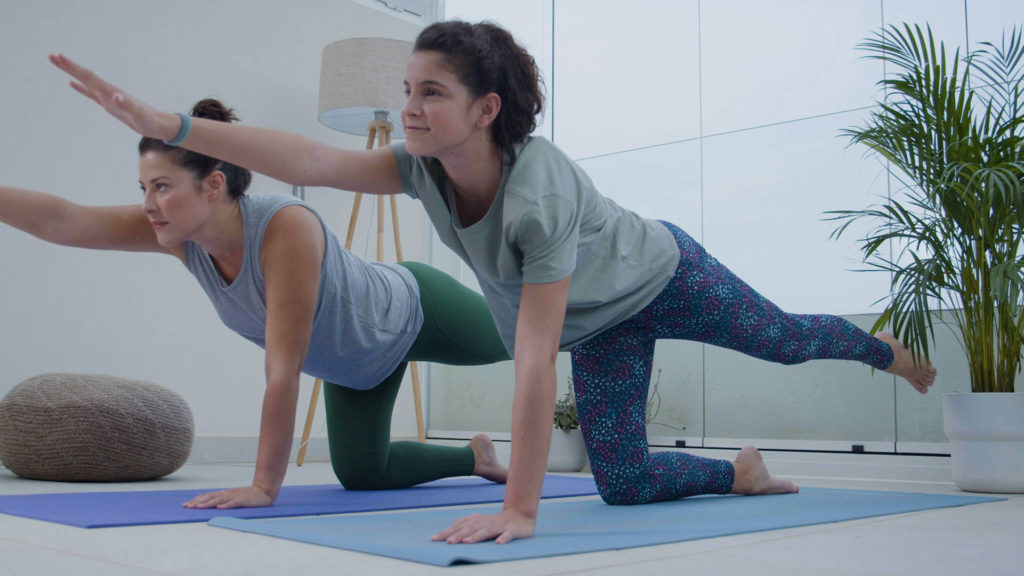 4. Possibility for expression
Homes are an avenue for self-expression. The addition of balcony glazing essentially adds a space where self-expression is made possible, and where 'more room for life' (whatever that looks like for you) is created. Moreover, the liveliness of the facades presents a sort of communal feeling, where each outdoor space uniquely portrays the contribution of an individual home to the community.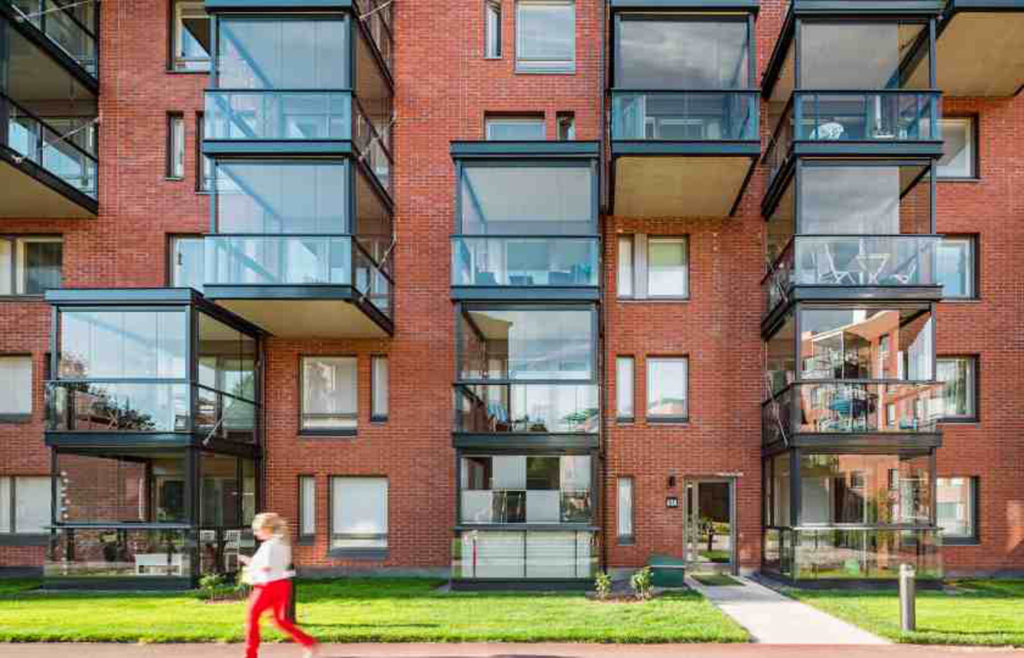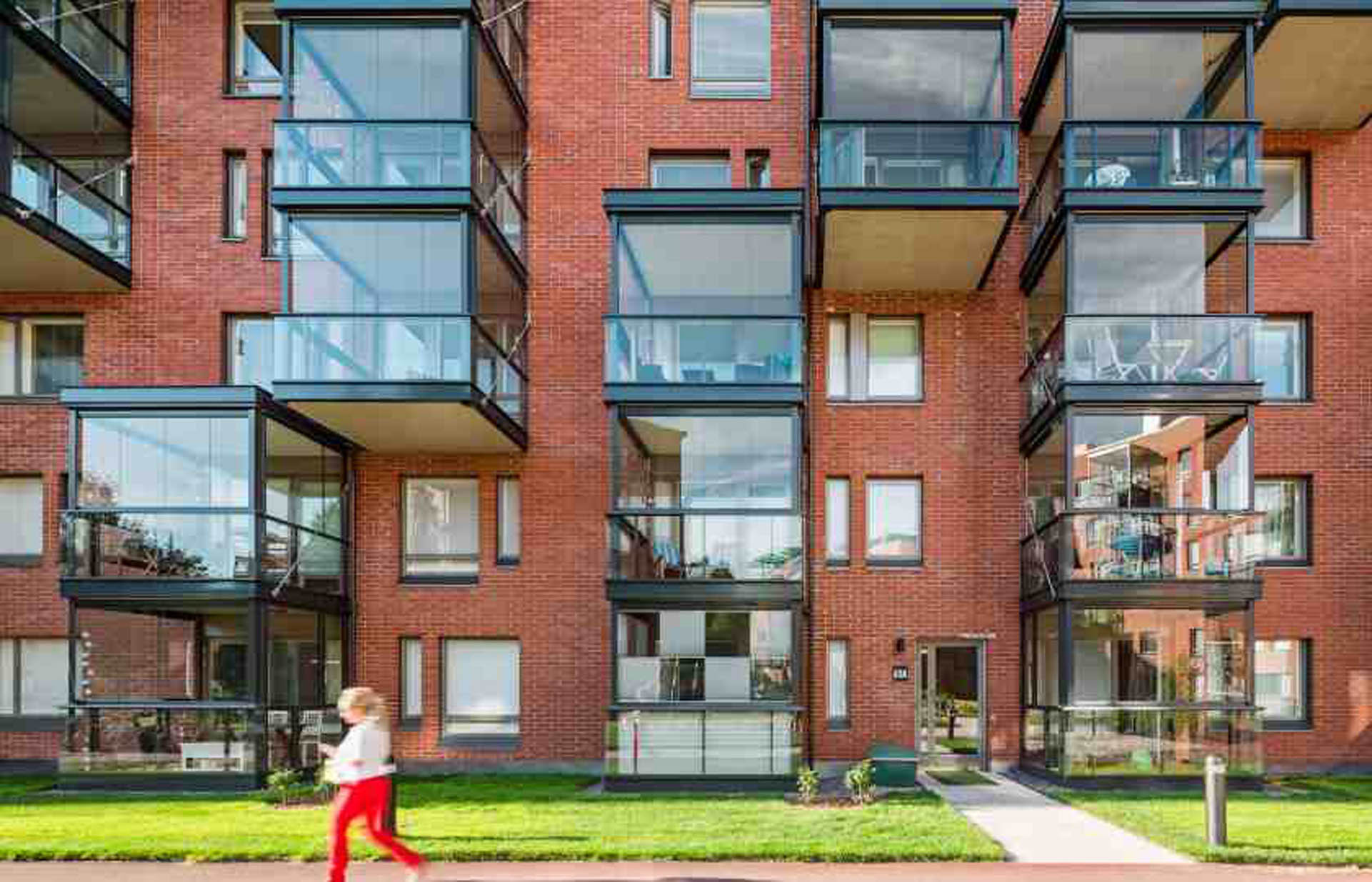 5. Co-creating urban environments
Tearing down and re-building buildings is costly, taking a toll on the environment. Balcony glazing offers a solution to turn around conversation on restoration projects, giving the possibility for creating urban environments which blend into the modern city landscape, keeping the well-being of homes and their people in mind.
Read our other PRO articles
Excellence in outdoor living design

Lumon is growing and developing into its own phenomenon – a globally significant company in the balcony and terrace market. While the recognition of balcony glazing products can be seen as a benefit, this also poses a challenge on the company's products: Meeting even the toughest international expectations and requirements.

Read more…

The rise in wellness architecture

Architectural spaces have long been recognized to promote social order and interaction with others as well as the environment. However, the connection of architecture and wellness has only become a popular topic in recent years, the pandemic acting as a catalyst in the conversation. In 2022, the theme of the World Architecture Day was even coined: "Architecture for well-being." The discourse around wellness and architecture has given birth to a concept fitting in its name: "wellness architecture."

Read more…

Ørsted Gardens' balcony facade was renovated in a smart way

Before the renovation Ørsted Gardens was called the ugliest building in Denmark, but today it can be called Denmark's best renovation. The project won the Renovation Award year 2021, Tegnestuen LOKAL Architects being responsible for the architectural design. Lumon products play a key role in the facade design of the building.

Read more…