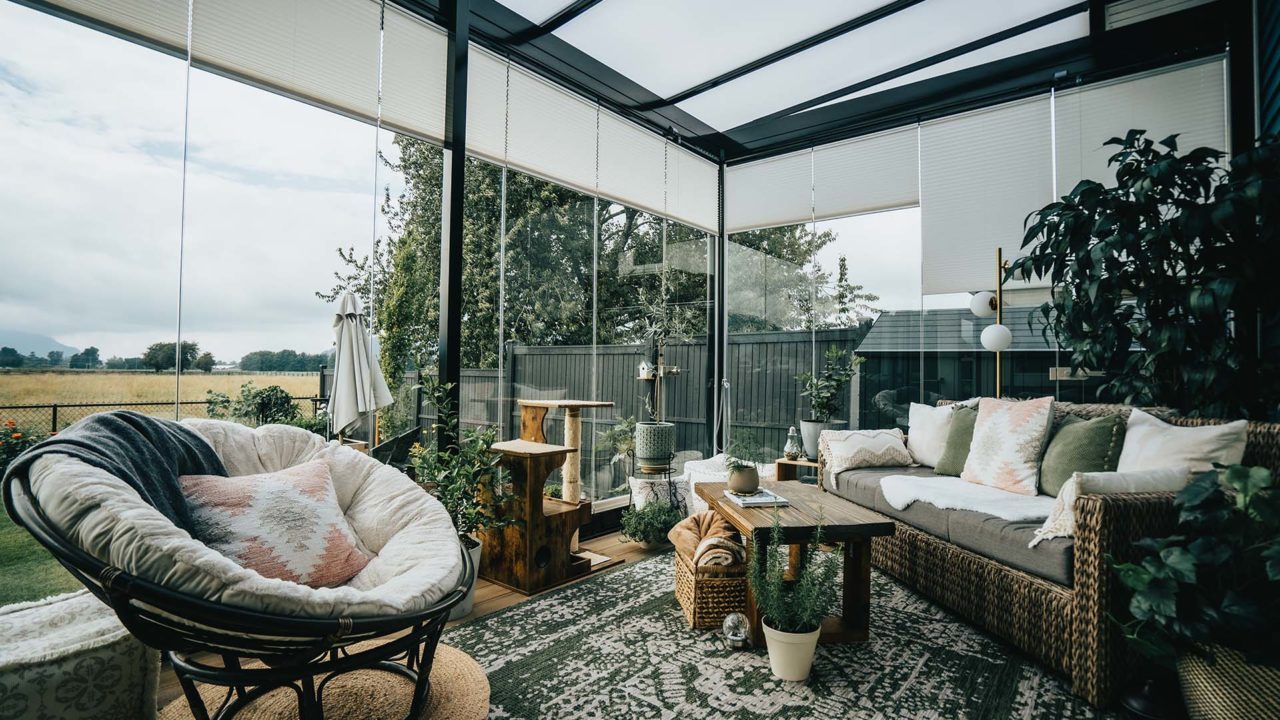 Accessories
Elevate Your Lumon Experience: Discover Stylish and Functional Accessories for Your Glazing Solution!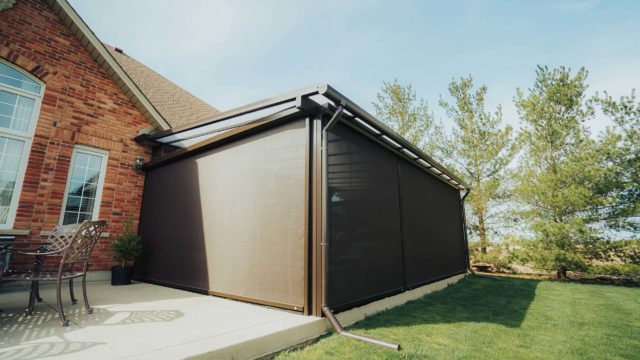 Talius Screens
We proudly announce that Lumon is now an authorized Talius dealer! Talius Rollshutters & Habitat Screens™ are designed to offer a range of solutions for your home, business, or outdoor living space. Contact us to find out how you can get Lumon Lifestyle with Talius Protection!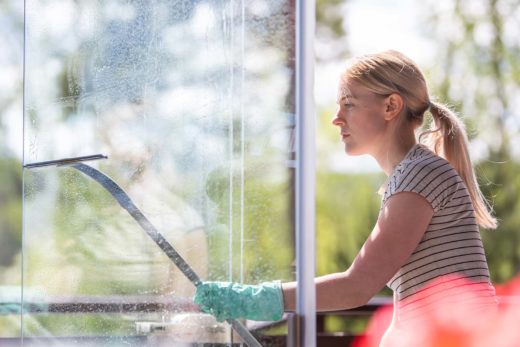 Lumon glazing maintenance
Maintain the beauty: unlock the secrets to easy and effective Lumon Glazing maintenance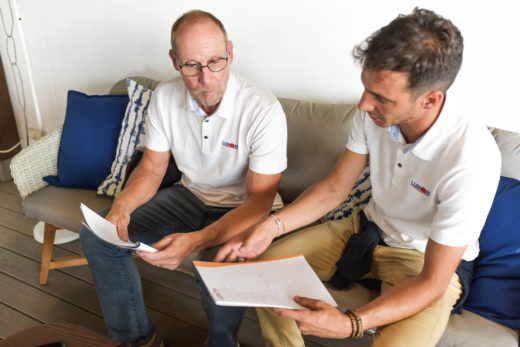 Design support
Unleash your creativity: discover the power of Lumon's design support for stunning spaces!