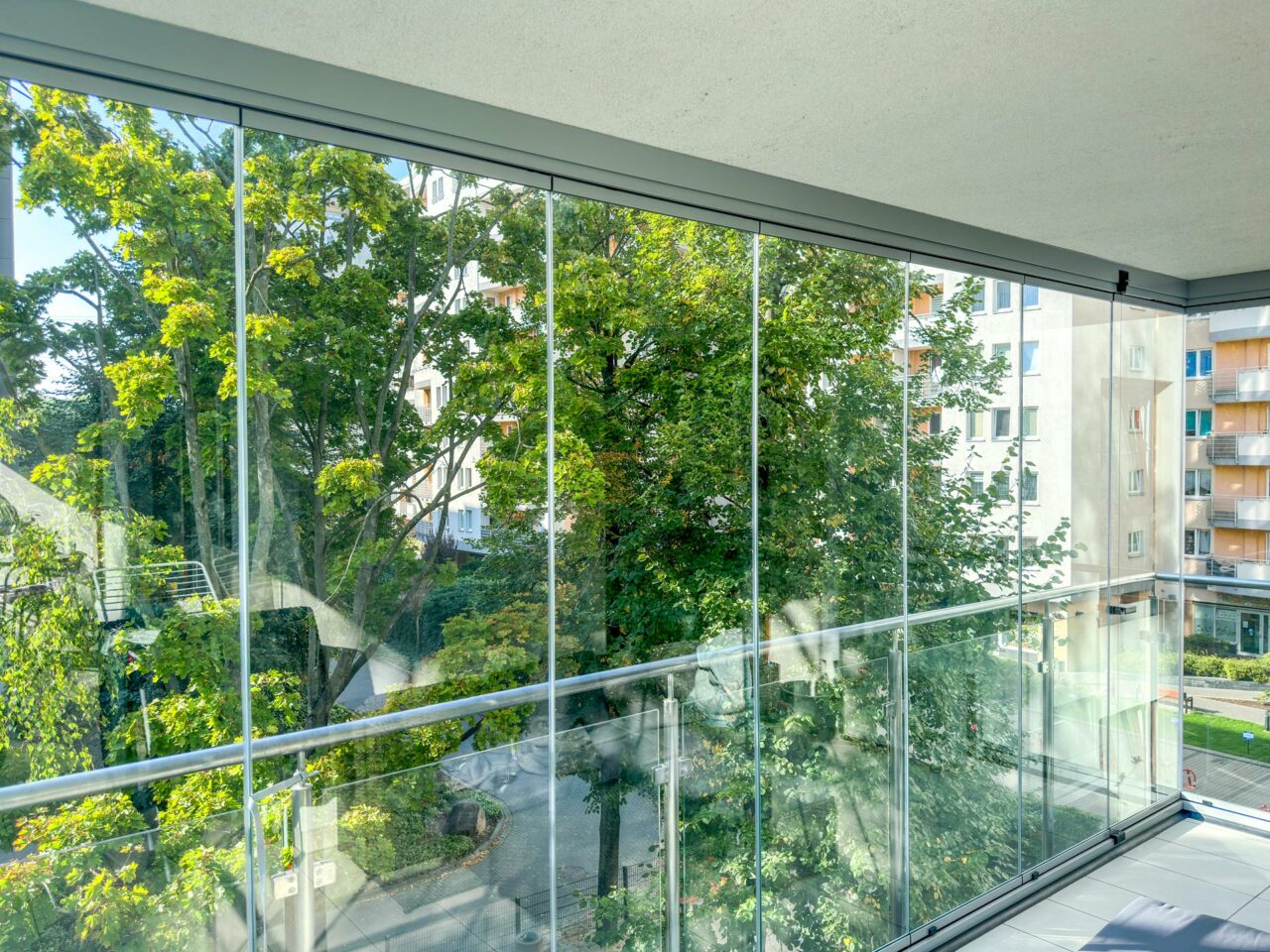 Lumon Group's consumer business in the metropolis of Warsaw, Poland has kicked off smoothly 
One year ago, Lumon launched consumer sales operations in the city of Warsaw, the location of Lumon's Polish headquarters. With an already established B2B market, approaching and understanding the consumer landscape is now bringing in results, giving way for better outdoor living in the rapidly growing Polish city.
"Our B2B sales in Poland have already been running for 10 years," notes Dawid Siepielski, Country Manager of Polish Operations at Lumon. "The taking on of consumer sales was a completely different kind of task, as consumer customers have different motivations for purchase," he notes. "This presented some challenges at the beginning, but when we were able to see our first happy customer, it confirmed the fact that there is a need and desire for our product also among residents," Siepielski concludes.
"Our future here looks really promising. We have really got a pulse of the market and business is starting to expand, and it has definitely been rewarding to see our first happy customers. I think we also really stand out from competitors when it comes to the uniqueness and quality of our product, as well as our customer service. It has been very important that we stay close to our customer, especially when our consumer operations are still so young" comments Antti Vänskä, Executive Vice President for Central Europe at Lumon. Many installations have been completed in the area on various consumer balconies, highlighting the potential for the future.
Currently, sales operations will continue to focus on the Warsaw capital region. "We are planning to expand consumer sales to other areas of Poland as well, probably first into the bigger Polish cities," adds Siepielski. "This includes cities such as Katowice, Wrocław, and Kraków. I believe we are the best product on the market with the best service, and I look forward to our continued growth and the creation of more room for life for our customers."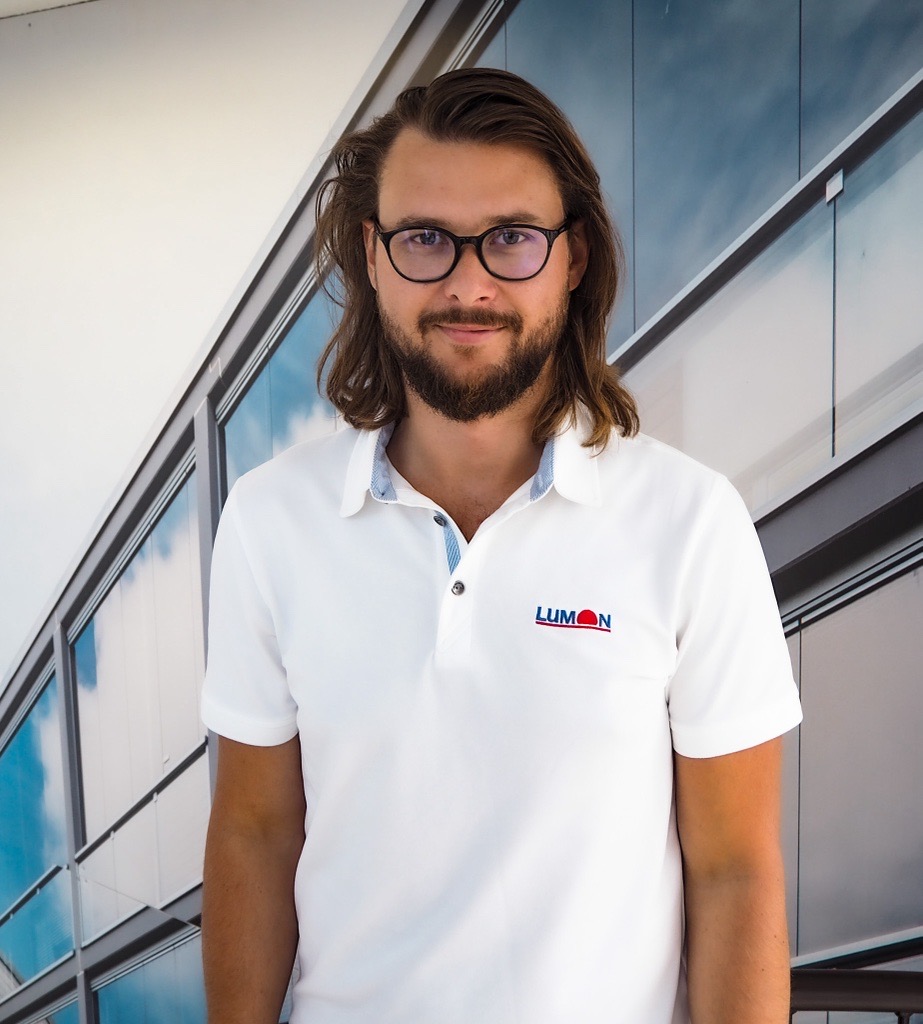 Dawid Siepielski, Country Manager of Polish Operations, started at Lumon in 2017. Siepielski began his career in project sales, later moving to sales management and eventually starting as the Country Manager of Polish Operations. Siepielski obtained his MBA in 2022 and his Post MBA in Digital Transformation in 2023, both from the SGH Warsaw School of Economics.
Discover more current news
Lumon Group breaks industry ground by publishing Environmental Product Declaration (EPD) for its balcony, façade and terrace glazing products

Europe's leading terrace and balcony supplier Lumon has published an Environmental Product Declaration (EPD) for its balcony, façade and terrace products, becoming the first in the industry to do so. Based on an extensive life cycle analysis of the products, the EPD verifies the low carbon footprint of Lumon glazing products.

Read more…

Lumon wins Cetelem Consumer award in Madrid, Spain

Europe's leading terrace and balcony supplier Lumon is proud to announce that we have had the honor of receiving the Merca2.es newspaper award in the Cetelem Consumo category, a recognition that celebrates outstanding achievements in innovation, customer focus, digital transformation, and business model evolution within the consumer sector. The event recognized select organizations in different industries and focus areas for their excellence in economic, social, and business leadership. 

Read more…

Lumon Blinds are now Visor Blinds

Family-owned Finnish company Lumon is the global leader in balcony and terrace glazing solutions. A blinds manufacturer Suomen Visor Oy is part of the Lumon Group specialized in blinds solutions for balconies, terraces, and windows. Earlier the blinds sold with Lumon products have been branded as Lumon Blinds but from now on all the blinds products will go under the Visor brand. At the same time Visor logo was freshened up to communicate Visor brand promise – Always in the right light – even better.

Read more…