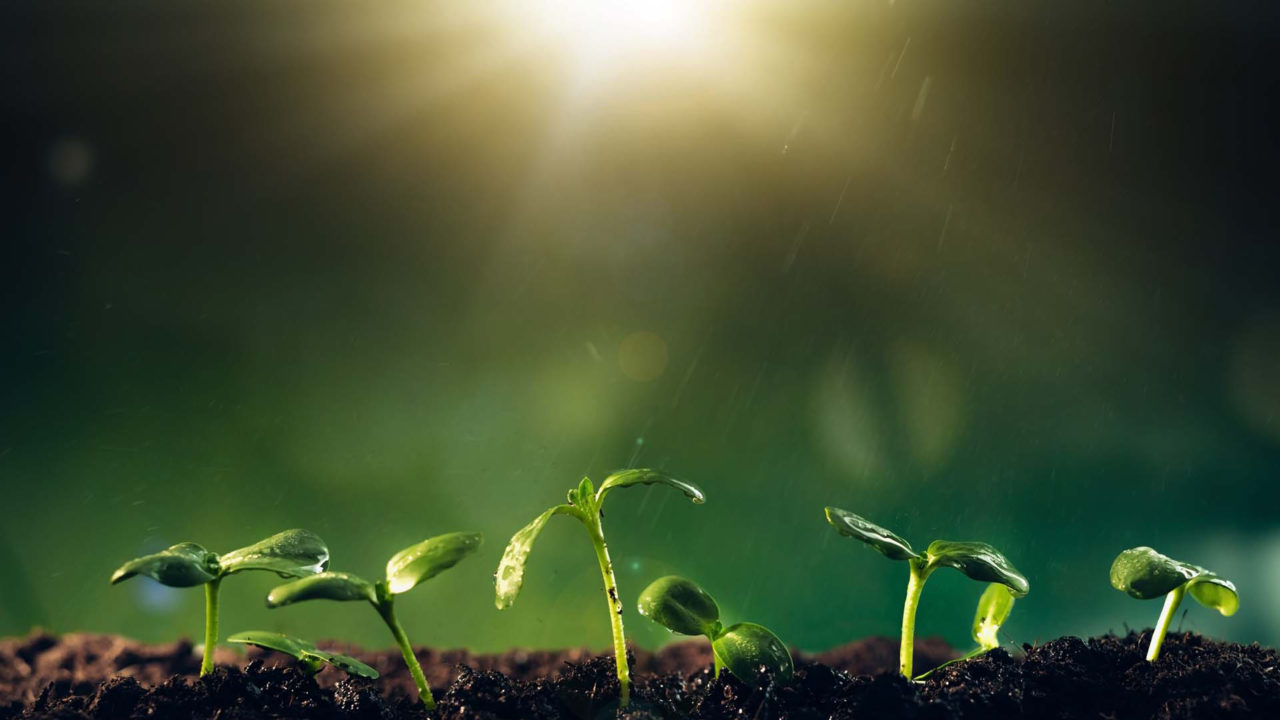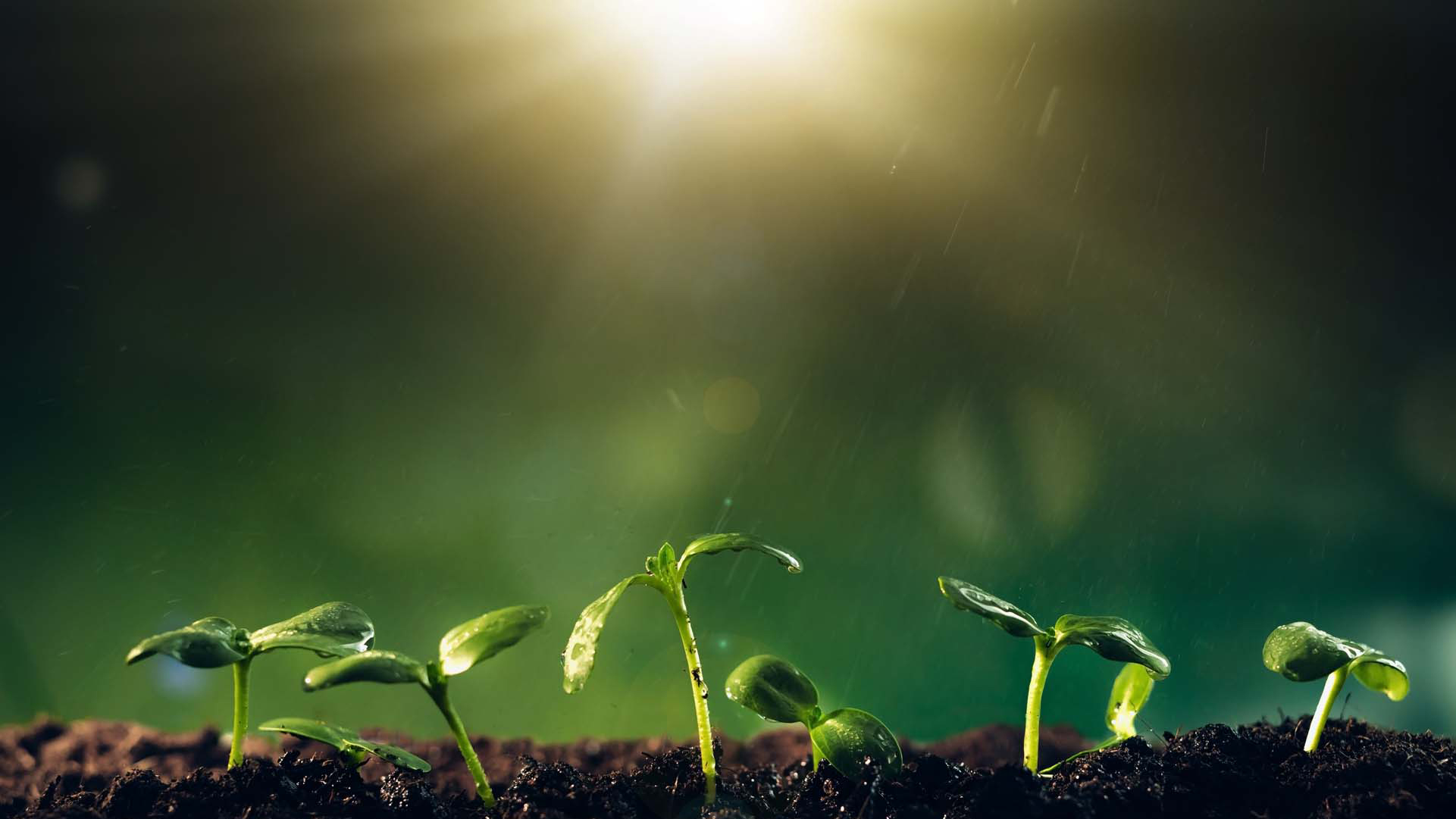 Environment
Towards carbon neutrality with the help of responsible products
Our product development is lead by the aim to produce products which provide benefit for our customers throughout the product lifecycle. Lumon Glazing saves energy, and the carbon footprint is offset in three years and four months, on average. Through this, we help our customers on the journey towards carbon neutrality.
In addition, the glazing protects the structures of buildings so that the need for restorations is reduced significantly. The protection brought by the glazing in itself extends the lifetime of the balcony by 5-10 years. If the glazing of balconies is paired with structural restorations to the balcony structures, the lifetime of the balcony is extended by 25-30 years. Studies show that an old unglazed balcony lasts for around 35 years, while a new, well-maintained glazed balcony lasts for 60-130 years.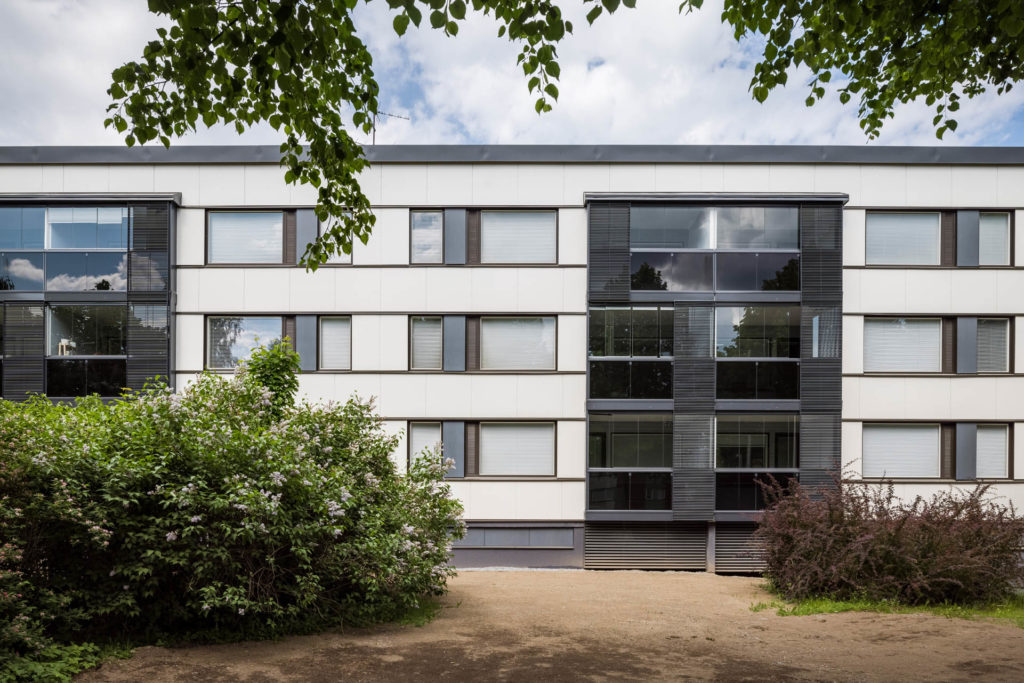 We aim to reduce our own factory CO2 emissions by 80% by the end of 2030
Lumon is now focusing on analysing our own direct effect to the environment. The result of the analysis is telling that the CO2 emissions of our Kouvola factory production is the single biggest environmental impact of our operations, producing over 70% of Lumon CO2 footprint. This is one of the key outcomes of an analysis of the report made by consulting company AFRY in March 2021.
Now we have engaged consulting company Granlund to make us an updated analysis for us to be able to make a roadmap about the development. We are committed to reduce the CO2 emmissions of our Kouvola factory by 80 % by the end of 2030 compared to the 2019 emmissions.
As part of the Granlund consulting project we are updating and enhancing our product EPDs to cover all essential products, including balcony and terrace glazings, balustrades, terrace roofs and Visor blinds.
After that we will further continue the analysis and begin to work on the next biggest environmental impacts.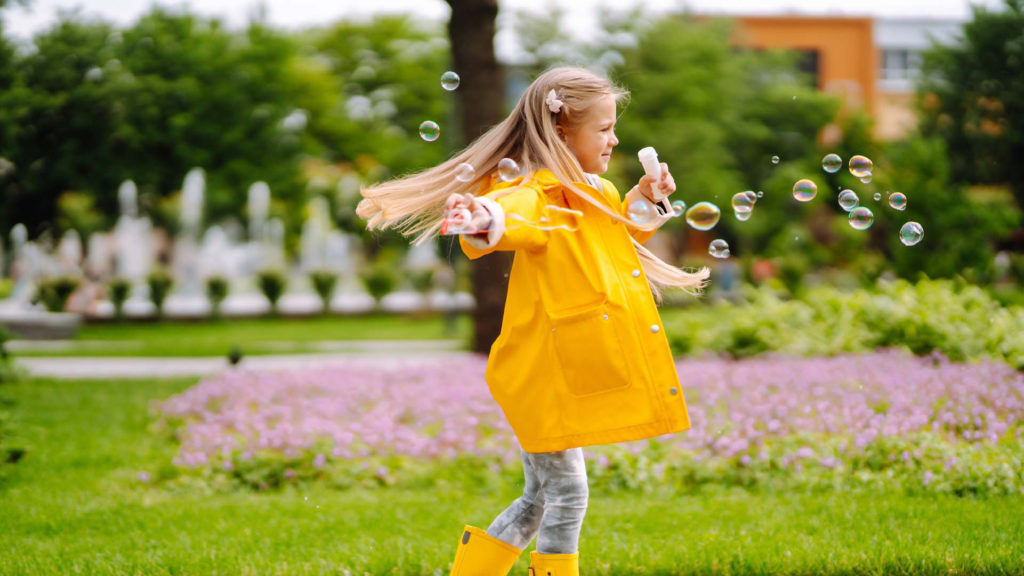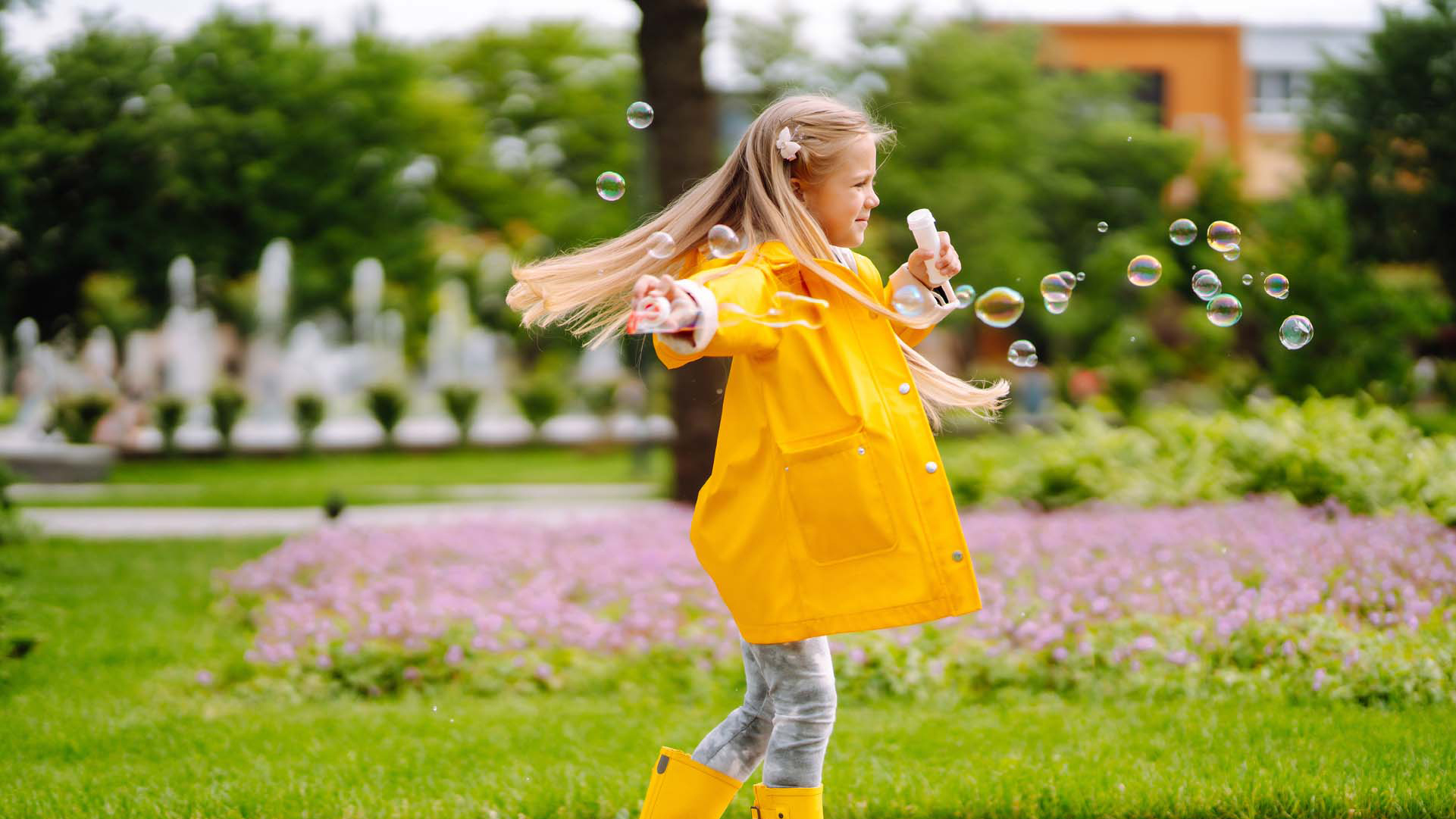 Biodiversity
As mentioned above we are already taking action to care for the environment in all stages of our operations. For example in production this reflects through our focus in quality, minimizing material waste, and optimization of processes. One practical example is in our glass grinding, where we has a closed water system in the washing of glass panels. We are constantly developing functionality and sustainability of our product packaging.
Quality at Lumon is an everyday effort, which we train our employees on. Our product is a custom-measured product requiring handywork, and quality errors are acted upon quickly. The product development team ensures that our products are easy to install, and further develop them based on, for example feedback from installers. Quality and safety at work always go hand-in-hand. We also aim to predict possible quality challenges by forecasting for various situations.
Our operations are lead by our certified quality programme ISO 9001 and environmental certification 14001, which we strive to fulfil in all of what we do. The certificates are audited by third party regularly and based on the feedback received from the audits we further improve our operations.
Katso tästä ISO 9001 -sertifikaatti.
Katso tästä ISO 14001 -sertifikaatti.
Katso tästä ISO 45001 -sertifikaatti.
Circular economy
The purpose of our different projects that relate to the environment and the optimisation of our production is to use the most advanced methods in our production plant to reduce the amount of material waste and environmental hazards. The percentage of glass and aluminum in the Lumon balcony and terrace glazing products is 95 %. They are almost entirely suitable raw materials for recycling. At Lumon, we recycle 95 % of the glass and aluminium-based cutting waste.
The glass sections are cut to size of the customer balcony and terrace requirements, so that all factors that relate to the functionality of the glazing can be considered in advance. The unique custom-made products enable Lumon to produce a glazing solution that fits completely in with each object, no matter whether the question is of one or several hundreds of balconies. It could be imagined that custom-made products would increase the amount of material waste in our production, but the situation is quite the opposite.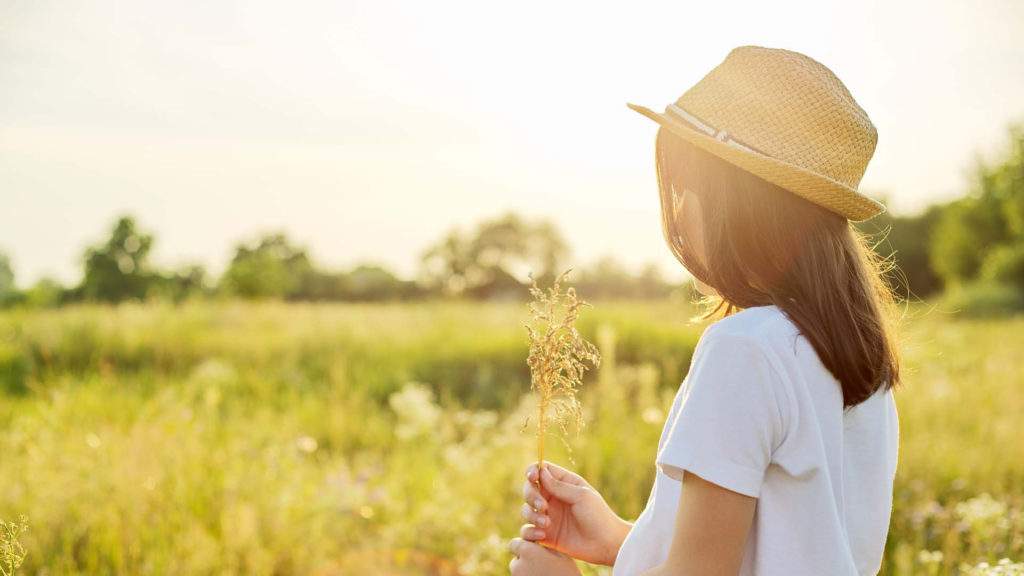 When the products are custom-made and their size is exactly right, there is no need to order additional sections afterwards or to replace any glass sections with more suitable ones. Our principle of "All to be put in order at one go" will save our materials, energy and capacity. We avoid paying additional visits to customers for the sake of repairs, and, thus, we and the customer save a lot of time and trouble.
Not only do we at Lumon recycle our raw materials but also our packing materials: we have invested in and improved the recycling system of packing materials. Over the years, we have reused the pallets and spacers that have been used in the glass packages. After installation, the reusable packing materials will be returned for recycled further.