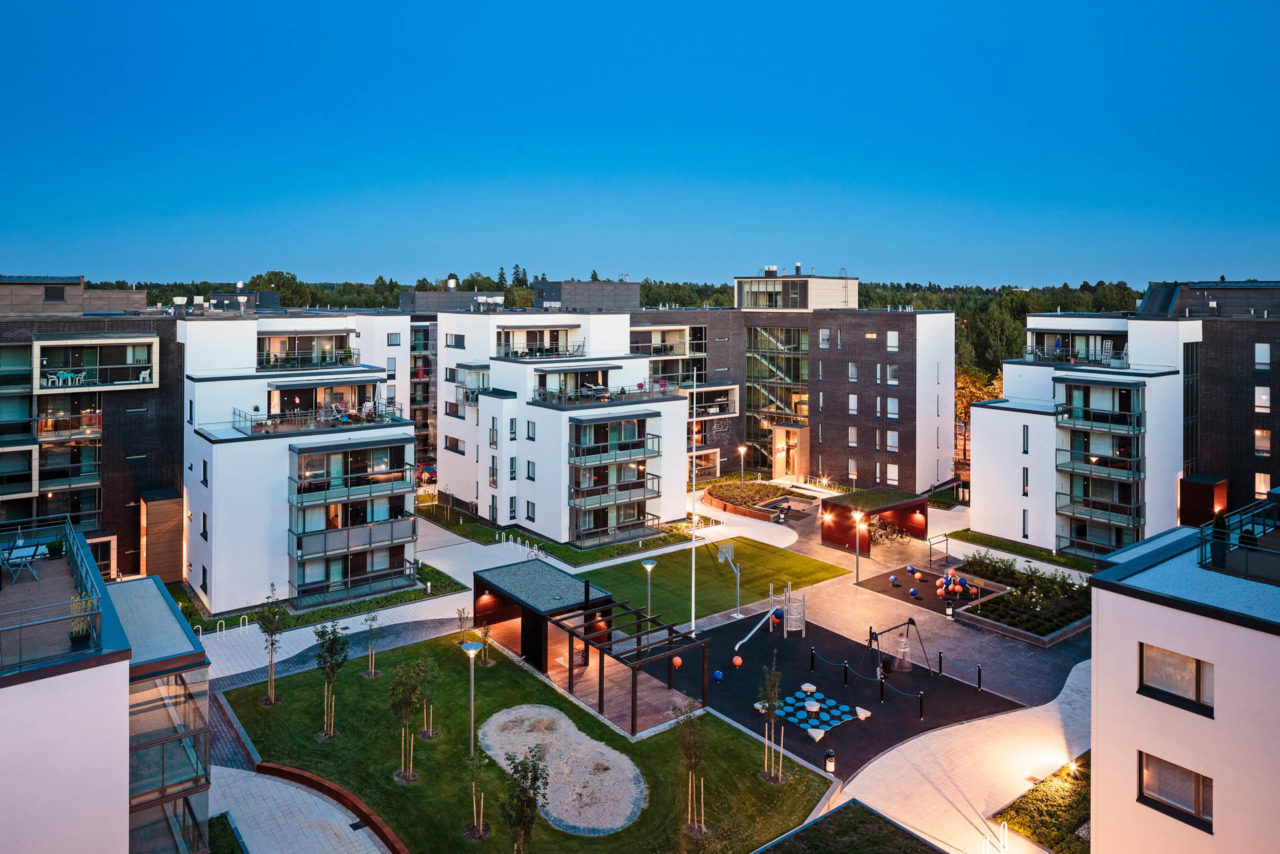 Our story and Lumon brand
How did it all begin?
Our story begins in 1978, where Pohjois-Karjalan Lasipalvelu Ky began operating in an old chicken coop located in Outokumpu, Finland. The sounds of cackling hens were replaced by the company repairing windows for private houses. Business, however, did not get off to a great start. Hoping for a better future, the company moved to Kymenlaakso, a little to the south, in 1981. The company, changing its name to Ikkunanikkarit Ky, quickly established itself as the region's most significant window renovator for single-family houses and apartment buildings.
By the end of the 1980s, the overheating of the construction industry and the subsequent recession gave the company a novel opportunity. In 1990, a new and unique concept was born, something that had never existed anywhere in the world previously – balcony glazing! This innovation allowed balconies to switch from open, airy spaces to cosy and enclosed, all thanks to adjustable glass.
Lumon's balcony glazing quickly became a concept that, according to our advertising slogans at the time, "gave new life" to building balconies. Glazing ensured balconies were no longer unused cold spaces, collecting leaves and snow in the autumn and winter, and housing birds in the spring, but rather offered useful and recreational opportunities from early spring to late autumn.
Internationalization and Visor becoming part of Lumon
Lumon Oy was founded in 1991. The company's first production plant was located in Kouvola, Finland. Export operations to Sweden and Spain started the very next year. In the 2000s, balcony facades, consisting of integrated balcony glazing and railings, were launched, which created a new concept for the Finnish construction industry. At the request of customers, the renovation and new construction market widely adopted the system in Finland.

Balcony glazing's previous success in Finland allowed for international expansion. Rather than maintaining previous partnerships, subsidiaries were established in the most important Lumon countries. In 2003, the first terrace glazing system was launched in Finland.

The Finnish family-owned blind manufacturer Visor became part of the Lumon Group in 2012, and the comfort of balconies and terraces improved thanks to blinds providing heat and vision protection. At the end of the 2010s, international business exceeded domestic business in size.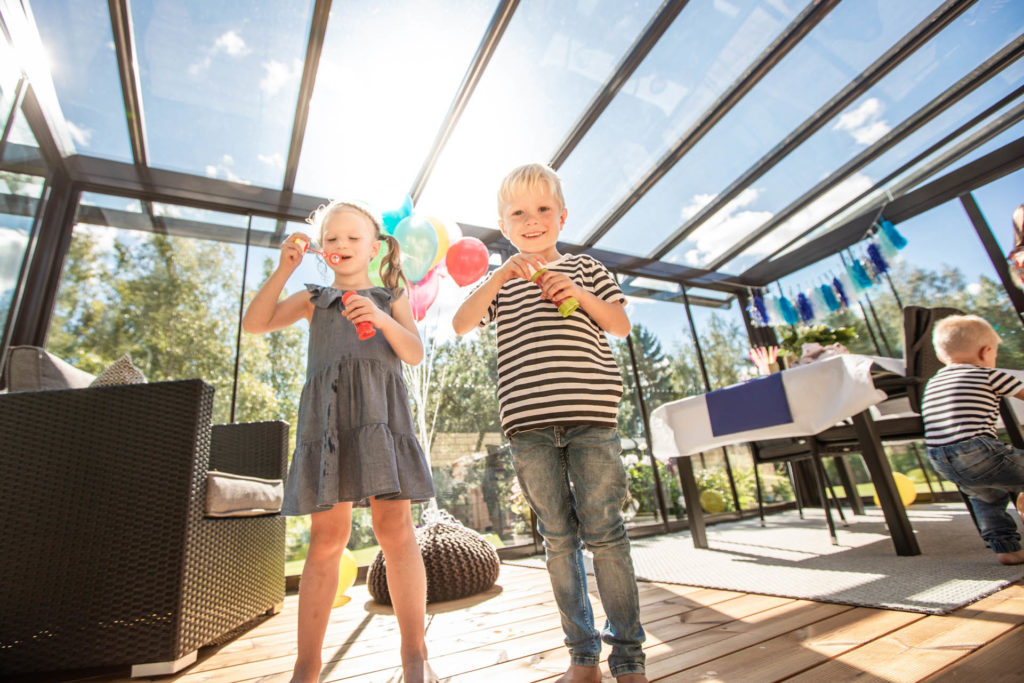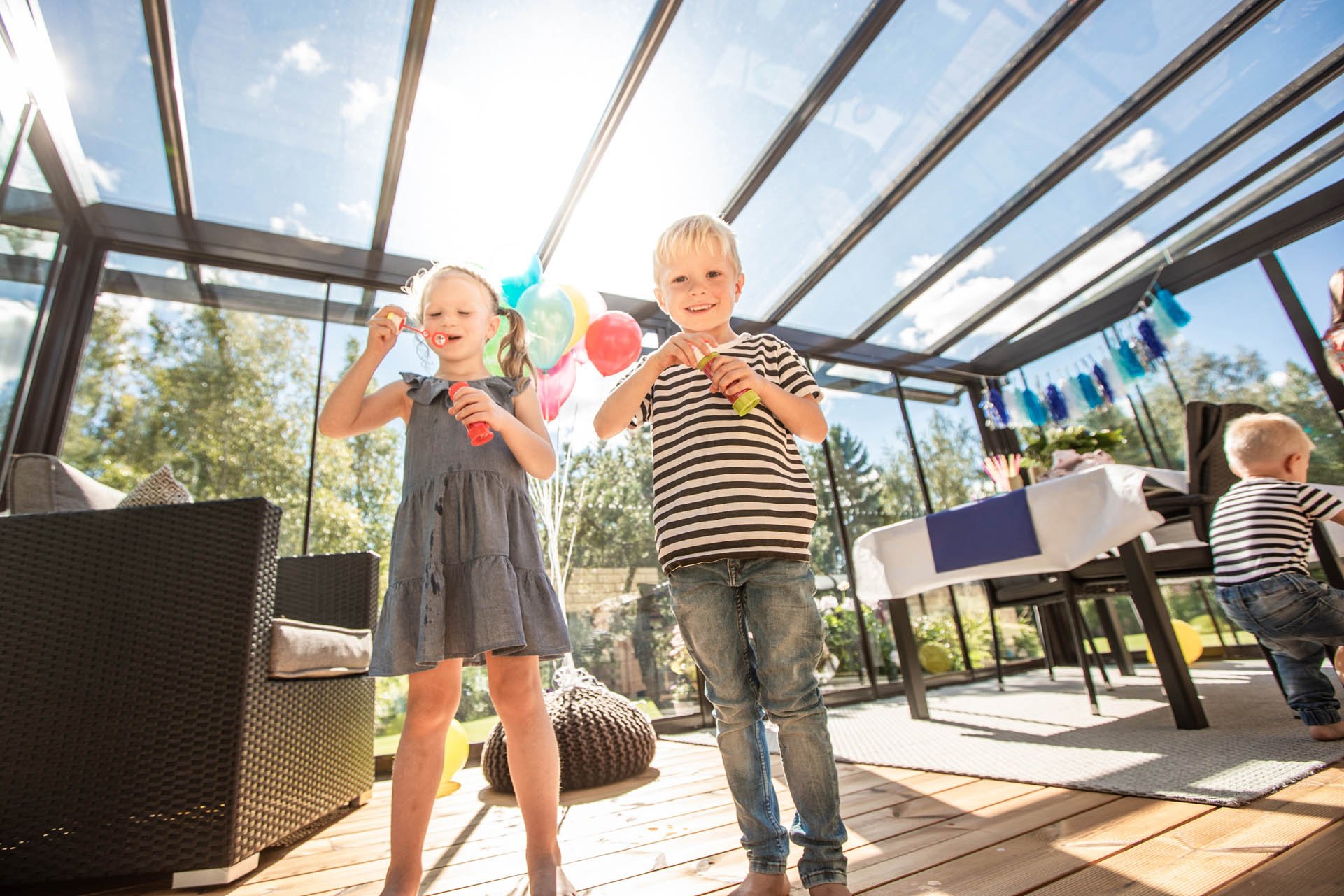 Lumon today
Lumon is known as an international professional in balcony facades and terrace glazing. Our company values continue our belief in cooperation and collective achievement, and have done since Lumon's humble beginnings. Our mission to build better homes has become a reality during our decades of sustainable growth, in addition to building better lives and a better world in over 20 countries.
Our glazing solutions transform terraces and balconies into sustainable, inspiring and versatile spaces, giving more room for life. We take care of the entire supply chain, from production to sales to installation, without forgetting our numerous support functions. Taking care of the whole process also means we are near our clients throughout customer life cycles, ensuring we keep our promises. There are over 1,300 of us in the Lumon family, and we believe that the best is achieved by learning together.

Lumon has come a long way since its modest beginnings, and our journey continues.
Our mission to build better homes has become realised over decades of sustainable growth. In addition to better homes, we have built a better life and a better world in more than 20 countries, with the power of more than a million glazed balconies and terraces.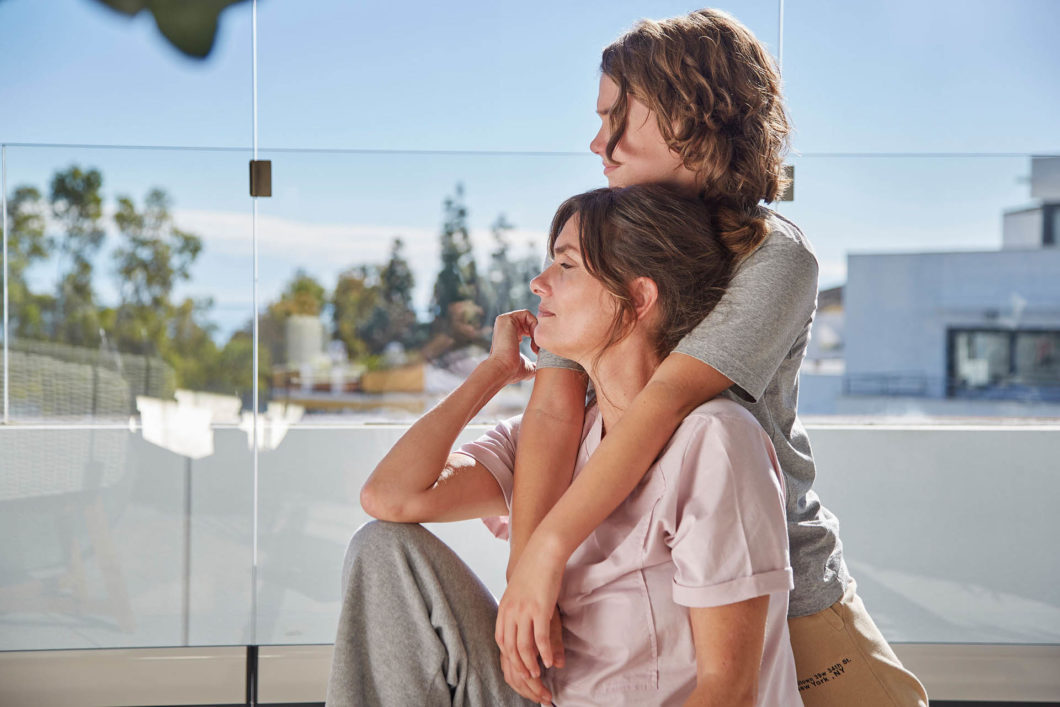 Our brands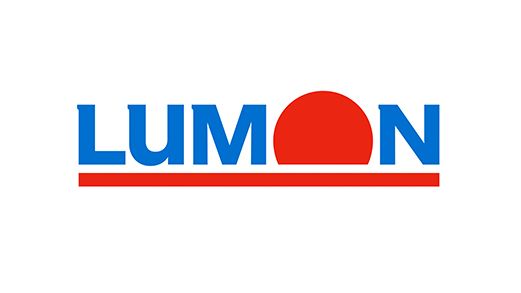 Lumon
Balcony facades and terrace and balcony glazing solutions and Lumon Glazing maintenance service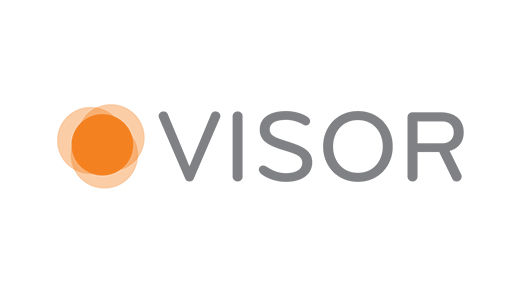 Visor
Design blinds – window blinds, blackout blinds and terrace and balcony blinds.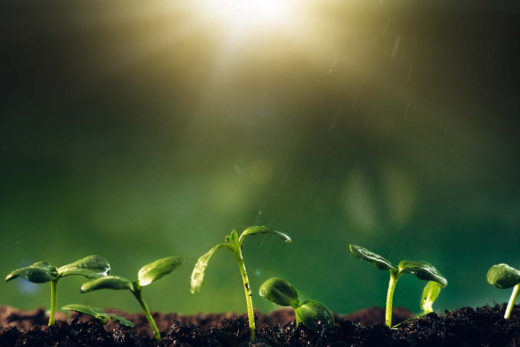 Sustainability
Our goal is to be the leading provider of sustainable living solutions in the balcony and terrace glazing industry. This means that we help our customers or build better homes in a sustainable way while providing them more room for life – with the long-term future always in mind. Our sustainability is lead by a sustainability horizon, which comprises of three parts: Environment, Social and Governance (ESG).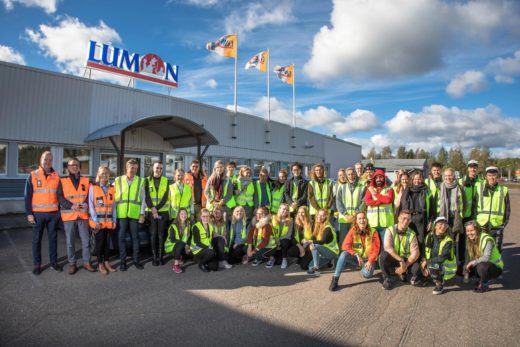 Mission, vision and our values
Our mission is our driving force and gratest source of inspiration. We act according to our values to provide our customers more room for life in a sustainable and safe way. The vision to be the best and the most desired outlines the destination we want to reach together with our stakeholders and employees.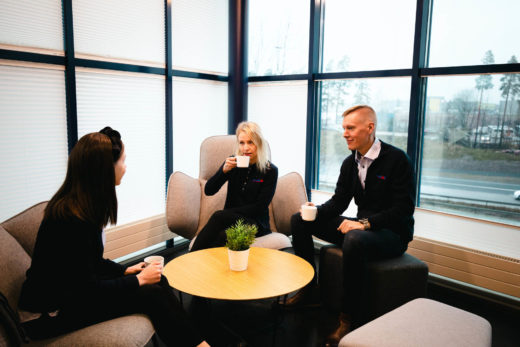 Career at Lumon
We at Lumon have a passion to help people make their homes better. We are all about people. We do things together and believe that everyone on board is needed to reach our destination. At Lumon you can grow by learning new things and sharing best practices throughout the company. Our customers are in the center of all our operations and we all work our very best to ensure an amazing experience during the whole customer life cycle.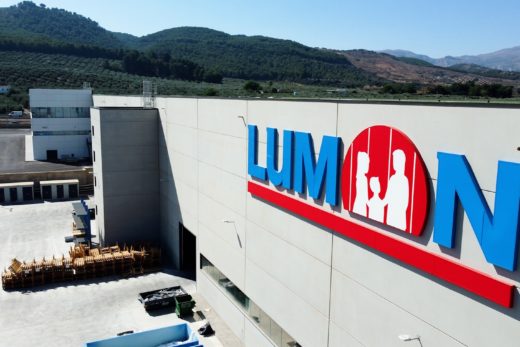 About us
Want to know how it all started and how Lumon became Lumon? On the About us section you can read more about Lumon way of working and what we do, find out our strategy and key figures, get familiar with our management and organization as well as get information about our multi-site factory premises.