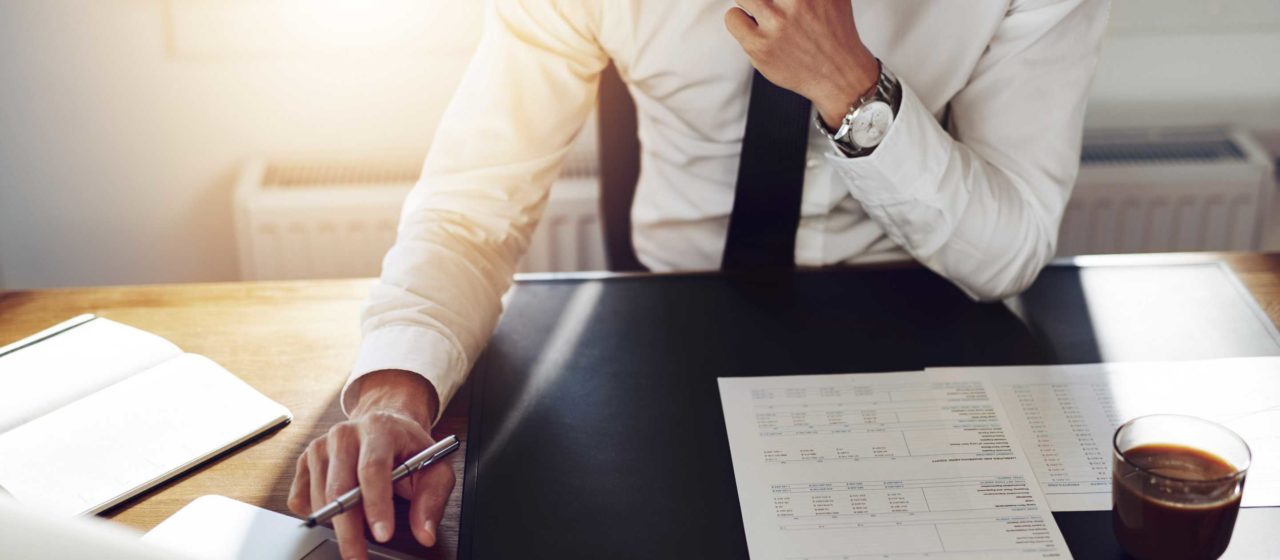 Become a reseller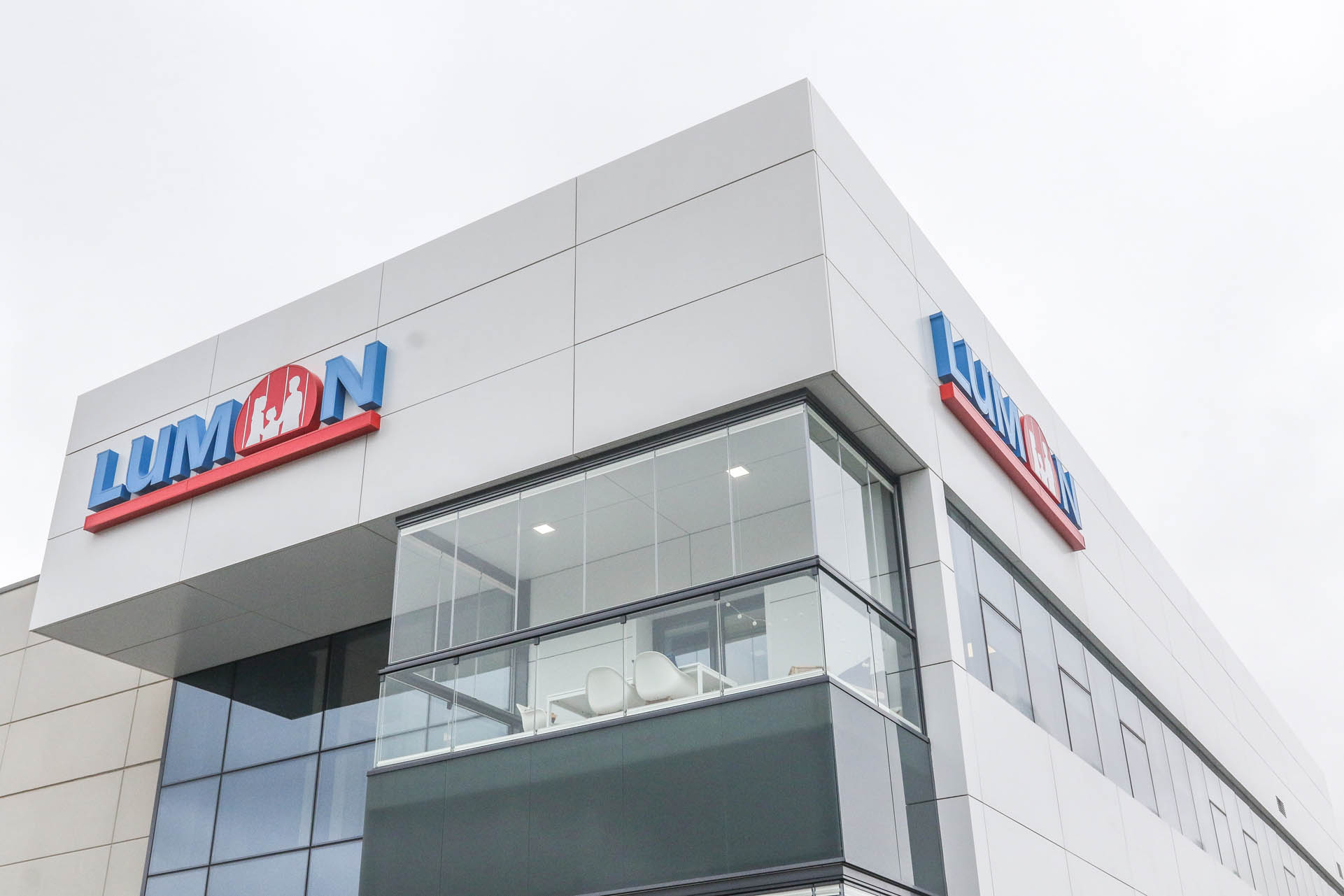 Ready-made business concept
The key factors for a successful business comprise a simple idea, perfect timing and persistence in implementation. Lumon offers a ready-made business concept. The whole concept has already proven its viability in several countries and markets. Now we are offering this possibility to you.
Does this sound familiar? Are you passionate and enthusiastic enough to accept the challenge? We may have a solution for you. No matter how fabulous the idea, it is only an idea unless there is enough enthusiasm and persistence to make it come true.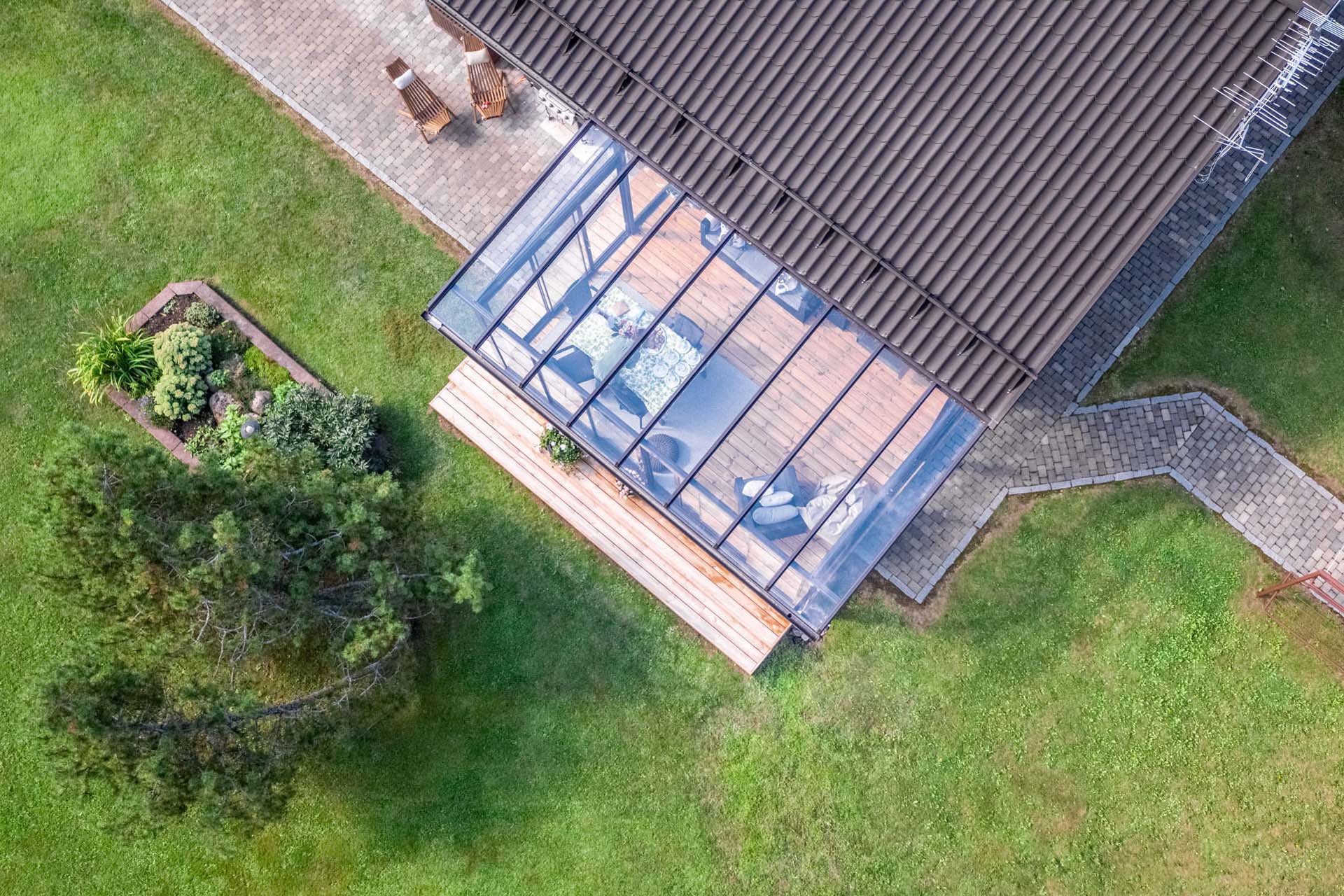 Do you have the required pioneer spirit, energy and persistence to fulfill your dream? Is the number of potential customers large enough in your area? Are you ready to establish new contacts? Do you find it nice and easy to work together with customers in their homes? Do you agree that the best result of your work is to see that your customers are satisfied and speak well of you and your company?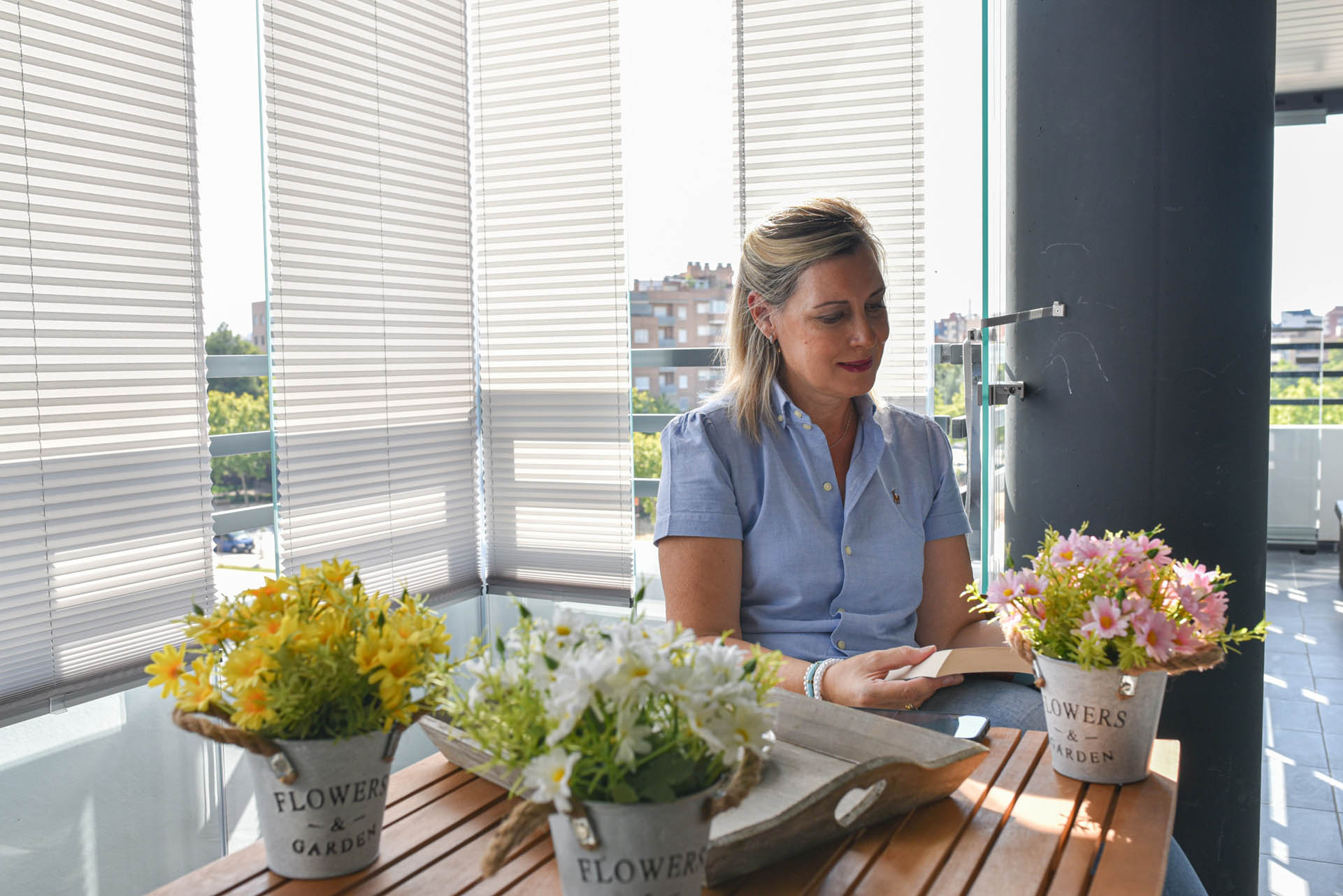 Do you see potential around you?
Some see only terraces in the rain, others see sunny possibilities left dormant. The best ideas are simple. A new perspective on the matter, creativity and open-mindedness may bring out an idea that seems self-evident after its birth. Why hasn't anybody got the same idea before? Can this work out alright?
A simple idea, an ideal moment and persistence have been the cornerstones of success at Lumon, first in Finland and now in several European countries. People have had the need and desire to protect their terraces and balconies from rain, snow, noise, dirt, poll and other nuisances preventing its full use. They have dreamed of having a multipurpose, comfortable space. Lumon has helped them realize their dreams.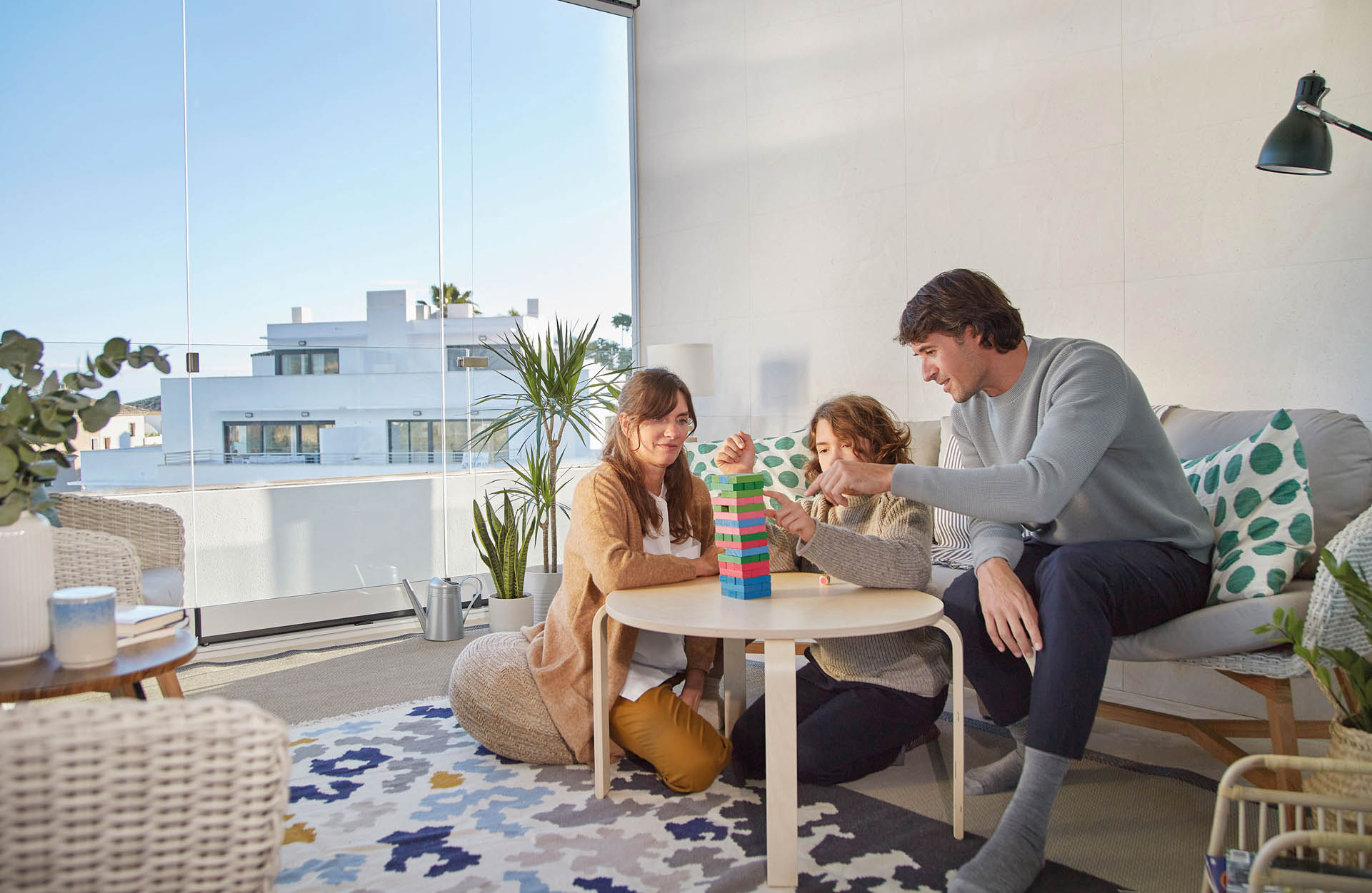 More room for life
After over 40 years of experience and over a million glazed balconies and terraces on four continents, we are convinced that our customers do not just buy glass and aluminum, they buy something more, they buy more room for life. Lumon Glazing gives a new-found possibility to convert unused outdoor places into inspiring and versatile glazed living spaces throughout the world providing more room for life, whatever it might look like.

This is the promise we give our customers.
The Lumon concept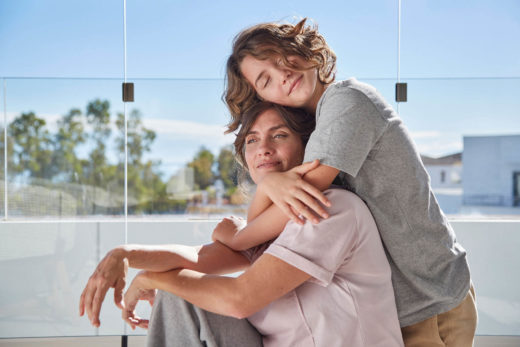 Lumon Brand
Lumon has been the most popular system and the market leader in Scandinavia for decades. The products have undergone testing in extreme conditions and successfully promoted in Europe and several other countries, as Canada for example. We want to expand our reseller network and continue with our success story in cooperation with well-motivated and active companies. The cornerstones of our success include top quality products, efficient marketing endeavors and total control over the delivery chain.

Lumon still expects a substantial growth of sales in the European terrace and balcony glazing market. This growth requires that we have excellent resellers and active marketing efforts focused on customers.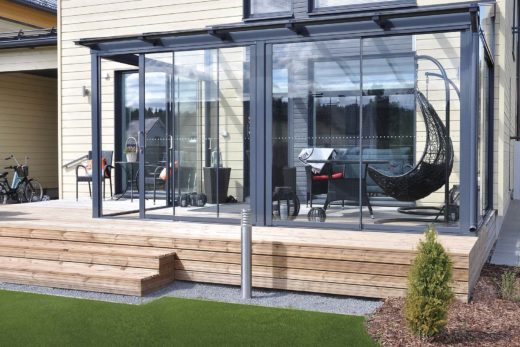 Profitable and growing market area ahead
People will invest more and more money in their living comfort. Hundreds of thousands happy customers have already invested in our products in Europe. Lumon offers you the possibility to earn a living in this ever increasing market. Crystal-clear concept to support operations Lumon is highly experienced in operating in this market. This very long experience has made our concept crystal-clear and functional. As a Lumon reseller, you can make the most of this experience when organizing your operations.
Innovative product
Frameless and entirely folding terrace and balcony glass solutions are modern and innovative. They will meet the needs of even the most demanding customers. Our products have aroused plenty of interest. Do you want join this business?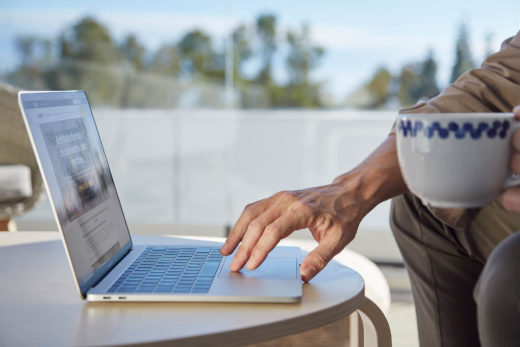 Marketing material to help in selling
Lumon offers a wide range of marketing materials to help you in your selling work. The materials range from catalogs to complete trade fair stands. Do you want to set up business with the help of an existing image?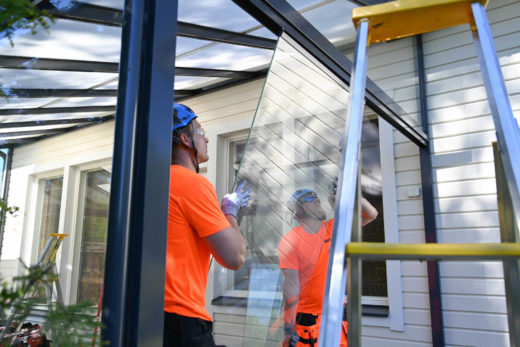 Technical support & training
Lumon provides you with all technical support, sales training and expertise. Our success is also the success of our resellers.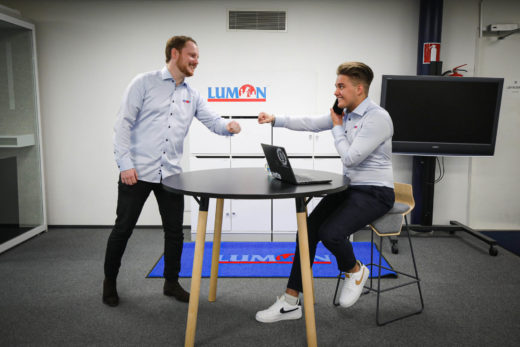 Contact us – today!
Would you like to become a reseller of Lumon glazing products?
Please contact us by filling in the contact us form, and we will be in touch with you soon to discuss more.