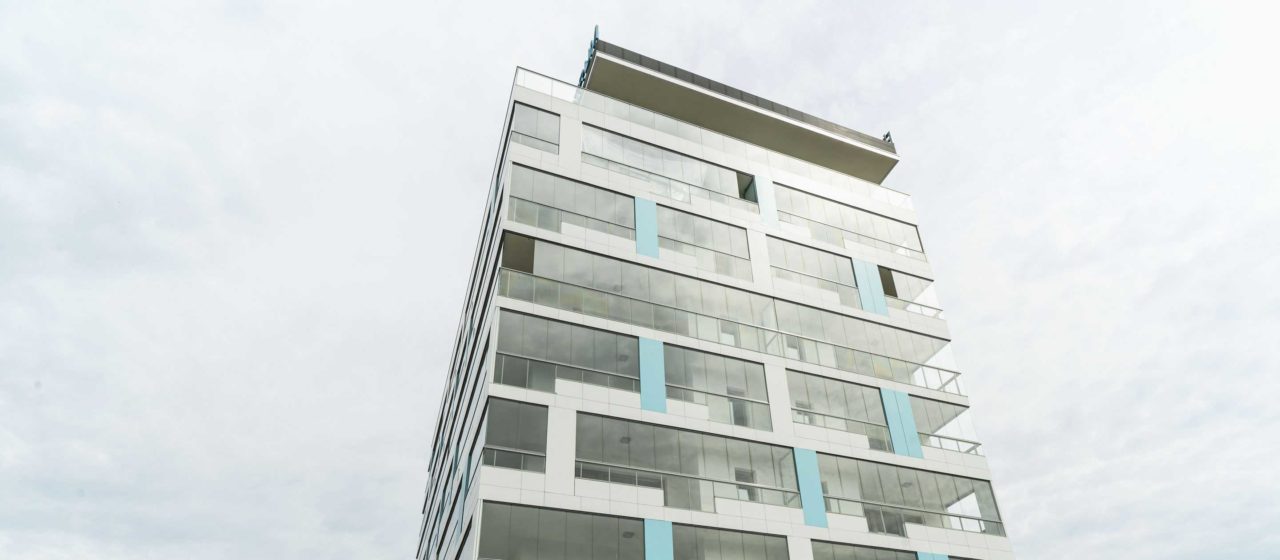 Lumon expands its operations as consumer sales launch in Poland
"We have been in the market in Poland already for around 20 years. We completed some of our first projects there with a partner, and after our operations continued largely through resellers. In the past year, we have focused on project sales, but are now expanding to launch consumer sales in the Warsaw -area," says CEO of Lumon Group, Jussi Kinnunen.
"The process of establishing the business unit is currently underway, with recruitments beginning already this year. Our goal is to build our own independent sales and installation units, in the same way as in other areas where we have consumer -focused sales," continues Business Director of CE -Countries, Antti Vänskä.
"The market in Poland is similar to the one in Spain, which is currently one of our most successful export countries. Around 85% of residents and homeowners are living in apartment buildings in the Warsaw -area. Due to limited space, residents are eager to maximize the use of their balconies, to enable the possibility for more room for life," Vänskä explains.
For more information about our operations in the Polish market, please visit our local home pages www.lumon.pl
Excellence in outdoor living design

Lumon is growing and developing into its own phenomenon – a globally significant company in the balcony and terrace market. While the recognition of balcony glazing products can be seen as a benefit, this also poses a challenge on the company's products: Meeting even the toughest international expectations and requirements.

Read more…

The rise in wellness architecture

Architectural spaces have long been recognized to promote social order and interaction with others as well as the environment. However, the connection of architecture and wellness has only become a popular topic in recent years, the pandemic acting as a catalyst in the conversation. In 2022, the theme of the World Architecture Day was even coined: "Architecture for well-being." The discourse around wellness and architecture has given birth to a concept fitting in its name: "wellness architecture."

Read more…

Montgat project in Barcelona, Spain

Lumon España's latest construction project in Montgat, Barcelona has revolutionized the lives of families and enhanced sustainability and energy efficiency in real estate development.

Read more…