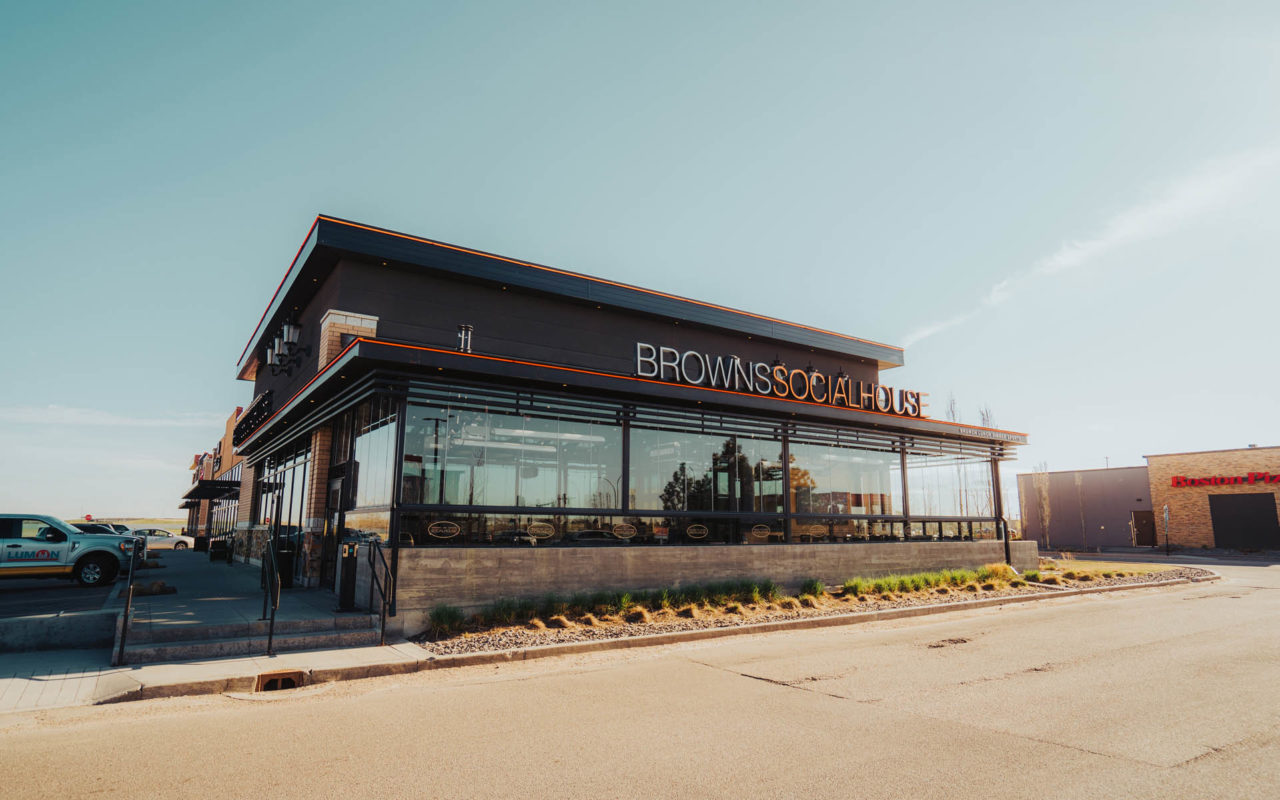 Lumon glazing for Restaurant and Hotel Industry
Lumon products also suit well in restaurants, cafeterias, hotels and conference centers
With glazings, you can turn your restaurant terrace or hotel garden from a simple outdoor space that you only use occasionally during the warmer summer months to the most profitable space in your business – all year round.
On windy, rainy, or cool days, you may want to keep the glass closed for a cosy and comfortable space with unobstructed views, and slide the glazing open easily for fresh air on those beautiful summer days. Lumon Glazing extends not only your floor space but also your terrace season, maximising your revenue.
Lumon Glazing can also be used inside your restaurant as striking and elegant room partitions. Keep the glass closed to create a private room for larger parties, or open the glazing to use the space for regular seating. Used inside, glazing is a sleek, functional way to create flexible interior spaces.
Lumon retractable and sliding glass walls make a perfect balcony or terrace solution for restaurants, hotels, offices, gyms, retail stores and many other business establishments.
Glazings for restaurants and cafeterias
Architectural glass walls have become a popular feature in restaurants and cafeterias in recent years. Lumon retractable glazing creates a sense of transparency while still offering some privacy and shelter for your dinner guests. Our patio enclosures for restaurants extend the patio season, increasing comfort and profitability for restaurant owners and enhancing the guest experience. With Visor Blinds, even more privacy can be provided when needed, as well as controlling echoing.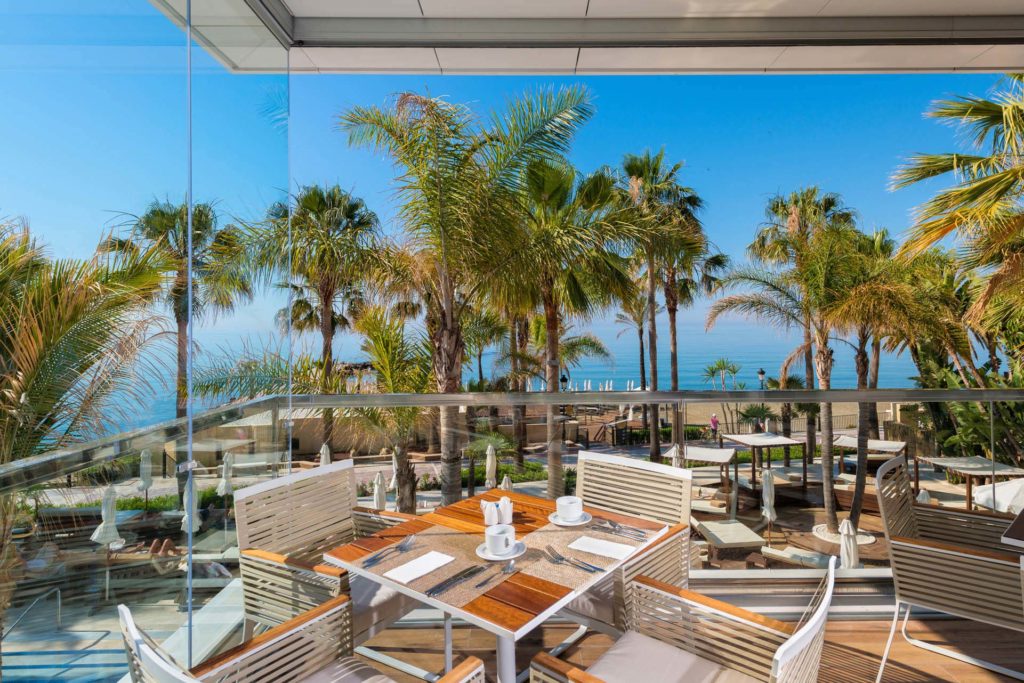 Glazings for hotels and conference centers
Make the most of your commercial space with our elegant retractable glazings. With the help of glazings, you can easily create peaceful spaces to be used, for example, as meeting rooms. Take advantage of the opportunity to provide your guests with the utmost comfortable and safe atmosphere that will have them talking and coming back. With just one step, you can transform the ordinary to the ideal for your consumers.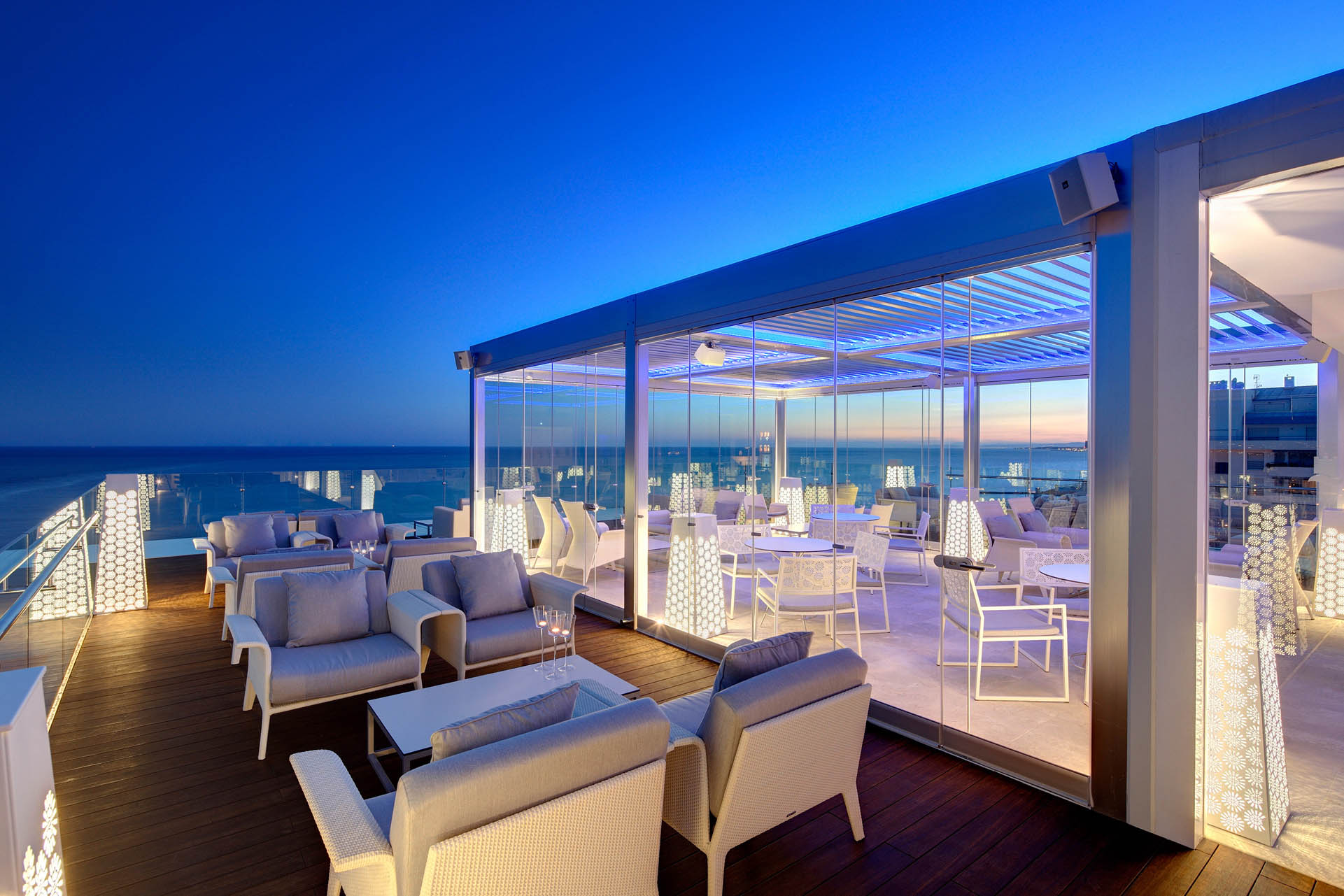 Let's start planning!
Let's start planning your new expanded space for your hotel or restaurant guests, and you can be sure that the next season will be a success!

Ask for an estimate or more information
We are happy to help on any questions regarding our products and solutions on all project phases.