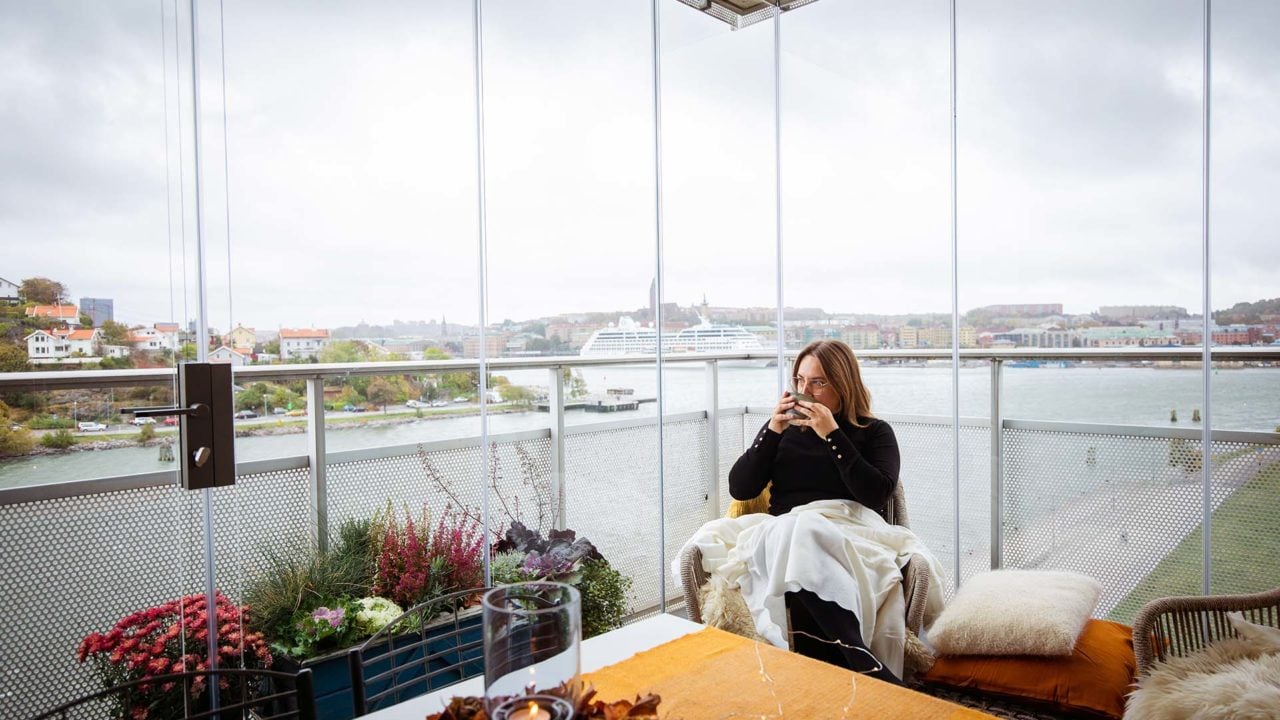 Balcony Glazing
Transform Your Balcony with Lumon Glazing – Experience Style and Comfort!
Lumon Balcony Glazing
Balcony glazing allows you to transform your balcony into a usable space you can enjoy in comfort for many months of the year, and for years to come. We believe that a balcony essentially serves as a distinct living area, a fundamental part of its appeal.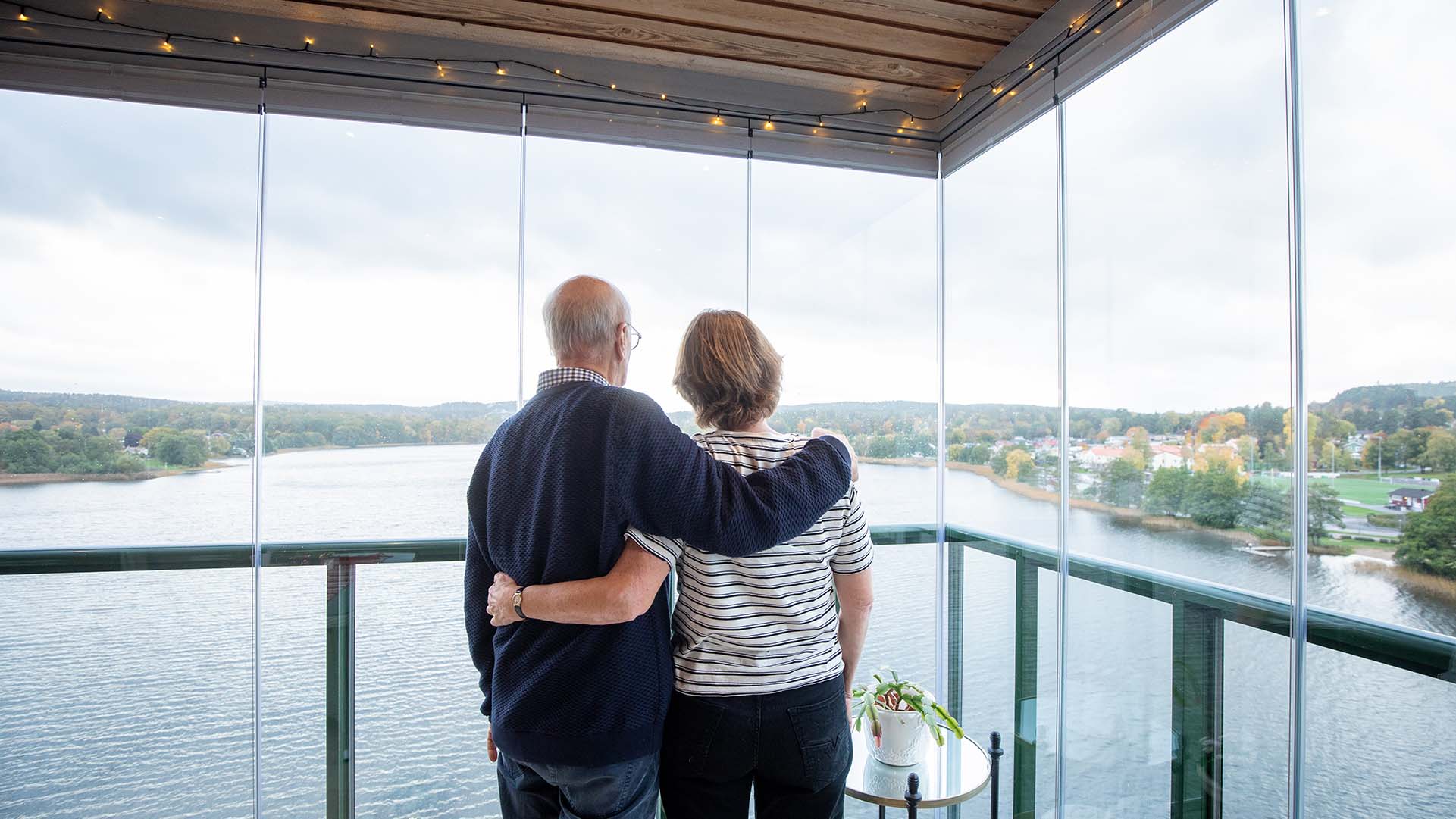 When wind, rain and cool temperatures would otherwise keep you and your family inside, our balcony glazing can be closed to create a bright and comfortable solarium with unobstructed views. This is one of the major benefits of our system.
On warm summer days, you can slide the retractable glazing fully or partially open, letting you enjoy your outdoor balcony however you like.

Start Planning your dream balcony today!
The benefits of balcony glazing
Our balcony glazing offers significant advantages over both open balconies and fixed-glazing systems. With the possibility to open and close as needed, our glazing provides unparalleled flexibility and comfort.
Balcony glazing can help reduce energy costs by preventing heat loss in the winter and heat retention in the summer. Balcony glazing also adds an extra layer of security, deterring intruders and preventing unauthorized access to your balcony.
Interested to know about other benefits provided by Lumon Balcony glazing? Read along!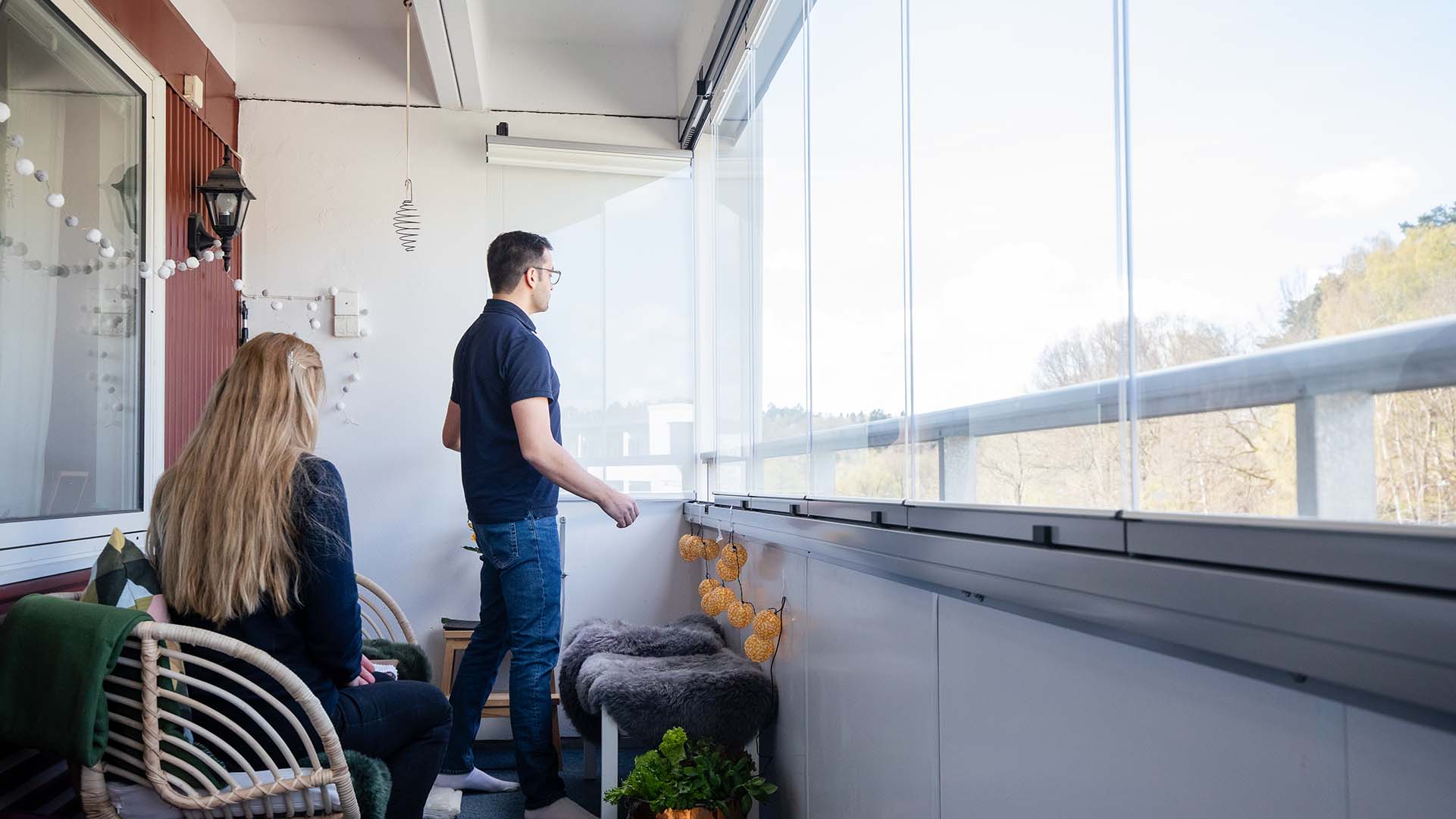 Lumon balcony glazing prices
We recognize the uniqueness of every space, which is why our pricing depends on various factors such as the ideal product system for your balcony, glass thickness, local wind pressure, colors, balcony size, fitting solutions, height, installation type, and chosen accessories.
Our products are always tailor-made, and as such, we don't have pre-set prices or off-the-shelf solutions. Instead, everything we offer is customized and made-to-measure to perfectly fit your space.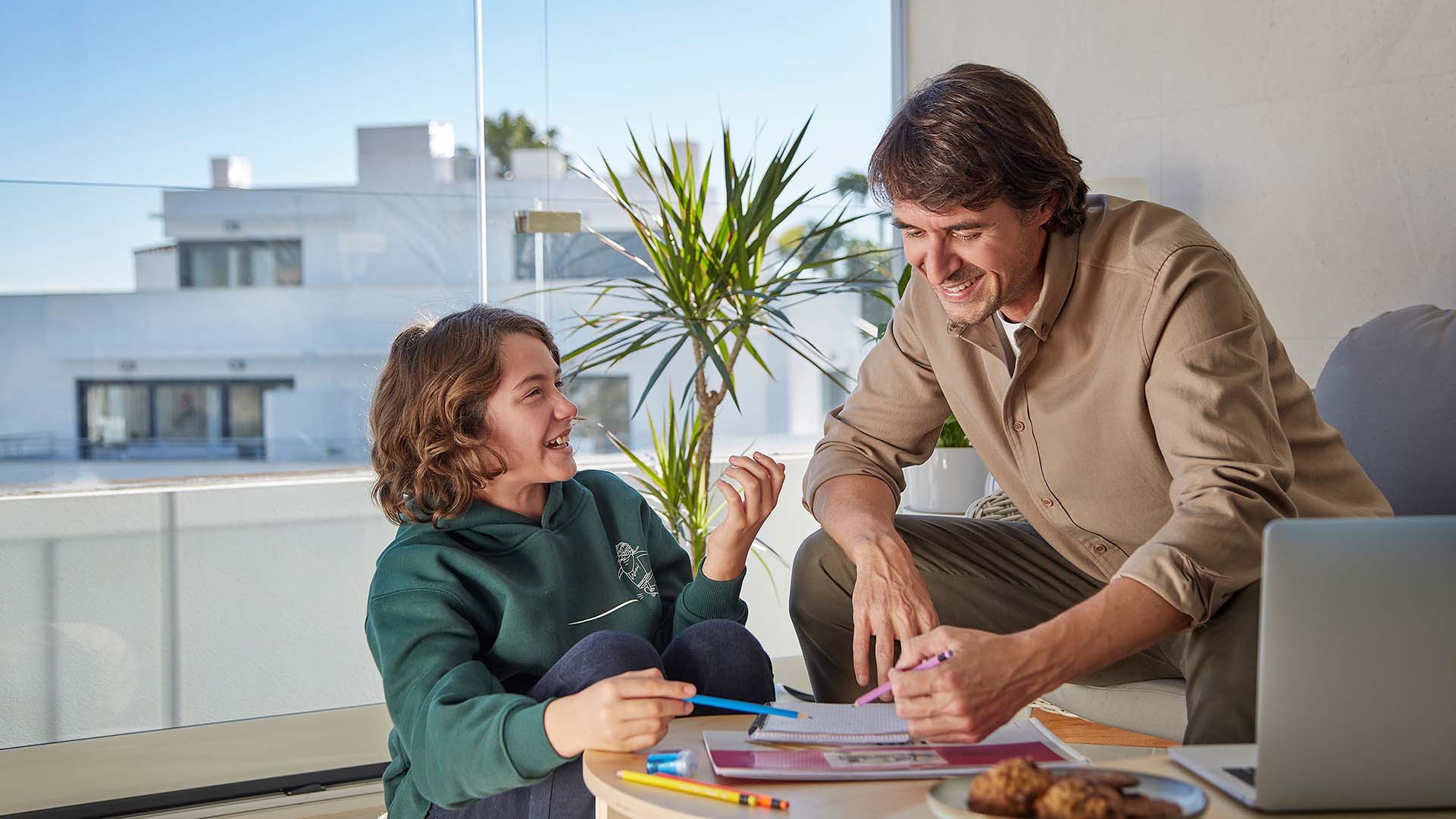 How to buy balcony glazing?
At every stage of the purchasing process for balcony glazing, your needs and preferences are our utmost priority. We are committed to assisting you every step of the way.
Every home is unique, as are your needs and personal style. Our helpful and knowledgeable experts will use their product know-how, expertise and experience in local construction to create a custom balcony design that you'll love.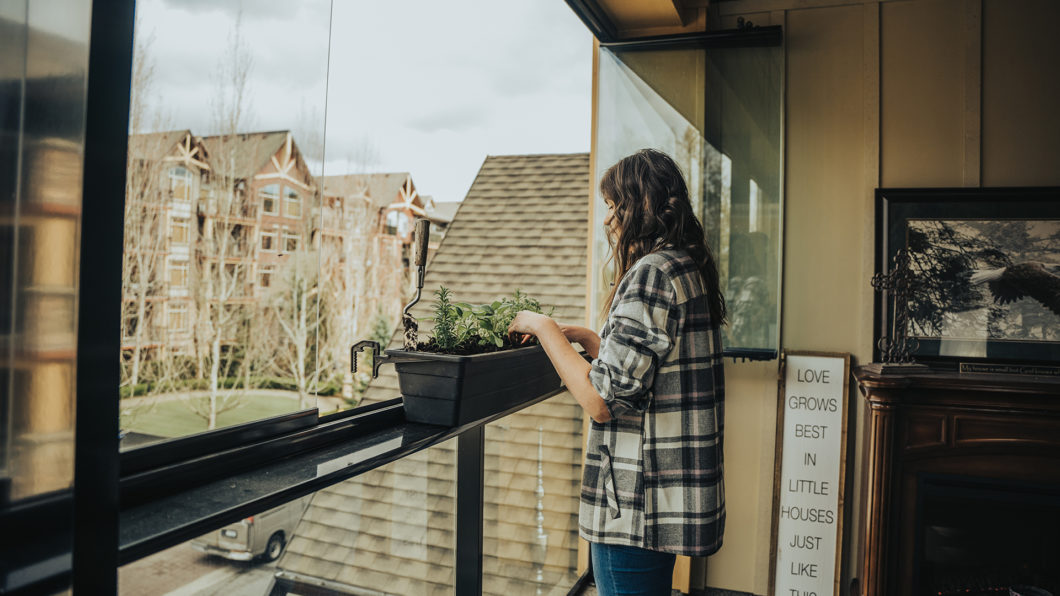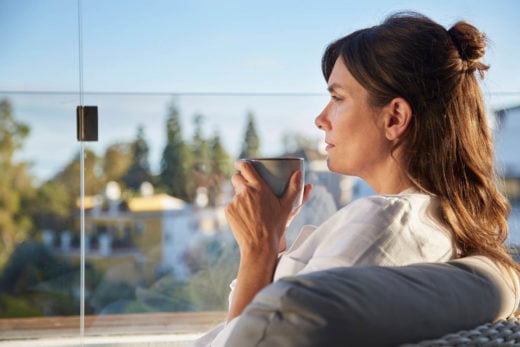 Gallery
Get Inspired in our Lumon Photo Gallery. See how our customers worldwide have turned that unused space into More Room for Life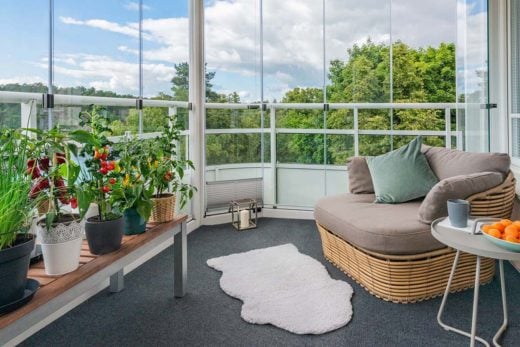 Contact Us
Get in touch with us today to start with the planning process for your balcony glazing!