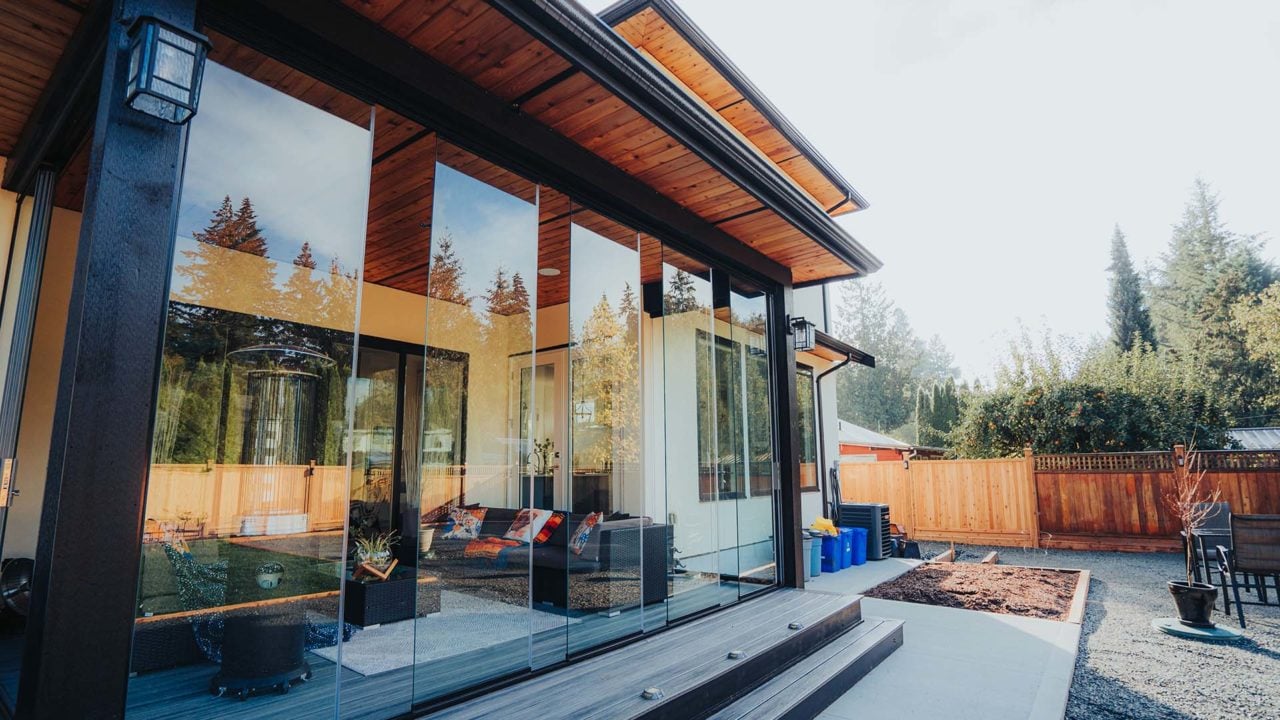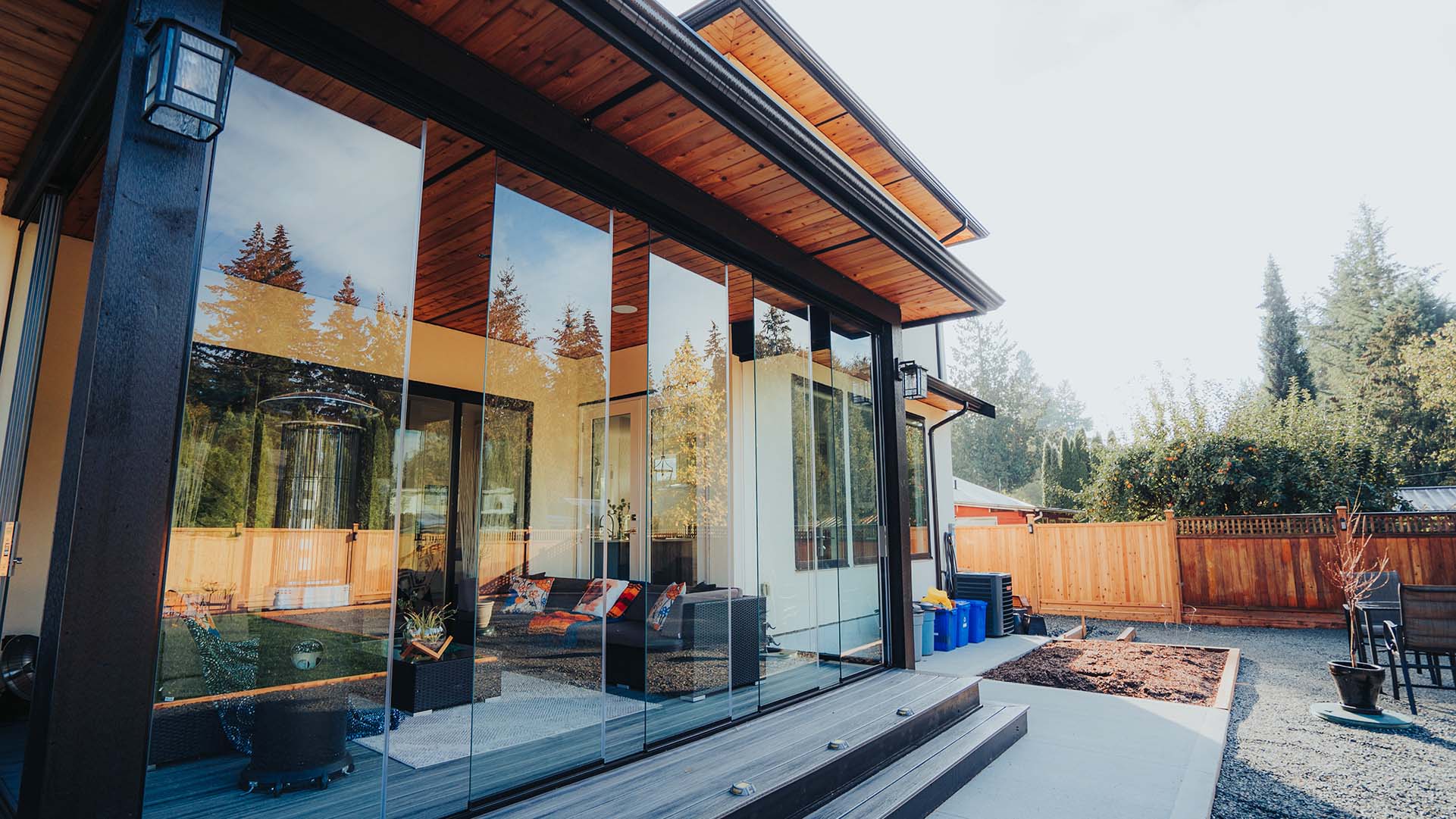 Patio Glazing
Transform Your Patio into an Oasis with Stunning Lumon Glazing Solutions!
Make more room for the things you love with Lumon glass walls.
Just as weeks are made of days, life is made of moments. By enjoying everyday moments, you can make your life special. You can sit with a cup of coffee at the end of a busy day, serve dinner covered by patio glazing on a normal Monday, or unwind with your favorite music in your backyard. Bring a touch of happiness into your everyday life!
We want your patio to become your new favorite place where you can enjoy the precious moments of life, all year round.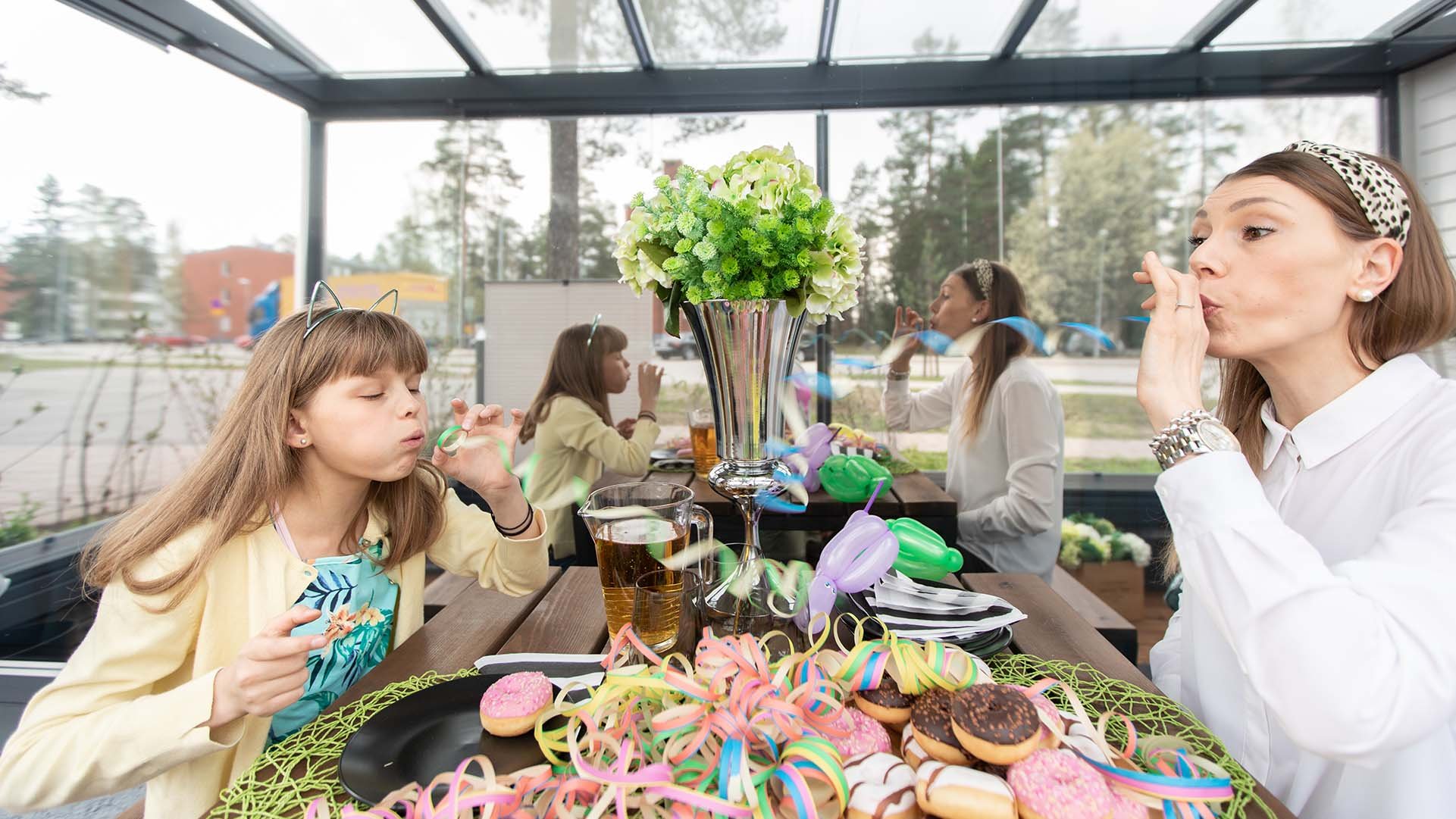 Gain extra livable space for your home with patio glazing
Lumon patio glazing is a stylish way to bring more space and comfort to living! It not only looks stylish, but also extends the patio season and brings more ways to enjoy everyday life: convert that unused space into a home office, a children's playground, a small garden, a reading corner – you name it. At best, patio glazing extends the use of the patio by many months every year. Glazing your patio turns it into a real multipurpose room for the whole family.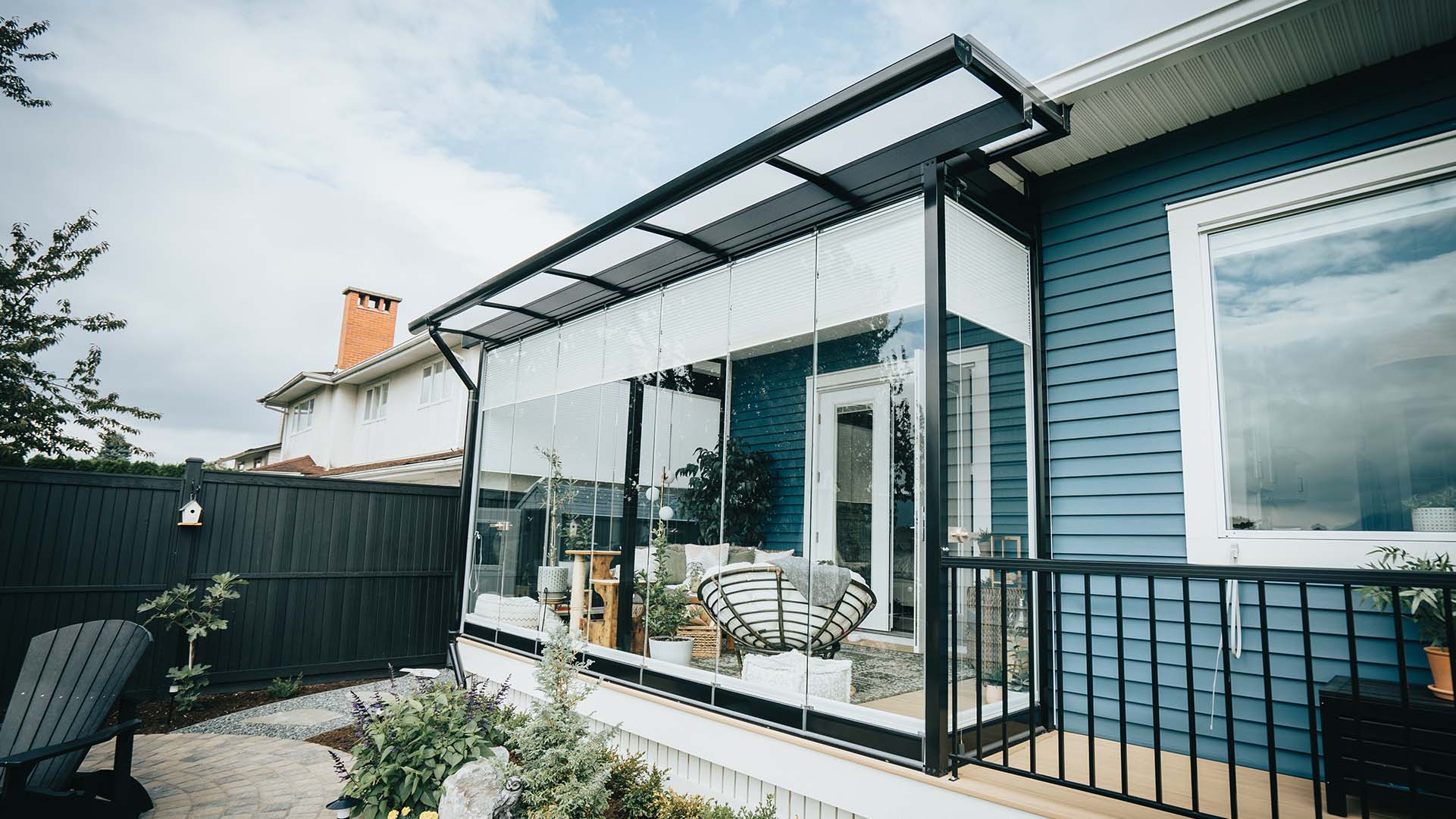 Lumon patio glazing is elegant, minimalist and sophisticated
Our frame less patio glazing provides many benefits that increase the quality of your home, including more living space, reduced maintenance and repairs, energy savings and safety. Our frame less glazing systems can be opened during warm weather and closed during windy, rainy or cold conditions.

Start planning your dream patio glazing
Benefits of a Lumon Patio Glazing
Our patio glazing provides a multitude of advantages that enhance the value of your residence. These include expanded living area, minimized maintenance and repair requirements, energy conservation, and heightened safety measures among many other benefits.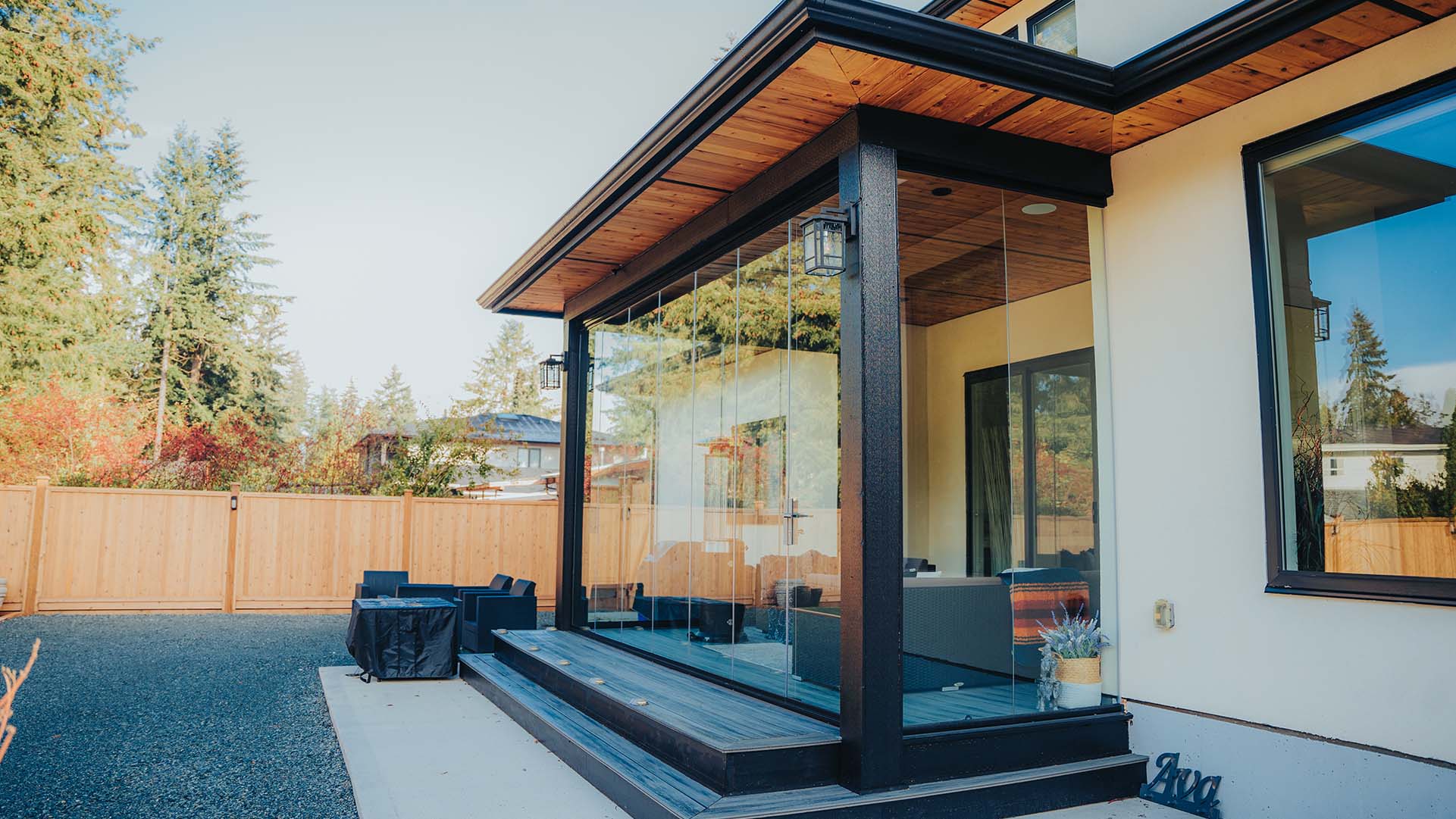 Get inspired by our patio gallery
Browse through our gallery to gather ideas and inspiration of patio glazing, glass walls, patio roofs, blinds and more!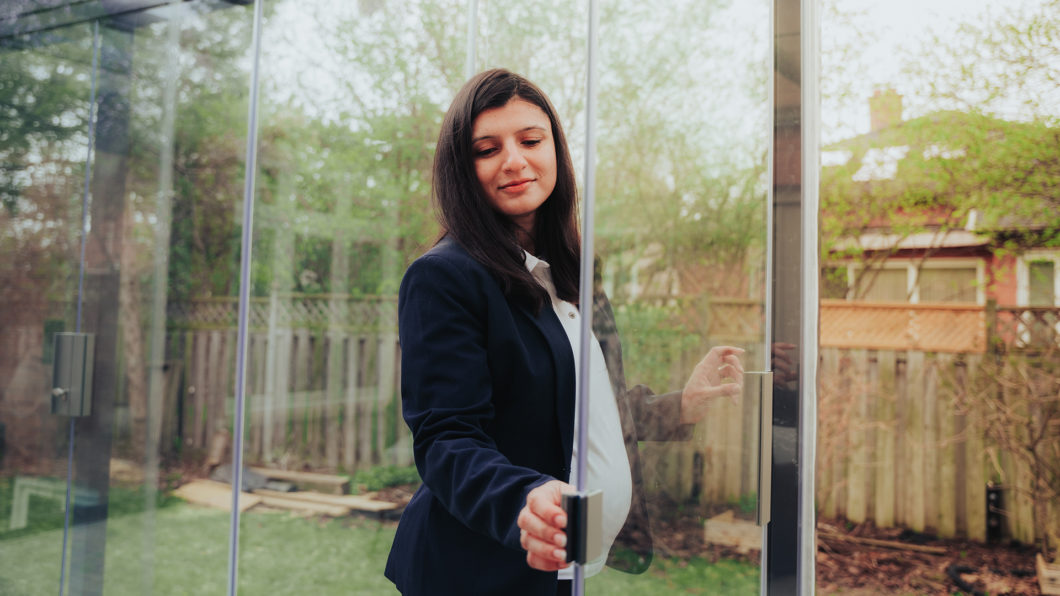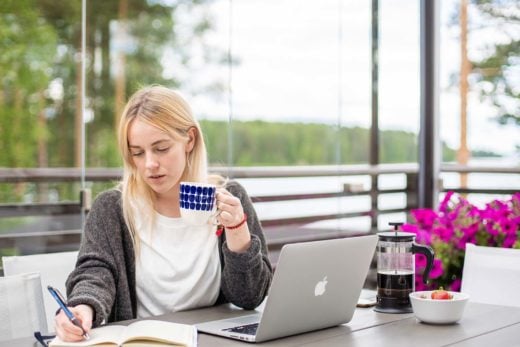 How to buy patio glazing?
Unlock the secret to perfect patio glazing: your step-by-step guide to making the right choice!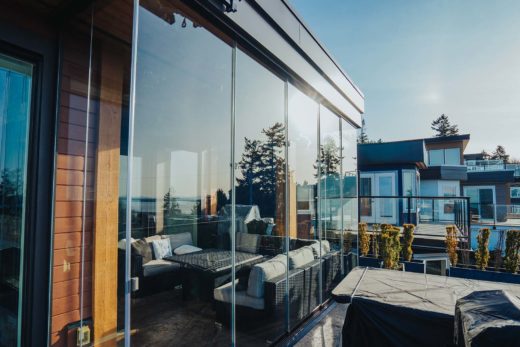 What make the price of patio glazing?
The price breakdown: unveiling the factors that shape the cost of patio glazing!